ASICS
Win The Long Run ASICS
Win The Long Run
A Global Activation Strategy For Marathon Runners
Objective
Cement ASICS as the authority within the running category and demonstrate how the brand's unique technology can help runners 'Win the Long Run' – not just this race, but the next one and the next one.
Strategy
Shoes and tech are not enough. Mental strength is critically important to achieve goals. Building on the global positioning: 'Win the Long Run', we developed an integrated activation campaign to build on cultural heritage and credibility among run-lovers.
Campaign
Delivered across Europe the programme focused on providing runners with both physical and psychological tactics to run efficiently. An integrated social content programme in the months pre-race introduced the concept of running mantras, ASICS influencers shared their mantras and back stories and experiential activations in retail and at marathons encouraged and rewarded mantra use and sharing. Marathon expos offered mantra customisation of souvenir apparel as well as immersing visitors into the innovative world of ASICS design and tech with an experience to launch the new hero Metaride shoe.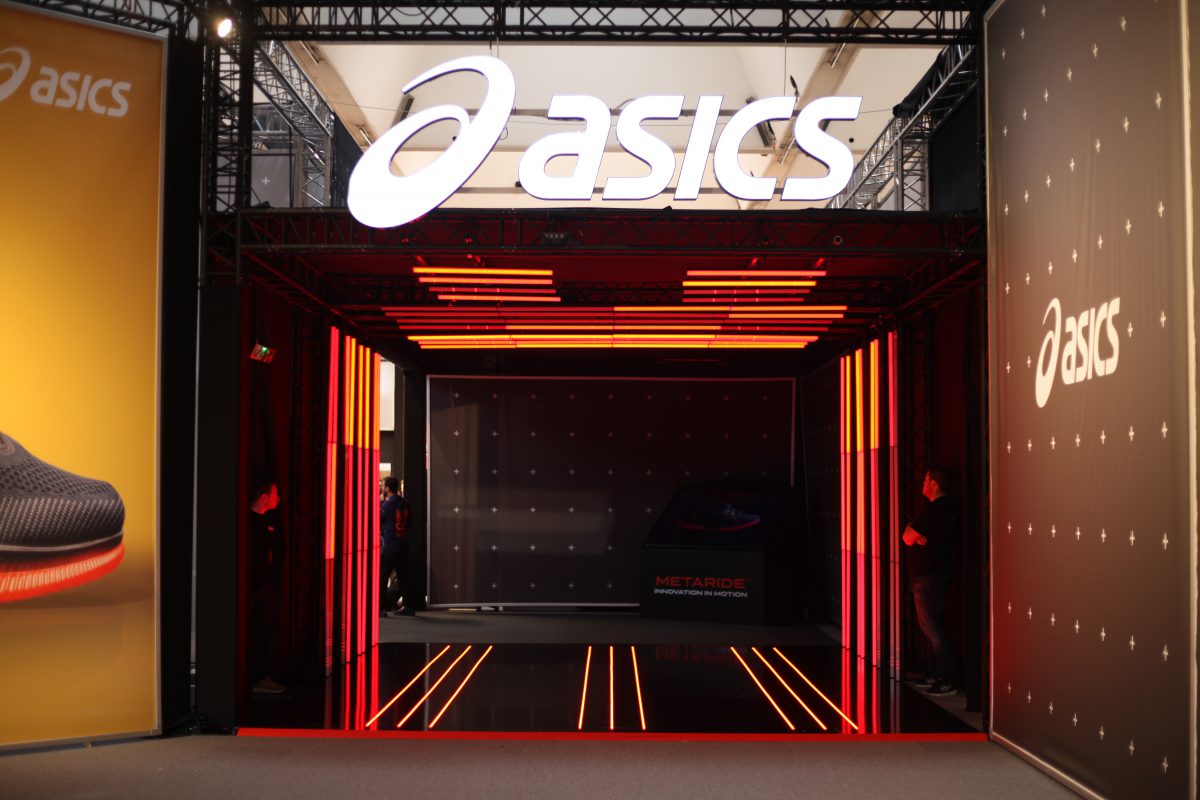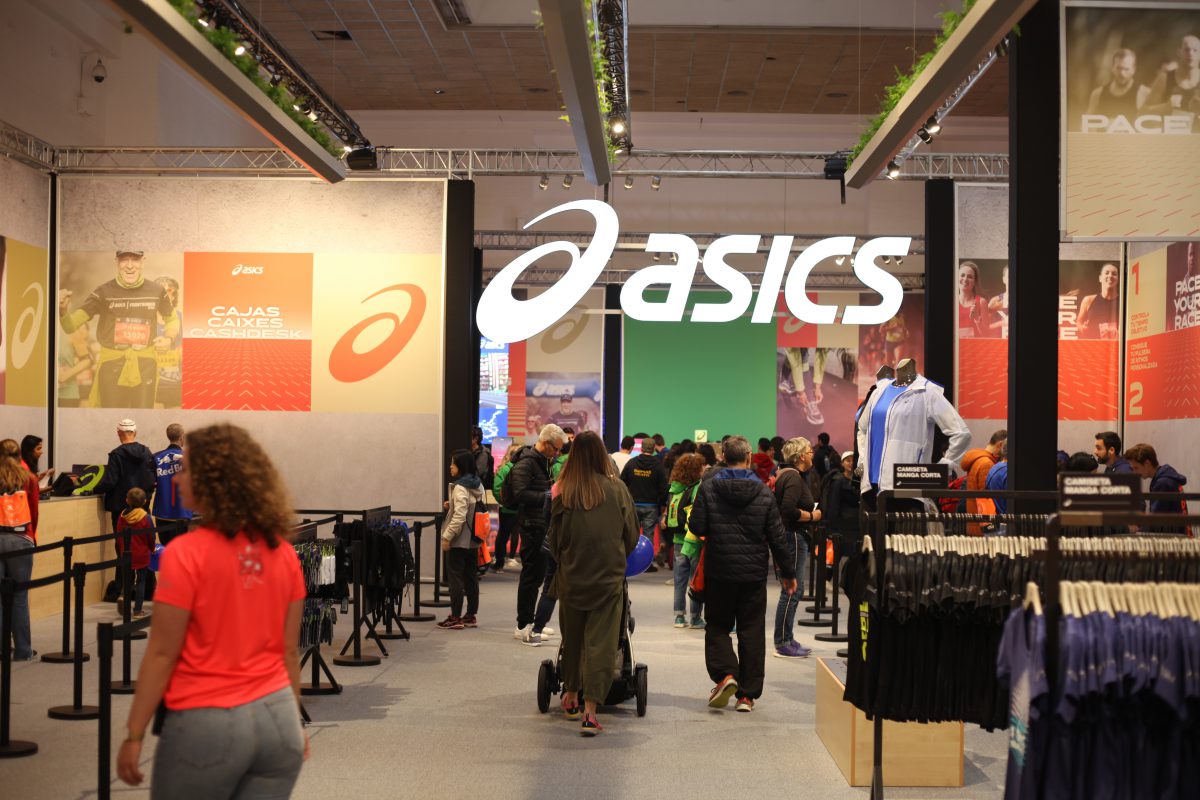 Insights + Strategy | Creative Concepting | Campaign Planning | Experience Design | IRL Production | Social Content Creation | Brand Partnerships

Take A Time Out London!
Take A Time Out London!

Most Wanted Wines Summer of Festivals
Most Wanted Wines Summer of Festivals

Grey Goose Season Of Spritz
Grey Goose Season Of Spritz

17 Cosmetics Launch Campaign
17 Cosmetics Launch Campaign

Kylie Cosmetics Seasonal Launches
Kylie Cosmetics Seasonal Launches

Most Wanted Wines Cultural Impact
Most Wanted Wines Cultural Impact

Boots Gen Z Consumer Strategy
Boots Gen Z Consumer Strategy

Adidas Empower Station
Adidas Empower Station

Adidas Support Is Everything
Adidas Support Is Everything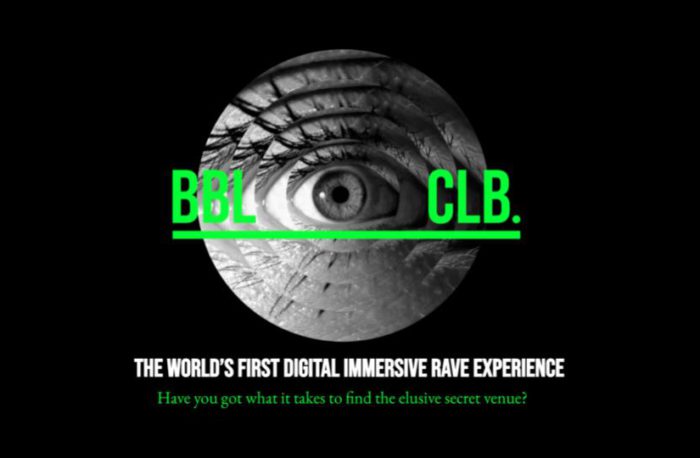 BBL CLB Interactive Rave
BBL CLB Interactive Rave

Weezy Expansion
Weezy Expansion

Vodafone Festival Of Speed
Vodafone Festival Of Speed

Adidas Superstar 50
Adidas Superstar 50

Reebok Zig Kinetica
Reebok Zig Kinetica

Hunter x Glastonbury
Hunter x Glastonbury

Blu Myblu Launch
Blu Myblu Launch

Beats By Dre x Anthony Joshua
Beats By Dre x Anthony Joshua

TAG Heuer x Premier League
TAG Heuer x Premier League

Maynard Bassetts Sweet Art Gallery
Maynard Bassetts Sweet Art Gallery

Carlsberg 'Off The Grid' Pub
Carlsberg 'Off The Grid' Pub