ASICS
Marathon Activation ASICS
Marathon Activation
Experiential & Partnership Activation
What
Tasked with cementing ASICS as the authority in the running category, the 2019 EMEA Marathon activation campaign was all about demonstrating how the brand's unique technology can help runners 'win the long run' – not just this race, but the next one and the next one.
How
We created an integrated social content and experiential activation program at marathons across the Europe that focused on providing runners with both physical and psychological tactics to run efficiently. Shoes and tech are one part, but mental strength is critically important, so we introduced the concept of running mantas. The ASICS running community shared their own personal mantras via social content, and visitors to marathon expos were invited to customise their souvenir apparel with their personal slogans as well as immersing visitors into the innovative world of ASICS design and tech with an experience to launch the new hero Metaride shoe.
Results
The campaign is still live.
Results to follow.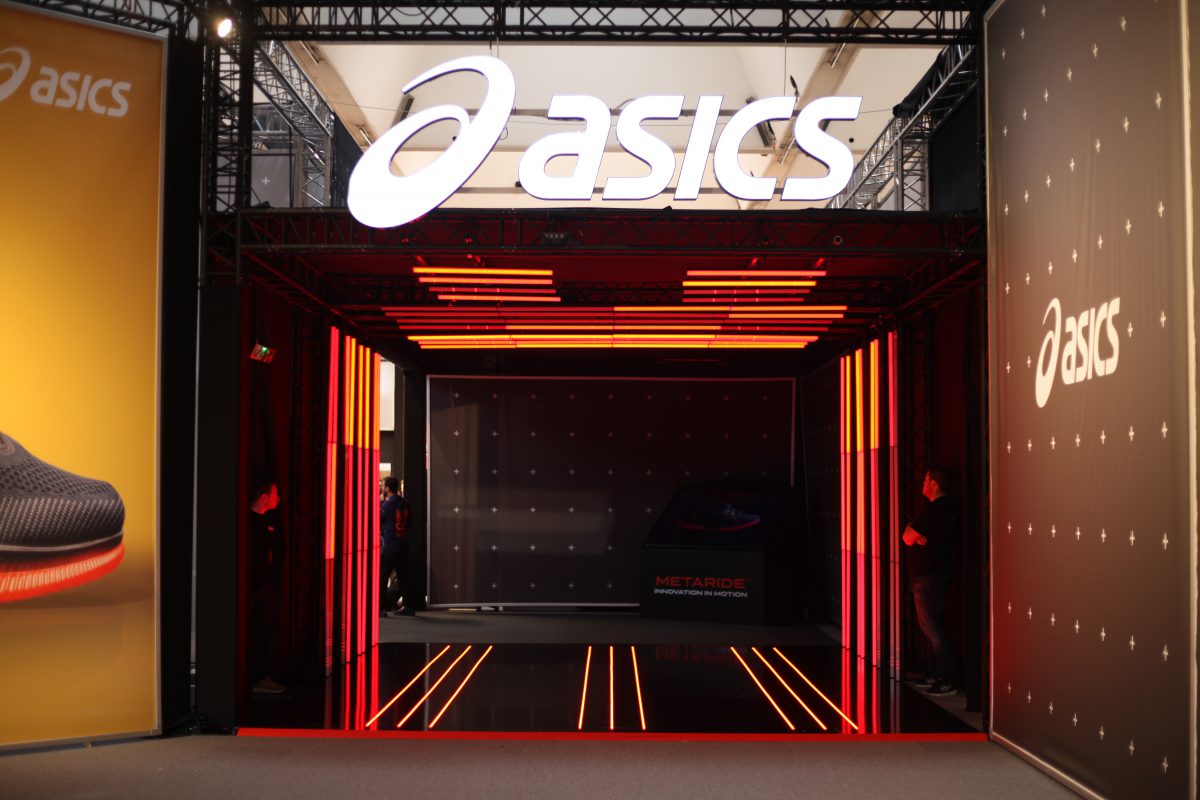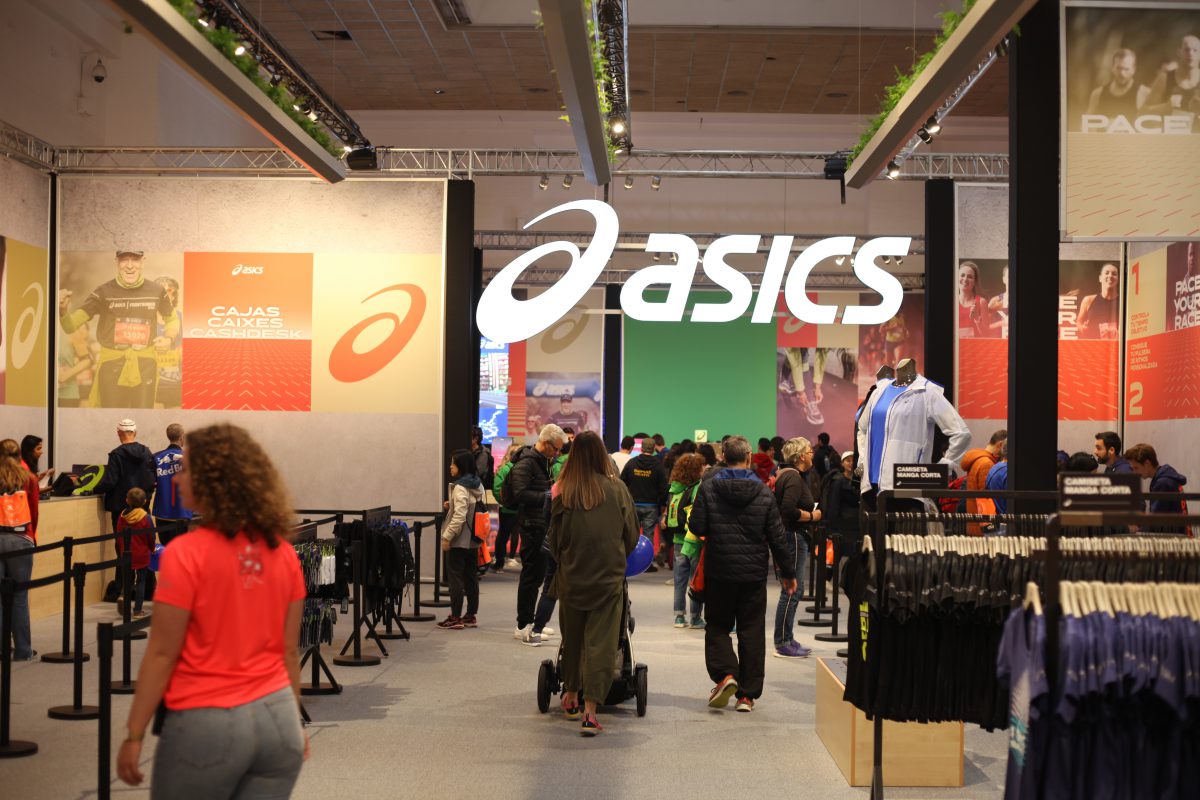 ADIDAS EMPOWER STATION
ADIDAS EMPOWER STATION

KYLIE JENNER COSMETICS LAUNCH
KYLIE JENNER COSMETICS LAUNCH

ADIDAS SUPPORT IS EVERYTHING
ADIDAS SUPPORT IS EVERYTHING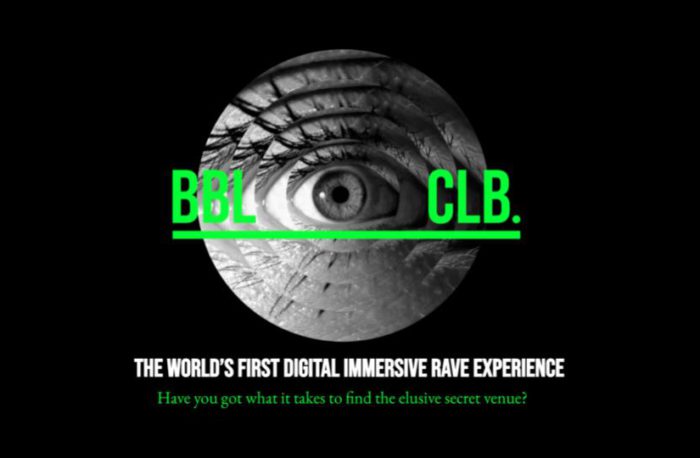 BBL CLB INTERACTIVE RAVE EXPERIENCE
BBL CLB INTERACTIVE RAVE EXPERIENCE

WEEZY HYPERLOCAL LAUNCHES
WEEZY HYPERLOCAL LAUNCHES

VODAFONE x PORSCHE FORMULA E
VODAFONE x PORSCHE FORMULA E

ADIDAS SUPERSTAR x ASOS
ADIDAS SUPERSTAR x ASOS

REEBOK ZIG KINETICA LAUNCH
REEBOK ZIG KINETICA LAUNCH

Arghost X LEGO
Arghost X LEGO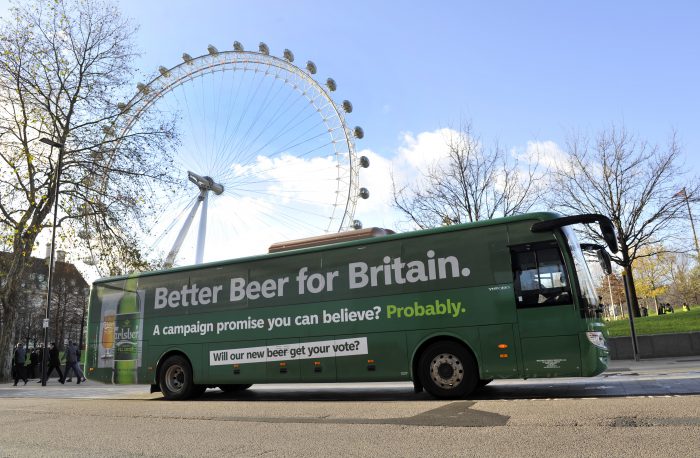 Carlsberg Battle Bus
Carlsberg Battle Bus

Thunderhead X Festival of Marketing
Thunderhead X Festival of Marketing

Boots Glamour Festival Manchester
Boots Glamour Festival Manchester

Boots Christmas Showcase 2019
Boots Christmas Showcase 2019

Blutopia
Blutopia

ASICS
London 10k ASICS
London 10k

Boots x
Glamour Beauty Festival Boots x
Glamour Beauty Festival

Ali-A x Eurostar x Pokemon Go
Ali-A x Eurostar x Pokemon Go

TAG Heuer x
Manchester United TAG Heuer x
Manchester United

Chelsea FC
Partners Summit Chelsea FC
Partners Summit

Eurostar
Odyssey Launch Campaign Eurostar
Odyssey Launch Campaign

nPower
bluegogreen nPower
bluegogreen

Guinness World Record Day
Guinness World Record Day

Guinness World Record
Amazing Animals Book Launch Guinness World Record
Amazing Animals Book Launch

Eurostar
Christmas Campaign Eurostar
Christmas Campaign

Carlsberg
'Happy Hour' Carlsberg
'Happy Hour'

Boots
Vitamin D Campaign Boots
Vitamin D Campaign

Hunter x
Glastonbury Hunter x
Glastonbury

Myblu Launch
Myblu Launch

Toniebox Launch Campaign
Toniebox Launch Campaign

Argos
House of Fitness Argos
House of Fitness

Boots
Christmas Showcase Boots
Christmas Showcase

Beats By Dre x
Anthony Joshua Beats By Dre x
Anthony Joshua

TAG Heuer
x Premier League TAG Heuer
x Premier League

Eurostar
Pepper the AI Robot Eurostar
Pepper the AI Robot

Maynard Bassetts
Sweet Art Gallery Maynard Bassetts
Sweet Art Gallery

The Carlsberg
'Off The Grid' Pub The Carlsberg
'Off The Grid' Pub