BBL CLB
Interactive Rave BBL CLB
Interactive Rave
A Game Changing Digital Entertainment Format Designed For The Pandemic
Objective
When the pandemic forced dancefloors, festivals and clubs to close their doors indefinitely, we knew we had to do something to support the industry, artists and sub-culture through this period of uncertainty.
Strategy
We wanted to create an immersive, interactive socially-distanced space to connect ravers virtually, allowing them to recreate a night out, whilst providing a continued platform for DJs and artists.
Campaign
Using our creative, production and entrepreneurial expertise, we designed and built an immersive digital platform that was part interactive film, part online escape room. Ravers followed the hero characters on a mission to find BBL CLB, a secret, underground rave operating (virtually) during lockdown. The hour-long immersive experience offered players a choice of storyline after each scene, and encouraged real-time SMS interaction with the characters, culminating in livestreamed headline DJ sets upon arrival. BBL CLB was critically acclaimed by Mixmag, Resident Advisor, GQ and Time Out, it also landed, and was further amplified by, brand partnerships with Reebok and Pioneer DJ.
Winner
Debut Event Campaign Experience Awards
Winner
Virtual Experience B2c Campaign Experience Awards
Winner
Digital Experience Campaign Experience Awards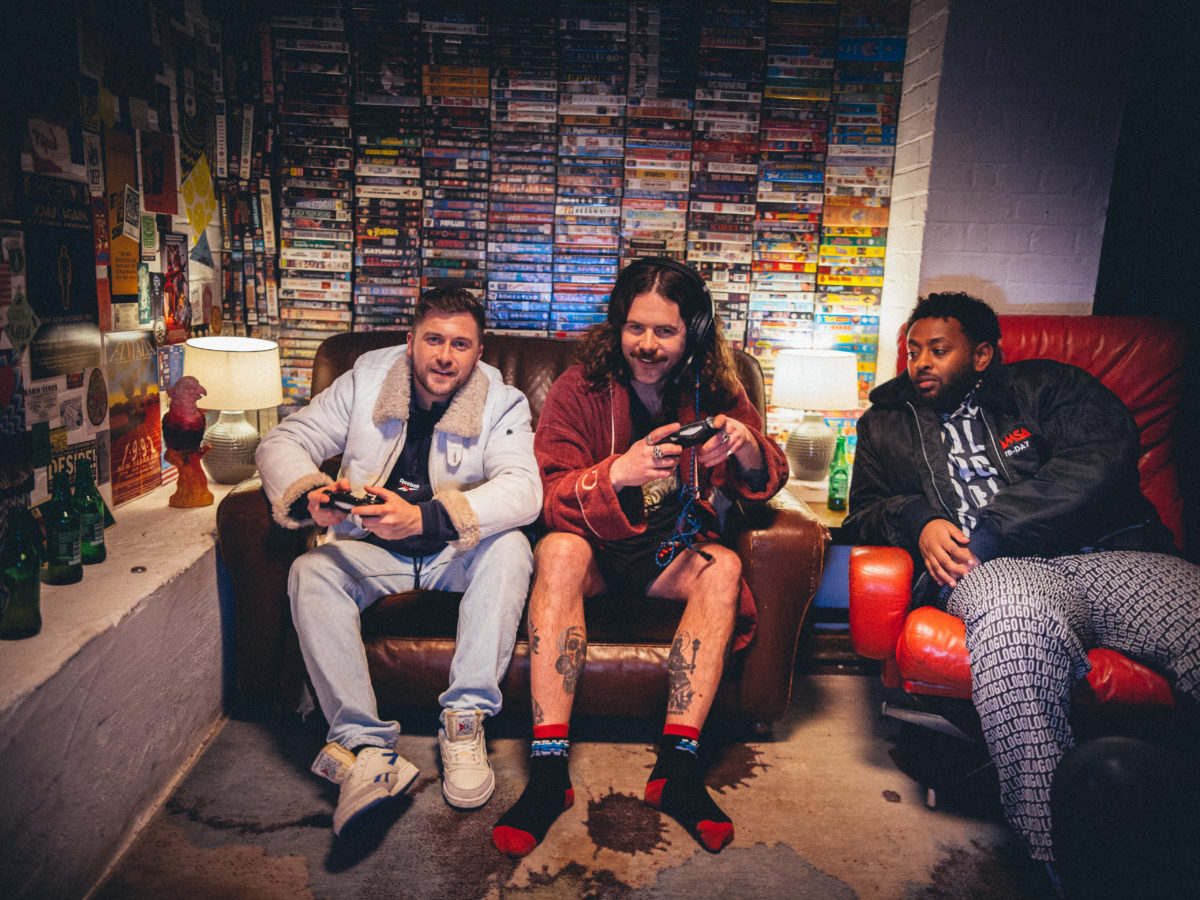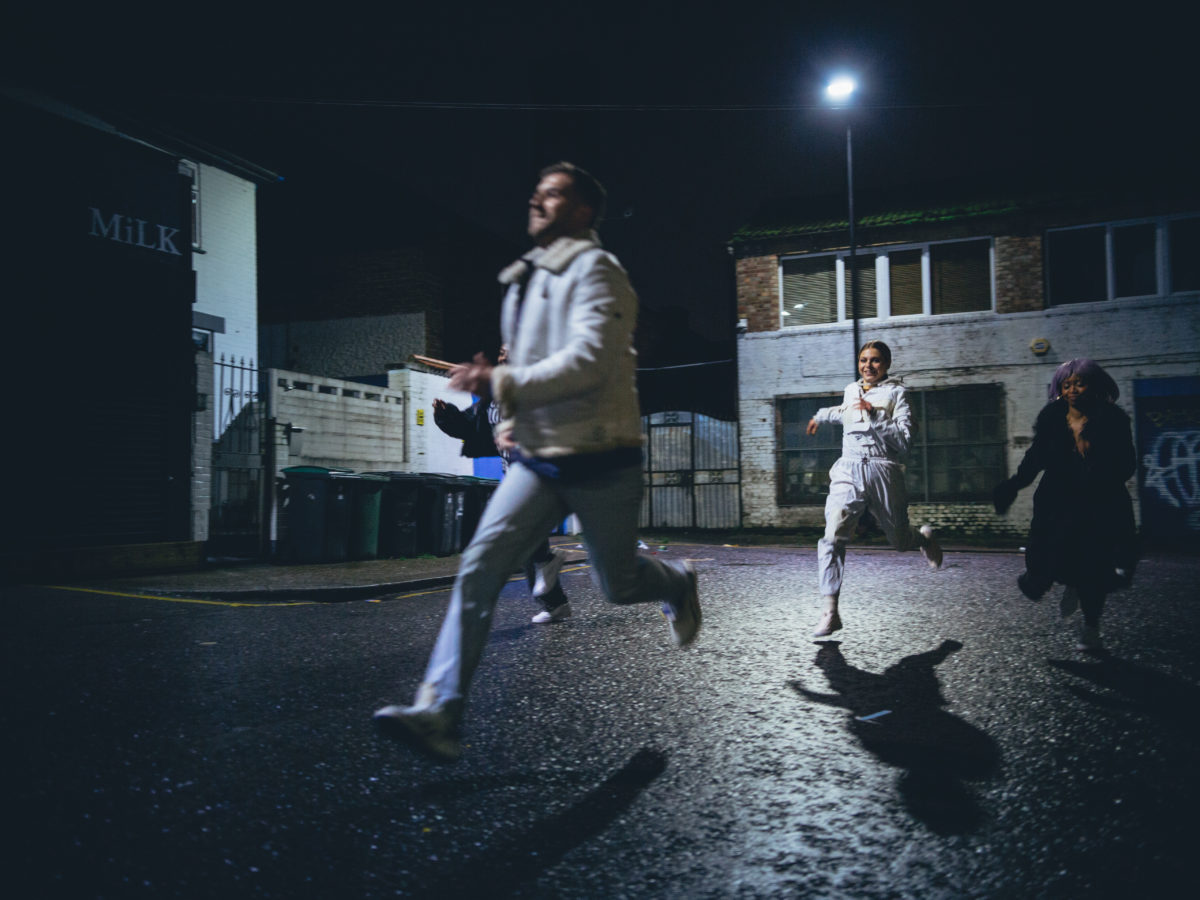 Insights + Strategy | Creative Concepting | Campaign Planning | Experience Design | Url Production | Social Content Creation | Talent Collaborations | Brand Partnerships

Take A Time Out London!
Take A Time Out London!

Most Wanted Wines Summer of Festivals
Most Wanted Wines Summer of Festivals

Nakheel x Harrods Pop Up
Nakheel x Harrods Pop Up

Grey Goose Season Of Spritz
Grey Goose Season Of Spritz

17 Cosmetics Launch Campaign
17 Cosmetics Launch Campaign

Kylie Cosmetics Seasonal Launches
Kylie Cosmetics Seasonal Launches

Most Wanted Wines Cultural Impact
Most Wanted Wines Cultural Impact

Boots Gen Z Consumer Strategy
Boots Gen Z Consumer Strategy

Adidas Empower Station
Adidas Empower Station

Adidas Support Is Everything
Adidas Support Is Everything

Weezy Expansion
Weezy Expansion

Vodafone Festival Of Speed
Vodafone Festival Of Speed

Adidas Superstar 50
Adidas Superstar 50

Reebok Zig Kinetica
Reebok Zig Kinetica

ASICS Win The Long Run
ASICS Win The Long Run

Hunter x Glastonbury
Hunter x Glastonbury

Blu Myblu Launch
Blu Myblu Launch

Beats By Dre x Anthony Joshua
Beats By Dre x Anthony Joshua

TAG Heuer x Premier League
TAG Heuer x Premier League

Maynard Bassetts Sweet Art Gallery
Maynard Bassetts Sweet Art Gallery

Carlsberg 'Off The Grid' Pub
Carlsberg 'Off The Grid' Pub