What
This was the Hyperactive response to the pandemic. When COVID19 forced the closure of clubs and festivals, we put our creative, production and entrepreneurial expertise into launching an interactive immersive experience to connect dance music fans during lockdown. 100% designed, built and promoted by Hyperactive. 100% at the heart of culture. 
How
BBL CLB is a ticketed virtual experience somewhere that is a cross between an escape room and Boiler Room, Secret Cinema meets Bandersnatch. Participants were tasked with locating the elusive Bubble Club, the only venue open during lockdown, by following an interactive film and clues hidden across the internet and social media. Once they located it, live headline DJs live streamed from the BBL CLB DJ booth every night.
Results
5 x sold out shows
16 events
30m OTS
4x Campaign Experience Awards Shortlist
Outstanding Creative Idea. Digital Experience. Virtual Experience B2C. Debut Event.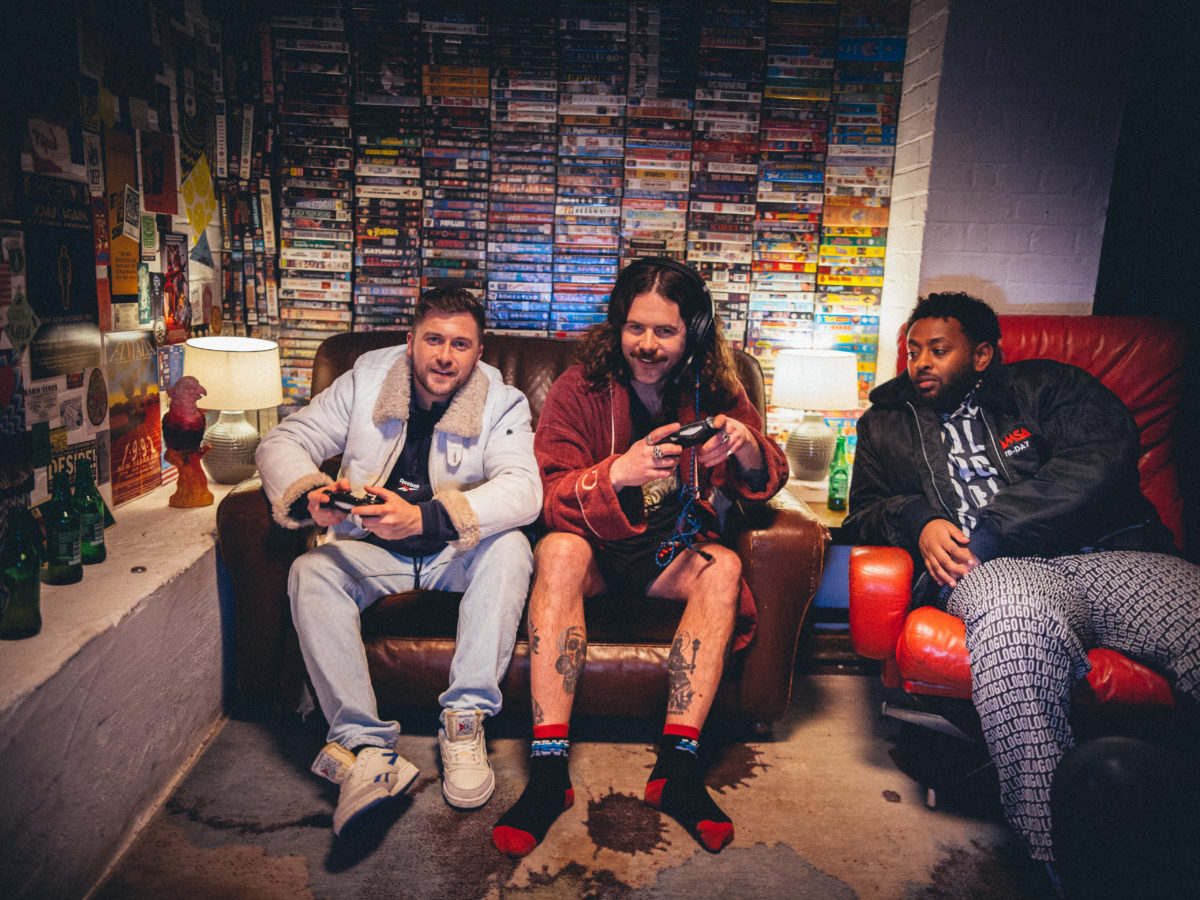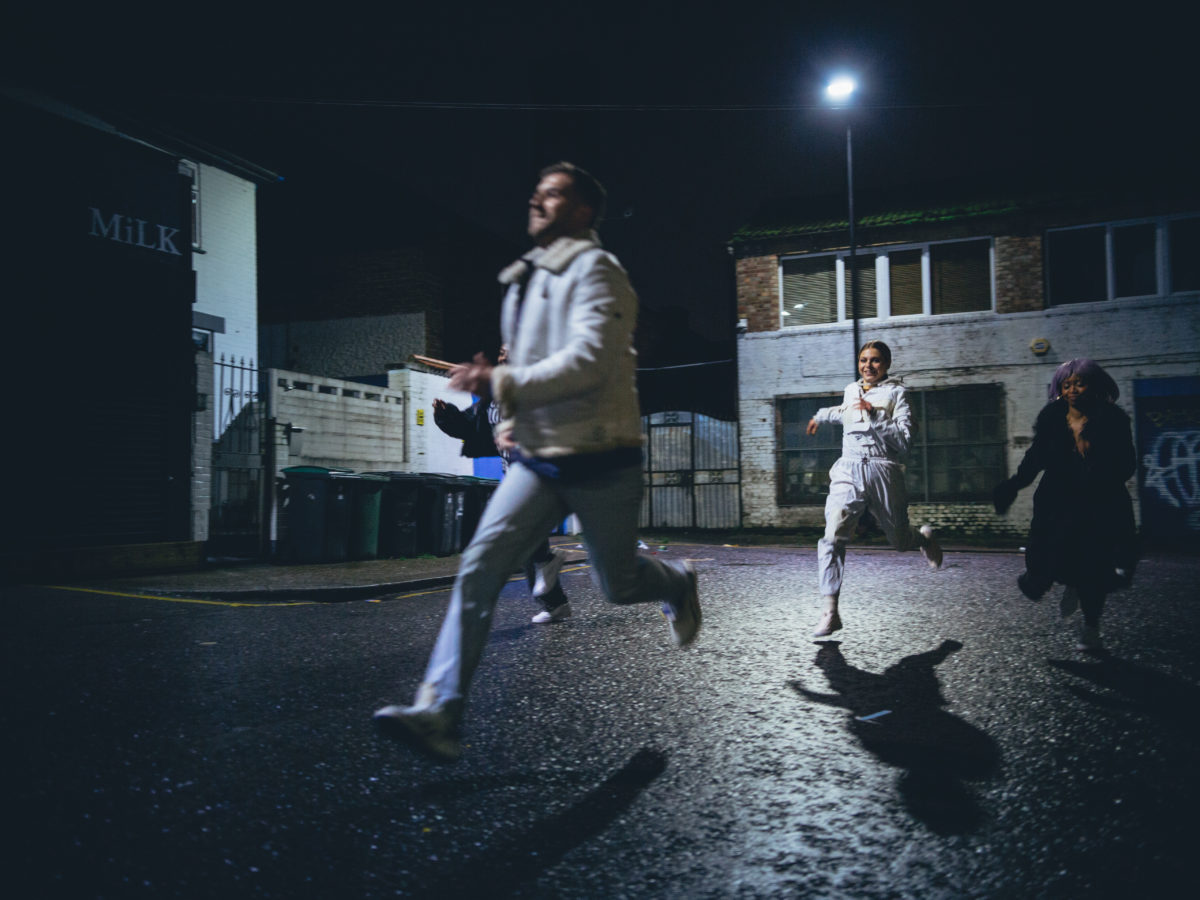 ADIDAS EMPOWER STATION
ADIDAS EMPOWER STATION

KYLIE JENNER COSMETICS LAUNCH
KYLIE JENNER COSMETICS LAUNCH

ADIDAS SUPPORT IS EVERYTHING
ADIDAS SUPPORT IS EVERYTHING

WEEZY HYPERLOCAL LAUNCHES
WEEZY HYPERLOCAL LAUNCHES

VODAFONE x PORSCHE FORMULA E
VODAFONE x PORSCHE FORMULA E

ADIDAS SUPERSTAR x ASOS
ADIDAS SUPERSTAR x ASOS

REEBOK ZIG KINETICA LAUNCH
REEBOK ZIG KINETICA LAUNCH

Arghost X LEGO
Arghost X LEGO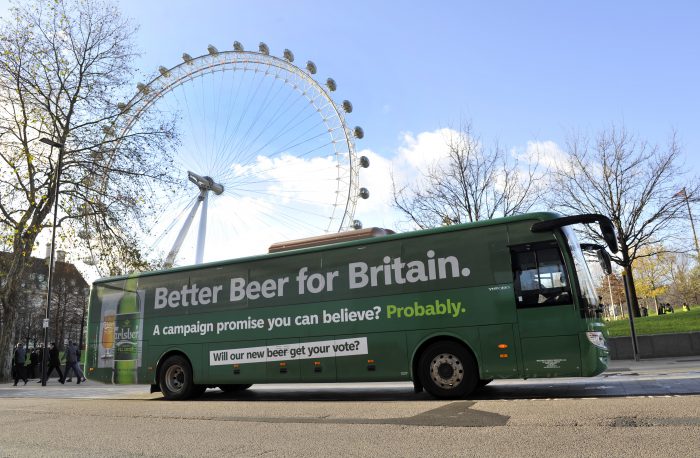 Carlsberg Battle Bus
Carlsberg Battle Bus

Thunderhead X Festival of Marketing
Thunderhead X Festival of Marketing

Boots Glamour Festival Manchester
Boots Glamour Festival Manchester

Boots Christmas Showcase 2019
Boots Christmas Showcase 2019

Blutopia
Blutopia

ASICS
London 10k ASICS
London 10k

ASICS
Marathon Activation ASICS
Marathon Activation

Boots x
Glamour Beauty Festival Boots x
Glamour Beauty Festival

Ali-A x Eurostar x Pokemon Go
Ali-A x Eurostar x Pokemon Go

TAG Heuer x
Manchester United TAG Heuer x
Manchester United

Chelsea FC
Partners Summit Chelsea FC
Partners Summit

Eurostar
Odyssey Launch Campaign Eurostar
Odyssey Launch Campaign

nPower
bluegogreen nPower
bluegogreen

Guinness World Record Day
Guinness World Record Day

Guinness World Record
Amazing Animals Book Launch Guinness World Record
Amazing Animals Book Launch

Eurostar
Christmas Campaign Eurostar
Christmas Campaign

Carlsberg
'Happy Hour' Carlsberg
'Happy Hour'

Boots
Vitamin D Campaign Boots
Vitamin D Campaign

Hunter x
Glastonbury Hunter x
Glastonbury

Myblu Launch
Myblu Launch

Toniebox Launch Campaign
Toniebox Launch Campaign

Argos
House of Fitness Argos
House of Fitness

Boots
Christmas Showcase Boots
Christmas Showcase

Beats By Dre x
Anthony Joshua Beats By Dre x
Anthony Joshua

TAG Heuer
x Premier League TAG Heuer
x Premier League

Eurostar
Pepper the AI Robot Eurostar
Pepper the AI Robot

Maynard Bassetts
Sweet Art Gallery Maynard Bassetts
Sweet Art Gallery

The Carlsberg
'Off The Grid' Pub The Carlsberg
'Off The Grid' Pub