Blu
Myblu Launch Blu
Myblu Launch
Launching A Market Leading Product With An Integrated Plan Centred Around Trial And Occasion
Objective
Establish MyBlu as the category leader in a hyper-competitive market and introduce 30k consumers into the brand ecosystem.
Strategy
A 24-month always-on targeted activation strategy rooted in consumer insight: vapers love talking about vaping. Our approach was to convert a core audience by engaging at cultural occasions when vaping is permitted and when the audience were open to conversation, and manifested in a comprehensive event plan with stand out creative executions, mapped against defined targets for each touchpoint.
Campaign
Ranging from music festivals and sporting event partnerships, to city centre experiential activity, street teams, pop up shops, internal events and retail activations, every aspect and interaction was designed to hit the campaign objectives. Activations were designed to connect through culture, with influencers, DJs, sommeliers and fashion designers offering consumers a positive brand experience that also incorporated guided trial, data-capture and sales.We developed a modular and flexible kit of assets that could be used across the portfolio of events.
62
City Centre Activations
41,806
New Consumers In Ecosystem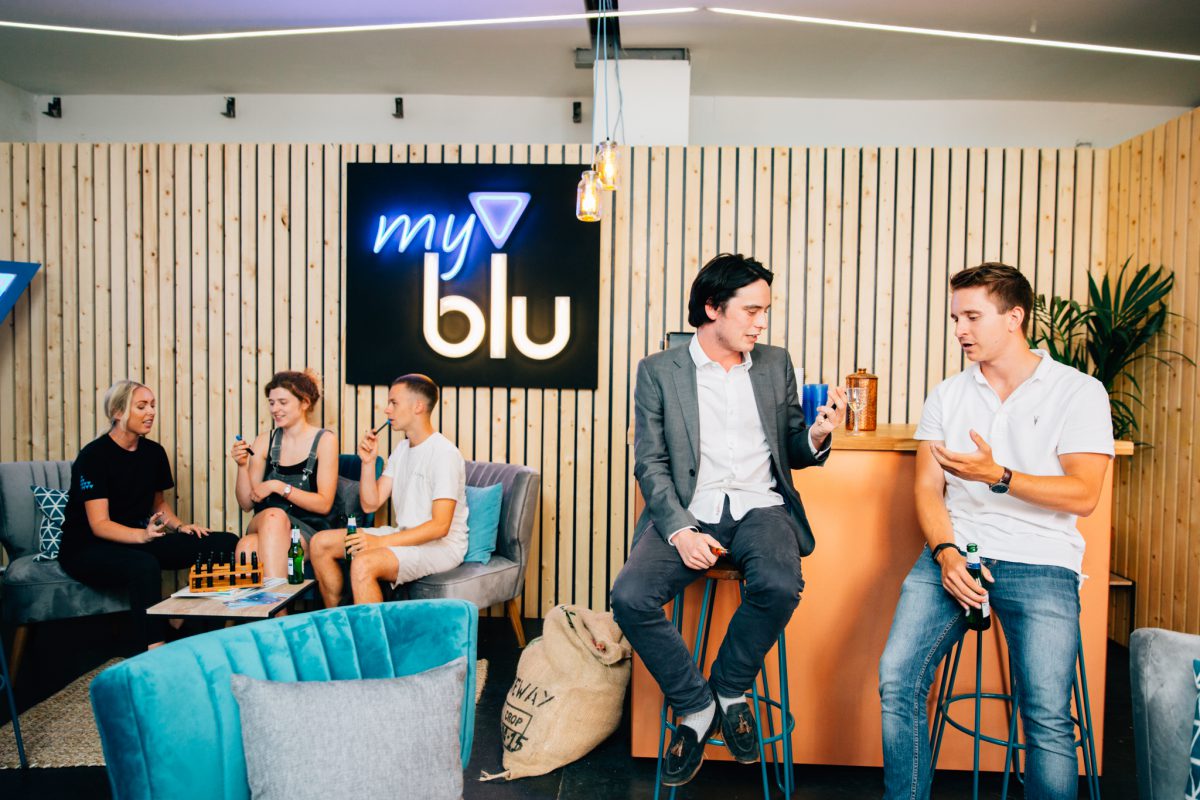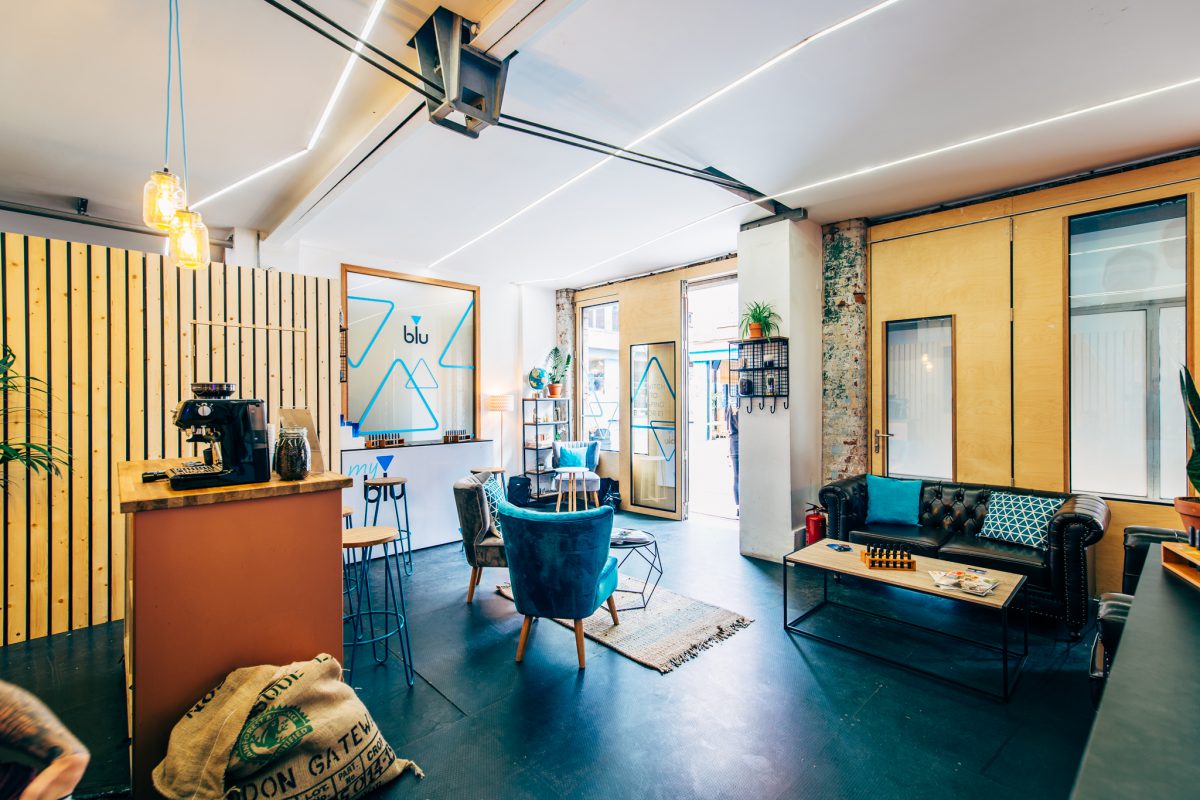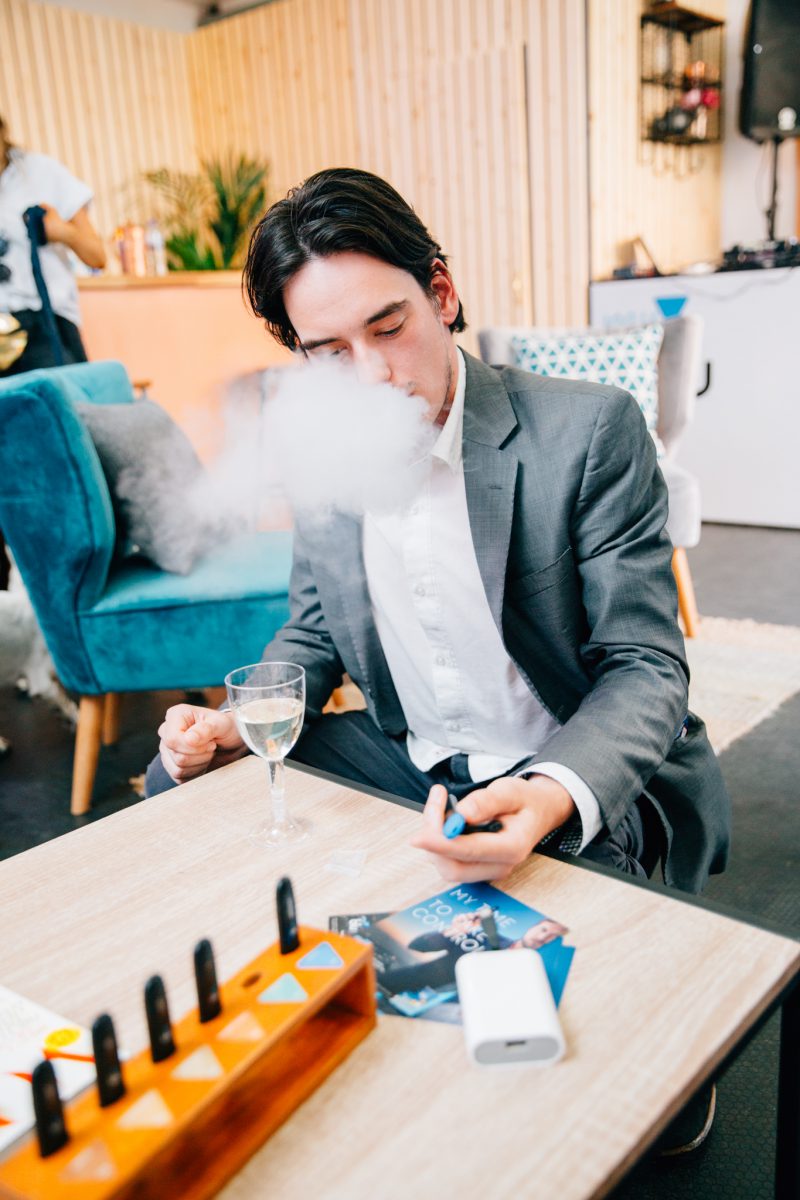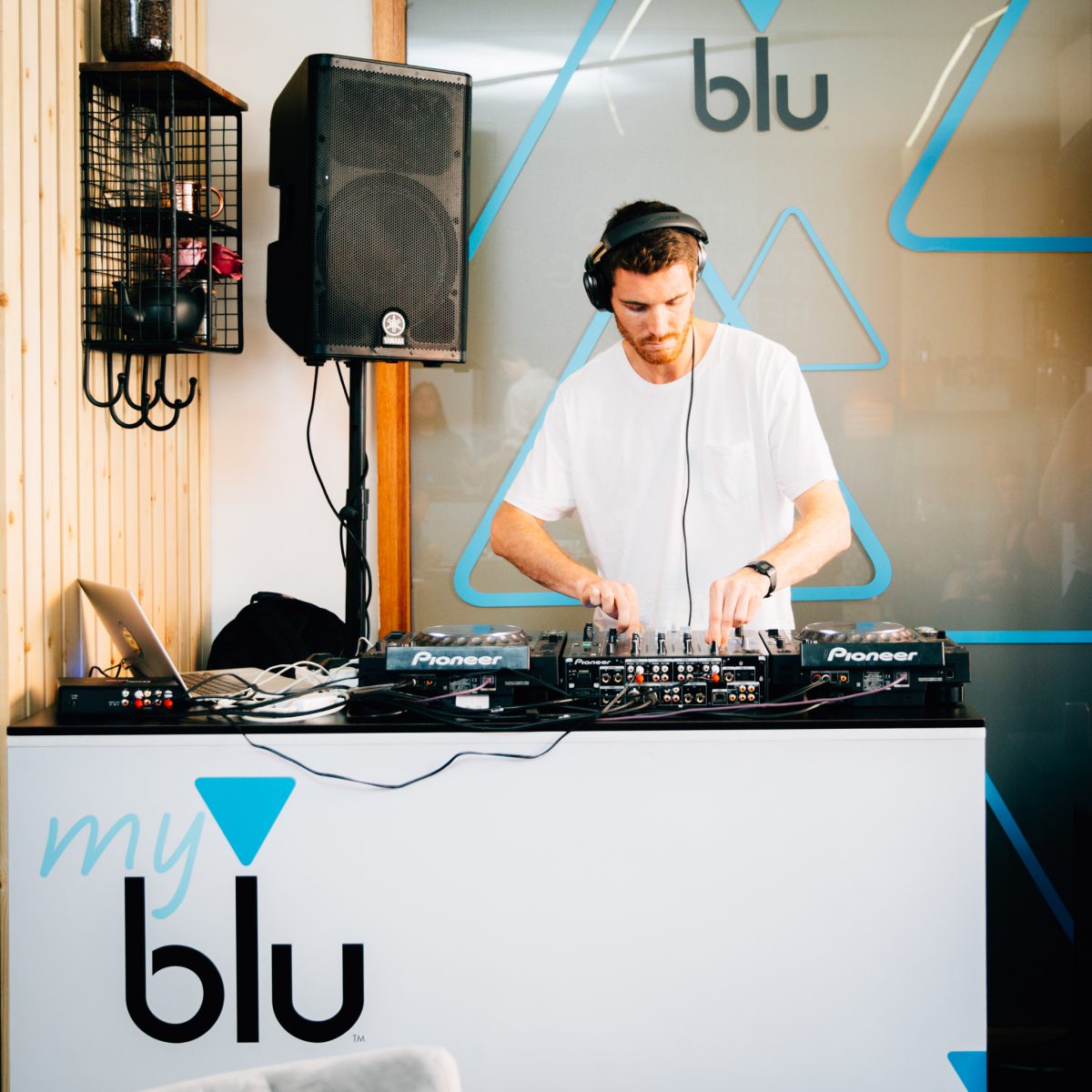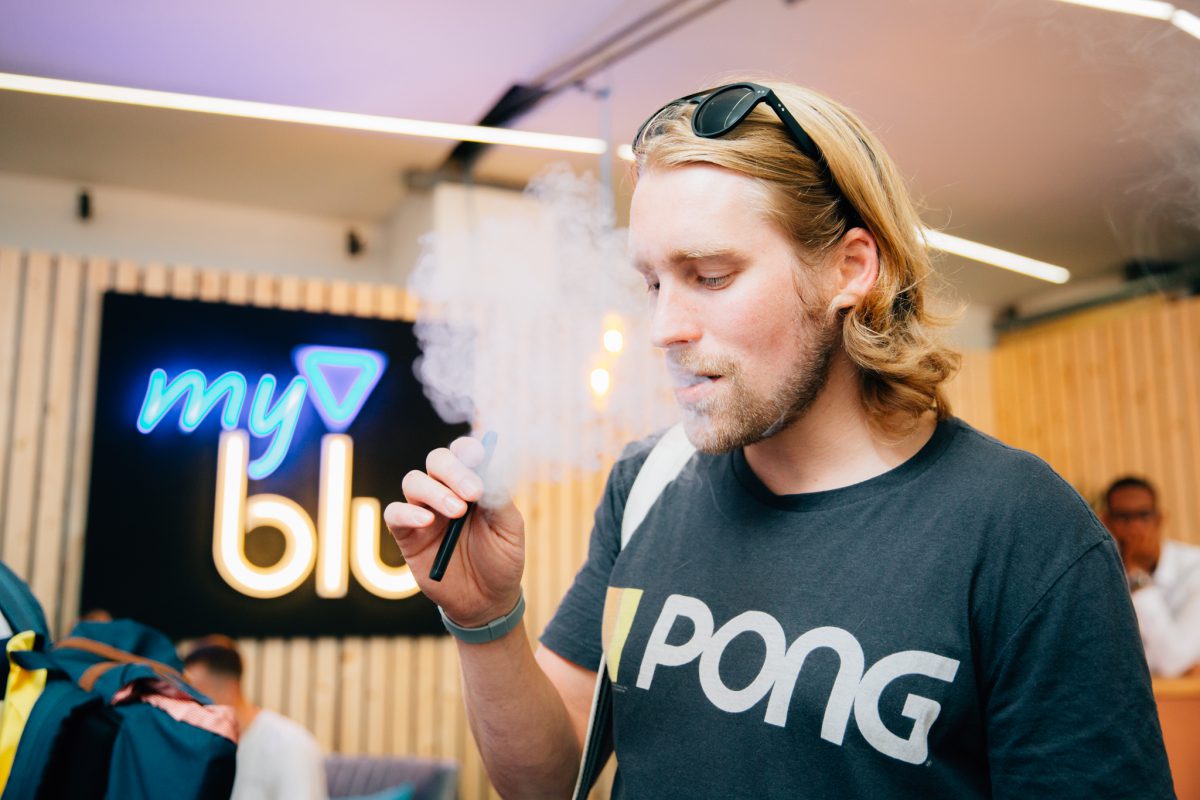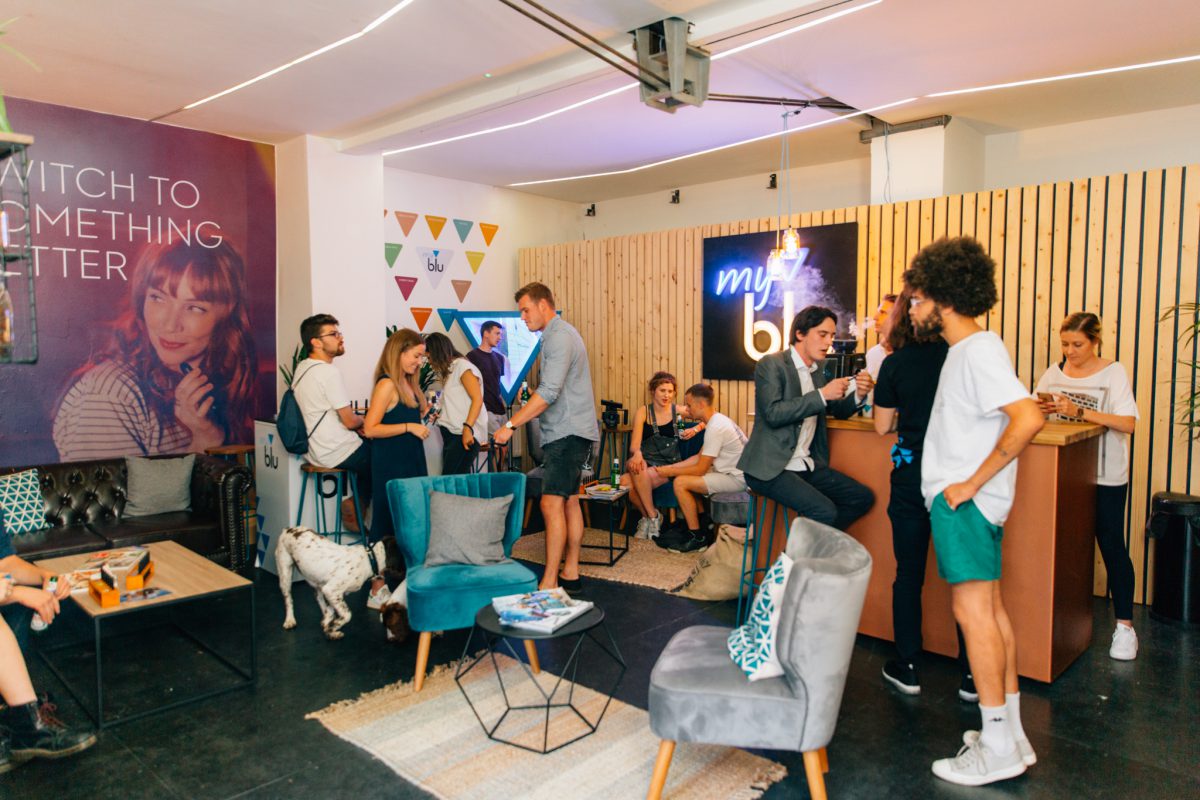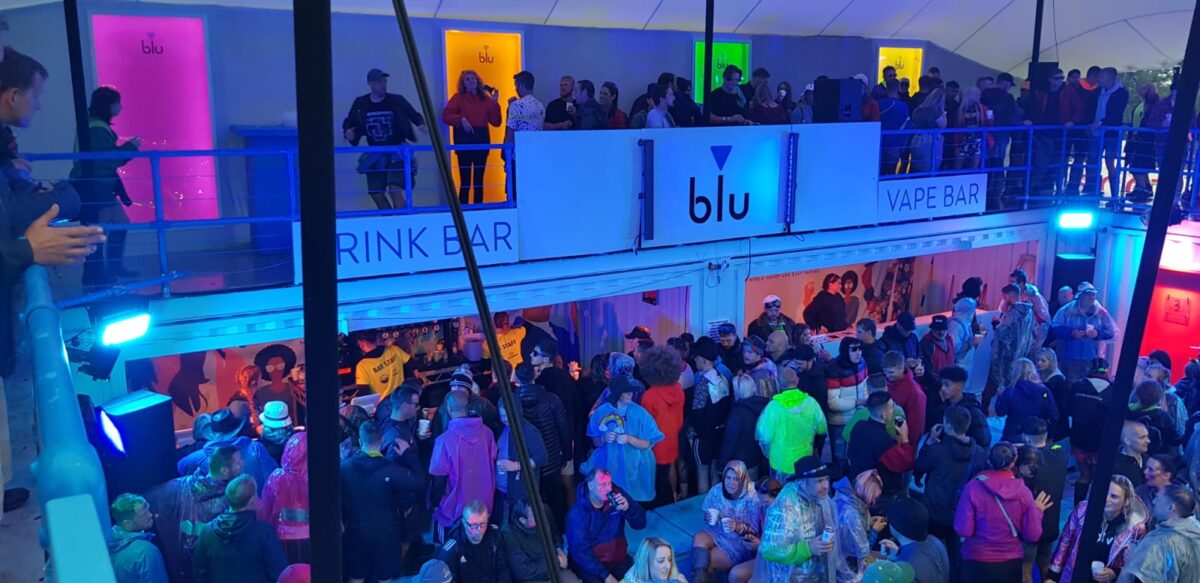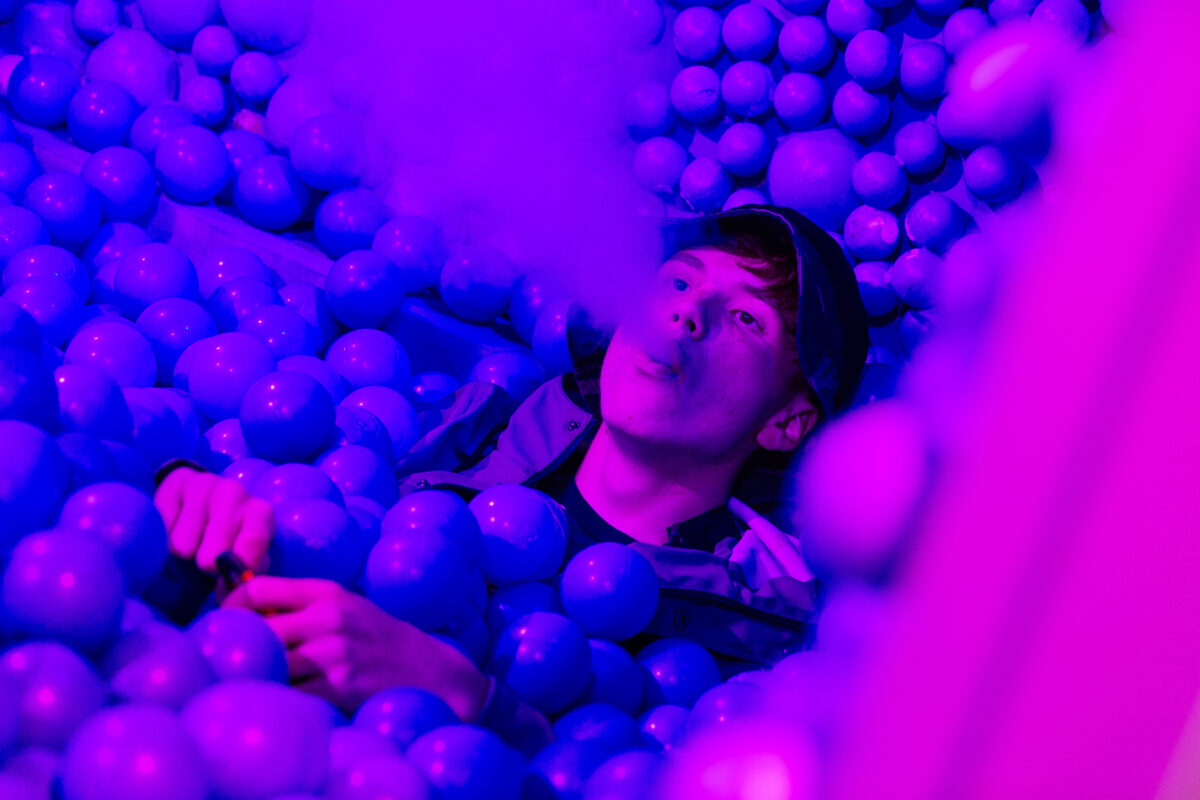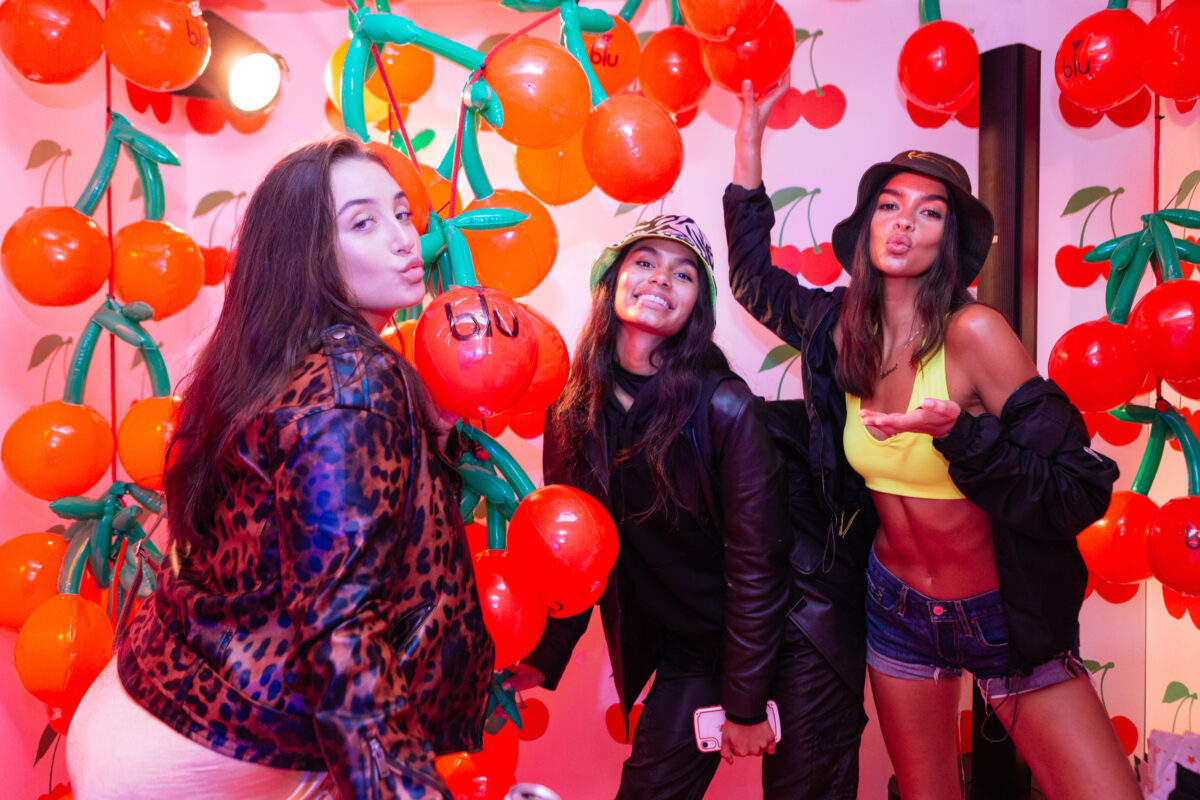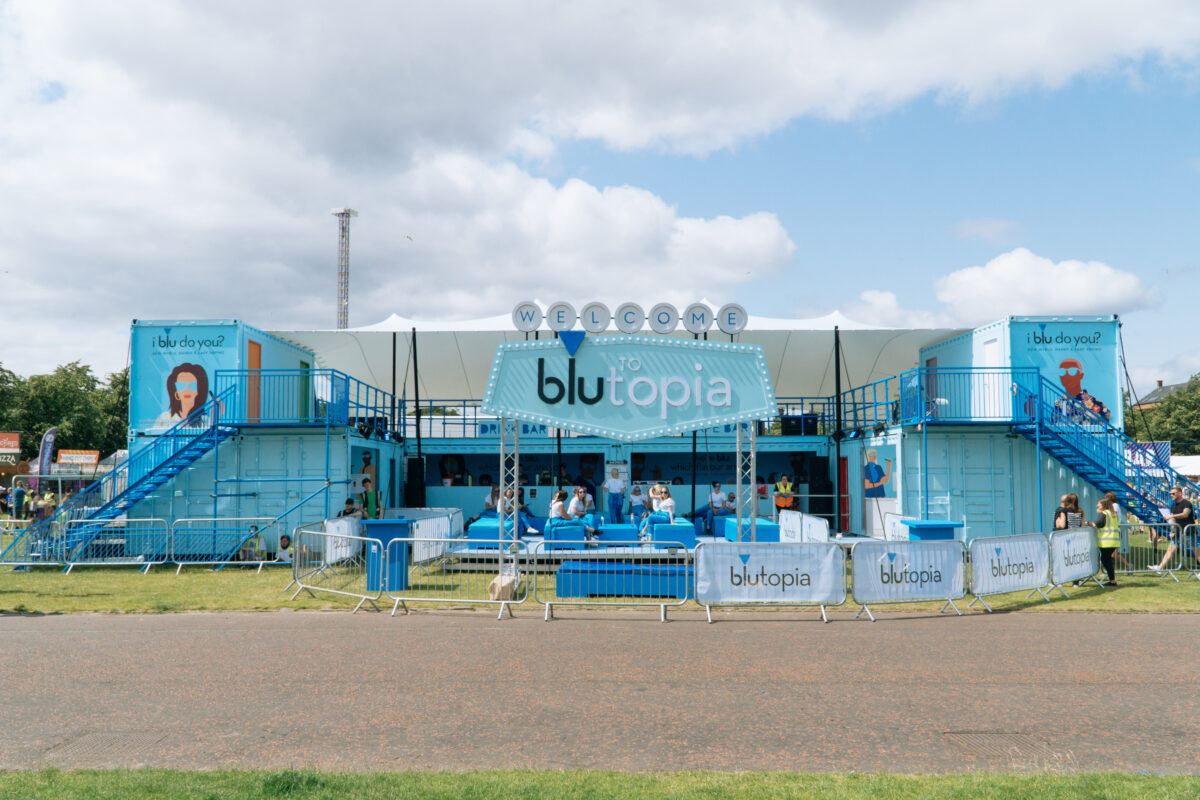 Insights + Strategy | Creative Concepting | Campaign Planning | Experience Design | Irl Production | Social Content Creation | Brand Partnerships

Take A Time Out London!
Take A Time Out London!

Most Wanted Wines Summer of Festivals
Most Wanted Wines Summer of Festivals

Grey Goose Season Of Spritz
Grey Goose Season Of Spritz

17 Cosmetics Launch Campaign
17 Cosmetics Launch Campaign

Kylie Cosmetics Seasonal Launches
Kylie Cosmetics Seasonal Launches

Most Wanted Wines Cultural Impact
Most Wanted Wines Cultural Impact

Boots Gen Z Consumer Strategy
Boots Gen Z Consumer Strategy

Adidas Empower Station
Adidas Empower Station

Adidas Support Is Everything
Adidas Support Is Everything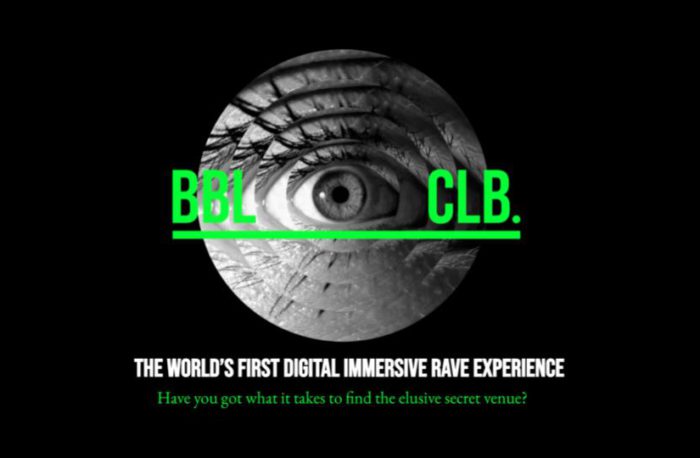 BBL CLB Interactive Rave
BBL CLB Interactive Rave

Weezy Expansion
Weezy Expansion

Vodafone Festival Of Speed
Vodafone Festival Of Speed

Adidas Superstar 50
Adidas Superstar 50

Reebok Zig Kinetica
Reebok Zig Kinetica

ASICS Win The Long Run
ASICS Win The Long Run

Hunter x Glastonbury
Hunter x Glastonbury

Beats By Dre x Anthony Joshua
Beats By Dre x Anthony Joshua

TAG Heuer x Premier League
TAG Heuer x Premier League

Maynard Bassetts Sweet Art Gallery
Maynard Bassetts Sweet Art Gallery

Carlsberg 'Off The Grid' Pub
Carlsberg 'Off The Grid' Pub