Boots
Christmas Showcase 2019 Boots
Christmas Showcase 2019
What
The Boots Annual Christmas Gift Edit is a one day showcase where media and influencers take a sneak peak at this year's most anticipated Xmas gift range. As the number 1 high street destination for all things beauty, Boots brings together a selection of the hottest new products and brands and chose this event to launch Fearne Cotton's new collaboration in a stylish and instagenic way.
How
Hyperactive developed premium, beauty-focused installations which showcased three product gifting categories in rich, vibrant surroundings with a dusting of Christmas. Invitees could indulge in complimentary beauty treatments and play on the festive prize grabber whilst sipping on sparkling cocktails and nibbling Scandinavian treats.
Results
37 publications
64 media appraisals
150 attendees
800+ social posts
5m social reach (307% increase on 2018)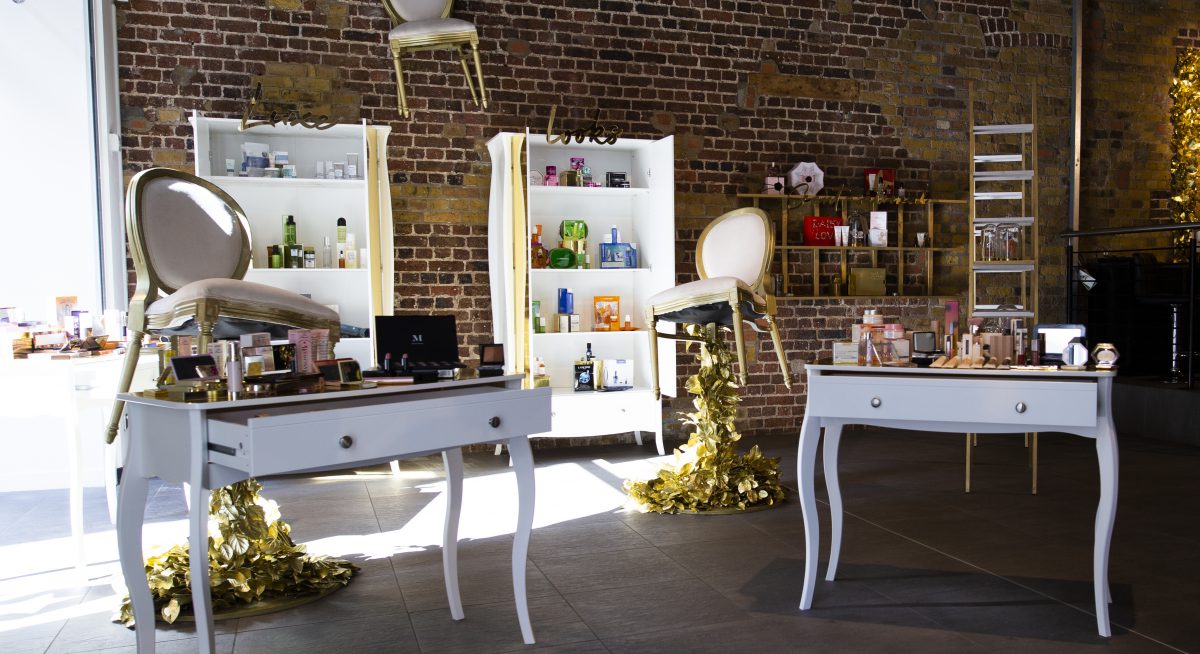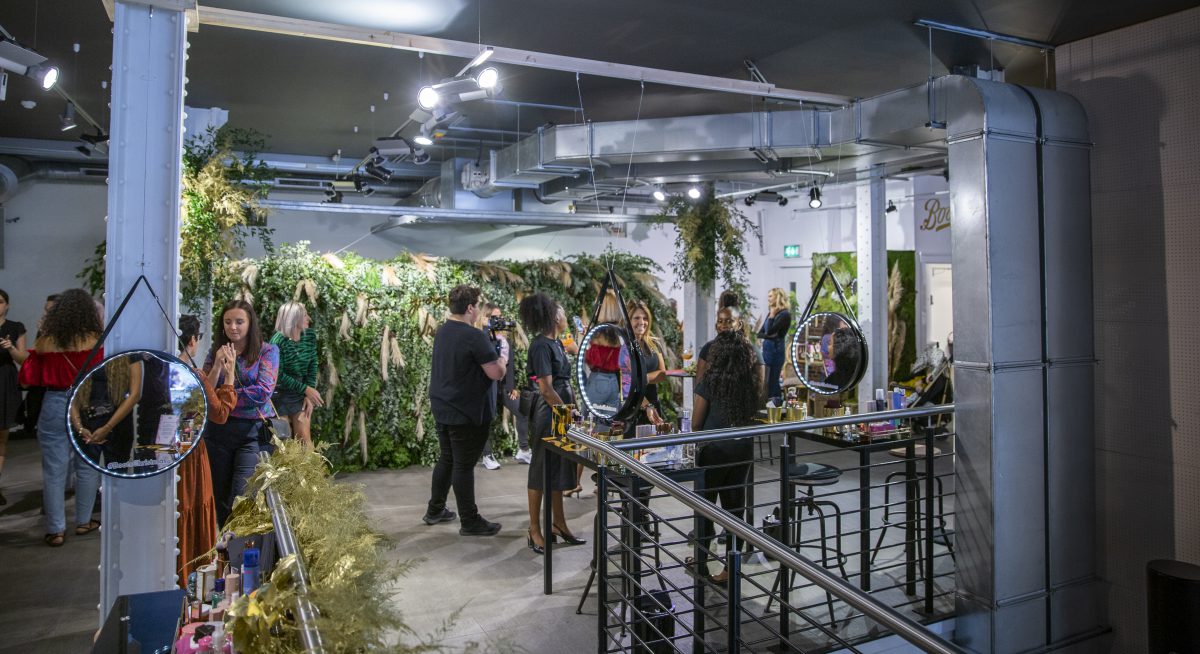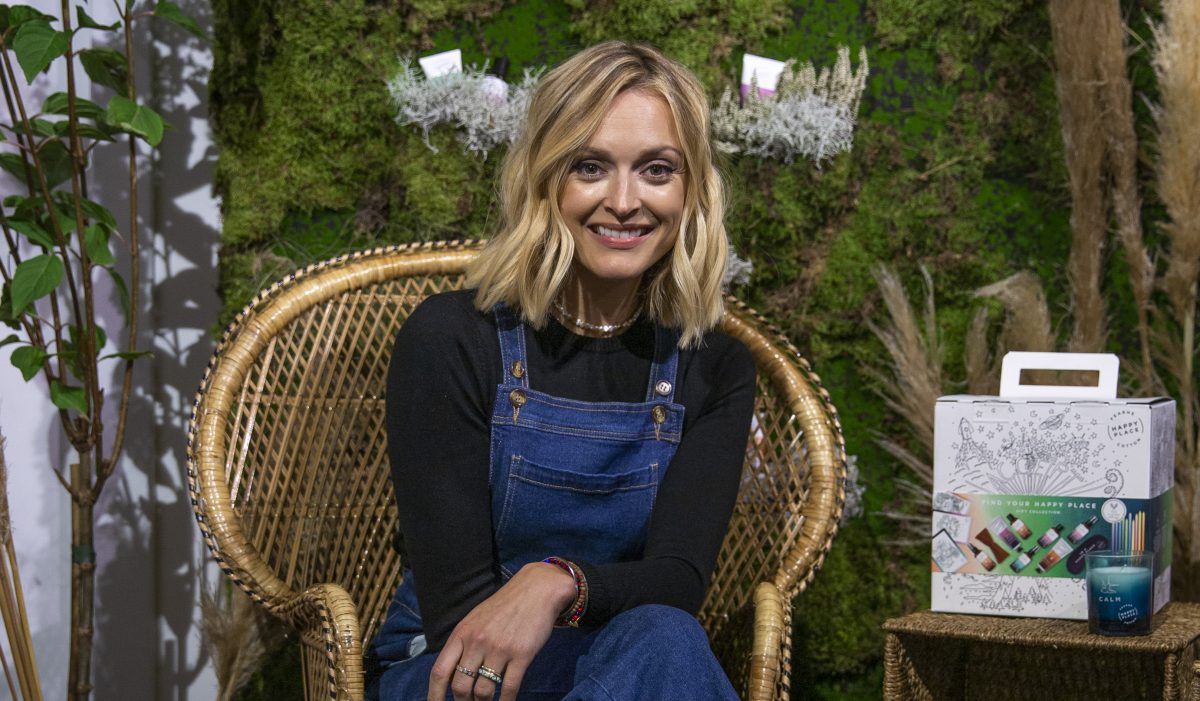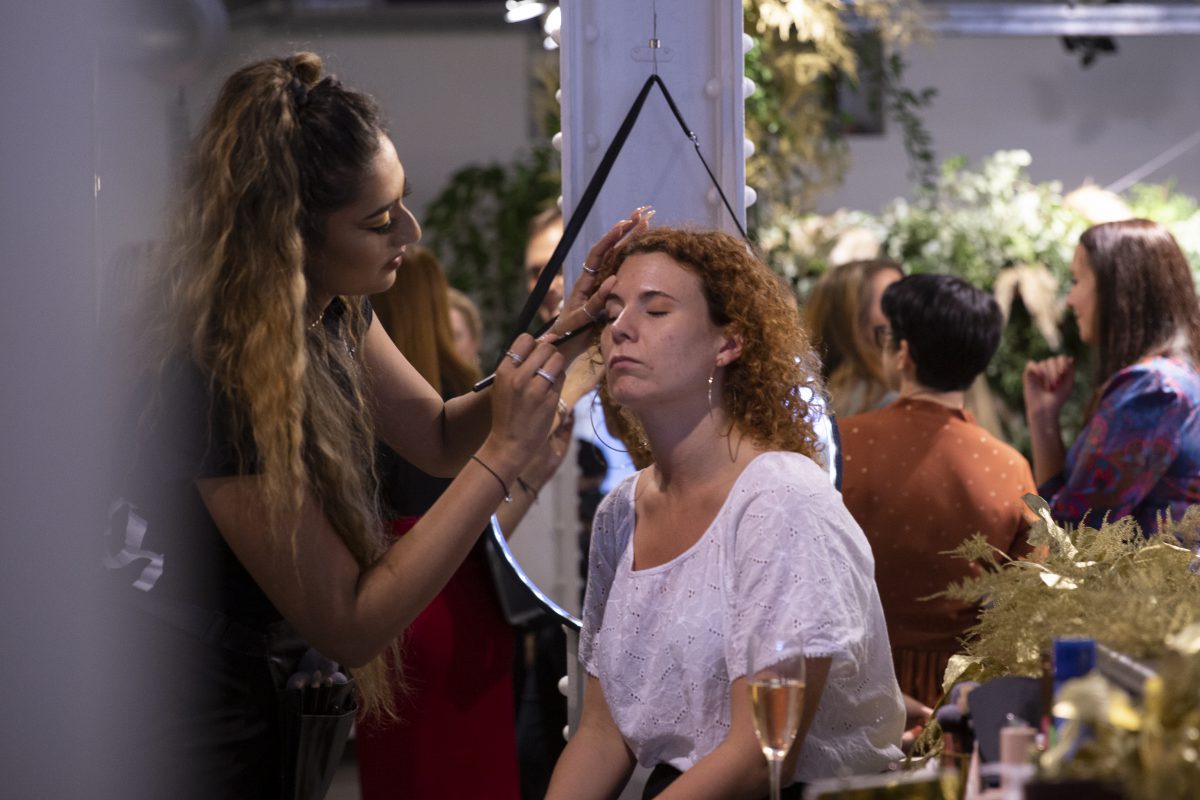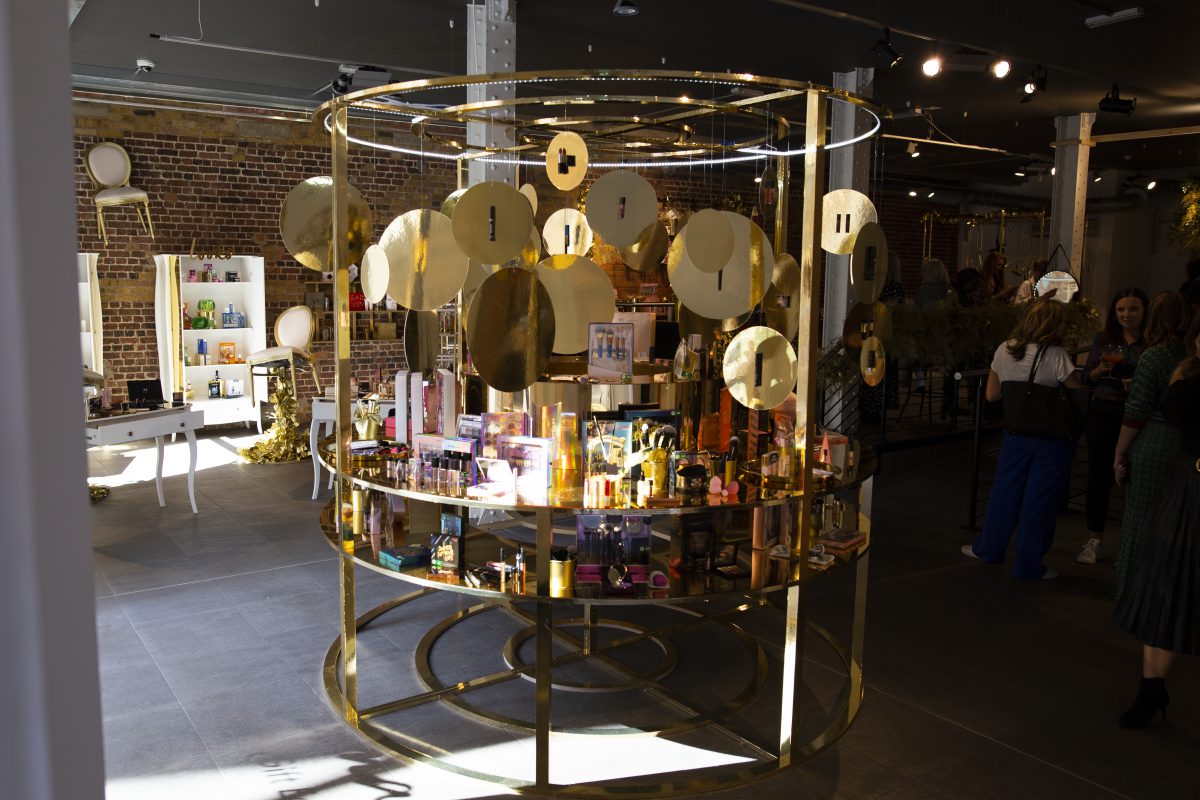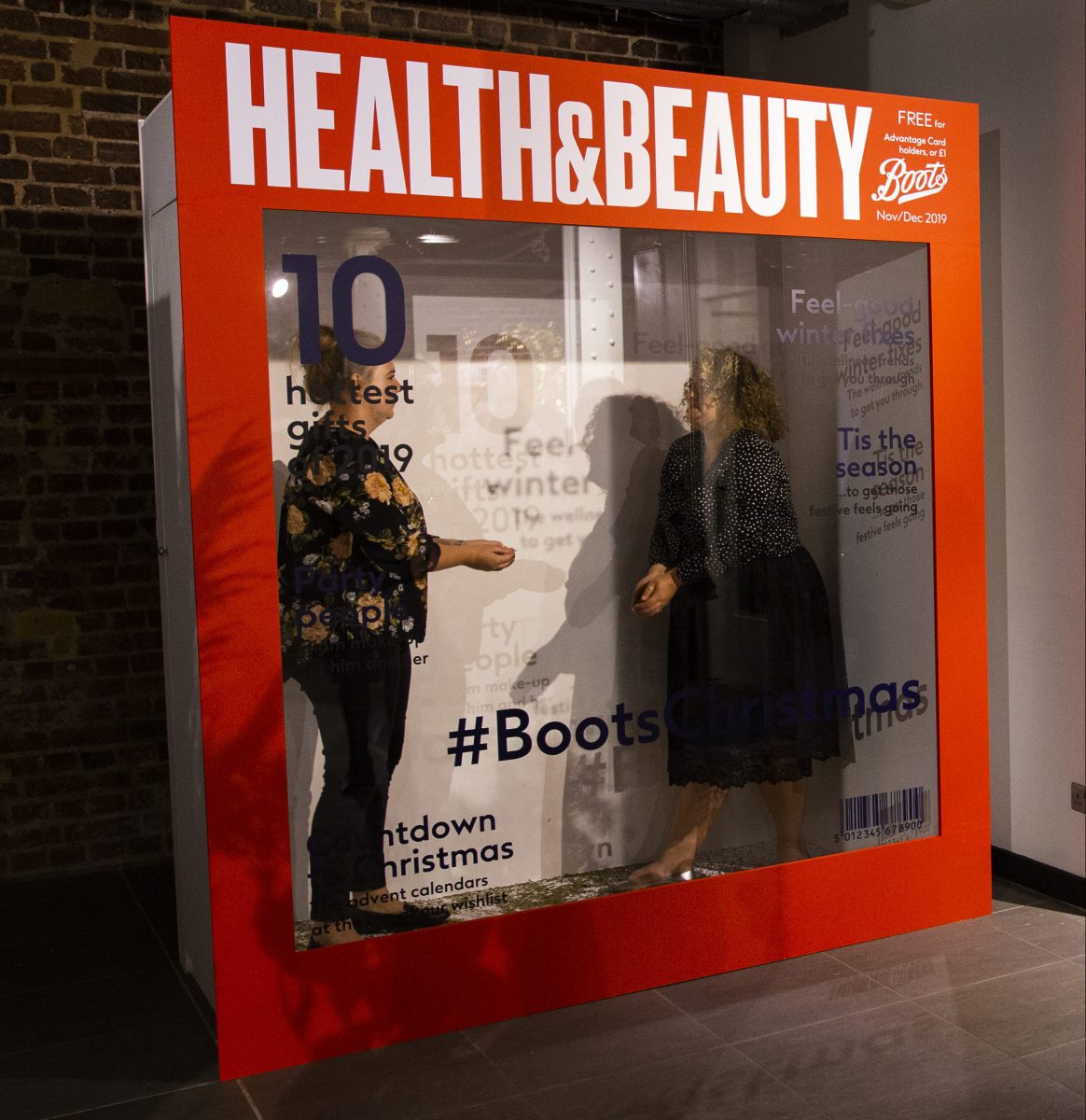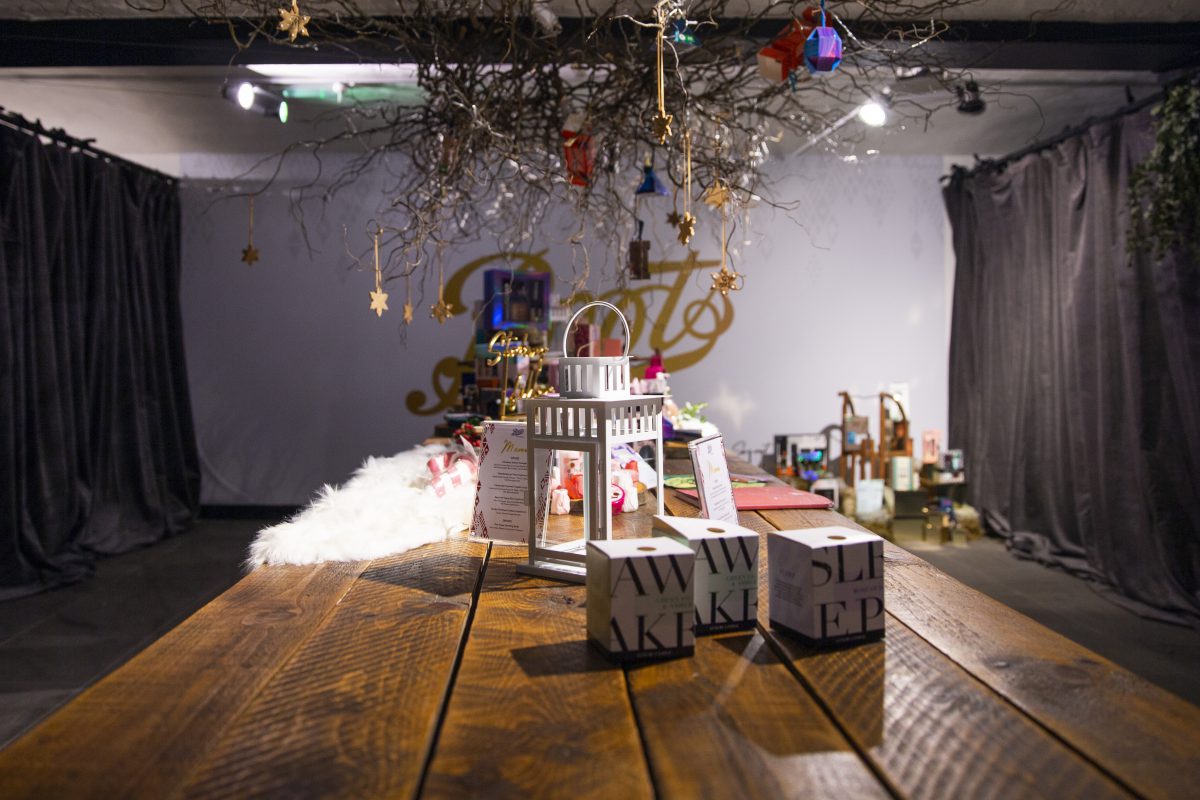 Take A Time Out London!
Take A Time Out London!

Most Wanted Wines Summer of Festivals
Most Wanted Wines Summer of Festivals

Nakheel x Harrods Pop Up
Nakheel x Harrods Pop Up

Grey Goose Season Of Spritz
Grey Goose Season Of Spritz

17 Cosmetics Launch Campaign
17 Cosmetics Launch Campaign

Kylie Cosmetics Seasonal Launches
Kylie Cosmetics Seasonal Launches

Most Wanted Wines Cultural Impact
Most Wanted Wines Cultural Impact

Boots Gen Z Consumer Strategy
Boots Gen Z Consumer Strategy

Adidas Empower Station
Adidas Empower Station

Adidas Support Is Everything
Adidas Support Is Everything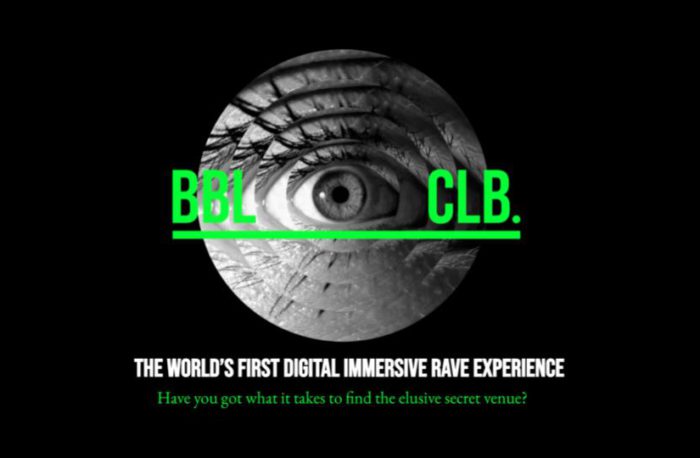 BBL CLB Interactive Rave
BBL CLB Interactive Rave

Weezy Expansion
Weezy Expansion

Vodafone Festival Of Speed
Vodafone Festival Of Speed

Adidas Superstar 50
Adidas Superstar 50

Reebok Zig Kinetica
Reebok Zig Kinetica

ASICS Win The Long Run
ASICS Win The Long Run

Hunter x Glastonbury
Hunter x Glastonbury

Blu Myblu Launch
Blu Myblu Launch

Beats By Dre x Anthony Joshua
Beats By Dre x Anthony Joshua

TAG Heuer x Premier League
TAG Heuer x Premier League

Maynard Bassetts Sweet Art Gallery
Maynard Bassetts Sweet Art Gallery

Carlsberg 'Off The Grid' Pub
Carlsberg 'Off The Grid' Pub