Boots
Gen Z Consumer Strategy Boots
Gen Z Consumer Strategy
Establishing Boots As An Authority In Premium Beauty For Gen Z
Objective
Establish Boots as the authority in high street beauty. Attract Gen Z consumers, shift brand perception and drive sales.
Strategy
Through strategic partnerships with hyper-relevant events and talent, define Boots' authentic role at the heart of beauty culture, showcasing the unrivalled collection of brands and products to Gen Z audiences and positioning Boots as a premium beauty destination.
Campaign
Hyperactive brokered a multi-year partnership with Glamour Magazine's Beauty Festival, building credibility with an established brand within beauty and providing access to Gen Z consumers through event and editorial collaborations. The Boots activation offered beauty fans immersive, educational and interactive brand showcases across the portfolio. Seasonal influencer showcases were a key driver to becoming the authority in high street beauty. We produced a series of events, where content and experiences were crafted to directly contribute to sales. By creating Instagenic and interactive experiences for guests, the content shared contributed to unprecedented demand for items that sold out each year.
+Impact
Brand Tracker For Beauty
Increased
Market Share For Beauty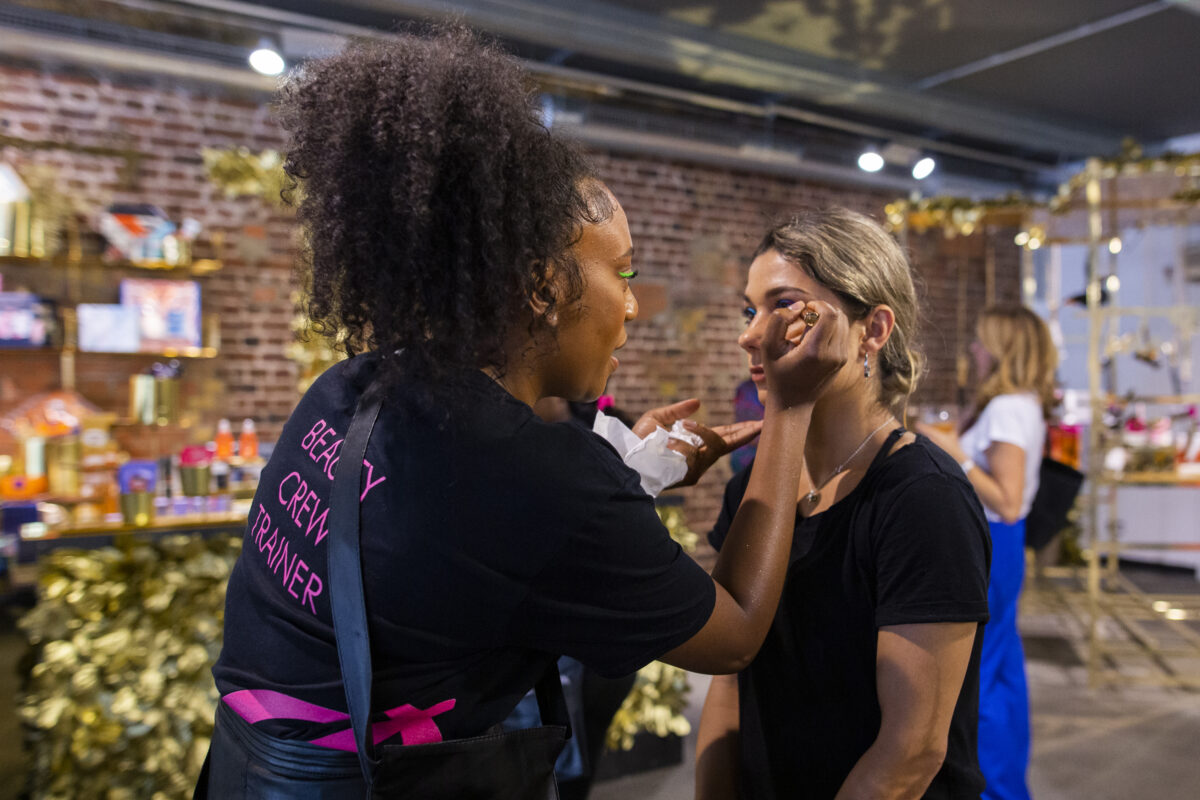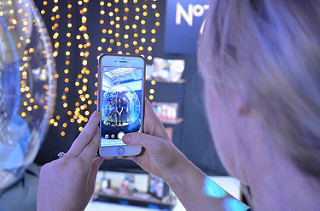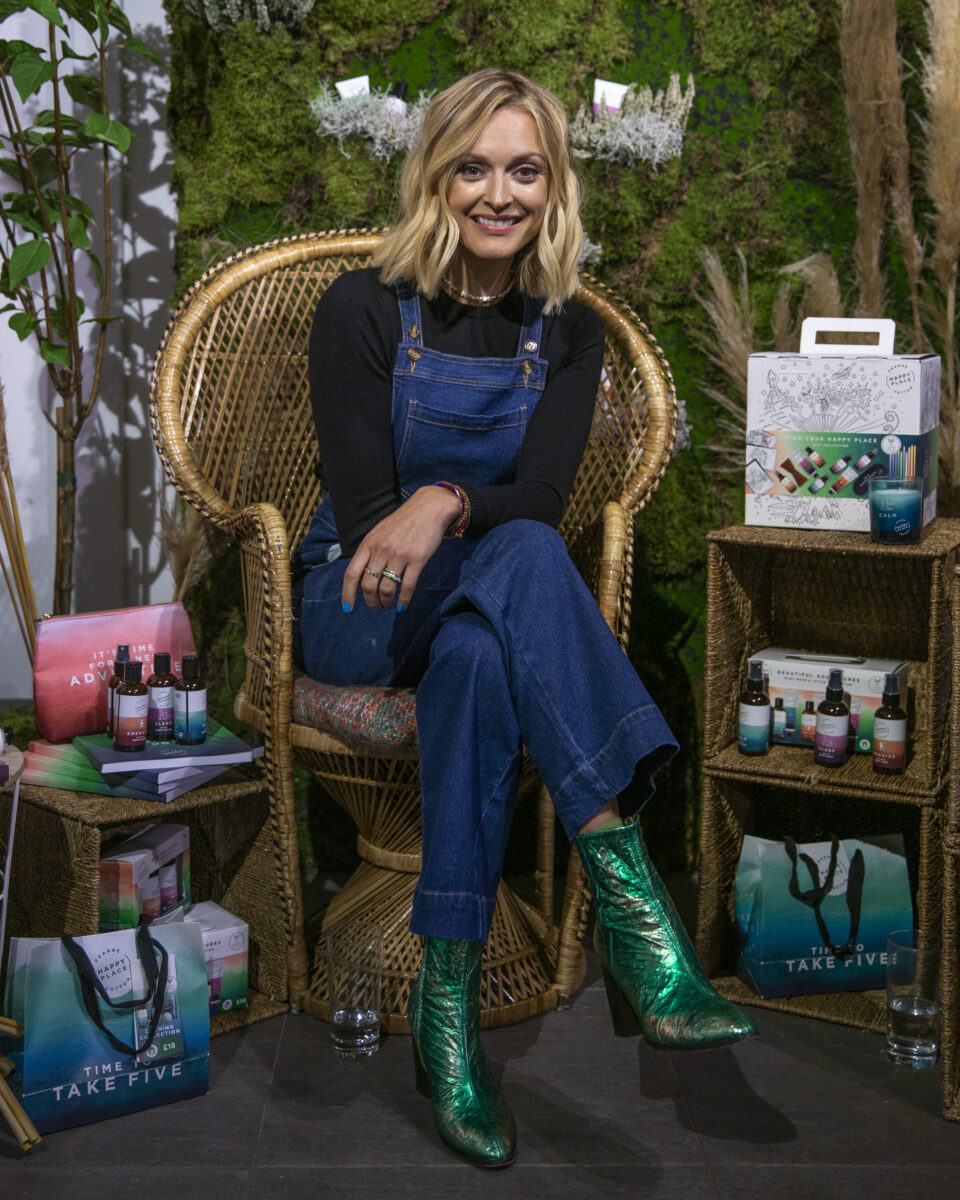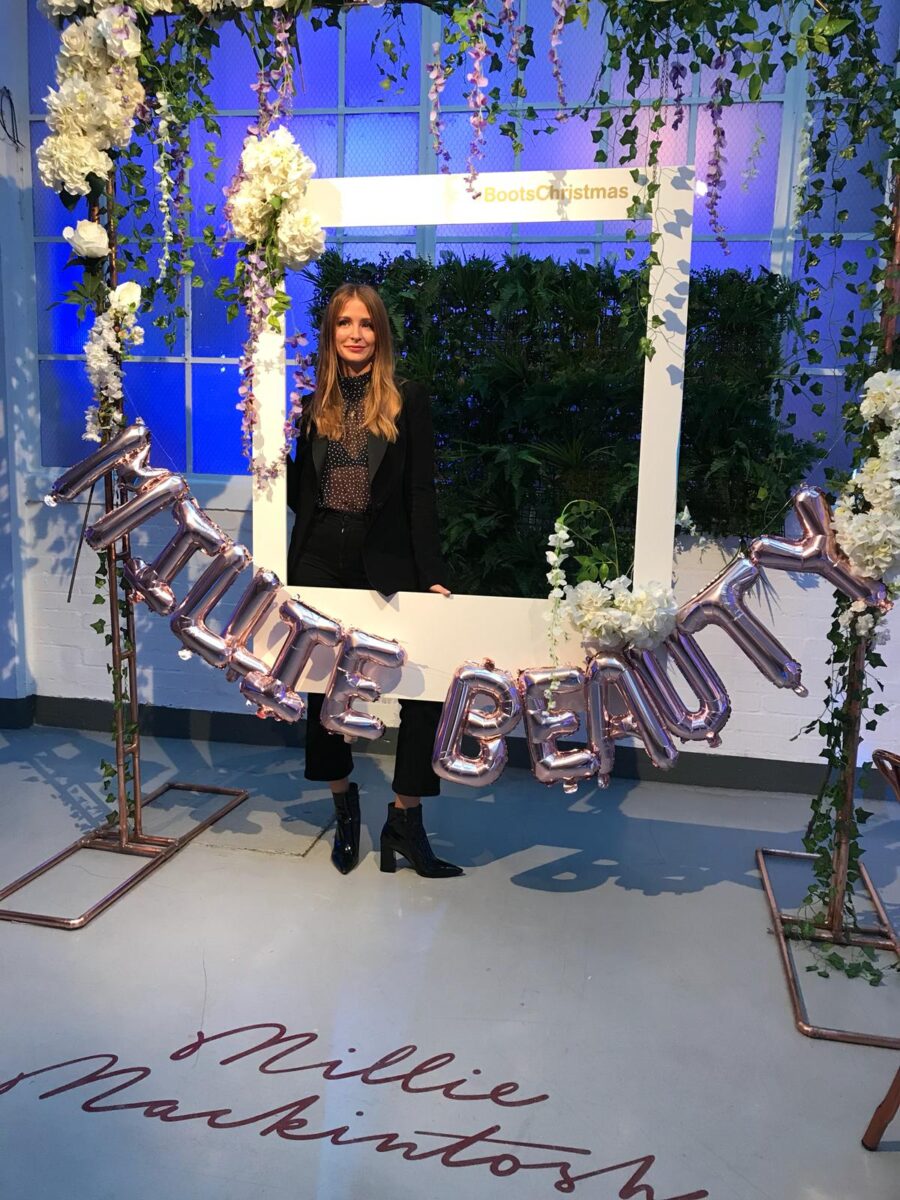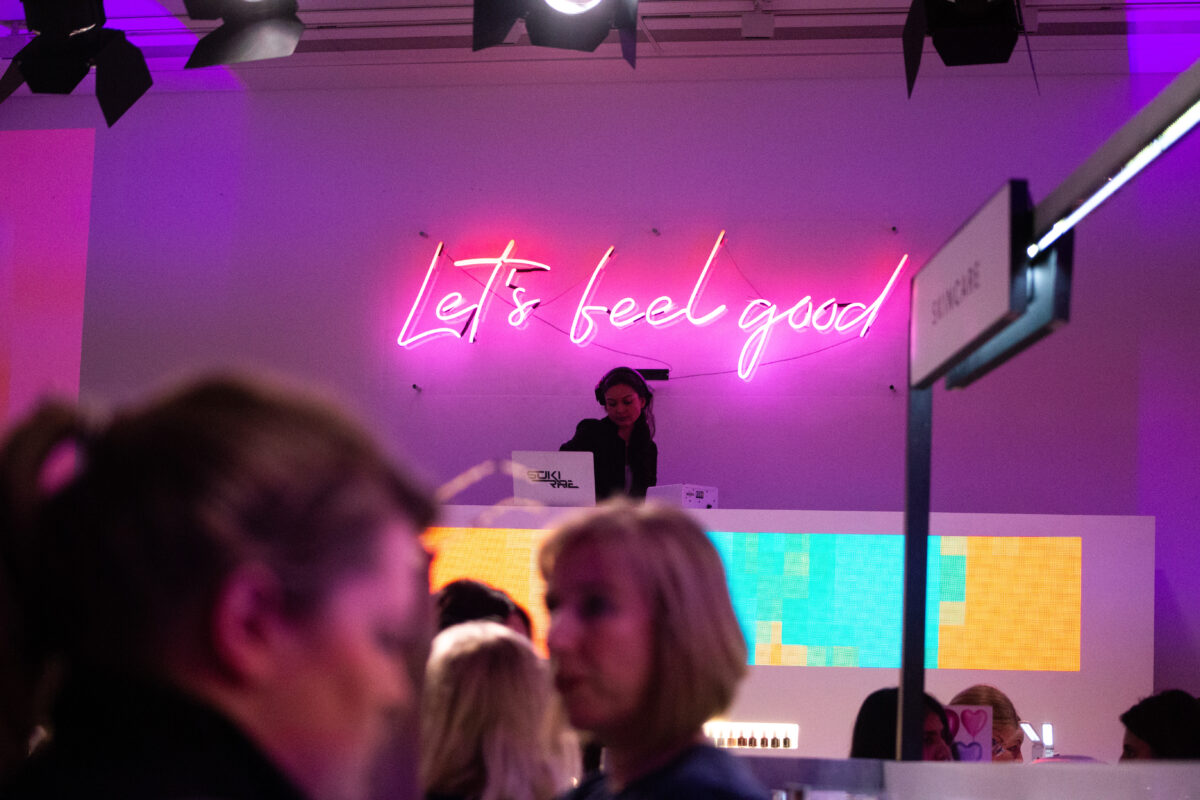 Insights + Strategy | Creative Concepting | Campaign Planning | Experience Design | IRL Production | Social Content Creation | Talent Collaborations | Brand Partnerships

Take A Time Out London!
Take A Time Out London!

Most Wanted Wines Summer of Festivals
Most Wanted Wines Summer of Festivals

Nakheel x Harrods Pop Up
Nakheel x Harrods Pop Up

Grey Goose Season Of Spritz
Grey Goose Season Of Spritz

17 Cosmetics Launch Campaign
17 Cosmetics Launch Campaign

Kylie Cosmetics Seasonal Launches
Kylie Cosmetics Seasonal Launches

Most Wanted Wines Cultural Impact
Most Wanted Wines Cultural Impact

Adidas Empower Station
Adidas Empower Station

Adidas Support Is Everything
Adidas Support Is Everything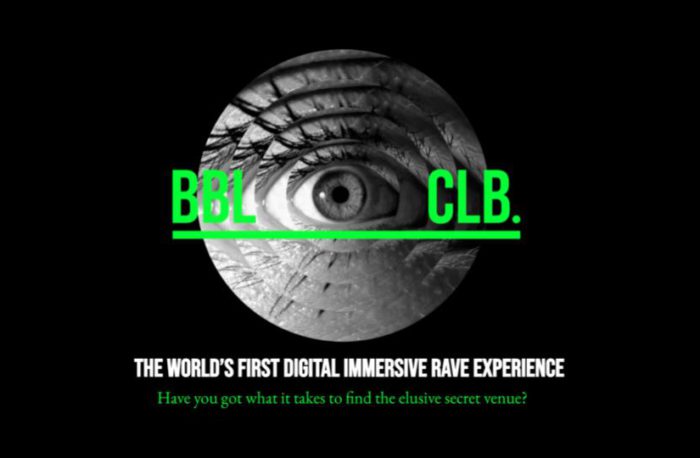 BBL CLB Interactive Rave
BBL CLB Interactive Rave

Weezy Expansion
Weezy Expansion

Vodafone Festival Of Speed
Vodafone Festival Of Speed

Adidas Superstar 50
Adidas Superstar 50

Reebok Zig Kinetica
Reebok Zig Kinetica

ASICS Win The Long Run
ASICS Win The Long Run

Hunter x Glastonbury
Hunter x Glastonbury

Blu Myblu Launch
Blu Myblu Launch

Beats By Dre x Anthony Joshua
Beats By Dre x Anthony Joshua

TAG Heuer x Premier League
TAG Heuer x Premier League

Maynard Bassetts Sweet Art Gallery
Maynard Bassetts Sweet Art Gallery

Carlsberg 'Off The Grid' Pub
Carlsberg 'Off The Grid' Pub