Boots
Glamour Beauty Festival Boots
Glamour Beauty Festival
Experiential & Partnership Activation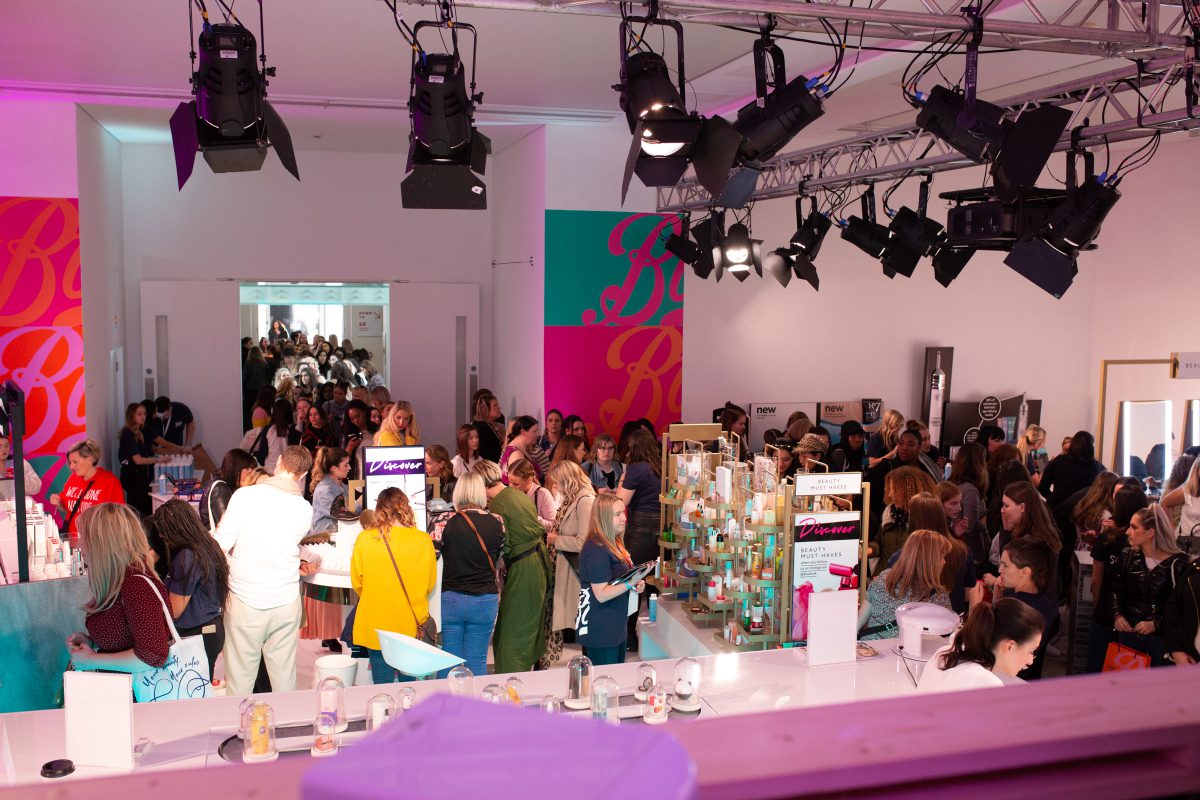 What
Boots is having a facelift with an invigorating new brand identity in a push to encourage consumers to reappraise the brand, to reestablish themselves as the authority in the high street. By partnering with Glamour, Boots became the headline partner of the Glamour Beauty Festival and our role was to demonstrate their expertise within the ever evolving beauty category.
How
Hyperactive developed the 'Boots Beauty Studio' concept at the Festival – a vibrant and unexpected brand experience welcomed by consumers who had a sneak peek at the new brand identity. By recreating  Boots' 'stores of the future' the experience focused on expert guided trial and treatments, and beauty fans were pampered by the likes of Essie, Eylure, No7, Maybelline and many more.
Results
Over 5k visitors
In excess of 1200 treatments
Positive ROI via sales
+400 social posts
Unprecedented organic influencer content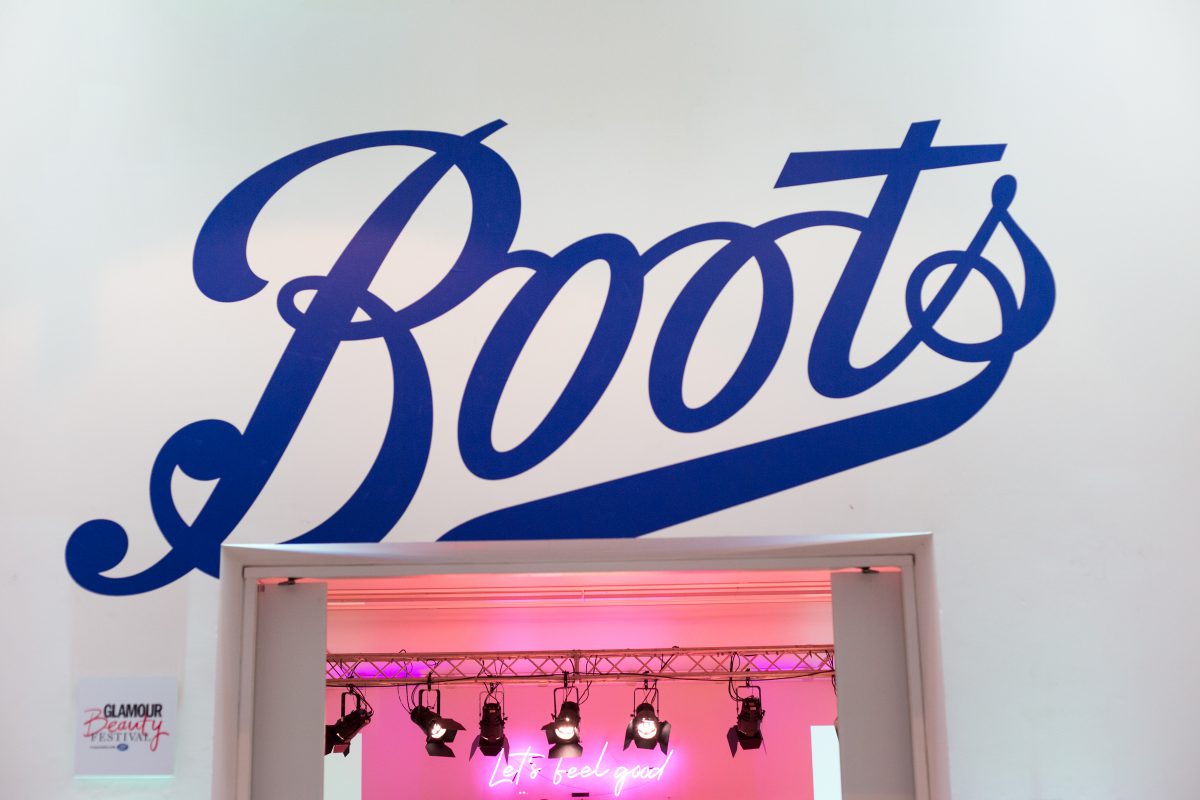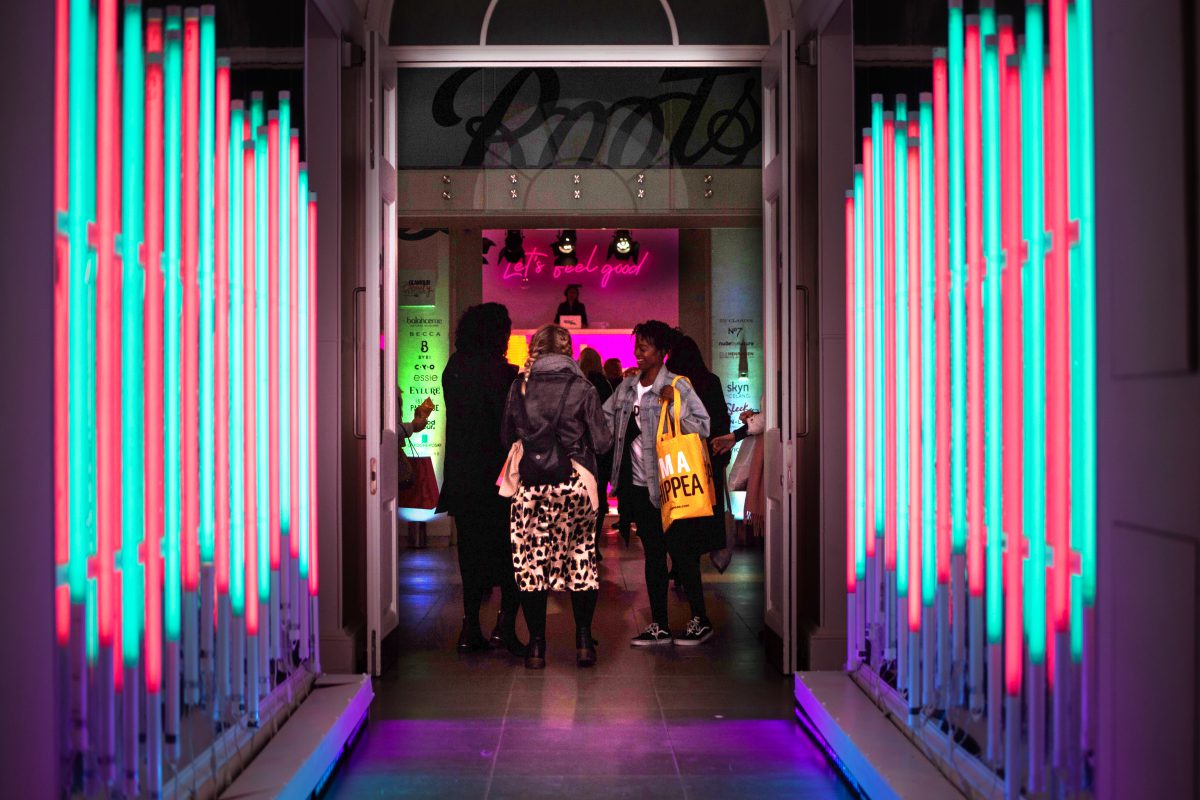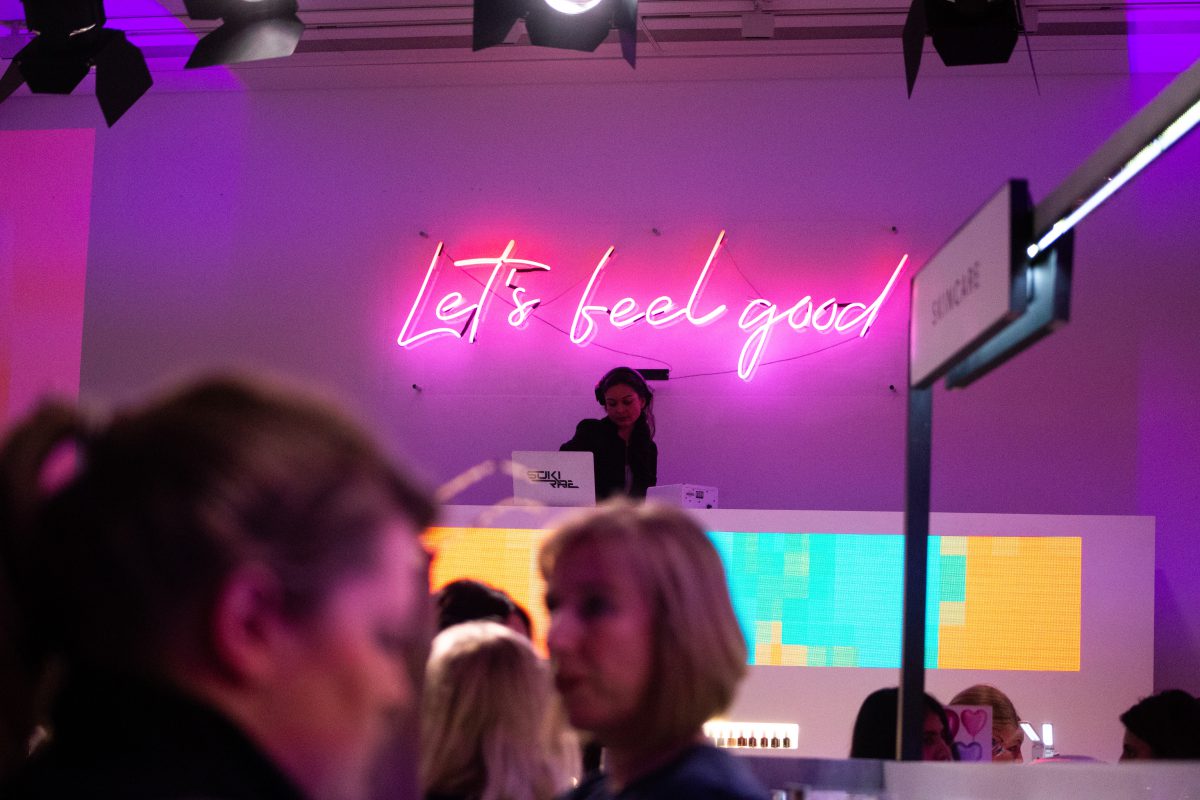 Take A Time Out London!
Take A Time Out London!

Most Wanted Wines Summer of Festivals
Most Wanted Wines Summer of Festivals

Grey Goose Season Of Spritz
Grey Goose Season Of Spritz

17 Cosmetics Launch Campaign
17 Cosmetics Launch Campaign

Kylie Cosmetics Seasonal Launches
Kylie Cosmetics Seasonal Launches

Most Wanted Wines Cultural Impact
Most Wanted Wines Cultural Impact

Boots Gen Z Consumer Strategy
Boots Gen Z Consumer Strategy

Adidas Empower Station
Adidas Empower Station

Adidas Support Is Everything
Adidas Support Is Everything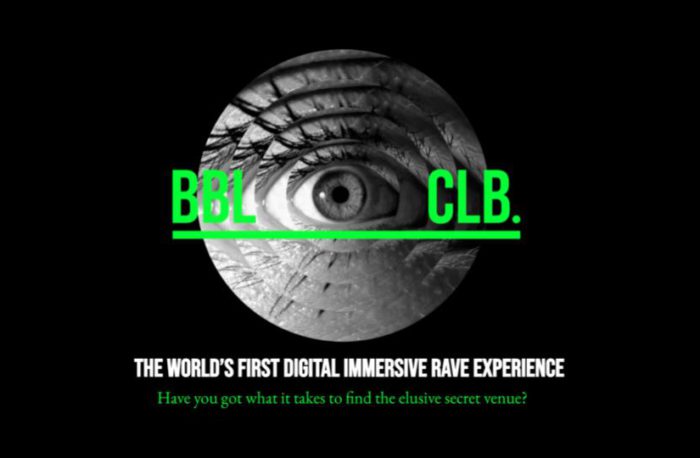 BBL CLB Interactive Rave
BBL CLB Interactive Rave

Weezy Expansion
Weezy Expansion

Vodafone Festival Of Speed
Vodafone Festival Of Speed

Adidas Superstar 50
Adidas Superstar 50

Reebok Zig Kinetica
Reebok Zig Kinetica

ASICS Win The Long Run
ASICS Win The Long Run

Hunter x Glastonbury
Hunter x Glastonbury

Blu Myblu Launch
Blu Myblu Launch

Beats By Dre x Anthony Joshua
Beats By Dre x Anthony Joshua

TAG Heuer x Premier League
TAG Heuer x Premier League

Maynard Bassetts Sweet Art Gallery
Maynard Bassetts Sweet Art Gallery

Carlsberg 'Off The Grid' Pub
Carlsberg 'Off The Grid' Pub