Boots
Christmas Showcase Boots
Christmas Showcase
Experiential & Influencer Campaign
What
Position Boots as the ultimate Christmas gift destination, regardless of the recipient, and to land the campaign theme of 'thoughtful gifting'.
How
A media and influencer showcase to promote the full range of Christmas gifts, encouraging attendees to select the most considered gifts for their loved ones. The event brought together over 20 brands, each with an interactive experience to demonstrate & educate on gifting their products.
Results
172 attendees
120 media and influencers
5.9m earned reach across social media
"The best Christmas event I have been to so far this year" @A_LittleObsessed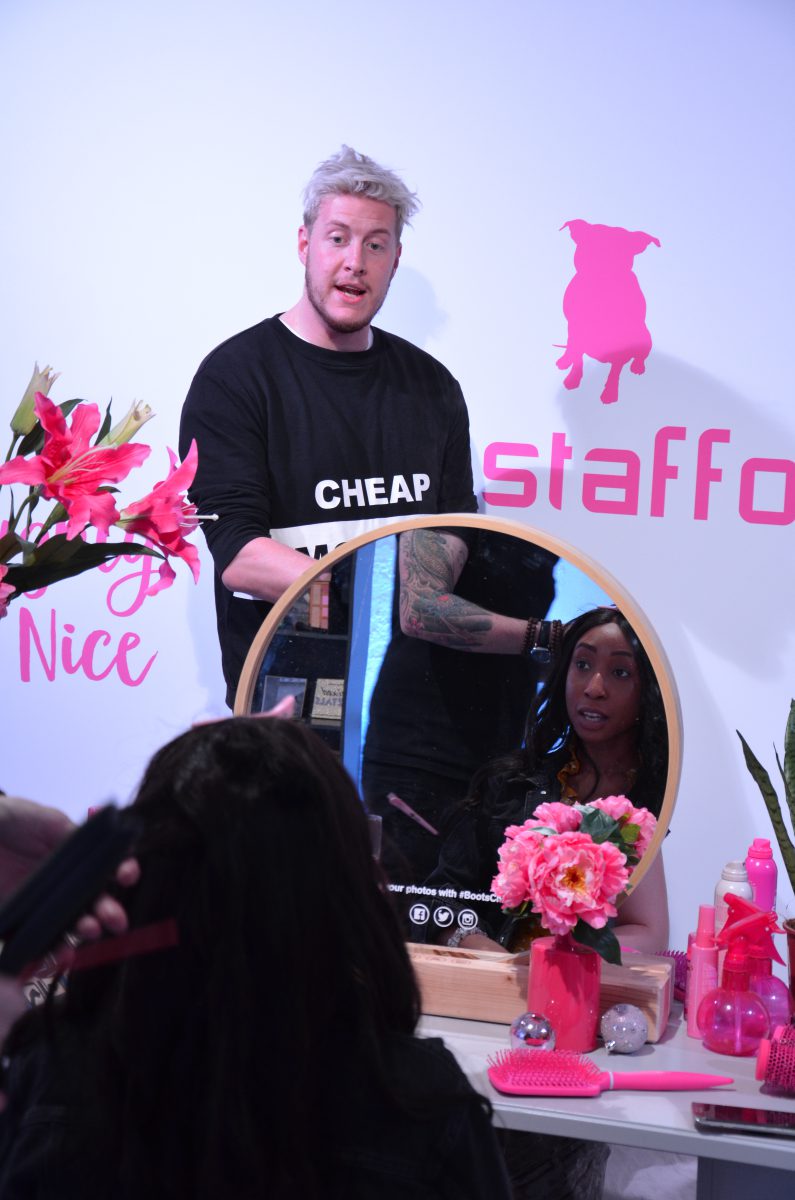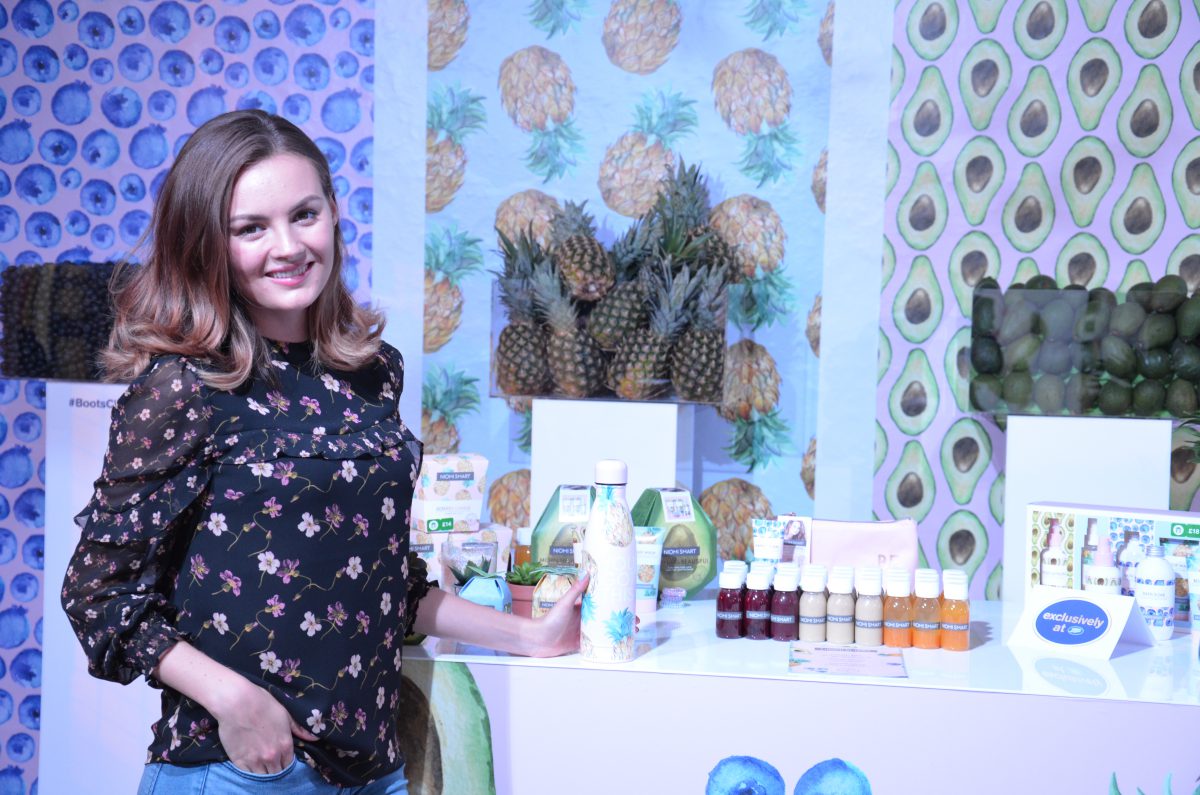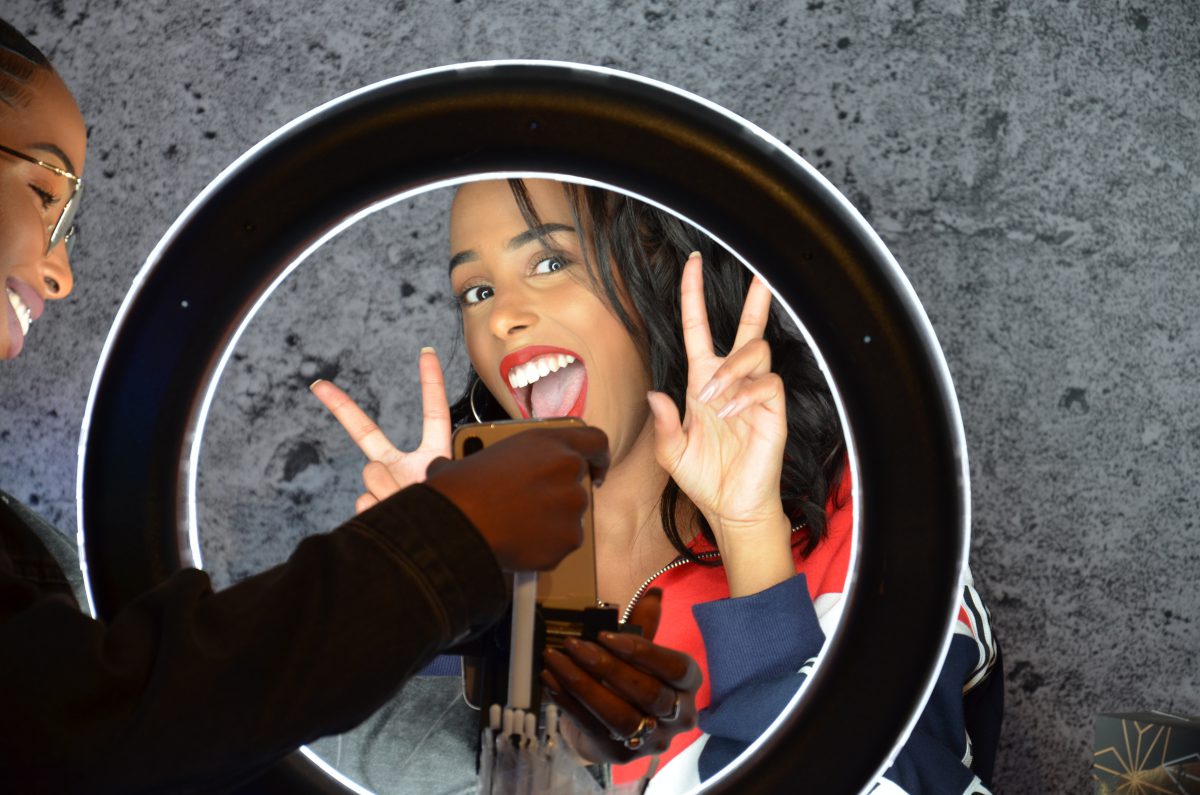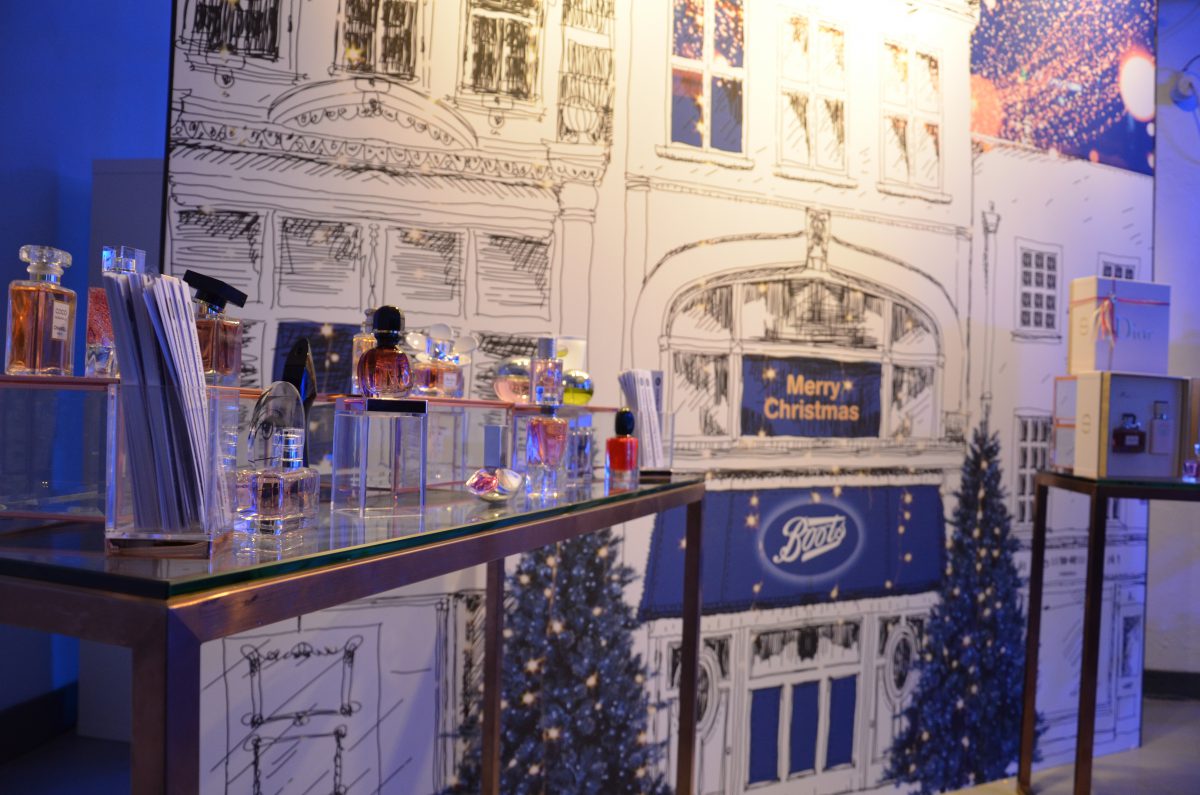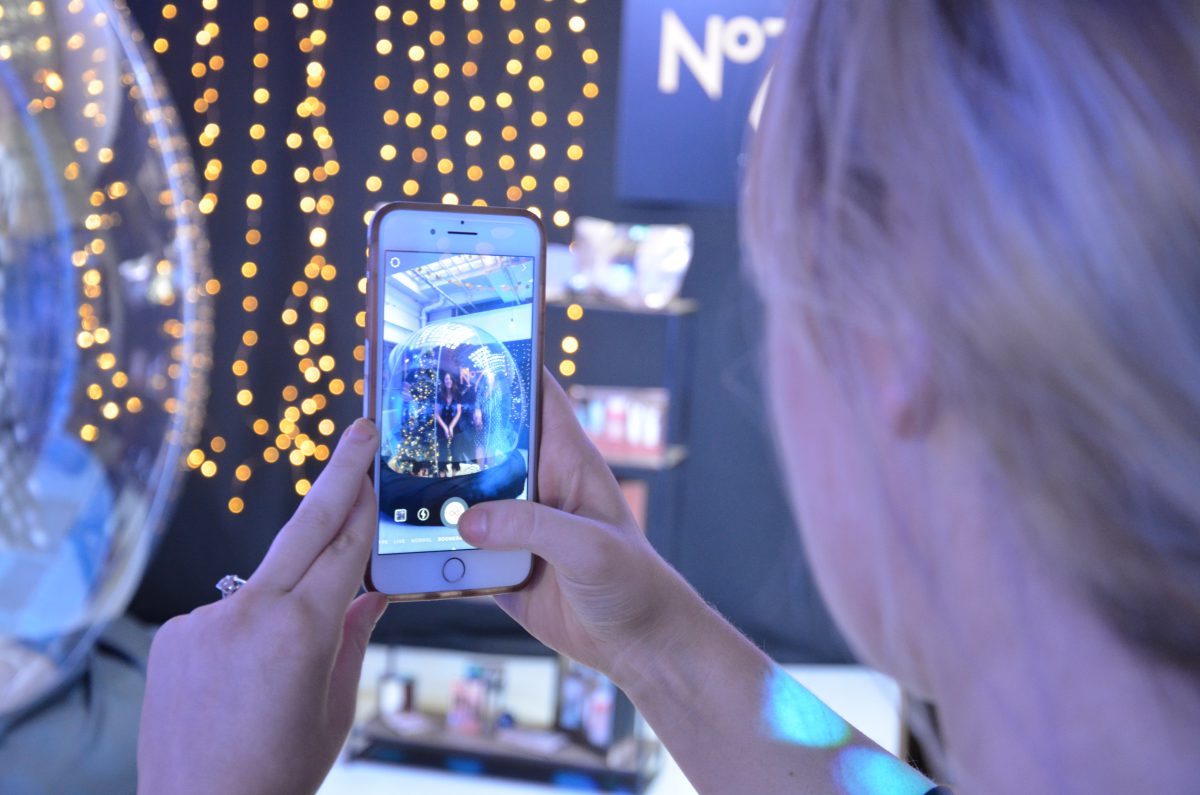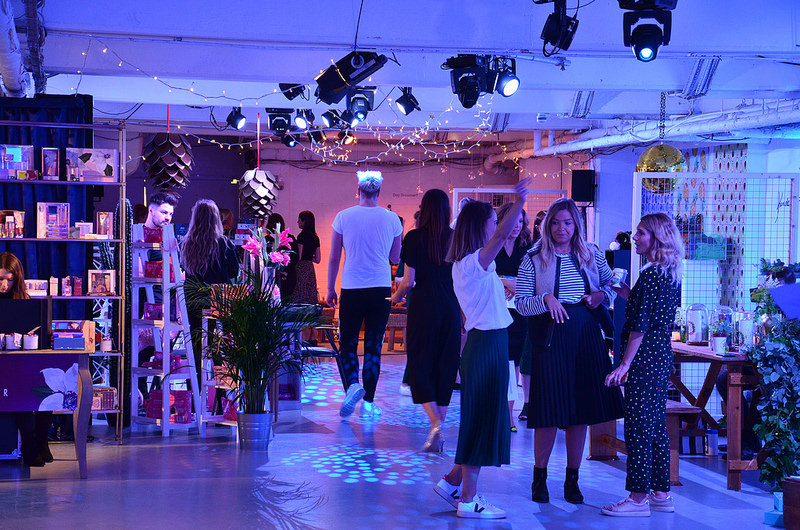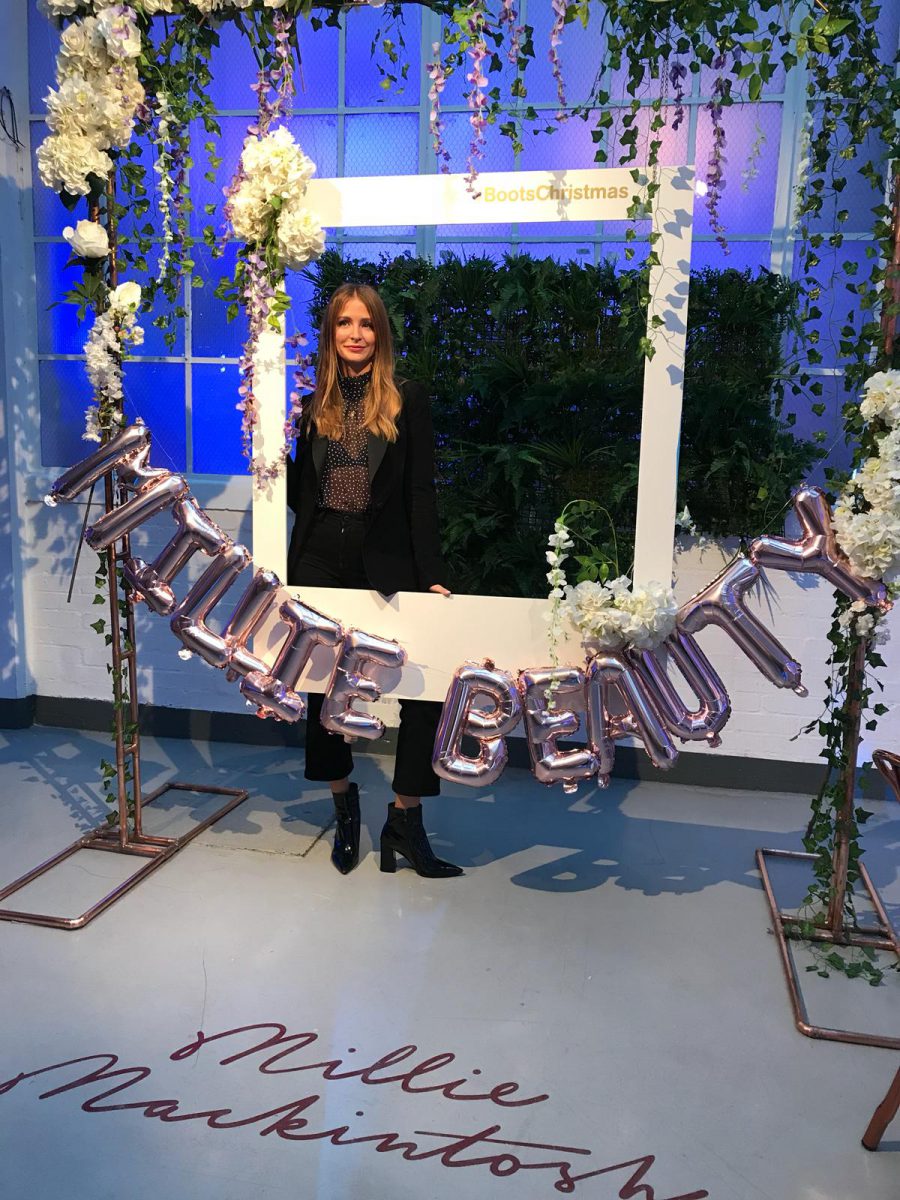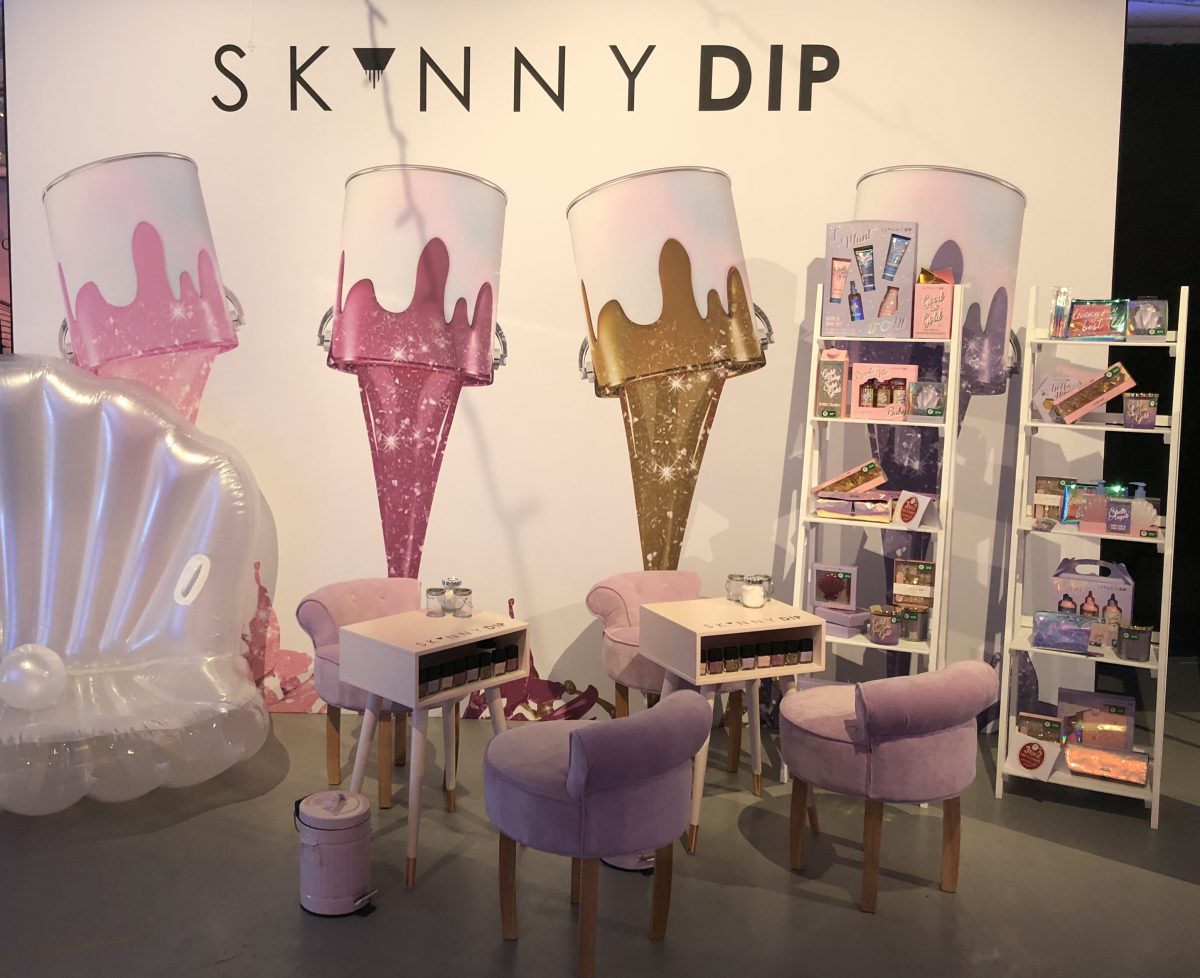 Take A Time Out London!
Take A Time Out London!

Most Wanted Wines Summer of Festivals
Most Wanted Wines Summer of Festivals

Grey Goose Season Of Spritz
Grey Goose Season Of Spritz

17 Cosmetics Launch Campaign
17 Cosmetics Launch Campaign

Kylie Cosmetics Seasonal Launches
Kylie Cosmetics Seasonal Launches

Most Wanted Wines Cultural Impact
Most Wanted Wines Cultural Impact

Boots Gen Z Consumer Strategy
Boots Gen Z Consumer Strategy

Adidas Empower Station
Adidas Empower Station

Adidas Support Is Everything
Adidas Support Is Everything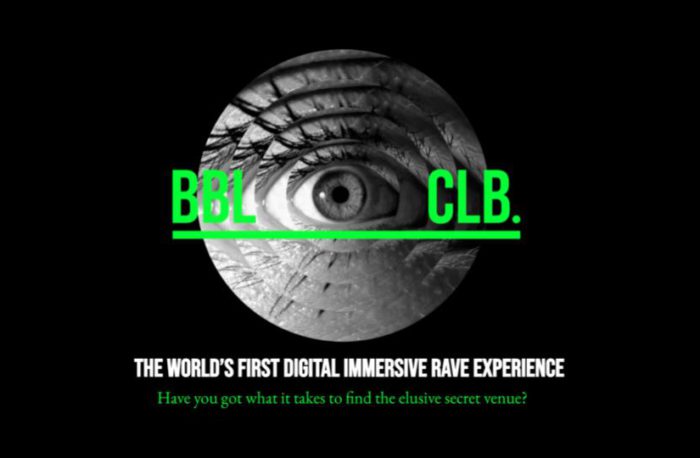 BBL CLB Interactive Rave
BBL CLB Interactive Rave

Weezy Expansion
Weezy Expansion

Vodafone Festival Of Speed
Vodafone Festival Of Speed

Adidas Superstar 50
Adidas Superstar 50

Reebok Zig Kinetica
Reebok Zig Kinetica

ASICS Win The Long Run
ASICS Win The Long Run

Hunter x Glastonbury
Hunter x Glastonbury

Blu Myblu Launch
Blu Myblu Launch

Beats By Dre x Anthony Joshua
Beats By Dre x Anthony Joshua

TAG Heuer x Premier League
TAG Heuer x Premier League

Maynard Bassetts Sweet Art Gallery
Maynard Bassetts Sweet Art Gallery

Carlsberg 'Off The Grid' Pub
Carlsberg 'Off The Grid' Pub