Carlsberg
'Off The Grid' Pub Carlsberg
'Off The Grid' Pub
Changing Brand Perception With An Immersive Experience
Objective
Help to reposition the brand as being more premium and build a narrative based around the brand's Danish heritage.
Strategy
Create an aspirational, Instagenic and newsworthy boutique experience that articulated the Danish concept, and cultural trend, of 'hygge' to the next generation of lager drinkers. Encourage UK beer fans to live the 'Danish Way' by enjoying hygge time with their nearest and dearest.
Campaign
The antithesis of the high street boozer, we created the ultimate beer retreat miles away from the daily hustle.The Carlsberg Cabin is the world's first waterfall powered pub. Hidden in the depths of the Cornish countryside it is 100% off the grid, fully sustainable and available to book on AirBnB. However, to further further tap into Danish values we recruited a group of strangers via social media to come together as a team and build the cabin. The entire experience was captured for episodic social content.
Winner
Best Activation Event Production Awards
Winner
Alcohol Experience Fab Awards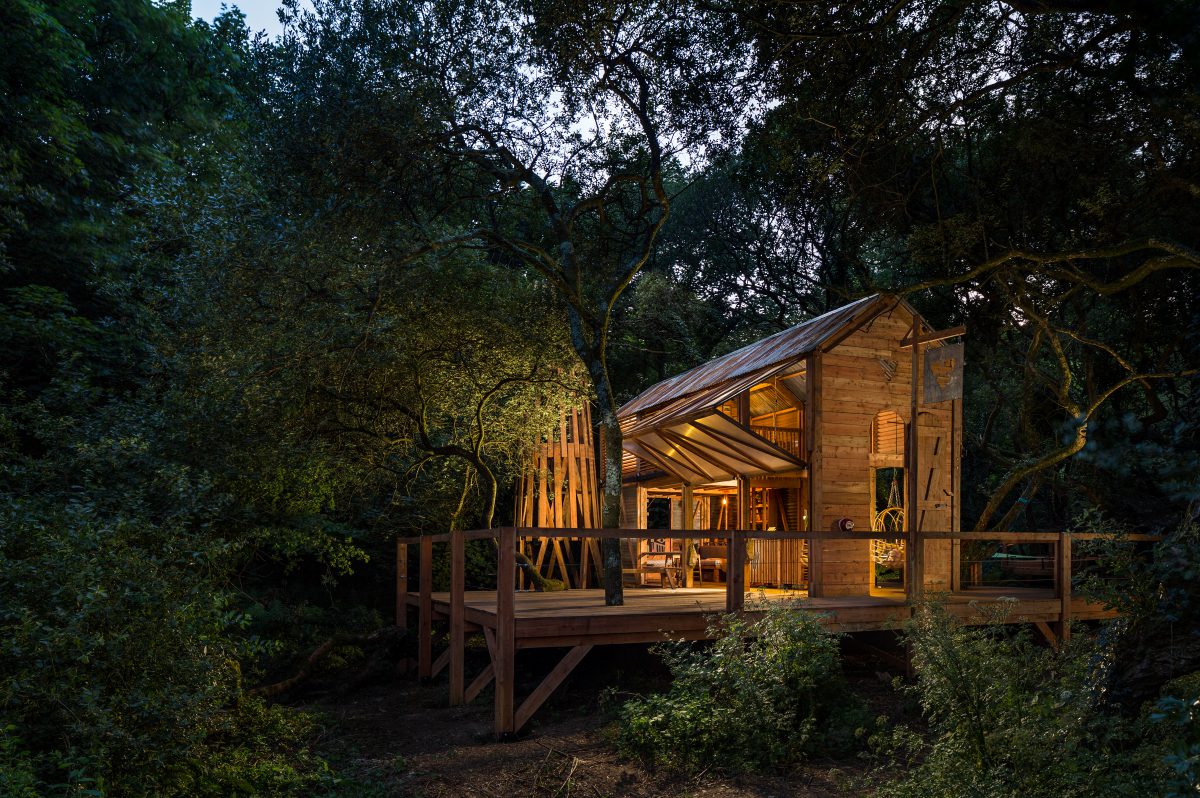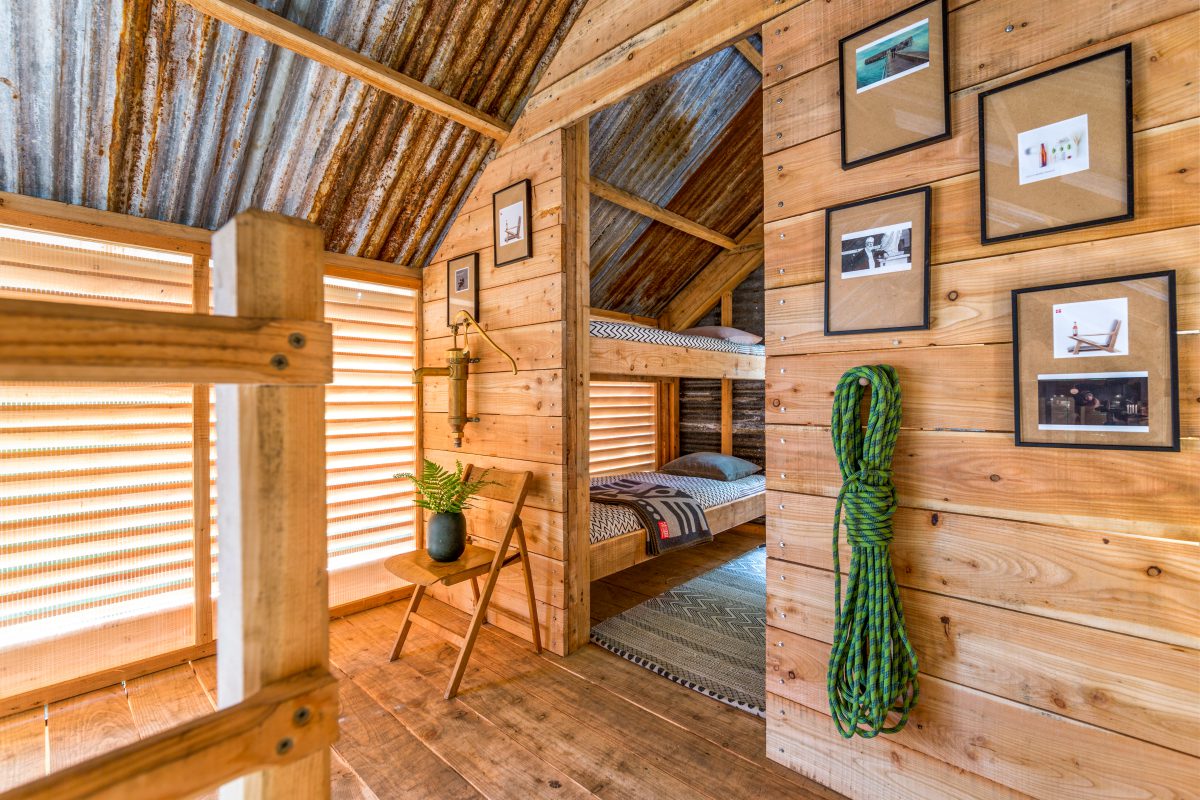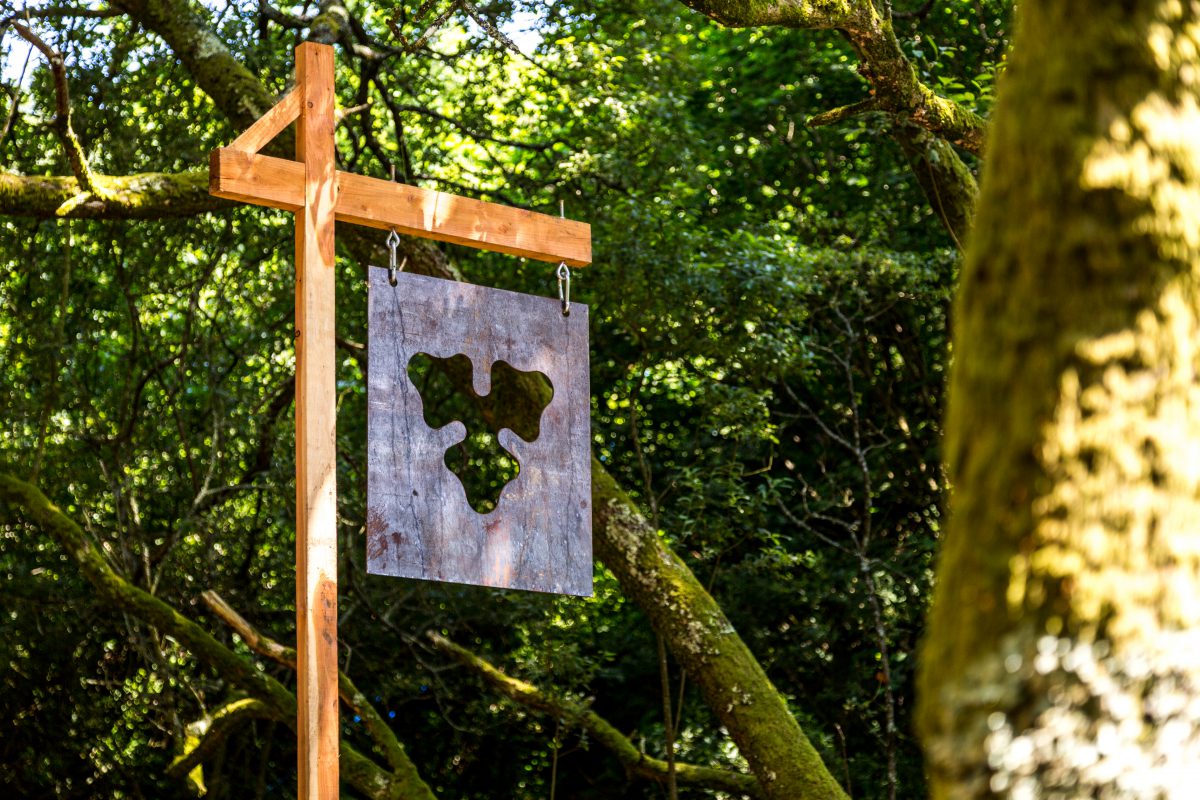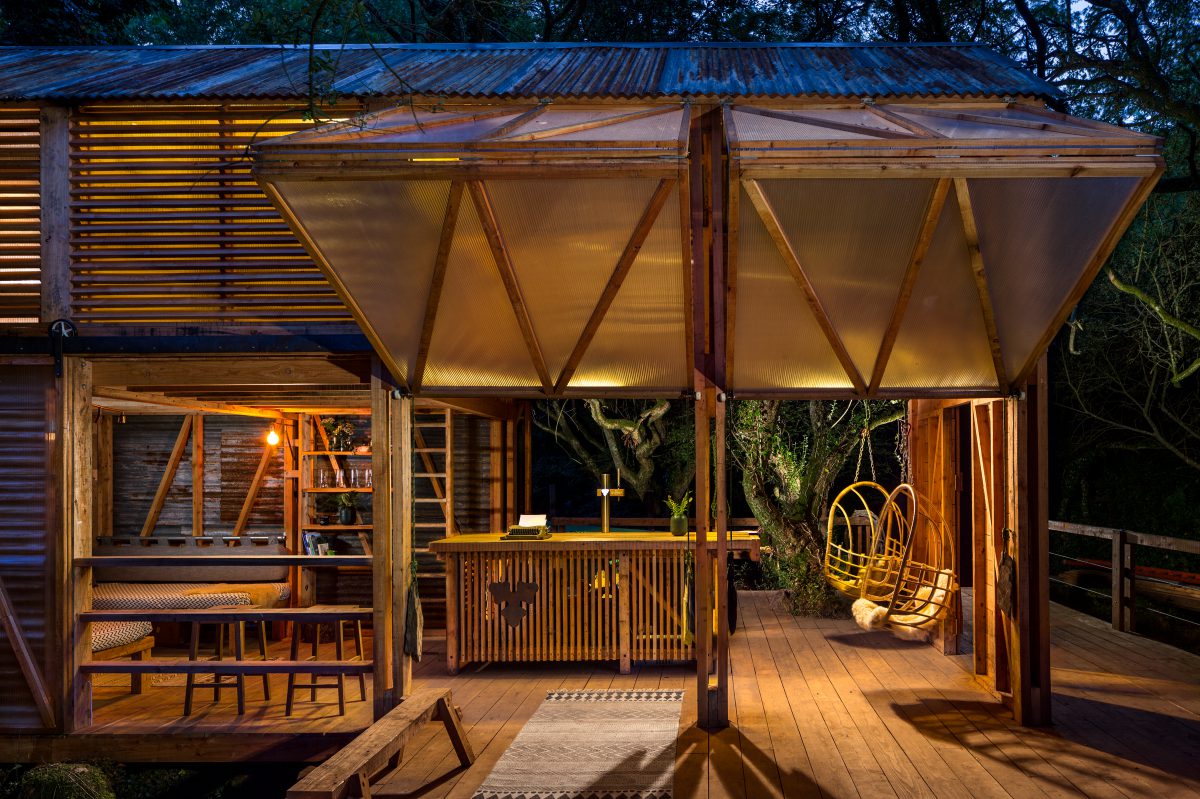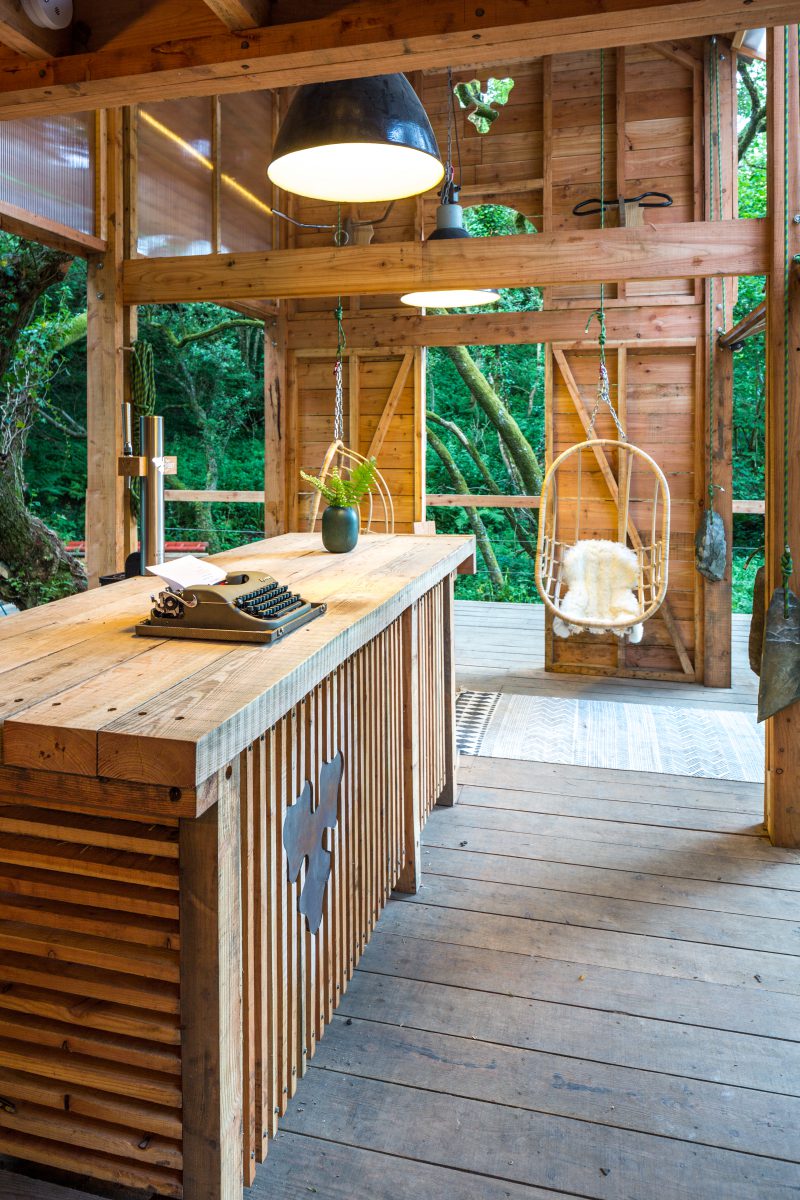 Insights + Strategy | Creative Concepting | Campaign Planning | Experience Design | IRL + URL Production | Social Content Creation | Brand Partnerships

Take A Time Out London!
Take A Time Out London!

Most Wanted Wines Summer of Festivals
Most Wanted Wines Summer of Festivals

Nakheel x Harrods Pop Up
Nakheel x Harrods Pop Up

Grey Goose Season Of Spritz
Grey Goose Season Of Spritz

17 Cosmetics Launch Campaign
17 Cosmetics Launch Campaign

Kylie Cosmetics Seasonal Launches
Kylie Cosmetics Seasonal Launches

Most Wanted Wines Cultural Impact
Most Wanted Wines Cultural Impact

Boots Gen Z Consumer Strategy
Boots Gen Z Consumer Strategy

Adidas Empower Station
Adidas Empower Station

Adidas Support Is Everything
Adidas Support Is Everything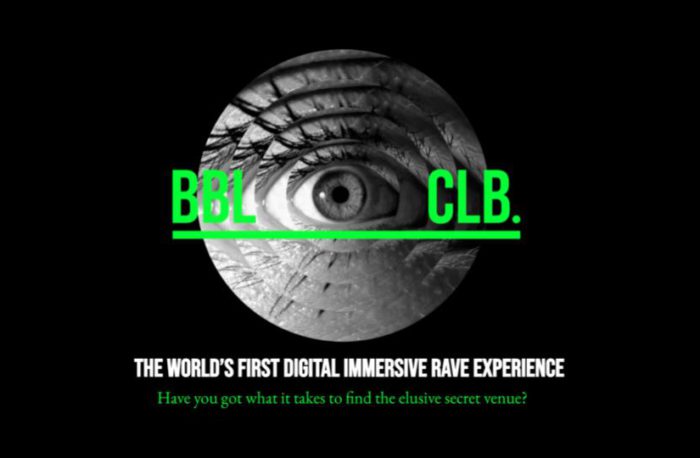 BBL CLB Interactive Rave
BBL CLB Interactive Rave

Weezy Expansion
Weezy Expansion

Vodafone Festival Of Speed
Vodafone Festival Of Speed

Adidas Superstar 50
Adidas Superstar 50

Reebok Zig Kinetica
Reebok Zig Kinetica

ASICS Win The Long Run
ASICS Win The Long Run

Hunter x Glastonbury
Hunter x Glastonbury

Blu Myblu Launch
Blu Myblu Launch

Beats By Dre x Anthony Joshua
Beats By Dre x Anthony Joshua

TAG Heuer x Premier League
TAG Heuer x Premier League

Maynard Bassetts Sweet Art Gallery
Maynard Bassetts Sweet Art Gallery