Cadbury's Time Out
Take A Time Out London! Cadbury's Time Out
Take A Time Out London!
A STUNT TO BRING TO REIGNITE THE BRAND AND ALIGN WITH NEW CAMPAIGN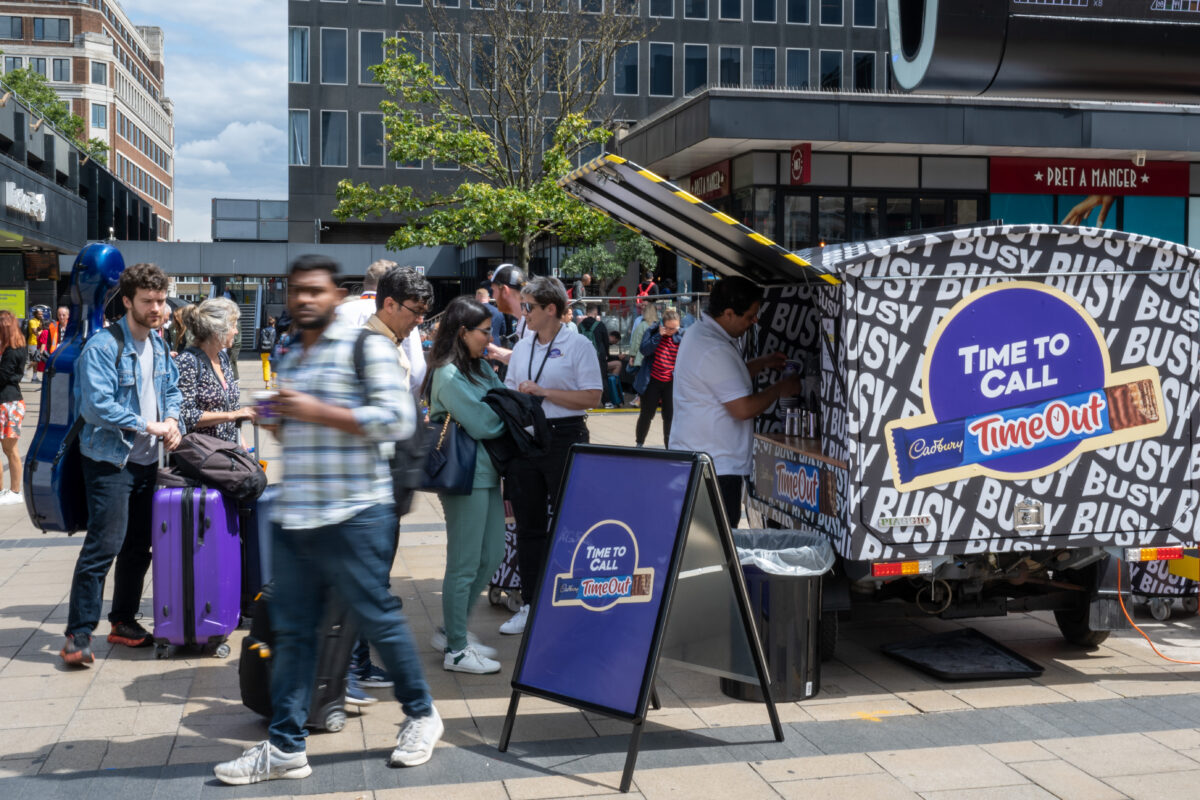 Objective
Beating the Tuesday blues and escaping the daily grind during the morning commute, Cadbury's tasked us with bringing new life to a standout activation where bystanders were surprised with a well deserved "time out" treat.
Strategy
We approached the task with stats to bring about a solution to make commutes that bit less stressful. With 70% of Brits revealing they need to take a breather when small moments of stress pile-on to an already busy day, we implemented a pit stop break in high footfall areas.
Campaign
Posted up at Euston and Victoria, offering commuters respite in a branded 'Time to call out TimeOut' van at Euston and Victoria station gifting the busy Londoners with a Cadbury's TimeOut chocolate bar and a cup of tea.
Free drink and snack.
2
high footfall locations and 2 live days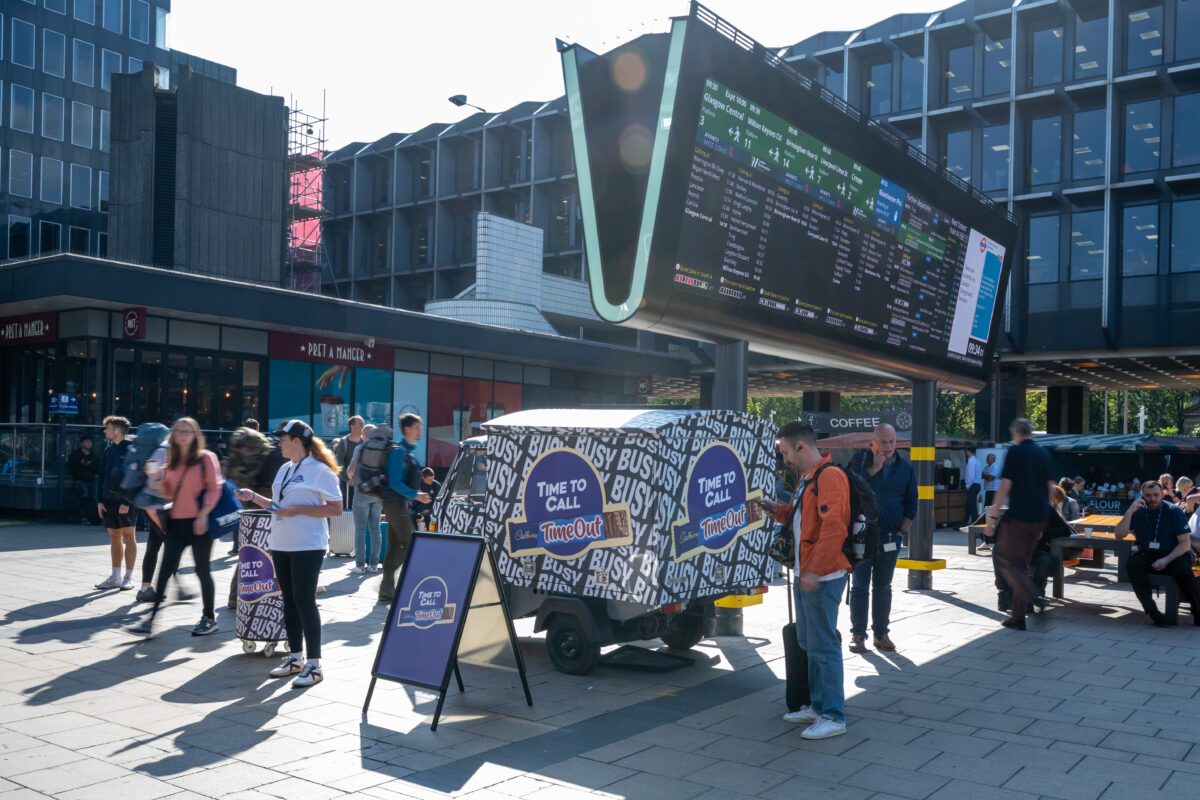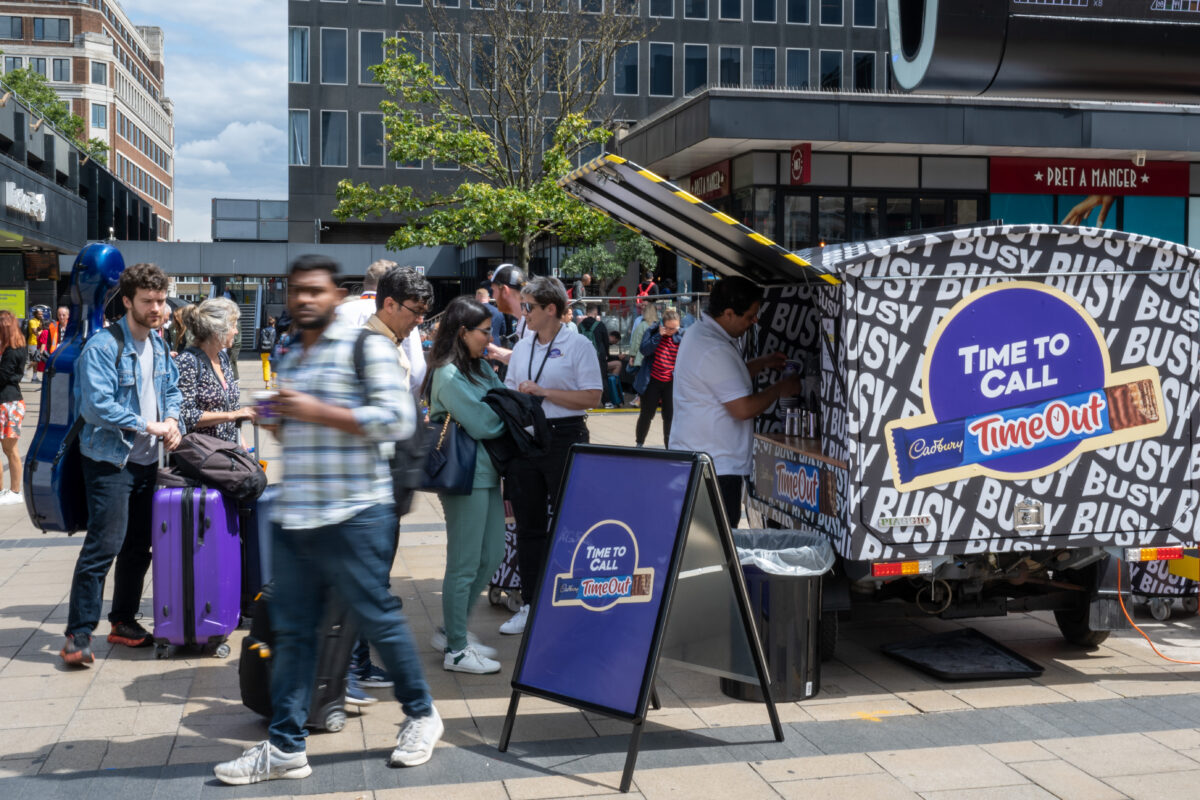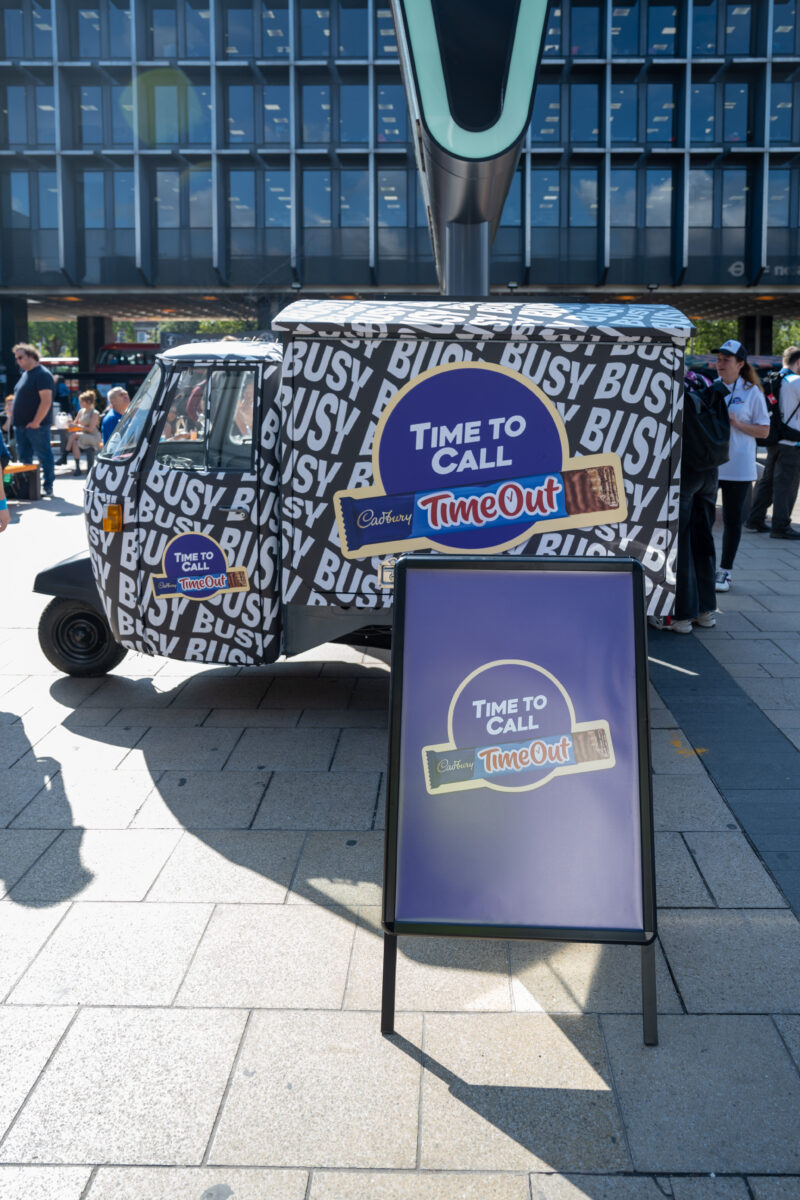 Insights + Strategy | Creative Concepting | Experience Design | IRL Production | Social Content Creation

Most Wanted Wines Summer of Festivals
Most Wanted Wines Summer of Festivals

Grey Goose Season Of Spritz
Grey Goose Season Of Spritz

17 Cosmetics Launch Campaign
17 Cosmetics Launch Campaign

Kylie Cosmetics Seasonal Launches
Kylie Cosmetics Seasonal Launches

Most Wanted Wines Cultural Impact
Most Wanted Wines Cultural Impact

Boots Gen Z Consumer Strategy
Boots Gen Z Consumer Strategy

Adidas Empower Station
Adidas Empower Station

Adidas Support Is Everything
Adidas Support Is Everything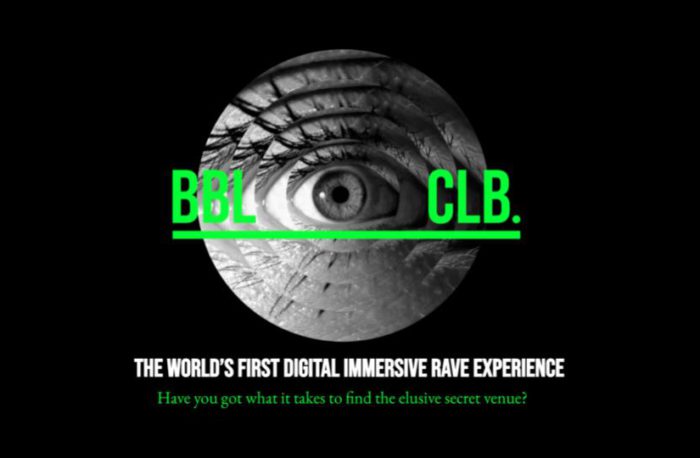 BBL CLB Interactive Rave
BBL CLB Interactive Rave

Weezy Expansion
Weezy Expansion

Vodafone Festival Of Speed
Vodafone Festival Of Speed

Adidas Superstar 50
Adidas Superstar 50

Reebok Zig Kinetica
Reebok Zig Kinetica

ASICS Win The Long Run
ASICS Win The Long Run

Hunter x Glastonbury
Hunter x Glastonbury

Blu Myblu Launch
Blu Myblu Launch

Beats By Dre x Anthony Joshua
Beats By Dre x Anthony Joshua

TAG Heuer x Premier League
TAG Heuer x Premier League

Maynard Bassetts Sweet Art Gallery
Maynard Bassetts Sweet Art Gallery

Carlsberg 'Off The Grid' Pub
Carlsberg 'Off The Grid' Pub