Eurostar
Odyssey Launch Campaign Eurostar
Odyssey Launch Campaign
Integrated Experiential, Influencer & Social Content
What
Offer leisure travellers more reasons to choose Eurostar.
How
Odyssey – an epic virtual reality journey under the sea, exclusively on Eurostar trains as they cross the Channel. The integrated launch campaign targeted travelling families and included experiential activity sampling the VR content, a quirky launch film that had fun with the underwater theme, and several family influencers invited to create content about their own experiences. Travellers can now pick up headsets at a bespoke Odyssey vending machine at St Pancras.
Results
1m views by travellers
10k live interactions
Ongoing sales of VR headsets via a permanent vending machine in departures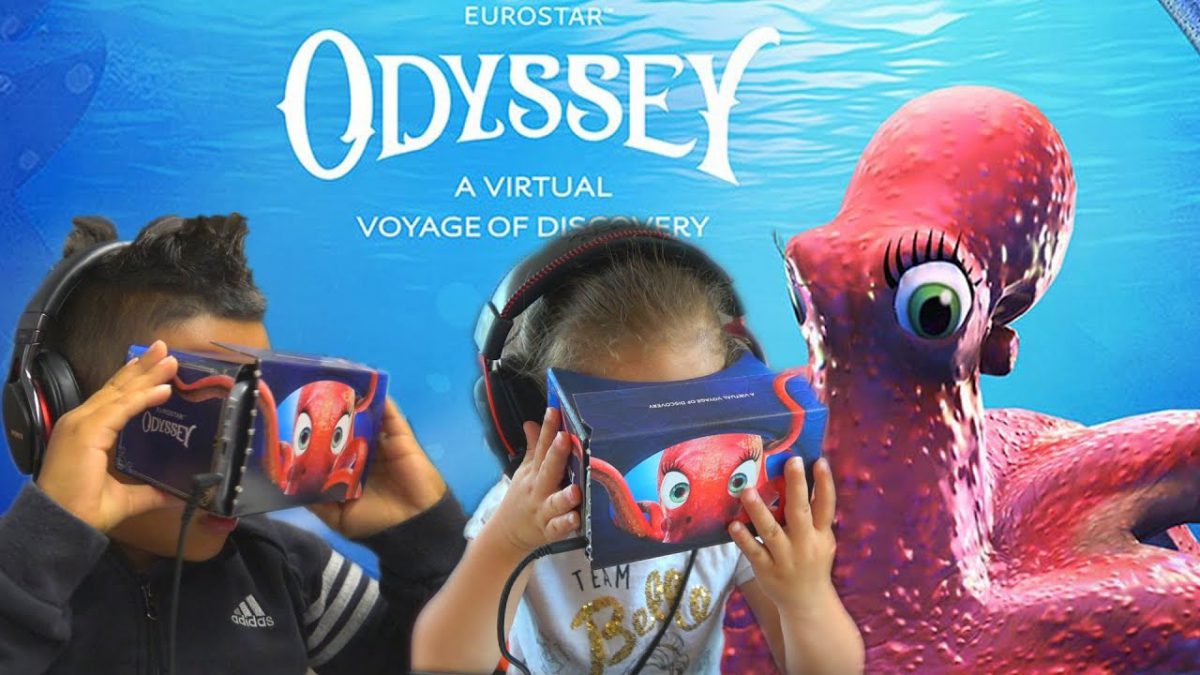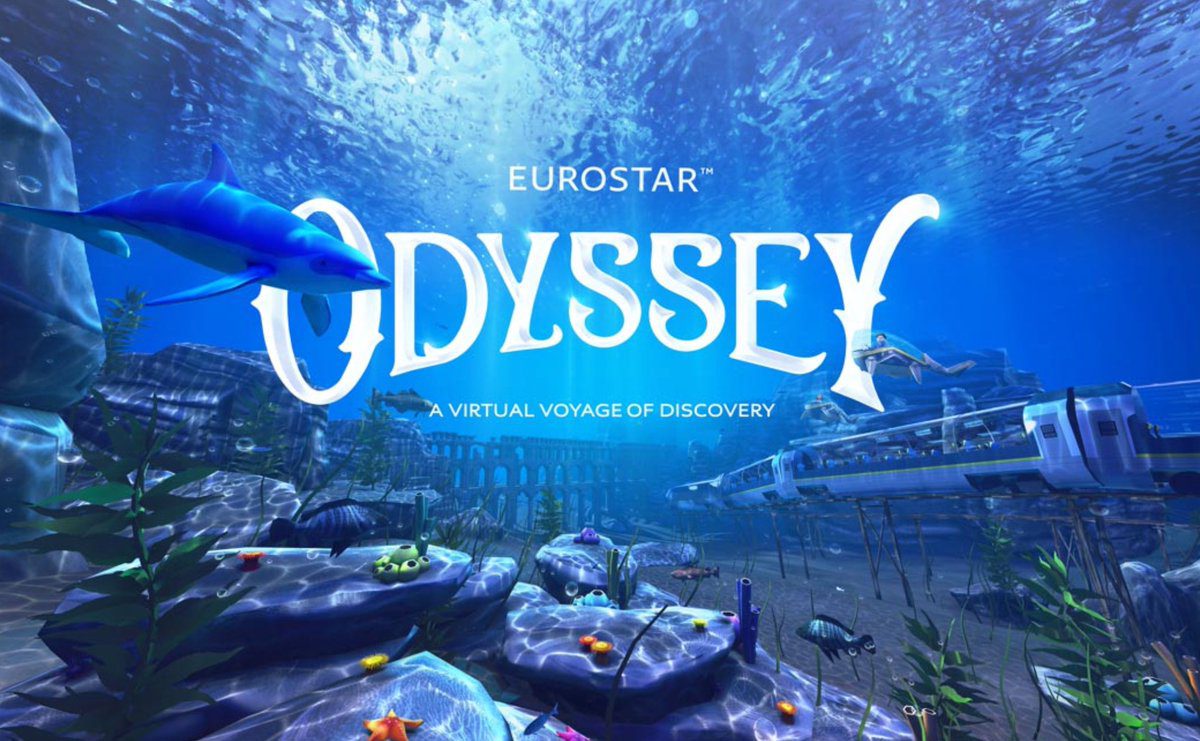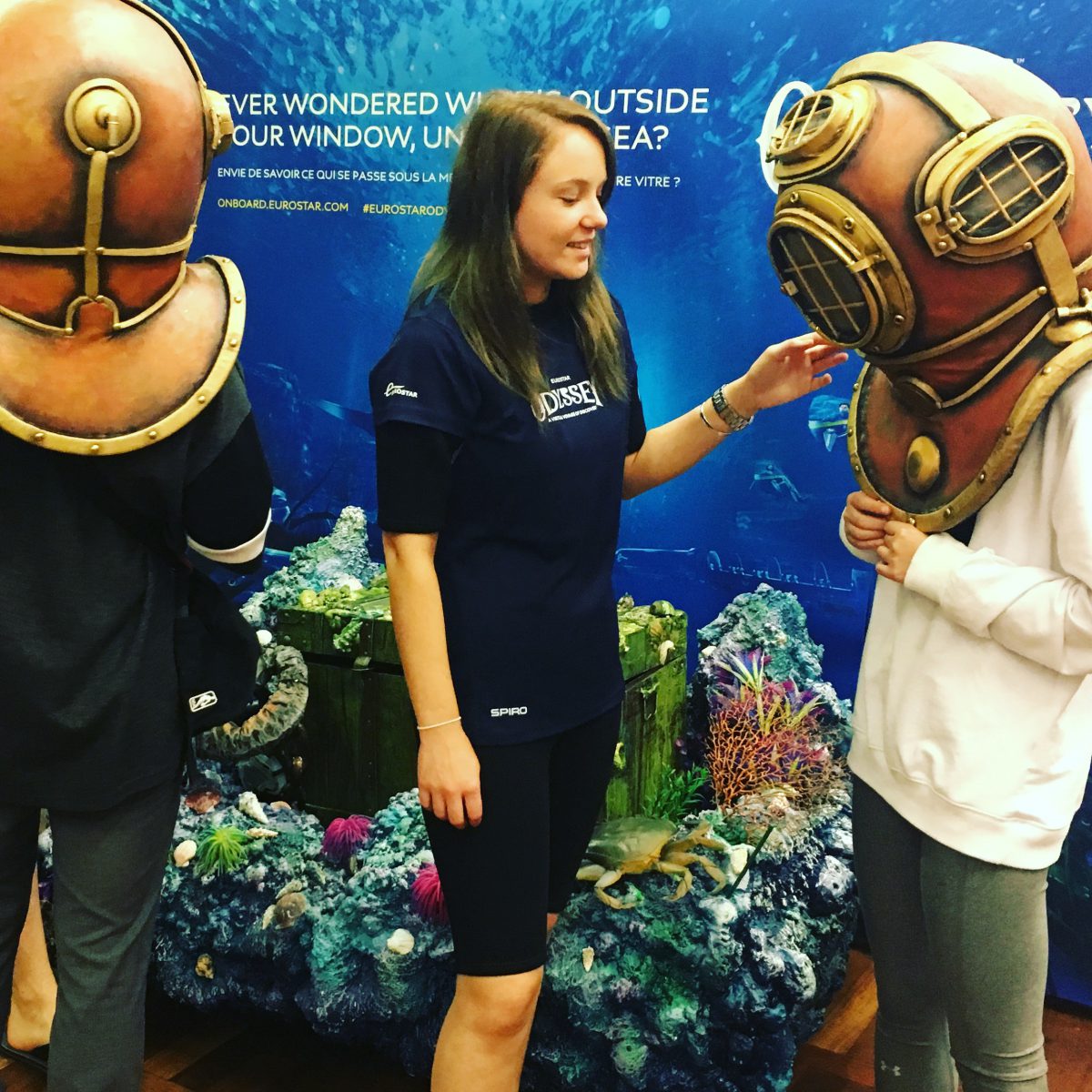 Take A Time Out London!
Take A Time Out London!

Most Wanted Wines Summer of Festivals
Most Wanted Wines Summer of Festivals

Nakheel x Harrods Pop Up
Nakheel x Harrods Pop Up

Grey Goose Season Of Spritz
Grey Goose Season Of Spritz

17 Cosmetics Launch Campaign
17 Cosmetics Launch Campaign

Kylie Cosmetics Seasonal Launches
Kylie Cosmetics Seasonal Launches

Most Wanted Wines Cultural Impact
Most Wanted Wines Cultural Impact

Boots Gen Z Consumer Strategy
Boots Gen Z Consumer Strategy

Adidas Empower Station
Adidas Empower Station

Adidas Support Is Everything
Adidas Support Is Everything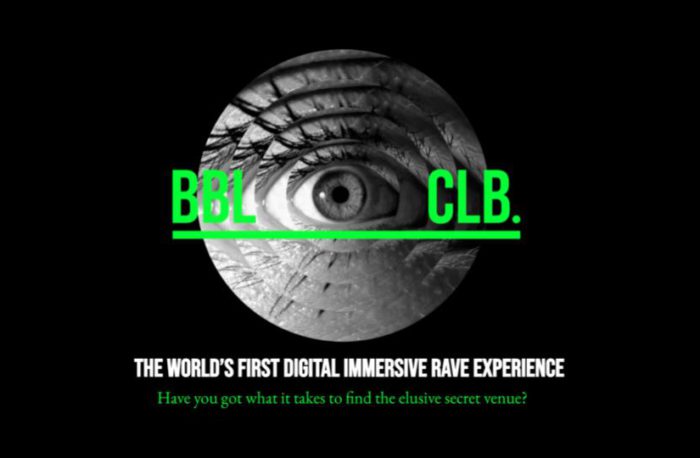 BBL CLB Interactive Rave
BBL CLB Interactive Rave

Weezy Expansion
Weezy Expansion

Vodafone Festival Of Speed
Vodafone Festival Of Speed

Adidas Superstar 50
Adidas Superstar 50

Reebok Zig Kinetica
Reebok Zig Kinetica

ASICS Win The Long Run
ASICS Win The Long Run

Hunter x Glastonbury
Hunter x Glastonbury

Blu Myblu Launch
Blu Myblu Launch

Beats By Dre x Anthony Joshua
Beats By Dre x Anthony Joshua

TAG Heuer x Premier League
TAG Heuer x Premier League

Maynard Bassetts Sweet Art Gallery
Maynard Bassetts Sweet Art Gallery

Carlsberg 'Off The Grid' Pub
Carlsberg 'Off The Grid' Pub