Grey Goose
Season Of Spritz Grey Goose
Season Of Spritz
A High Profile Product Launch For A Premium Spirit
Objective
Launch Grey Goose's new Essences range to an aspirational audience.
Strategy
Engage affluent influencers with an unmissable summer launch event, and series of exclusive summer picnics, leveraging a partnership with famed boutique, Annie's Ibiza.
Campaign
A series of exclusive summer picnics held at Fulham Palace to create Grey Goose's 'Season of Spritz'. The fully dressed gardens lay host to an alfresco dining and cocktail experience, offering guests the chance to enjoy the new range of drinks in an immersive Grey Goose garden. The official launch night invited fashion model Daisy Lowe and actress Jaime Winstone to host a night of entertainment. Attendees included fashion designer Annie Doble, BBC Radio 1Xtra DJ Lady Leshurr, house and techno DJ Henri Bergmann, model and daughter of rock royalty Tiger Lily Taylor, fashion model / DJ and musician Lady Mary Charteris, all there to amplify the campaign and promote the upcoming bookable consumer events.
228
Exclusive Consumer Guests
21
Hours Of Entertainment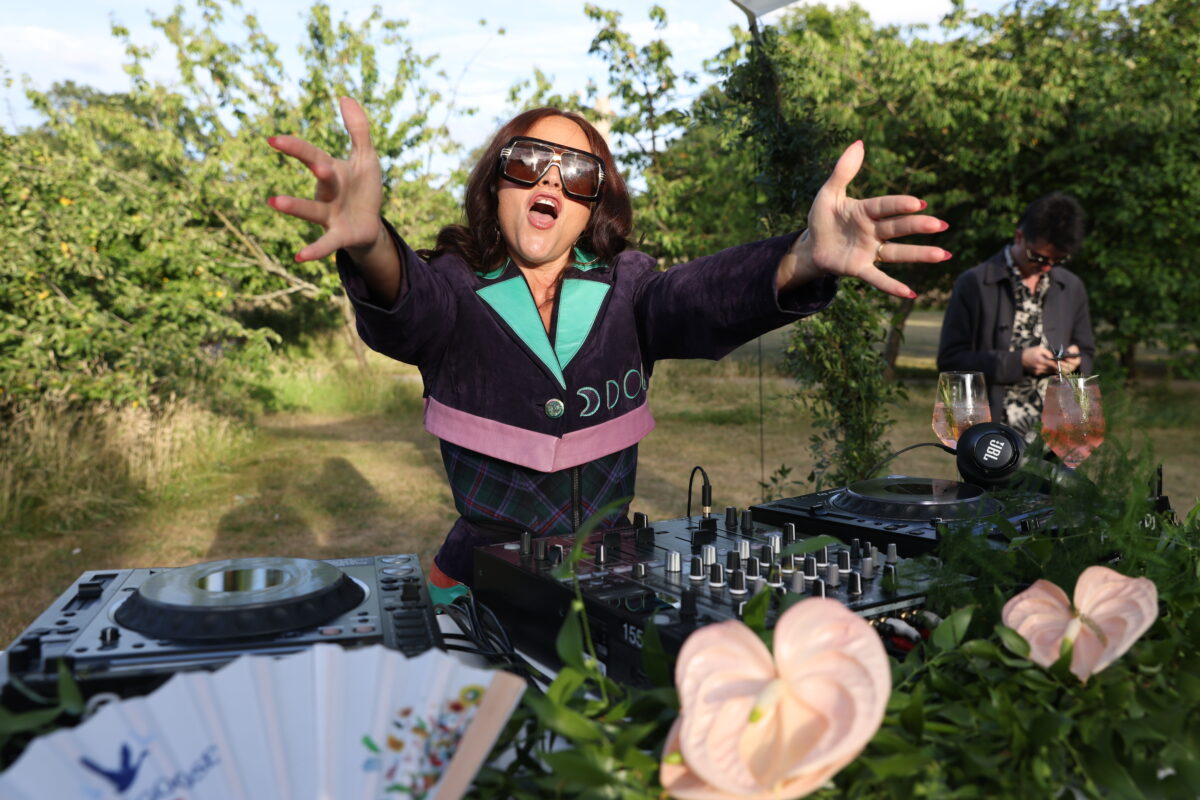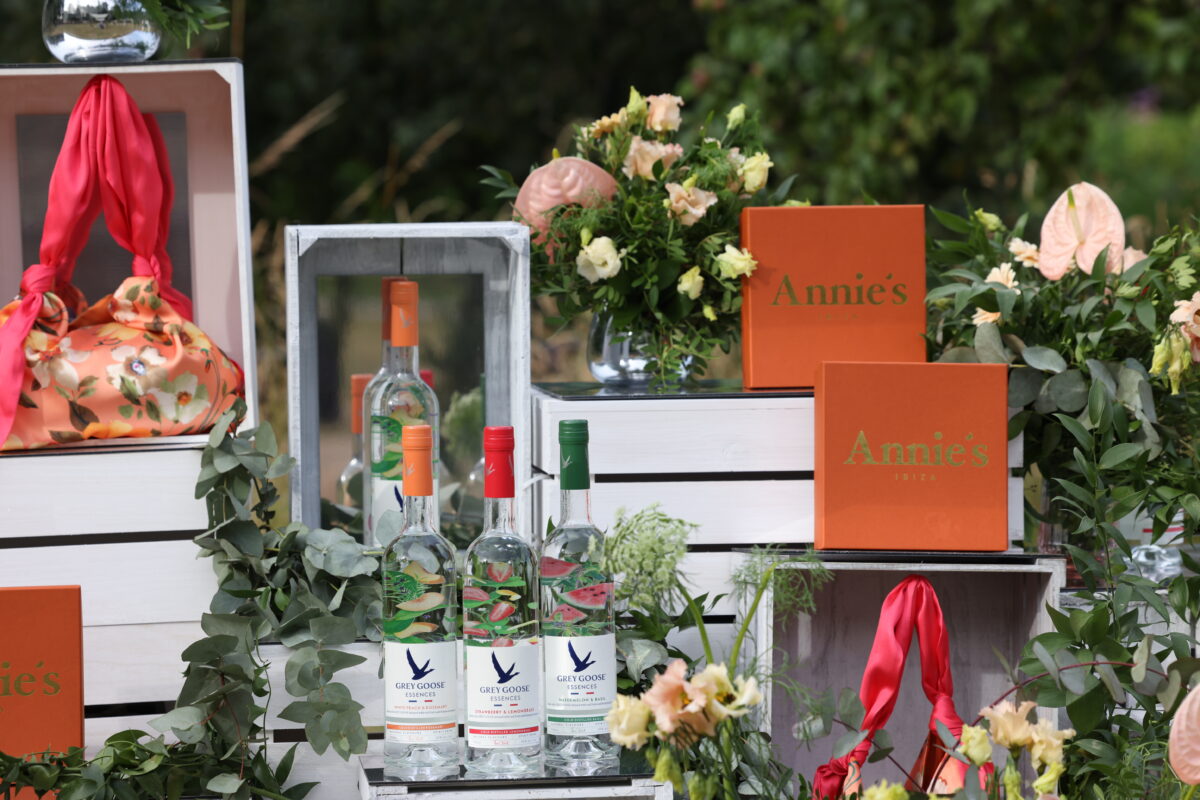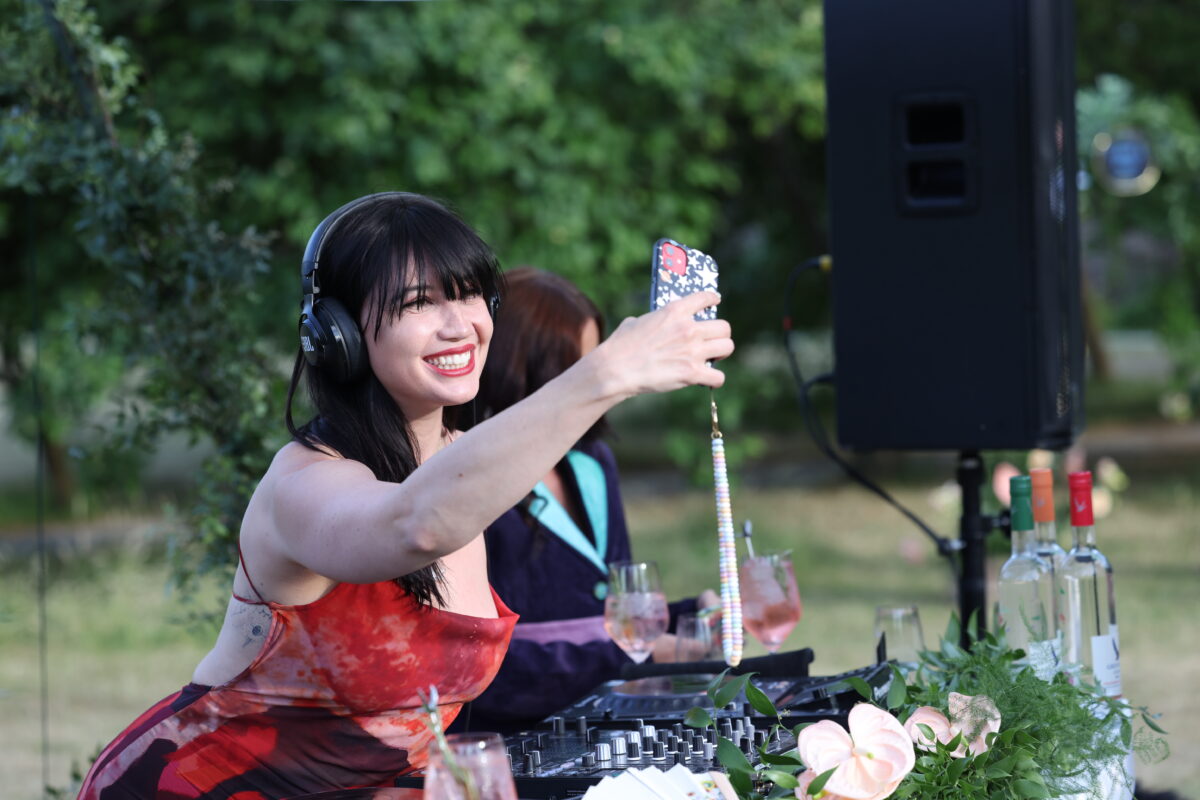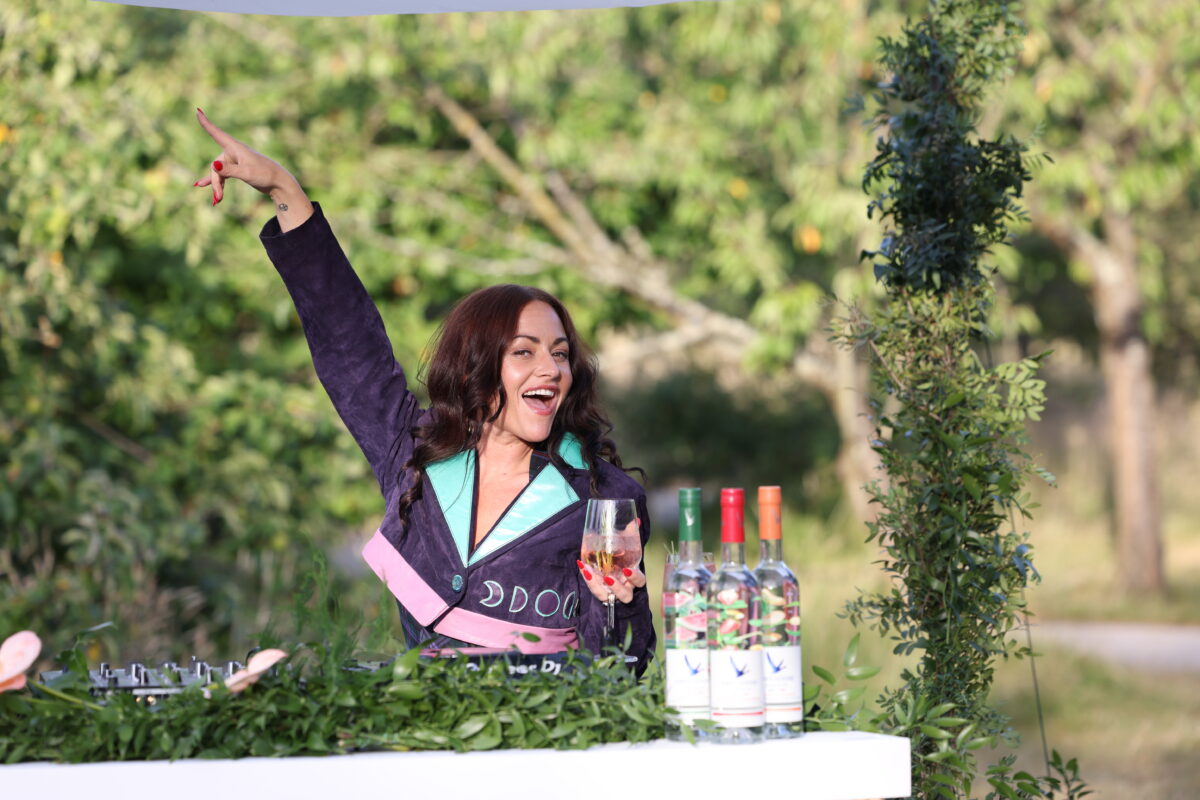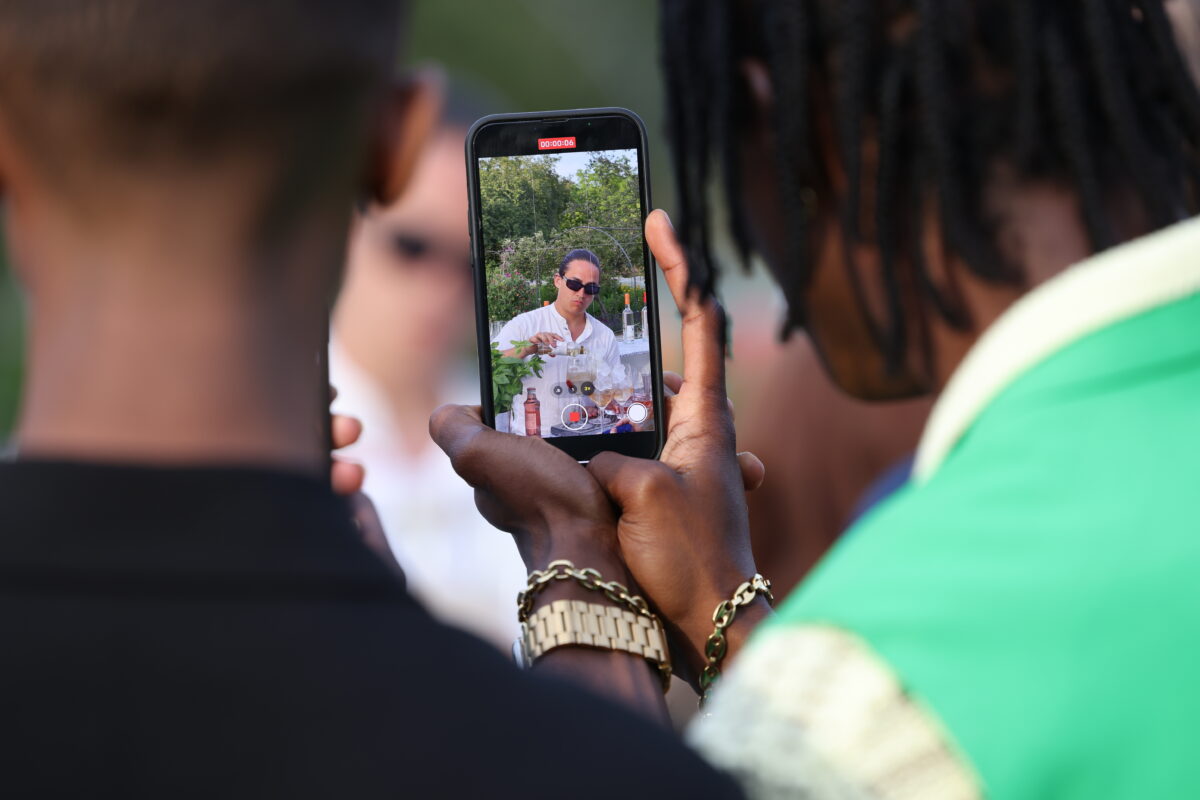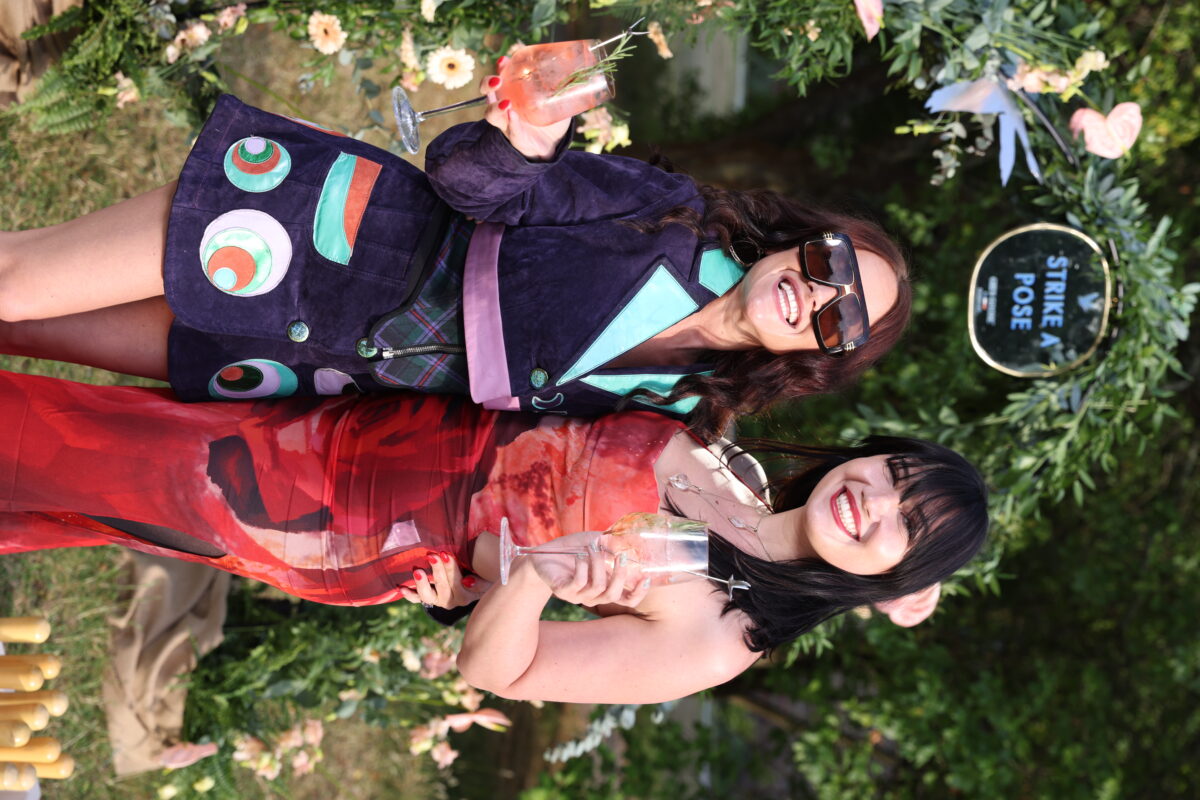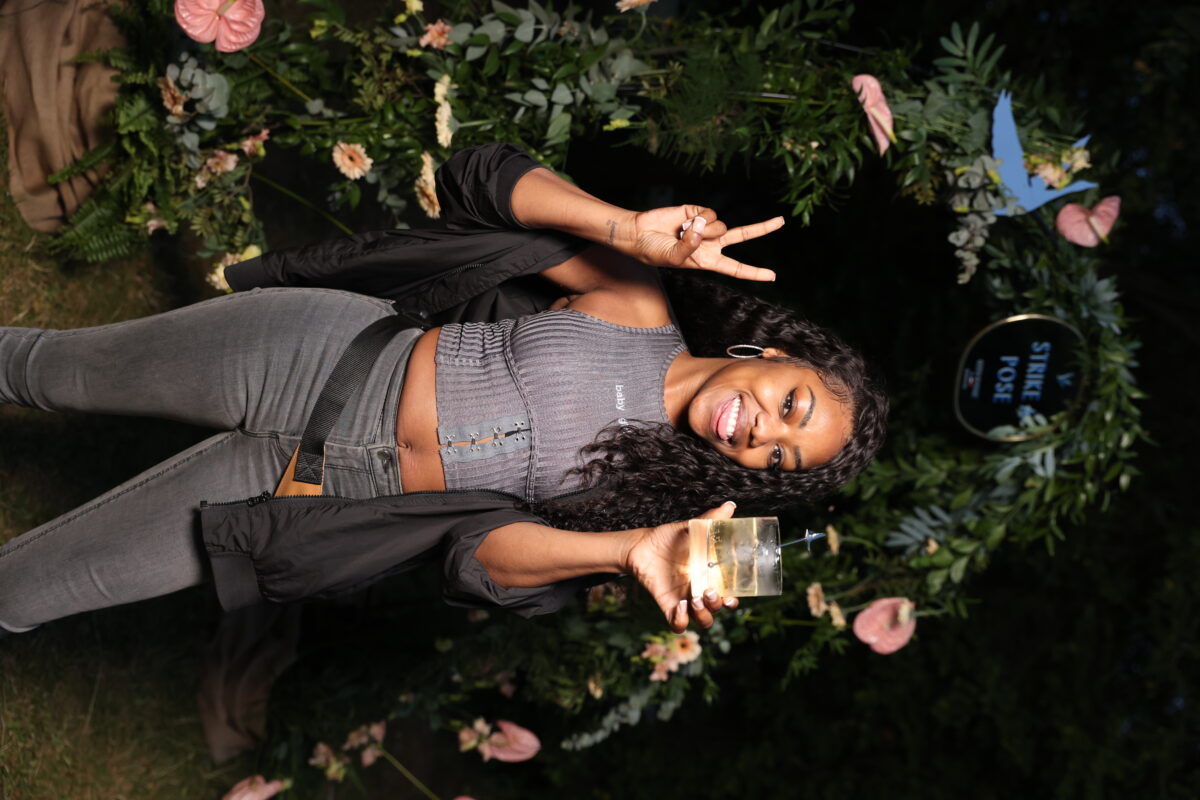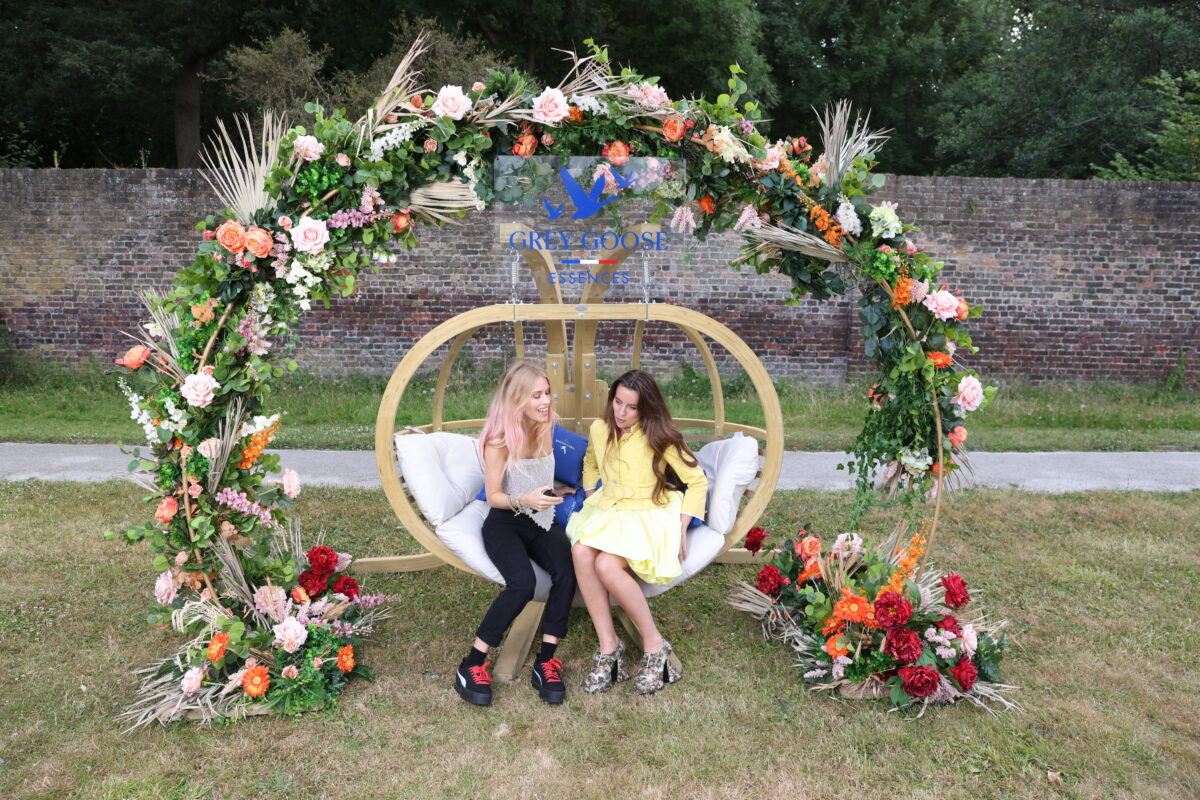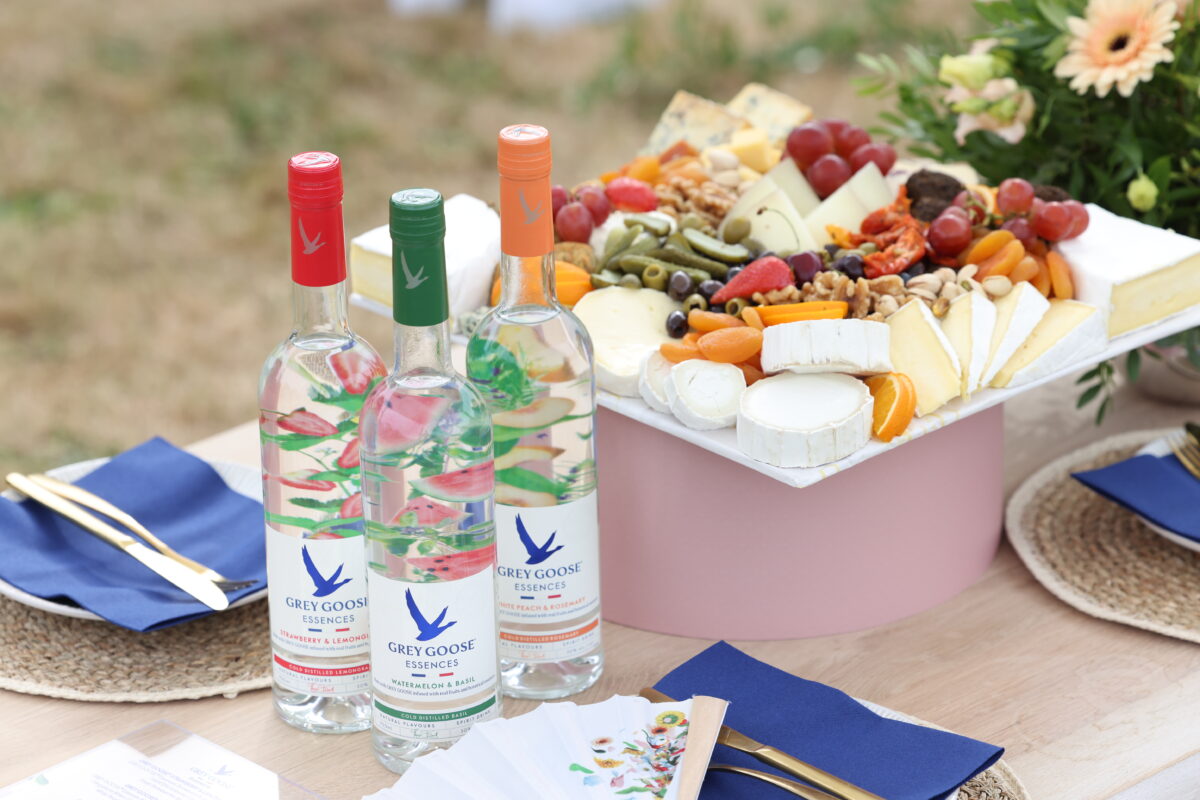 Insights + Strategy | Creative Concepting | Experience Design | IRL Production | Social Content Creation | Talent Collaborations

Take A Time Out London!
Take A Time Out London!

Most Wanted Wines Summer of Festivals
Most Wanted Wines Summer of Festivals

Nakheel x Harrods Pop Up
Nakheel x Harrods Pop Up

17 Cosmetics Launch Campaign
17 Cosmetics Launch Campaign

Kylie Cosmetics Seasonal Launches
Kylie Cosmetics Seasonal Launches

Most Wanted Wines Cultural Impact
Most Wanted Wines Cultural Impact

Boots Gen Z Consumer Strategy
Boots Gen Z Consumer Strategy

Adidas Empower Station
Adidas Empower Station

Adidas Support Is Everything
Adidas Support Is Everything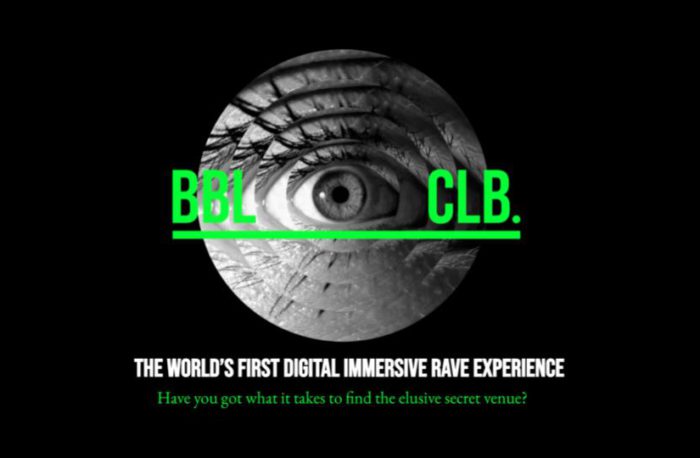 BBL CLB Interactive Rave
BBL CLB Interactive Rave

Weezy Expansion
Weezy Expansion

Vodafone Festival Of Speed
Vodafone Festival Of Speed

Adidas Superstar 50
Adidas Superstar 50

Reebok Zig Kinetica
Reebok Zig Kinetica

ASICS Win The Long Run
ASICS Win The Long Run

Hunter x Glastonbury
Hunter x Glastonbury

Blu Myblu Launch
Blu Myblu Launch

Beats By Dre x Anthony Joshua
Beats By Dre x Anthony Joshua

TAG Heuer x Premier League
TAG Heuer x Premier League

Maynard Bassetts Sweet Art Gallery
Maynard Bassetts Sweet Art Gallery

Carlsberg 'Off The Grid' Pub
Carlsberg 'Off The Grid' Pub