Hunter
Glastonbury Hunter
Glastonbury
A Stunt To Generate Brand Love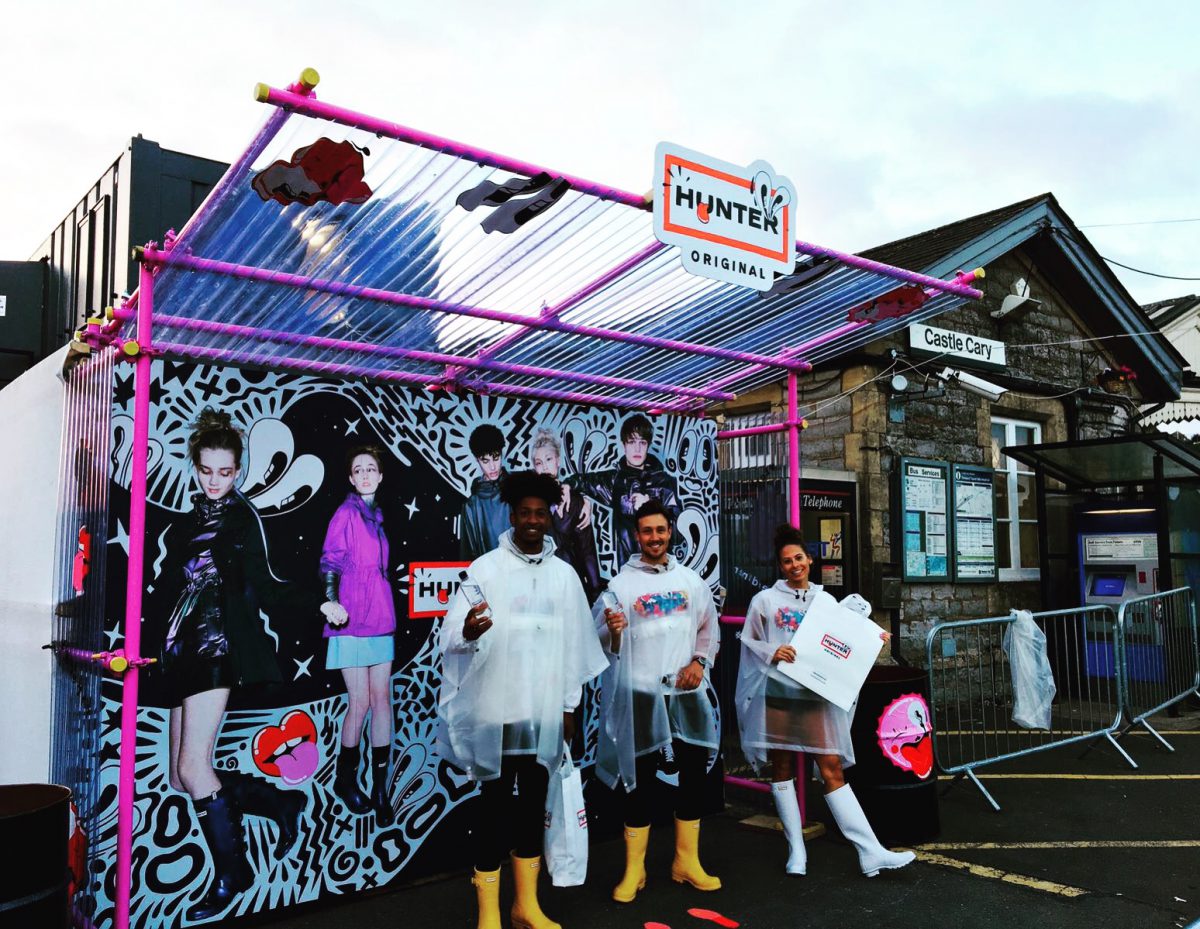 Objective
Generate direct customer interactions around the festival and remind attendees that Hunter's are the ultimate festival fashion brand.
Strategy
Based on insight around Glastonbury being famous for its mud, as well as the train journey home, we knew that anyone wearing Hunter's should feel proud about that decision. We wanted to find a way to heighten that pride and increase brand affinity in the process.
Campaign
The Glastonbury Welly Wash. As muddy festival-goers were heading home at Castle Cary Station, they were offered a welly wash so their Hunter's would be pristine for the train ride home, allowing them to feel that warm sense of pride that they were wearing the ultimate festival footwear – and keeping the train mud-free to boot!
+10,000
Live Interactions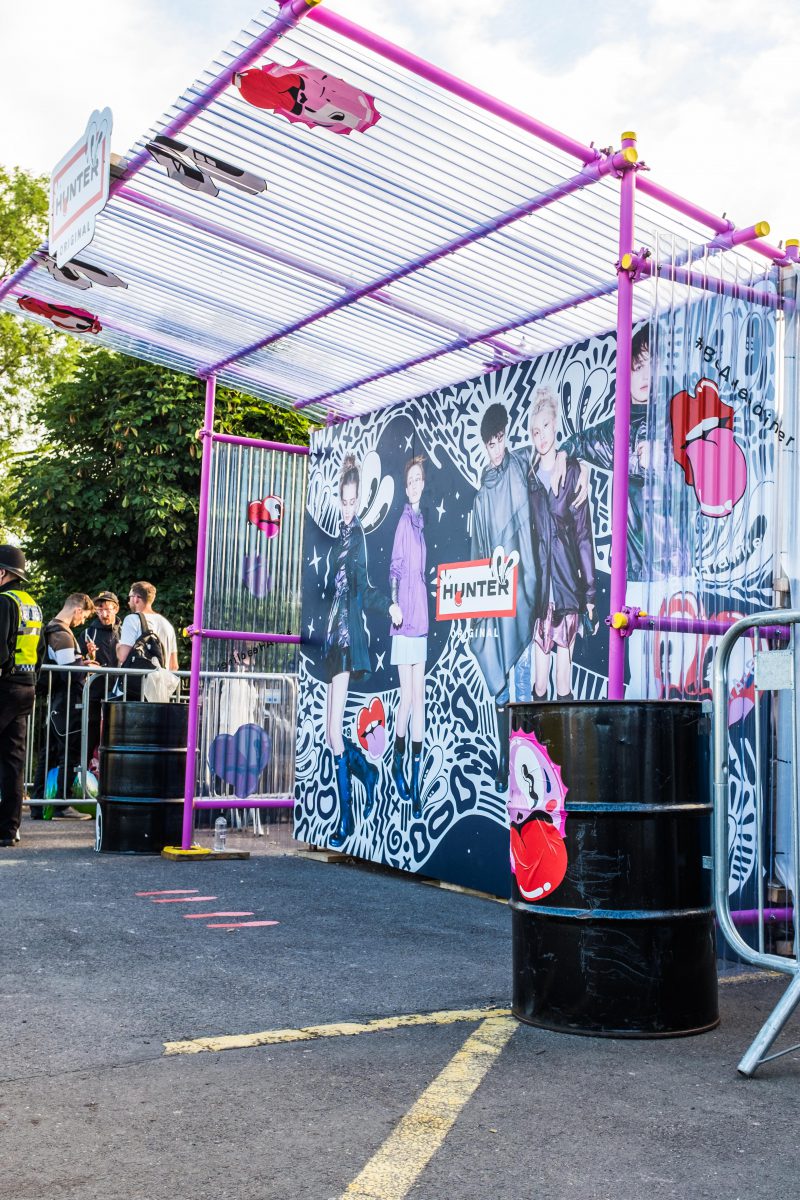 Insights + Strategy | Creative Concepting | Campaign Planning | Experience Design | Irl Production | Social Content Creation

Take A Time Out London!
Take A Time Out London!

Most Wanted Wines Summer of Festivals
Most Wanted Wines Summer of Festivals

Nakheel x Harrods Pop Up
Nakheel x Harrods Pop Up

Grey Goose Season Of Spritz
Grey Goose Season Of Spritz

17 Cosmetics Launch Campaign
17 Cosmetics Launch Campaign

Kylie Cosmetics Seasonal Launches
Kylie Cosmetics Seasonal Launches

Most Wanted Wines Cultural Impact
Most Wanted Wines Cultural Impact

Boots Gen Z Consumer Strategy
Boots Gen Z Consumer Strategy

Adidas Empower Station
Adidas Empower Station

Adidas Support Is Everything
Adidas Support Is Everything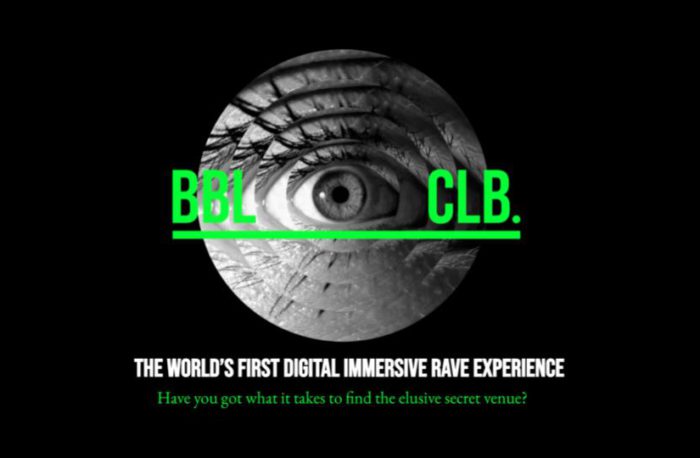 BBL CLB Interactive Rave
BBL CLB Interactive Rave

Weezy Expansion
Weezy Expansion

Vodafone Festival Of Speed
Vodafone Festival Of Speed

Adidas Superstar 50
Adidas Superstar 50

Reebok Zig Kinetica
Reebok Zig Kinetica

ASICS Win The Long Run
ASICS Win The Long Run

Blu Myblu Launch
Blu Myblu Launch

Beats By Dre x Anthony Joshua
Beats By Dre x Anthony Joshua

TAG Heuer x Premier League
TAG Heuer x Premier League

Maynard Bassetts Sweet Art Gallery
Maynard Bassetts Sweet Art Gallery

Carlsberg 'Off The Grid' Pub
Carlsberg 'Off The Grid' Pub