Kylie Cosmetics
Seasonal Launches Kylie Cosmetics
Seasonal Launches
Designing Brand Worlds For The Most Influential Social Media Star
Objective
Launch Kylie Cosmetics to a Gen Z beauty audience in the UK, driving awareness, hype and, ultimately, sales, particularly targeting the important Christmas gifting window.
Strategy
Kylie's fans wouldn't expect anything less than a authentic Kylie experience, so we wanted to invite them into the unique world of a cultural icon. Our seasonal spike activations were designed to provide immersive UGC-friendly Kylie Cosmetics experiences where fans could interact with, try and buy products.
Campaign
Spiking pre-Xmas and in the summer, we traversed the UK bringing a dose of Kylie magic and a healthy splash of pink to beauty fans. The iconic Kylie Christmas Truck toured five cities across the UK, with fans treated to plenty of Instagenic moments – as well as access to previously unavailable products. The summer Glam Park experience, in London's beauty heartland of Covent Garden, provided he perfect backdrop for influencers to create content and further amplify the brand.
+36,000
Live Interactions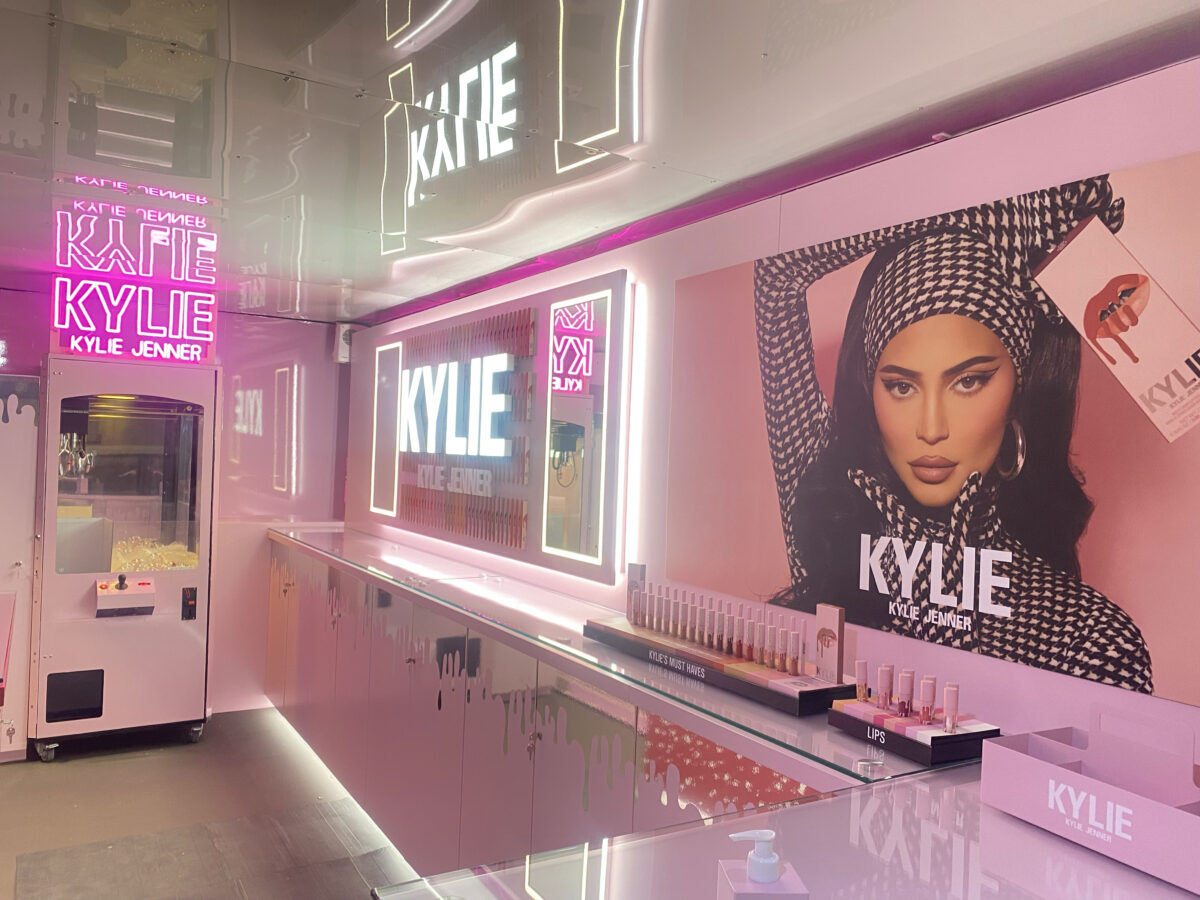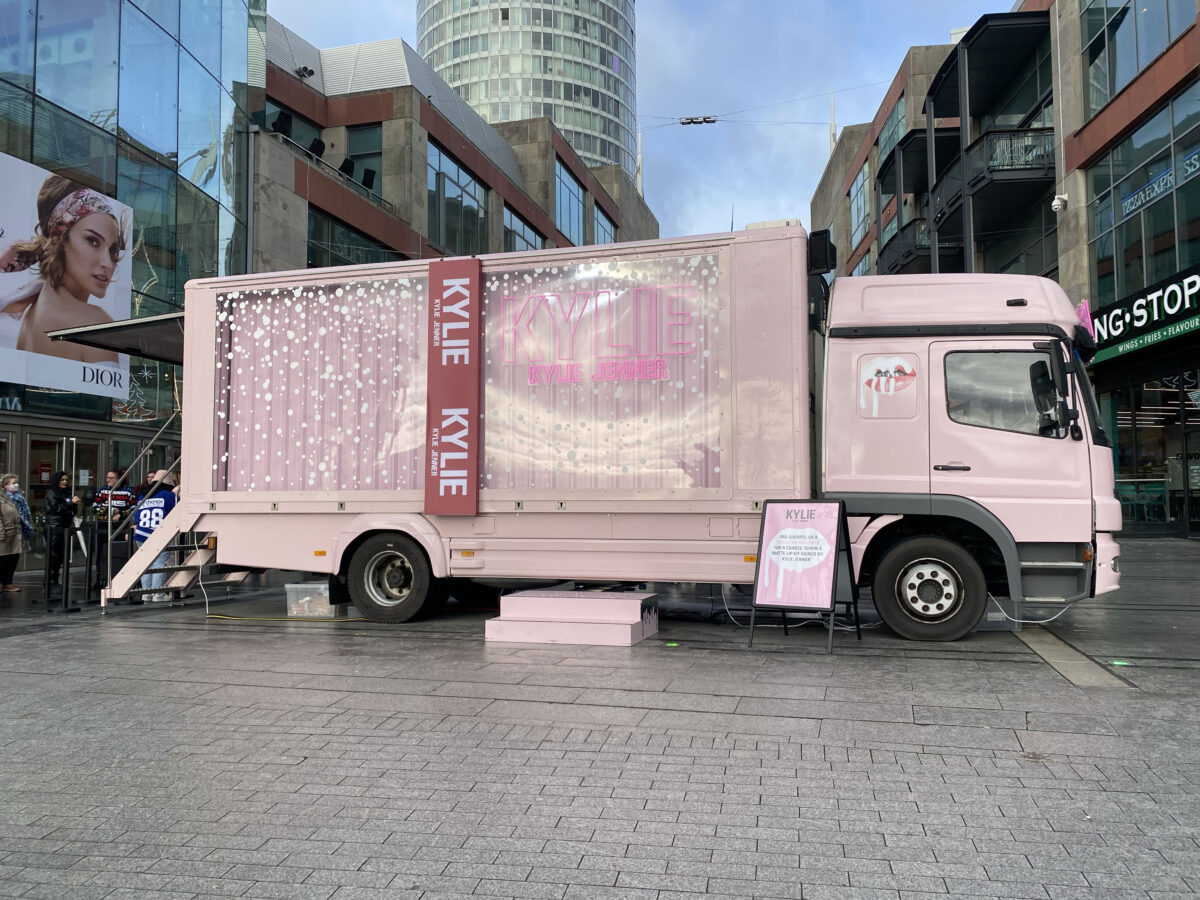 Insights + Strategy | Creative Concepting | Campaign Planning | Experience Design | Irl Production | Social Content Creation | Talent Collaborations

Take A Time Out London!
Take A Time Out London!

Most Wanted Wines Summer of Festivals
Most Wanted Wines Summer of Festivals

Nakheel x Harrods Pop Up
Nakheel x Harrods Pop Up

Grey Goose Season Of Spritz
Grey Goose Season Of Spritz

17 Cosmetics Launch Campaign
17 Cosmetics Launch Campaign

Most Wanted Wines Cultural Impact
Most Wanted Wines Cultural Impact

Boots Gen Z Consumer Strategy
Boots Gen Z Consumer Strategy

Adidas Empower Station
Adidas Empower Station

Adidas Support Is Everything
Adidas Support Is Everything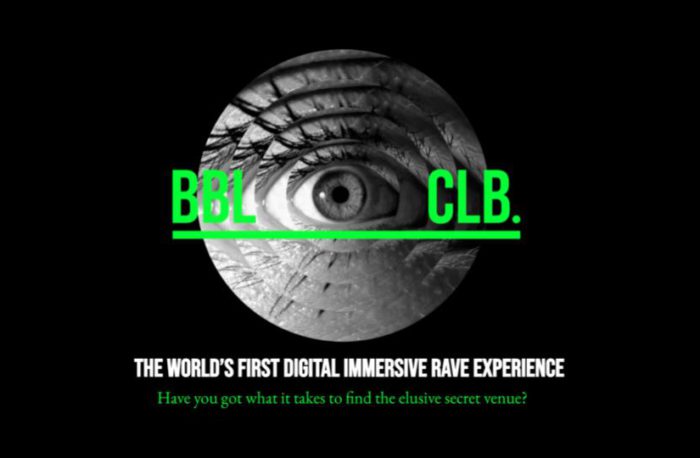 BBL CLB Interactive Rave
BBL CLB Interactive Rave

Weezy Expansion
Weezy Expansion

Vodafone Festival Of Speed
Vodafone Festival Of Speed

Adidas Superstar 50
Adidas Superstar 50

Reebok Zig Kinetica
Reebok Zig Kinetica

ASICS Win The Long Run
ASICS Win The Long Run

Hunter x Glastonbury
Hunter x Glastonbury

Blu Myblu Launch
Blu Myblu Launch

Beats By Dre x Anthony Joshua
Beats By Dre x Anthony Joshua

TAG Heuer x Premier League
TAG Heuer x Premier League

Maynard Bassetts Sweet Art Gallery
Maynard Bassetts Sweet Art Gallery

Carlsberg 'Off The Grid' Pub
Carlsberg 'Off The Grid' Pub