Maynard Bassetts
Sweet Art Gallery Maynard Bassetts
Sweet Art Gallery
A Hype Generating Stunt With Product Trial At The Heart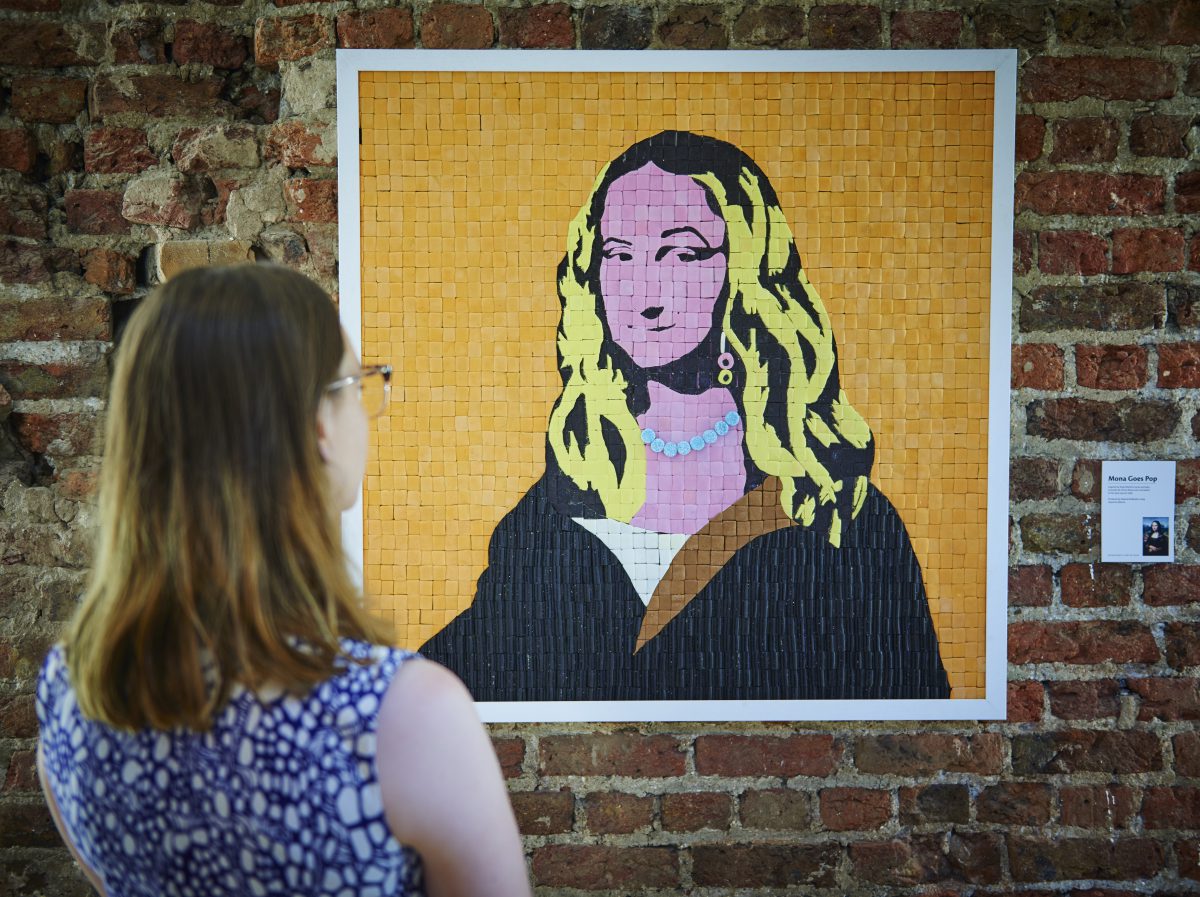 Objective
Introduce the next generation of UK sweet-lovers to the iconic Maynards Bassetts candy portfolio which is full of classics they'll love.
Strategy
Create a fun, engaging and highly shareable candy experience, rooted in culture, to capture the attention of both consumers and influencers – who would help to amplify the experience, brand and product portfolio.
Campaign
The Sweet Art Gallery was a multi-sensory pop up exhibition, designed to be hyper Instagenic and deliciously sweet!. We used iconic candy to recreate iconic art. Guests could snap, share and even taste the artworks at the same time.
160
Pieces Of Media Coverage
1 Tonne
Of Sweets Sampled
3
Instagram Posts
Per Visitor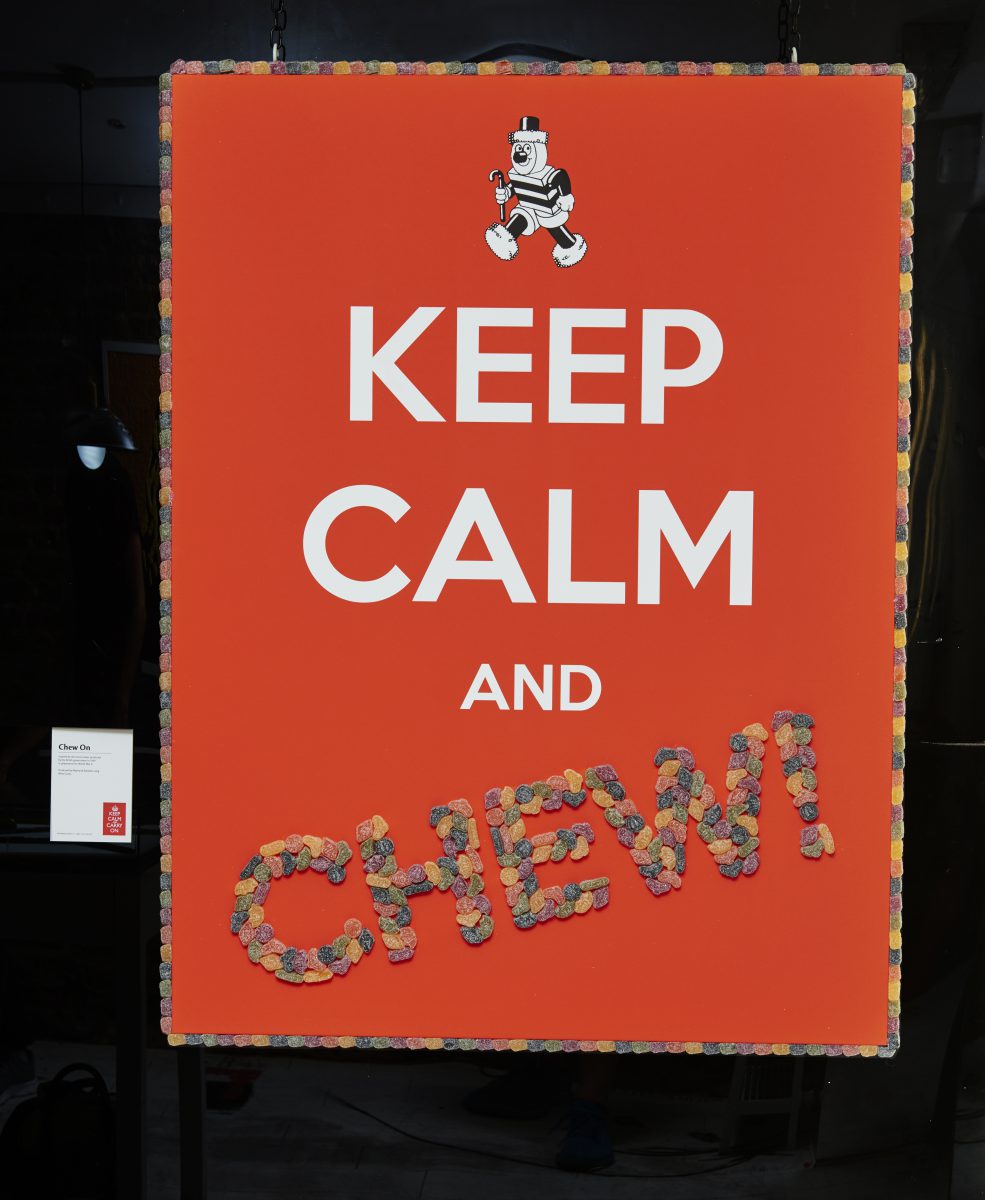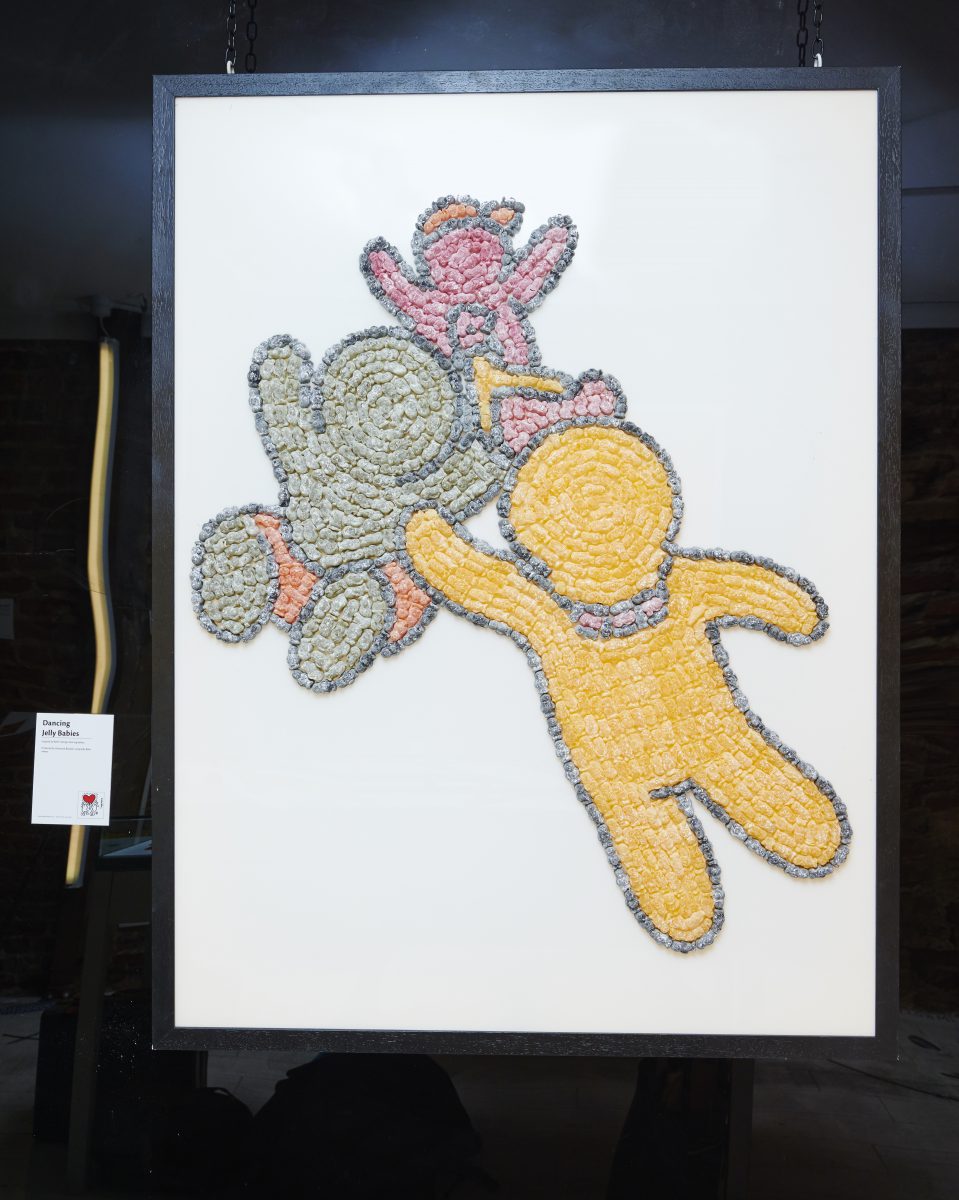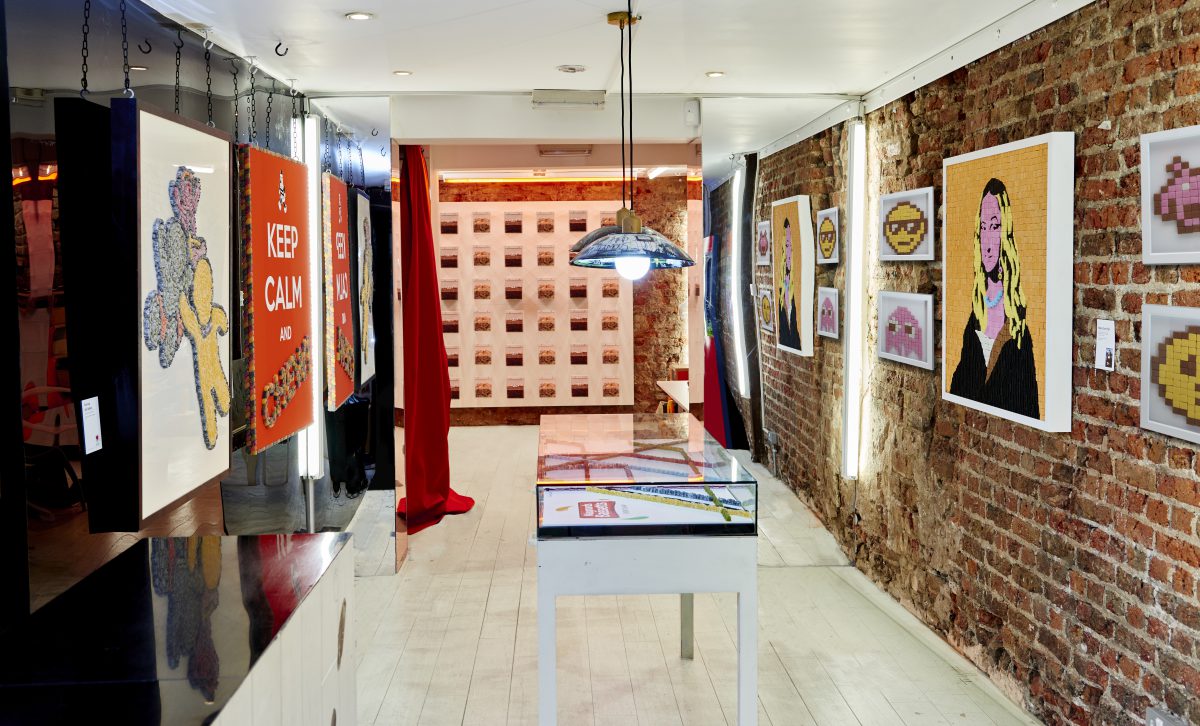 Insights + Strategy | Creative Concepting | Campaign Planning | Experience Design | Irl Production | Social Content Creation

Take A Time Out London!
Take A Time Out London!

Most Wanted Wines Summer of Festivals
Most Wanted Wines Summer of Festivals

Grey Goose Season Of Spritz
Grey Goose Season Of Spritz

17 Cosmetics Launch Campaign
17 Cosmetics Launch Campaign

Kylie Cosmetics Seasonal Launches
Kylie Cosmetics Seasonal Launches

Most Wanted Wines Cultural Impact
Most Wanted Wines Cultural Impact

Boots Gen Z Consumer Strategy
Boots Gen Z Consumer Strategy

Adidas Empower Station
Adidas Empower Station

Adidas Support Is Everything
Adidas Support Is Everything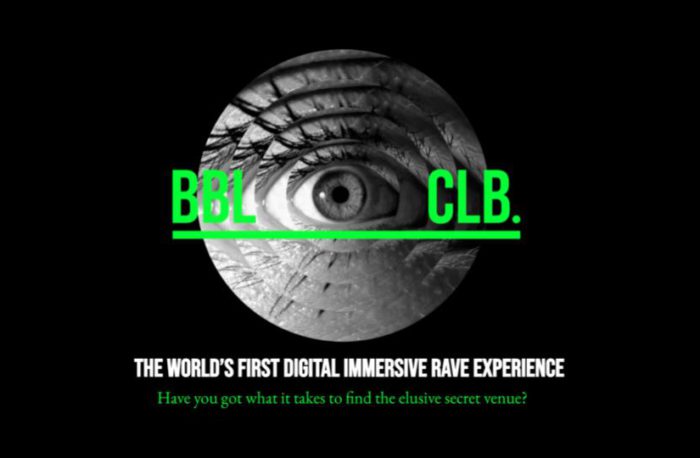 BBL CLB Interactive Rave
BBL CLB Interactive Rave

Weezy Expansion
Weezy Expansion

Vodafone Festival Of Speed
Vodafone Festival Of Speed

Adidas Superstar 50
Adidas Superstar 50

Reebok Zig Kinetica
Reebok Zig Kinetica

ASICS Win The Long Run
ASICS Win The Long Run

Hunter x Glastonbury
Hunter x Glastonbury

Blu Myblu Launch
Blu Myblu Launch

Beats By Dre x Anthony Joshua
Beats By Dre x Anthony Joshua

TAG Heuer x Premier League
TAG Heuer x Premier League

Carlsberg 'Off The Grid' Pub
Carlsberg 'Off The Grid' Pub