Most Wanted Wines
Cultural Impact Most Wanted Wines
Cultural Impact
Building Brand Stories For A Creative Audience
Objective
In 2021, MWW tasked Hyperactive with growing the brand amongst the next generation of wine drinkers by defining its authentic voice in culture.
Strategy
The brand's mission to challenge the wine sector and the cultural spaces wine typically leans into. From this insight we identified art and music as the cultural touchpoints that would allow the brand to authentically reach their consumers and share their brand story of accessibility and representation.
Campaign
'The Collective' brings together a diverse group of artists, each year giving them wine labels as a canvas as a celebration of inclusivity. The result: special edition ranges, sparking conversations around diversity, gender, race and social and environmental issues. Hyperactive also engineered the brand's presence at four leading London music festivals across two years, with multi-functional festival experiences to offer festival attendees the perfect backdrop to create unique content.
1
Lockdown Gospeloke Party
735,000
Event Attendees (Per Year)
+1,250
Images Shared (Per Year)
+16,000
Items Sold (Per Year)
+£95,000
Net Profit (Per Year)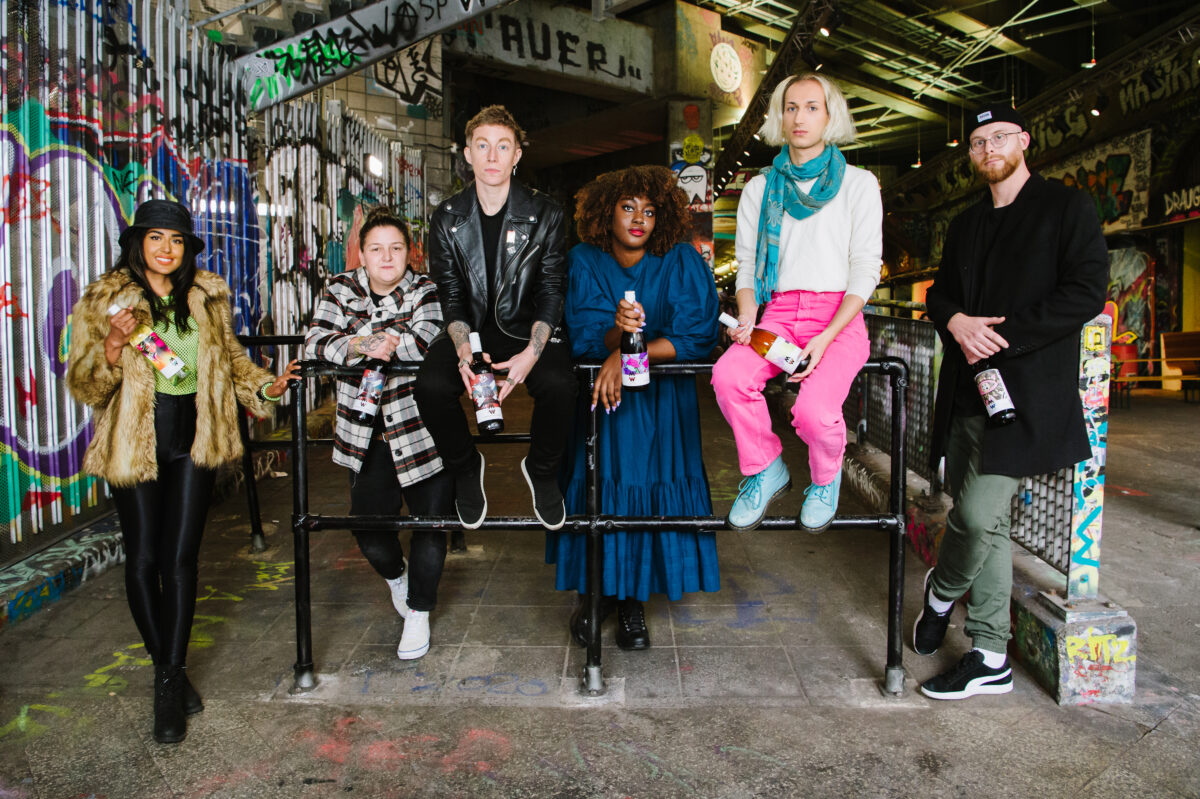 Insights + Strategy | Creative Concepting | Campaign Planning | Experience Design | IRL + URL Production | Social Content Creation | Talent Collaborations | Brand Partnerships | Media Relations

Take A Time Out London!
Take A Time Out London!

Most Wanted Wines Summer of Festivals
Most Wanted Wines Summer of Festivals

Nakheel x Harrods Pop Up
Nakheel x Harrods Pop Up

Grey Goose Season Of Spritz
Grey Goose Season Of Spritz

17 Cosmetics Launch Campaign
17 Cosmetics Launch Campaign

Kylie Cosmetics Seasonal Launches
Kylie Cosmetics Seasonal Launches

Boots Gen Z Consumer Strategy
Boots Gen Z Consumer Strategy

Adidas Empower Station
Adidas Empower Station

Adidas Support Is Everything
Adidas Support Is Everything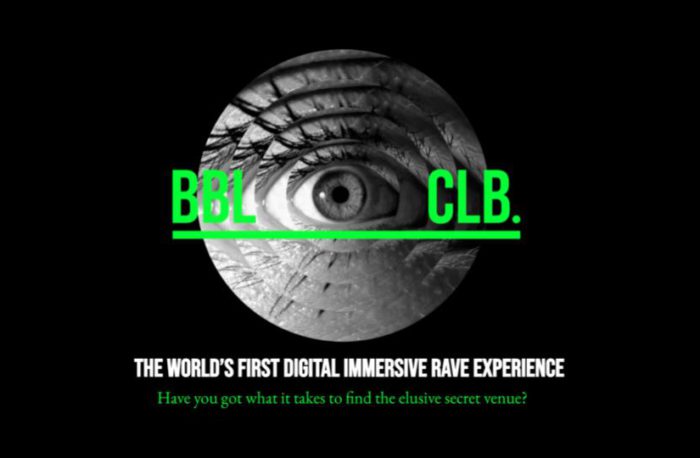 BBL CLB Interactive Rave
BBL CLB Interactive Rave

Weezy Expansion
Weezy Expansion

Vodafone Festival Of Speed
Vodafone Festival Of Speed

Adidas Superstar 50
Adidas Superstar 50

Reebok Zig Kinetica
Reebok Zig Kinetica

ASICS Win The Long Run
ASICS Win The Long Run

Hunter x Glastonbury
Hunter x Glastonbury

Blu Myblu Launch
Blu Myblu Launch

Beats By Dre x Anthony Joshua
Beats By Dre x Anthony Joshua

TAG Heuer x Premier League
TAG Heuer x Premier League

Maynard Bassetts Sweet Art Gallery
Maynard Bassetts Sweet Art Gallery

Carlsberg 'Off The Grid' Pub
Carlsberg 'Off The Grid' Pub