Most Wanted Wines
British Summer Time Festival Most Wanted Wines
British Summer Time Festival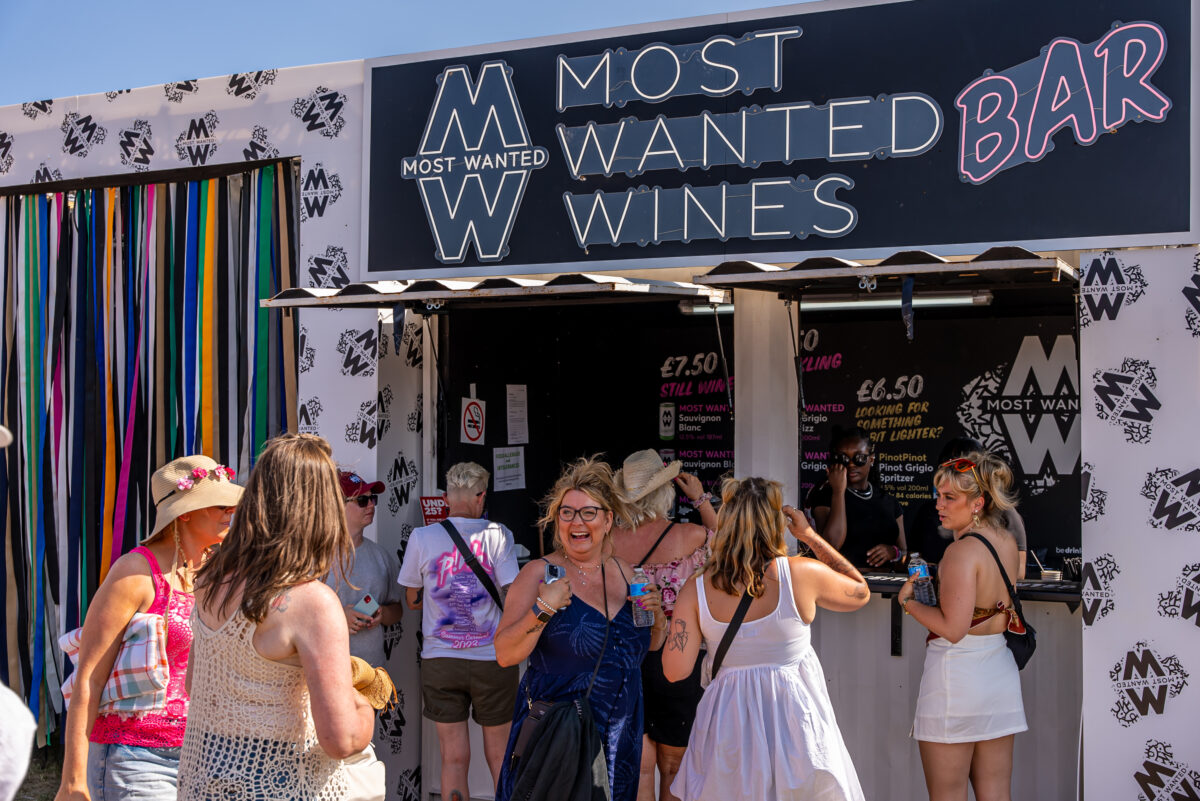 Objective
For the second year running, Most Wanted Wines were the official wine partner of British Summer Time Festival. Hyperactive were tasked with bringing the playful brand to life and creating a buzz amongst festival attendees and relaying the collaboration to non-attendees.
Strategy
Building on the brand's deep connections with the contemporary art scene, we set out to create a live art installation that captured the joy and vibrancy of the brand, and that would naturally generate colourful content creation.
Campaign
A bespoke can bar offered festival goers Most Wanted's sublime canned wine, while enhancing their experience with a playful space to create UGC and a branded memento from the event. Influencers were invited to create content from the space and the unique content filled feeds across 10 events during June and July while establishing Most Wanted as the drink of choice.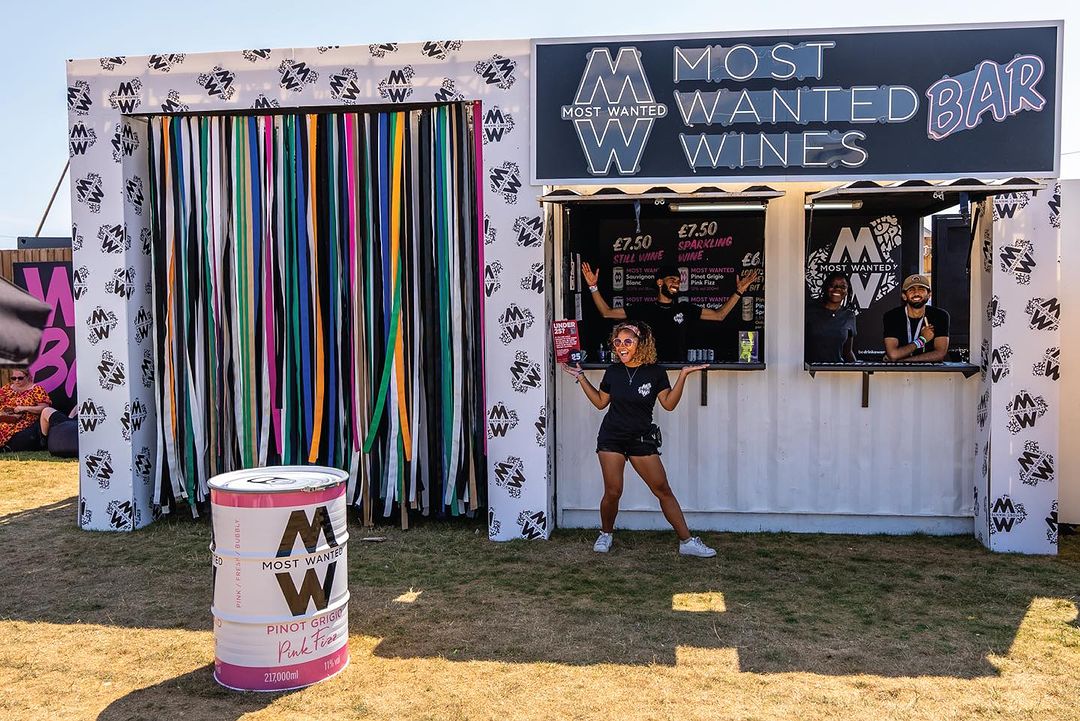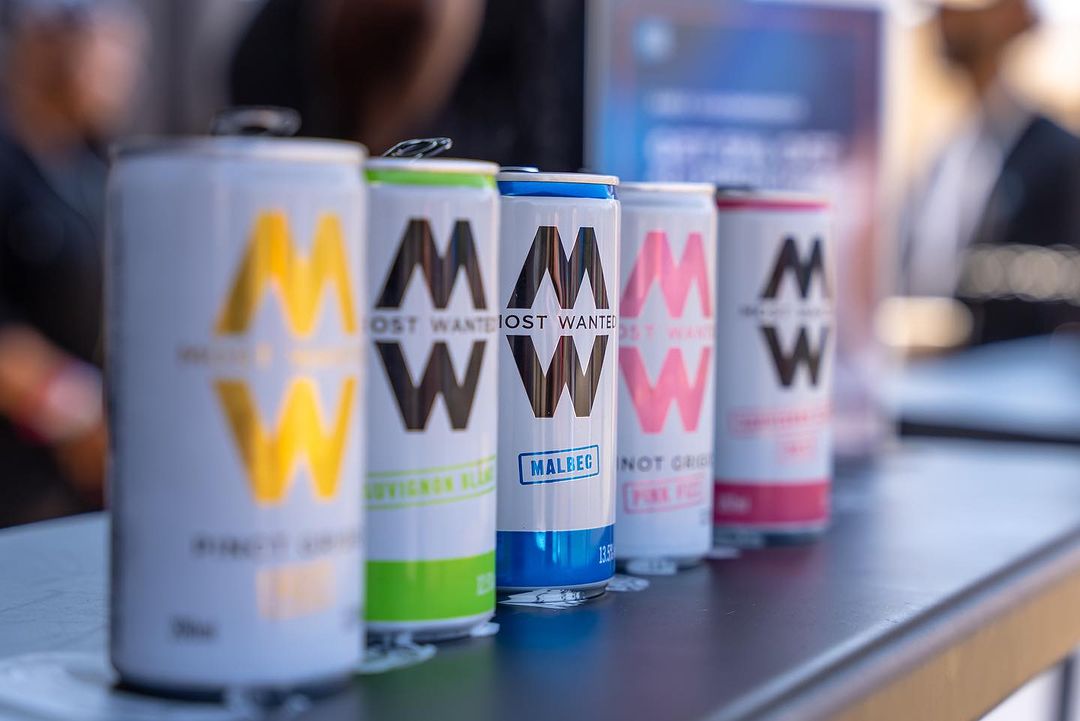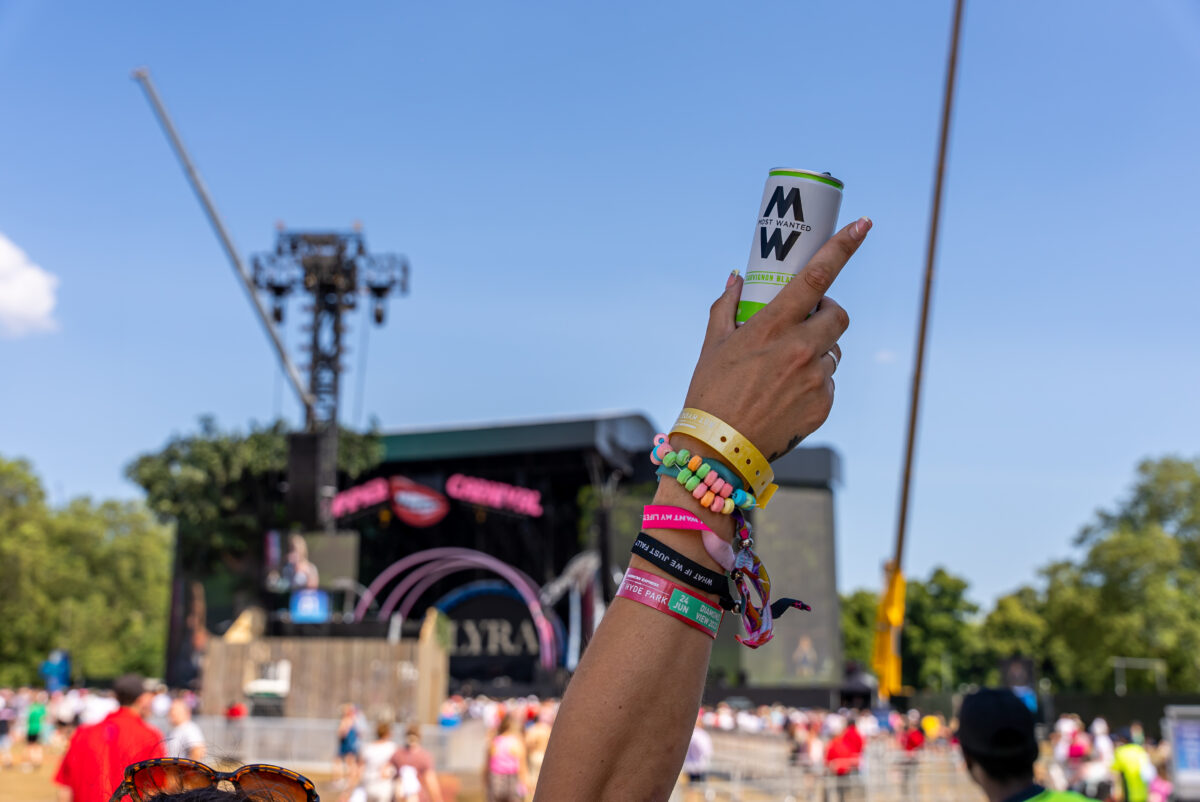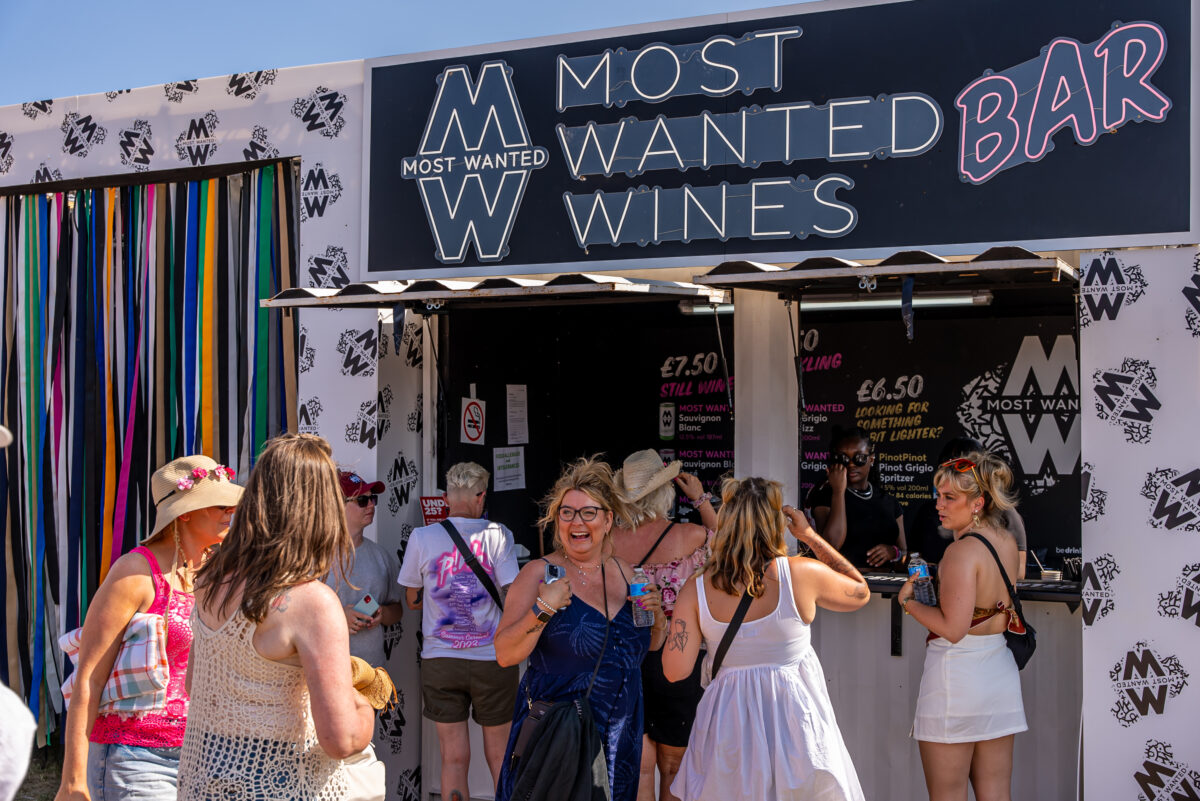 Insights + Strategy | Creative Concepting | Experience Design | IRL Production | Social Content Creation

Take A Time Out London!
Take A Time Out London!

Grey Goose Season Of Spritz
Grey Goose Season Of Spritz

17 Cosmetics Launch Campaign
17 Cosmetics Launch Campaign

Kylie Cosmetics Seasonal Launches
Kylie Cosmetics Seasonal Launches

Most Wanted Wines Cultural Impact
Most Wanted Wines Cultural Impact

Boots Gen Z Consumer Strategy
Boots Gen Z Consumer Strategy

Adidas Empower Station
Adidas Empower Station

Adidas Support Is Everything
Adidas Support Is Everything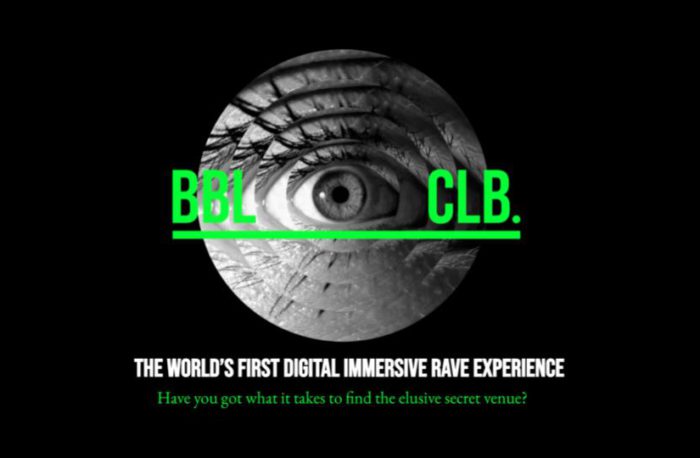 BBL CLB Interactive Rave
BBL CLB Interactive Rave

Weezy Expansion
Weezy Expansion

Vodafone Festival Of Speed
Vodafone Festival Of Speed

Adidas Superstar 50
Adidas Superstar 50

Reebok Zig Kinetica
Reebok Zig Kinetica

ASICS Win The Long Run
ASICS Win The Long Run

Hunter x Glastonbury
Hunter x Glastonbury

Blu Myblu Launch
Blu Myblu Launch

Beats By Dre x Anthony Joshua
Beats By Dre x Anthony Joshua

TAG Heuer x Premier League
TAG Heuer x Premier League

Maynard Bassetts Sweet Art Gallery
Maynard Bassetts Sweet Art Gallery

Carlsberg 'Off The Grid' Pub
Carlsberg 'Off The Grid' Pub