Nakheel
Harrods Pop Up Nakheel
Harrods Pop Up
An immersive + multi-sensory experience
Objective
Hyperactive was tasked with inspiring affluent audiences to consider investment opportunities with Dubai's most reputable property Developer, Nakheel, introducing their diverse portfolio of cutting-edge, waterside developments.
Strategy
We created a summer-long partnership with Harrods, installing a high-end and immersive experience that was fitting for its setting, and  enabling Nakheel to show up as a luxury lifestyle brand rather than a traditional property company.
Campaign
Our concept 'A Luxury State of Mind' was a multi-sensory, ASMR-inspired artistic installation that drew inspiration from the feeling of whiling away the hours, in the shade of the sun. The space was designed to recreate the sense of relaxation in warmer climates, alluding to the lifestyle that comes with a Nakheel investment.
30 Live Days
72K Impressions
1000s of new data captured
Over 150 hot leads
Media + Influencer attended
Supporting PR + social campaign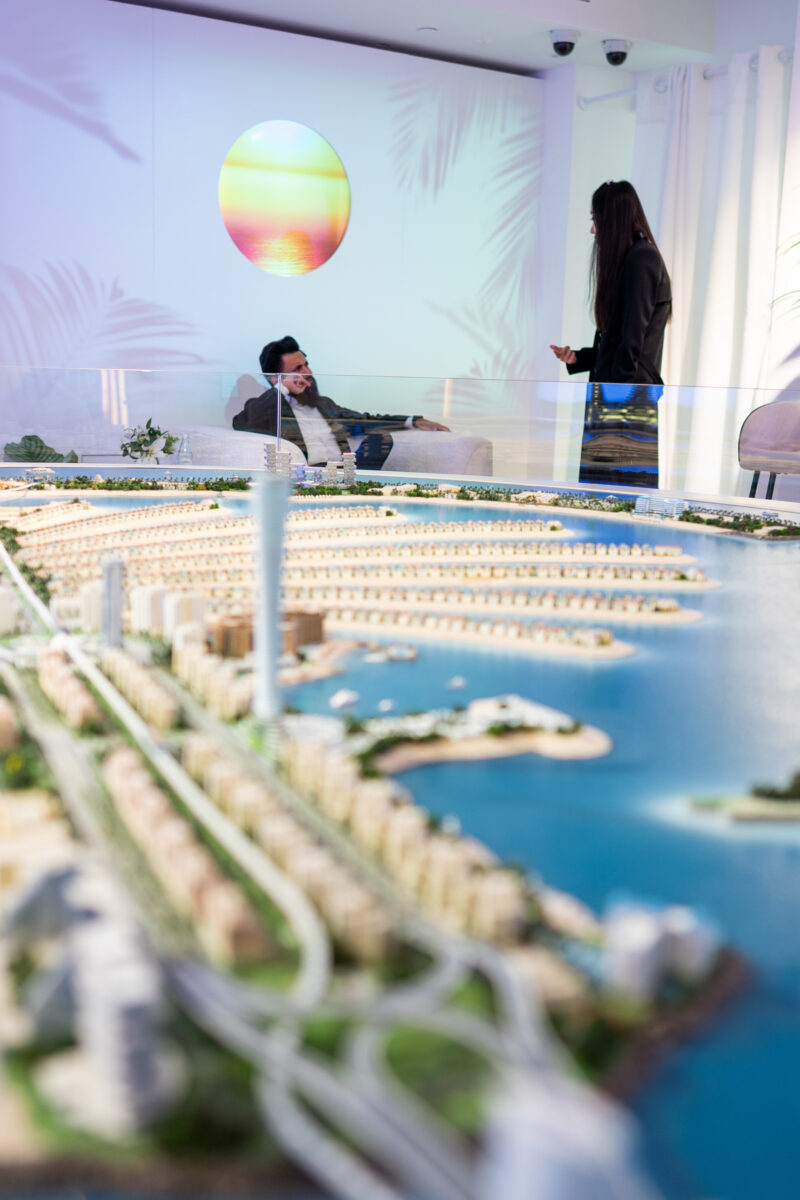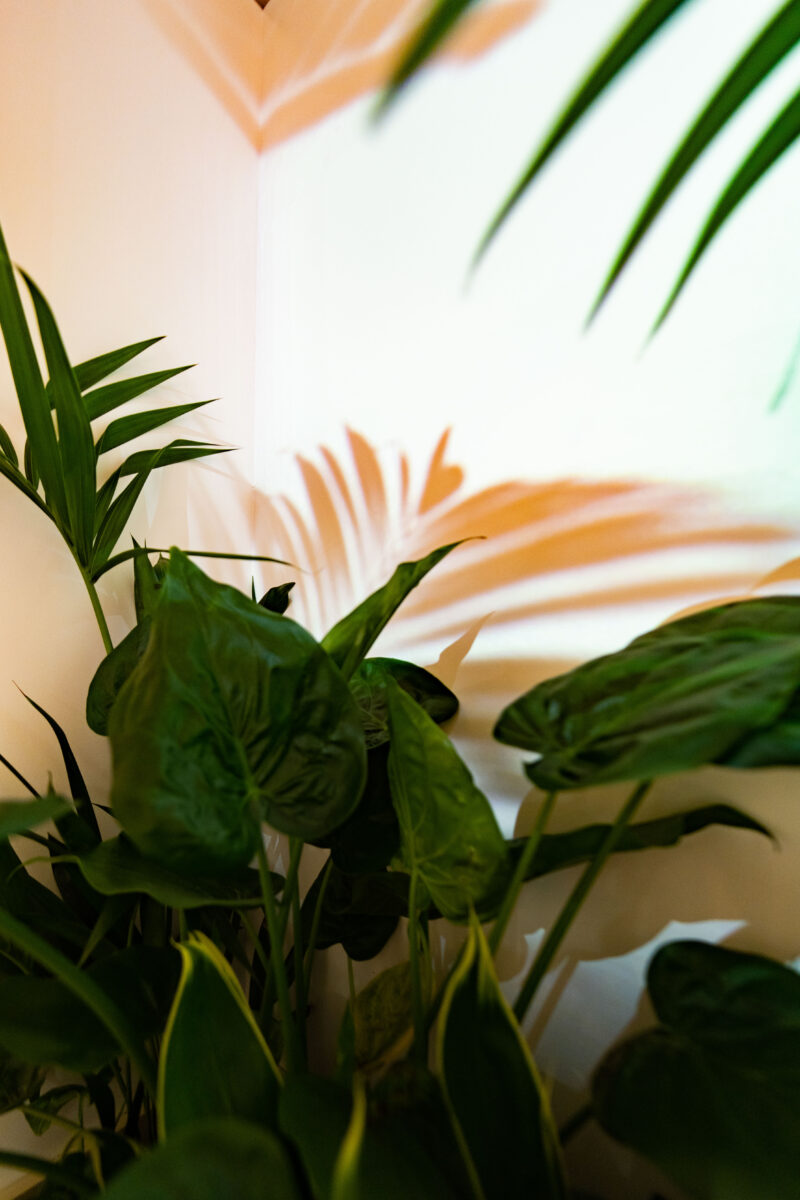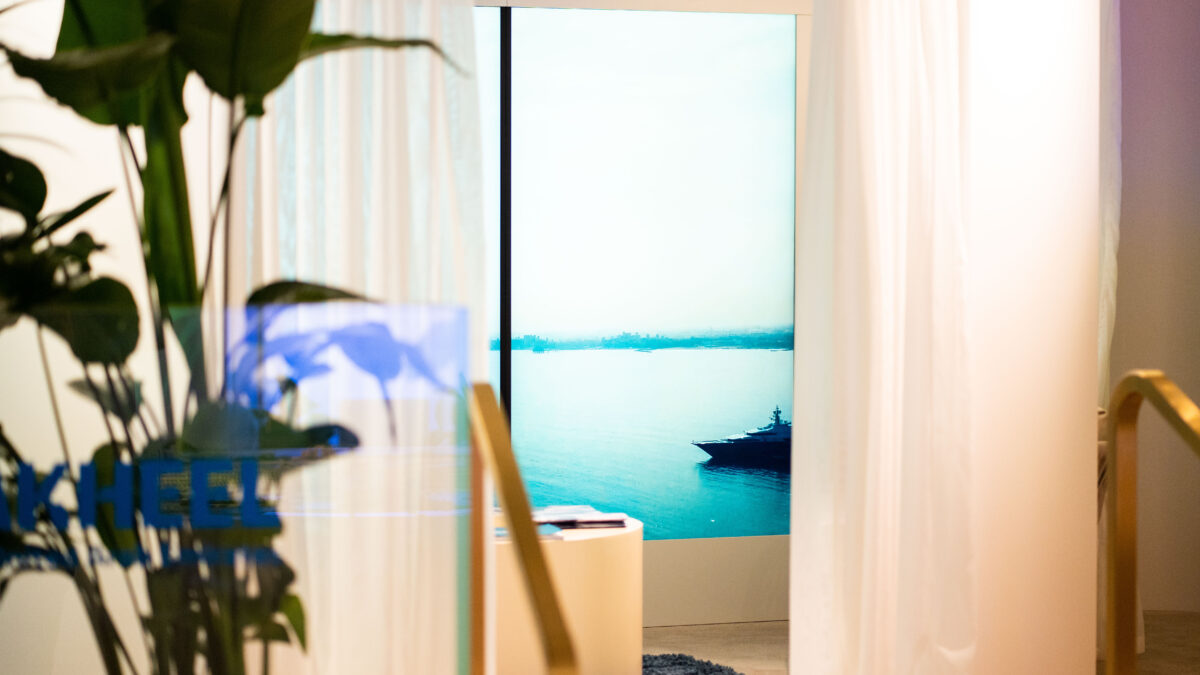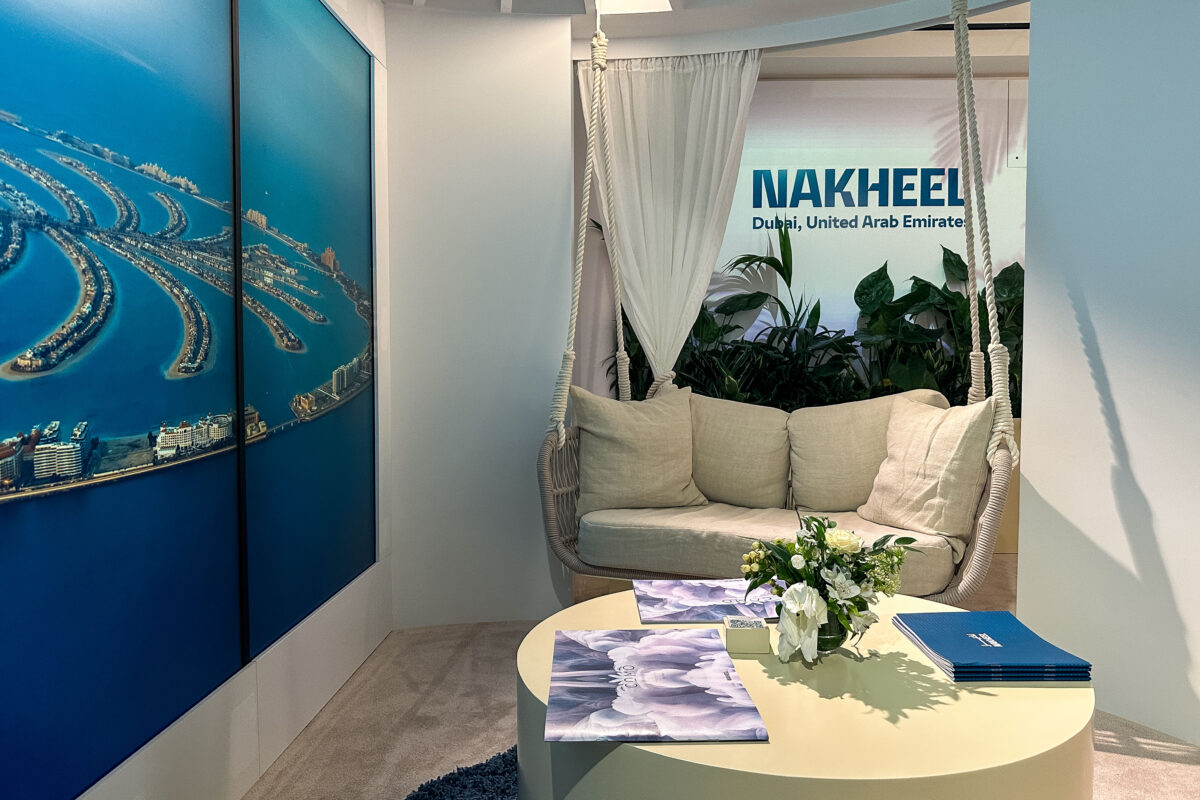 Insights + Strategy | Creative Concepting | Experience Design | IRL Production | Social Content Creation

Take A Time Out London!
Take A Time Out London!

Most Wanted Wines Summer of Festivals
Most Wanted Wines Summer of Festivals

Grey Goose Season Of Spritz
Grey Goose Season Of Spritz

17 Cosmetics Launch Campaign
17 Cosmetics Launch Campaign

Kylie Cosmetics Seasonal Launches
Kylie Cosmetics Seasonal Launches

Most Wanted Wines Cultural Impact
Most Wanted Wines Cultural Impact

Boots Gen Z Consumer Strategy
Boots Gen Z Consumer Strategy

Adidas Empower Station
Adidas Empower Station

Adidas Support Is Everything
Adidas Support Is Everything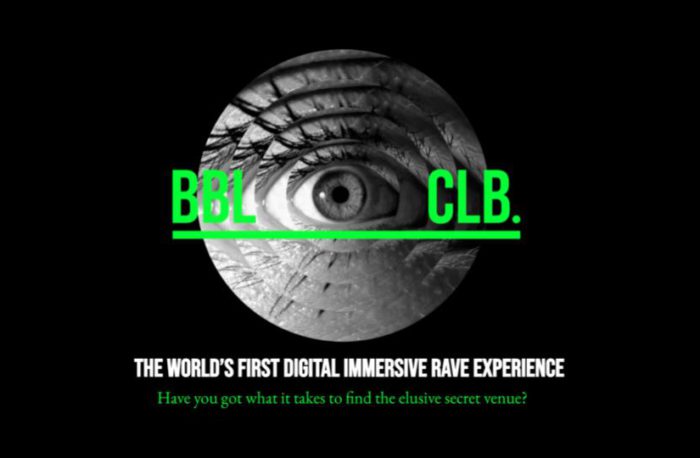 BBL CLB Interactive Rave
BBL CLB Interactive Rave

Weezy Expansion
Weezy Expansion

Vodafone Festival Of Speed
Vodafone Festival Of Speed

Adidas Superstar 50
Adidas Superstar 50

Reebok Zig Kinetica
Reebok Zig Kinetica

ASICS Win The Long Run
ASICS Win The Long Run

Hunter x Glastonbury
Hunter x Glastonbury

Blu Myblu Launch
Blu Myblu Launch

Beats By Dre x Anthony Joshua
Beats By Dre x Anthony Joshua

TAG Heuer x Premier League
TAG Heuer x Premier League

Maynard Bassetts Sweet Art Gallery
Maynard Bassetts Sweet Art Gallery

Carlsberg 'Off The Grid' Pub
Carlsberg 'Off The Grid' Pub