Reebok
Zig Kinetica Reebok
Zig Kinetica
Creating A New Fashion Icon
Objective
Launch the Zig Kinetica in a burst of hype, establishing the silhouette as a new cultural icon and drive sales via retail partner ASOS.
Strategy
The Zig Kinetica helps you amplify your energy. We knew we had to communicate the intrinsic energy of the shoe with a campaign rooted in the energy of London street culture.
Campaign
The integrated campaign focused on the theme of 'Energy Amplified' and tapped into the source of London's creative energy. A 24-hour livestreamed launch event in collaboration with underground music platform Balamii Radio saw performances by some of the finest emerging energy makers in London: Novelist, Virgil Hawkins and Scuti, plus DJ sets from BBZ + Pxssy Palace as well as interactive energy installations.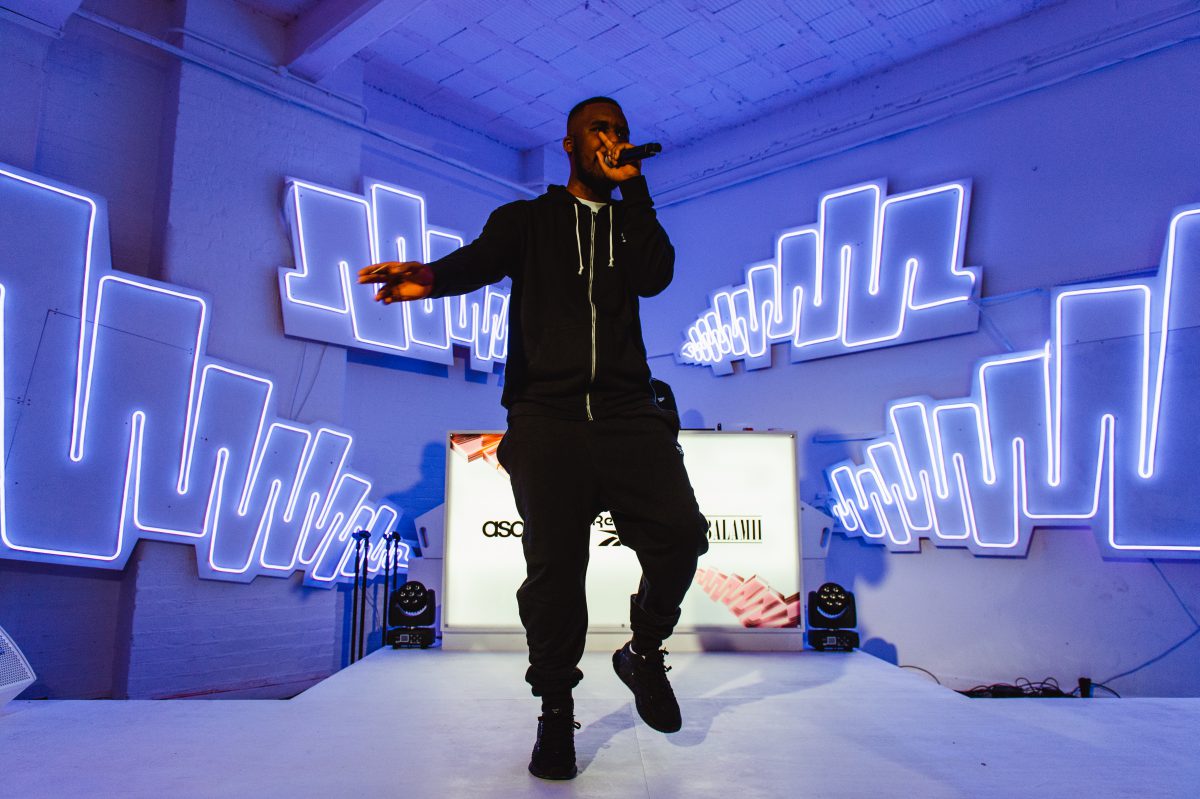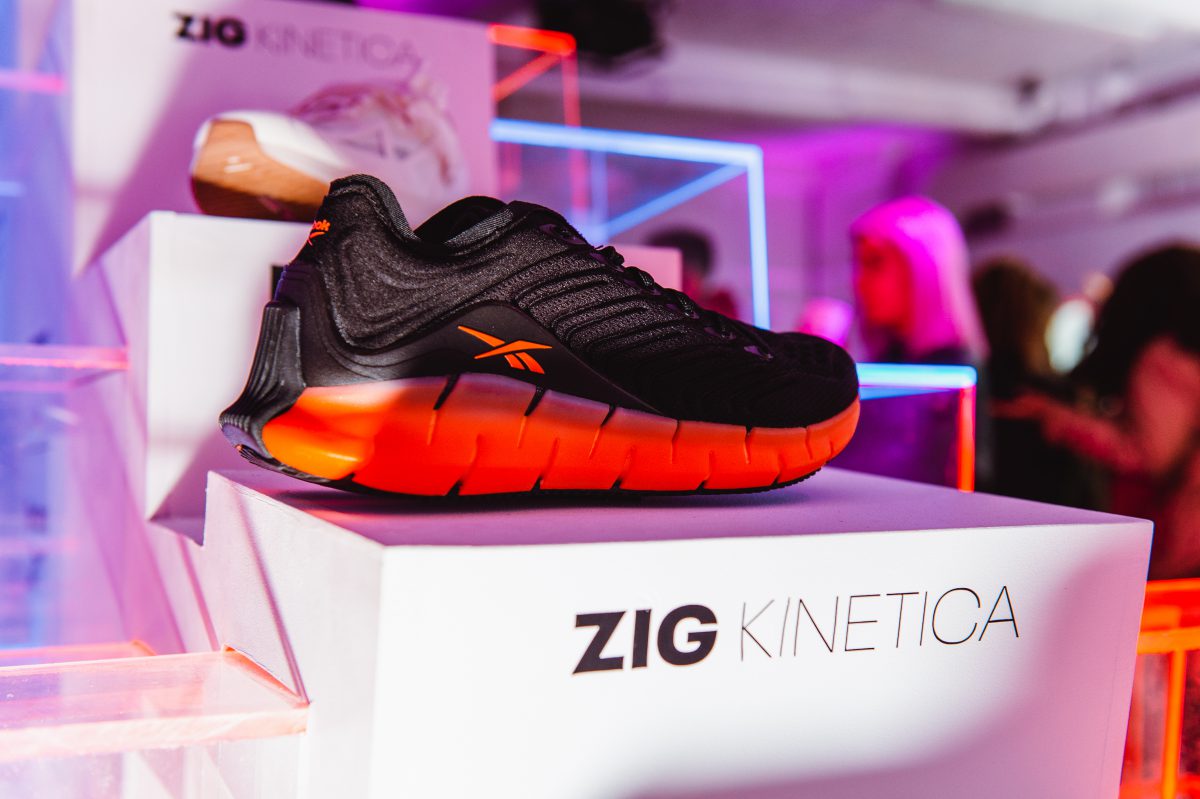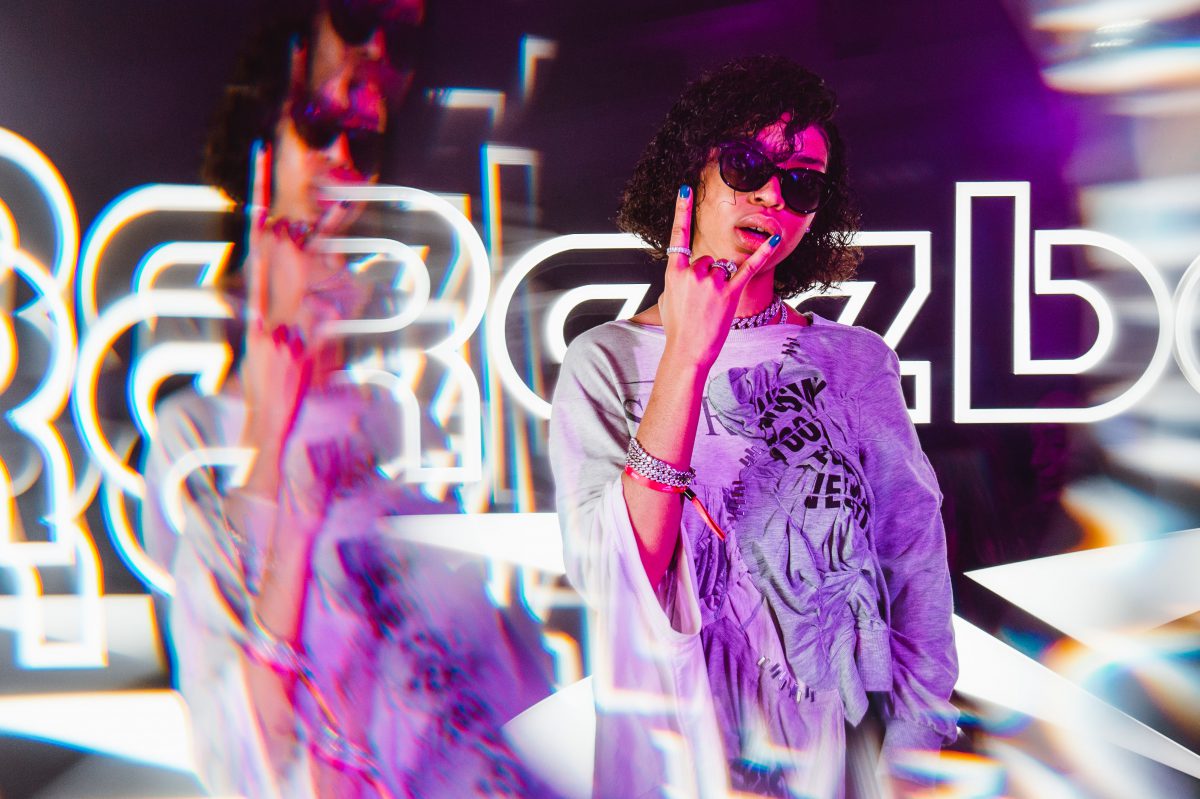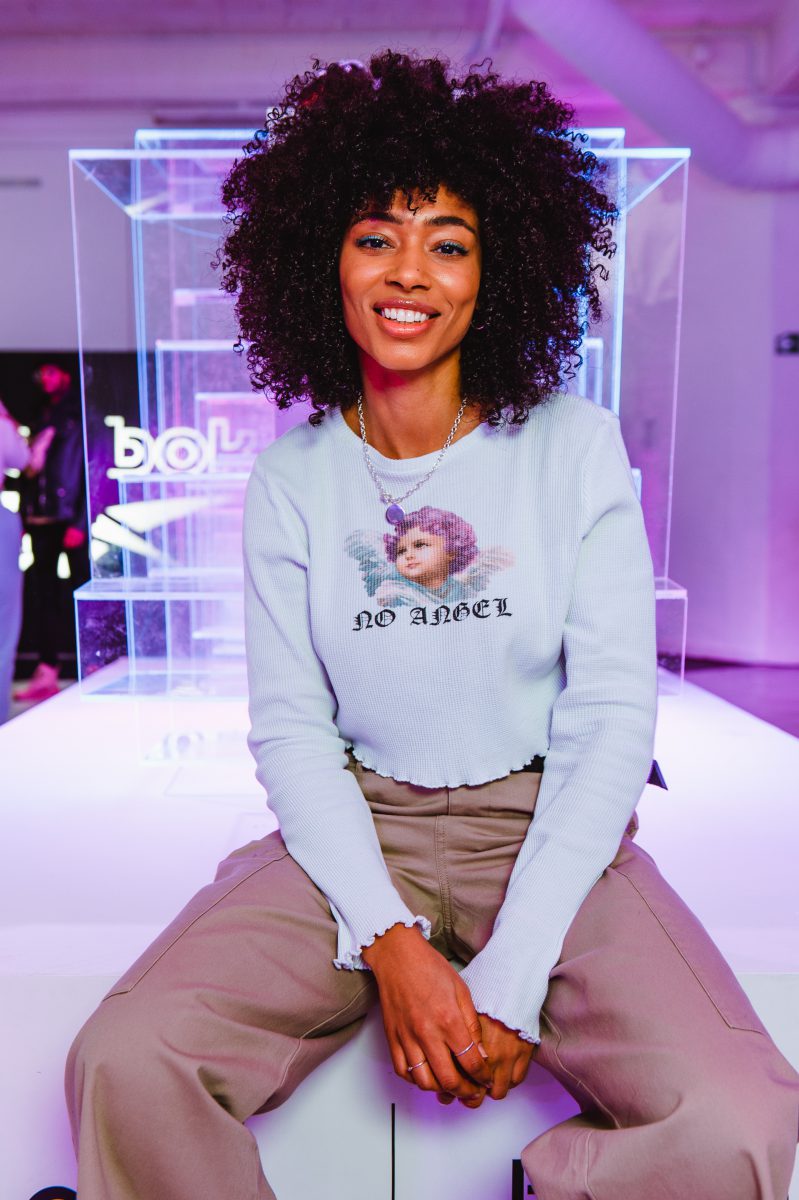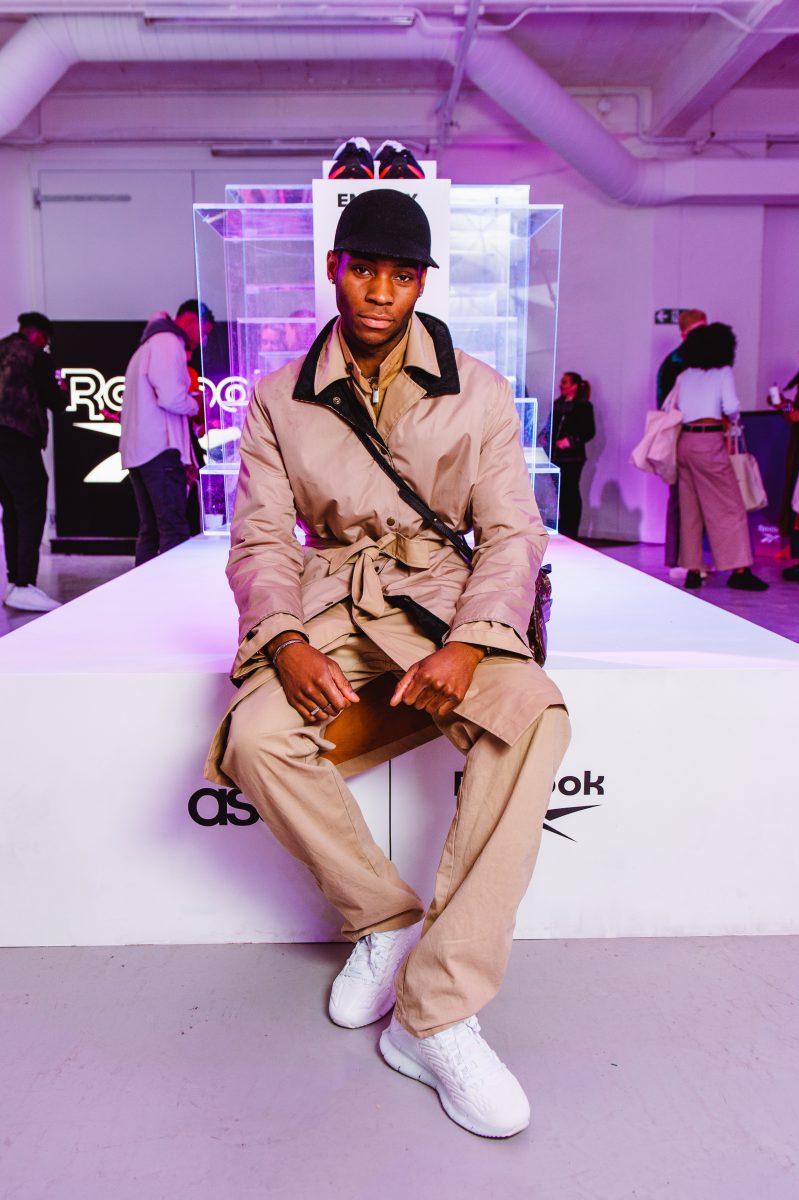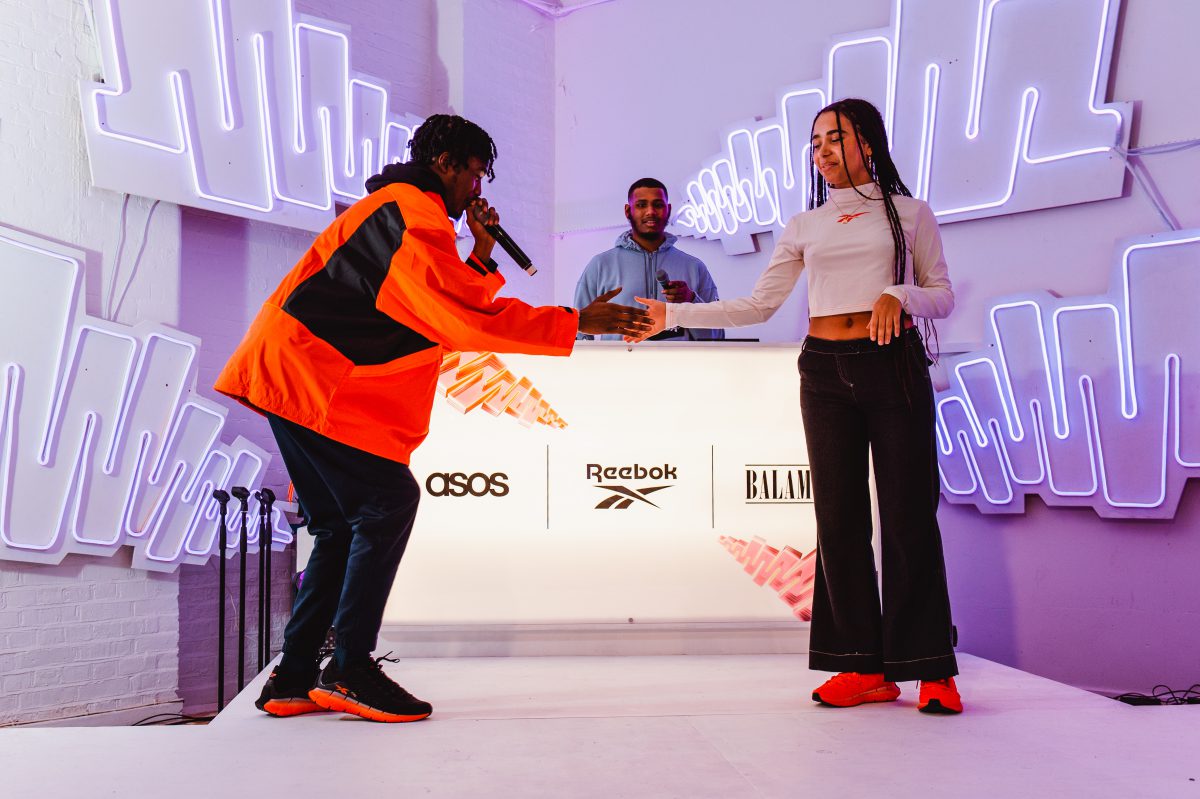 Insights + Strategy | Creative Concepting | Campaign Planning | Experience Design | Irl Production | Social Content Creation | Talent Collaborations | Brand Partnerships | Media Relations

Take A Time Out London!
Take A Time Out London!

Most Wanted Wines Summer of Festivals
Most Wanted Wines Summer of Festivals

Nakheel x Harrods Pop Up
Nakheel x Harrods Pop Up

Grey Goose Season Of Spritz
Grey Goose Season Of Spritz

17 Cosmetics Launch Campaign
17 Cosmetics Launch Campaign

Kylie Cosmetics Seasonal Launches
Kylie Cosmetics Seasonal Launches

Most Wanted Wines Cultural Impact
Most Wanted Wines Cultural Impact

Boots Gen Z Consumer Strategy
Boots Gen Z Consumer Strategy

Adidas Empower Station
Adidas Empower Station

Adidas Support Is Everything
Adidas Support Is Everything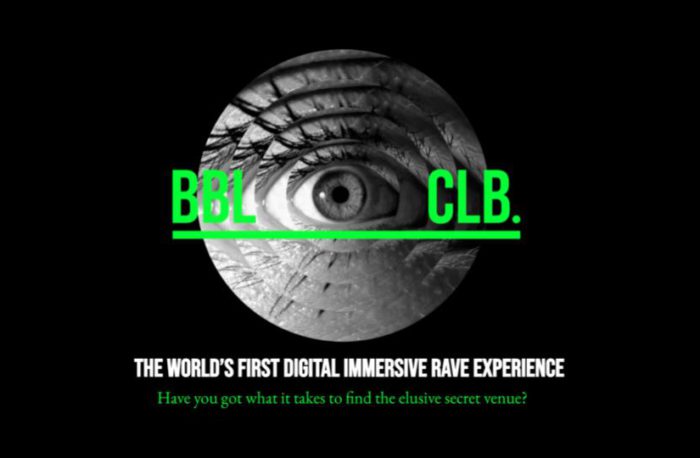 BBL CLB Interactive Rave
BBL CLB Interactive Rave

Weezy Expansion
Weezy Expansion

Vodafone Festival Of Speed
Vodafone Festival Of Speed

Adidas Superstar 50
Adidas Superstar 50

ASICS Win The Long Run
ASICS Win The Long Run

Hunter x Glastonbury
Hunter x Glastonbury

Blu Myblu Launch
Blu Myblu Launch

Beats By Dre x Anthony Joshua
Beats By Dre x Anthony Joshua

TAG Heuer x Premier League
TAG Heuer x Premier League

Maynard Bassetts Sweet Art Gallery
Maynard Bassetts Sweet Art Gallery

Carlsberg 'Off The Grid' Pub
Carlsberg 'Off The Grid' Pub