TAG Heuer
Manchester United TAG Heuer
Manchester United
Experiential Marketing Campaign
What
A stunt to launch a limited edition Manchester United branded Tag Heuer timepiece.
How
The launch brought to life Tag Heuer's campaign 'Don't Crack Under Pressure' with an activation that challenged players to test their passing reflexes against the clock.
Results
National media coverage
United legends Zlatan Ibrahimovic, Wayne Rooney, Ander Herrera and David De Gea all got involved under the watchful eye of Jose Mourinho, and the players' competitive streak was clearly visible

Take A Time Out London!
Take A Time Out London!

Most Wanted Wines Summer of Festivals
Most Wanted Wines Summer of Festivals

Nakheel x Harrods Pop Up
Nakheel x Harrods Pop Up

Grey Goose Season Of Spritz
Grey Goose Season Of Spritz

17 Cosmetics Launch Campaign
17 Cosmetics Launch Campaign

Kylie Cosmetics Seasonal Launches
Kylie Cosmetics Seasonal Launches

Most Wanted Wines Cultural Impact
Most Wanted Wines Cultural Impact

Boots Gen Z Consumer Strategy
Boots Gen Z Consumer Strategy

Adidas Empower Station
Adidas Empower Station

Adidas Support Is Everything
Adidas Support Is Everything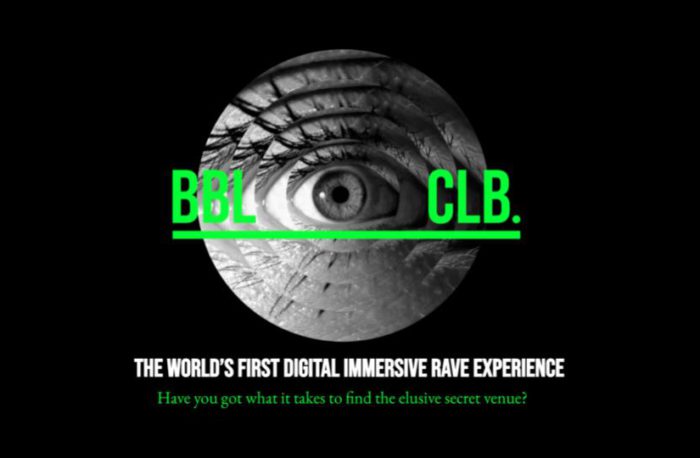 BBL CLB Interactive Rave
BBL CLB Interactive Rave

Weezy Expansion
Weezy Expansion

Vodafone Festival Of Speed
Vodafone Festival Of Speed

Adidas Superstar 50
Adidas Superstar 50

Reebok Zig Kinetica
Reebok Zig Kinetica

ASICS Win The Long Run
ASICS Win The Long Run

Hunter x Glastonbury
Hunter x Glastonbury

Blu Myblu Launch
Blu Myblu Launch

Beats By Dre x Anthony Joshua
Beats By Dre x Anthony Joshua

TAG Heuer x Premier League
TAG Heuer x Premier League

Maynard Bassetts Sweet Art Gallery
Maynard Bassetts Sweet Art Gallery

Carlsberg 'Off The Grid' Pub
Carlsberg 'Off The Grid' Pub