TAG Heuer
x Premier League TAG Heuer
x Premier League
Building A Community Of Football Fans For A New Premier League Partner
Objective
Using the global campaign tagline #DontCrackUnderPressure, devise a strategy to successfully launch Tag Heuer as the timing partner of the Premier League. Build and maintain brand and partnership credibility and awareness amongst football fans across the UK, whilst amassing a database of potential customers.
Strategy
Build a community of fans by authentically jumping into conversations at impactful moments during the season and tapping into the natural competitiveness between rival sets of fans.
Campaign
Running for four seasons, across both IRL + URL, the Pressure Test seamlessly incorporated the brand into a challenge of fans knowledge, with the chance to win Premier League tickets. We tapped into already existing intense rivalries by activating across the UK in the build up to local derbies. Legends including Claudio Ranieri, Andy Cole and Ian Wright were on hand to create content, generate media interest and amplify on social. The events ranged from shopping malls, in-store events and Q&A receptions for super-fans, all with a focus on data-capture.
70
Events Across Four Seasons
70%
Partnership Awareness Among Fans From 0%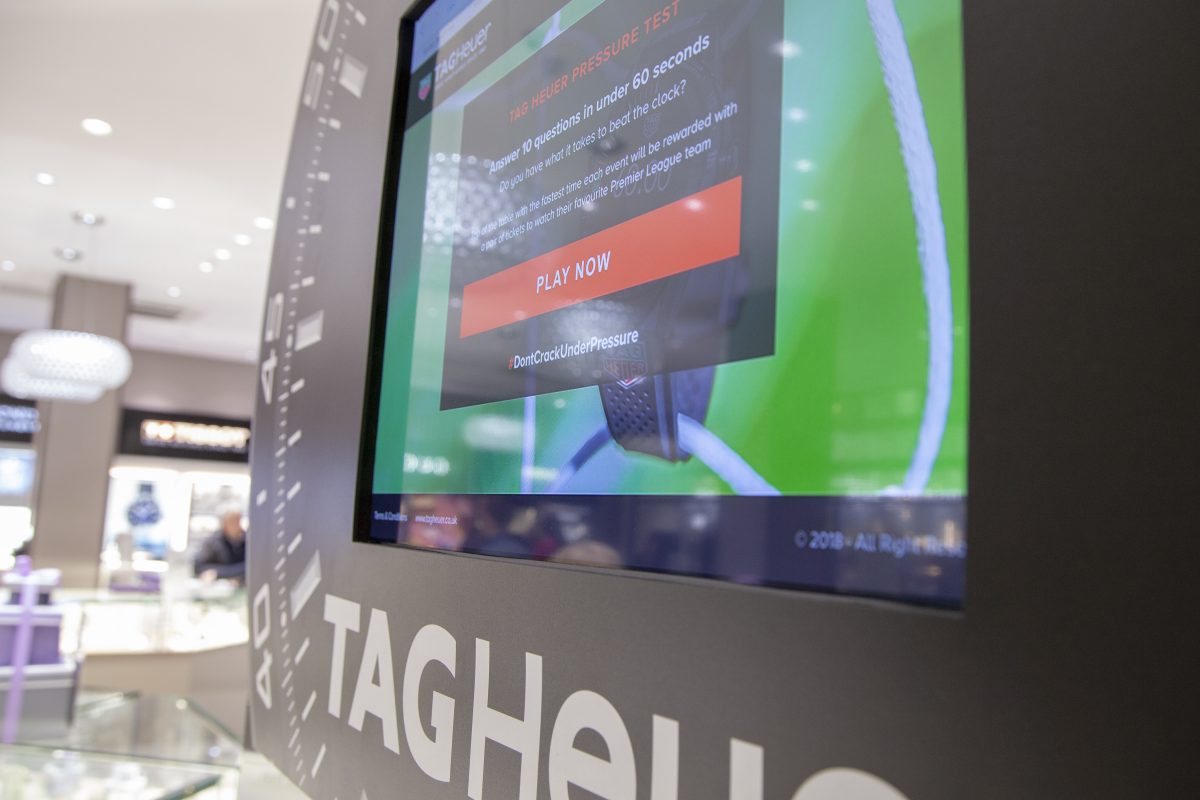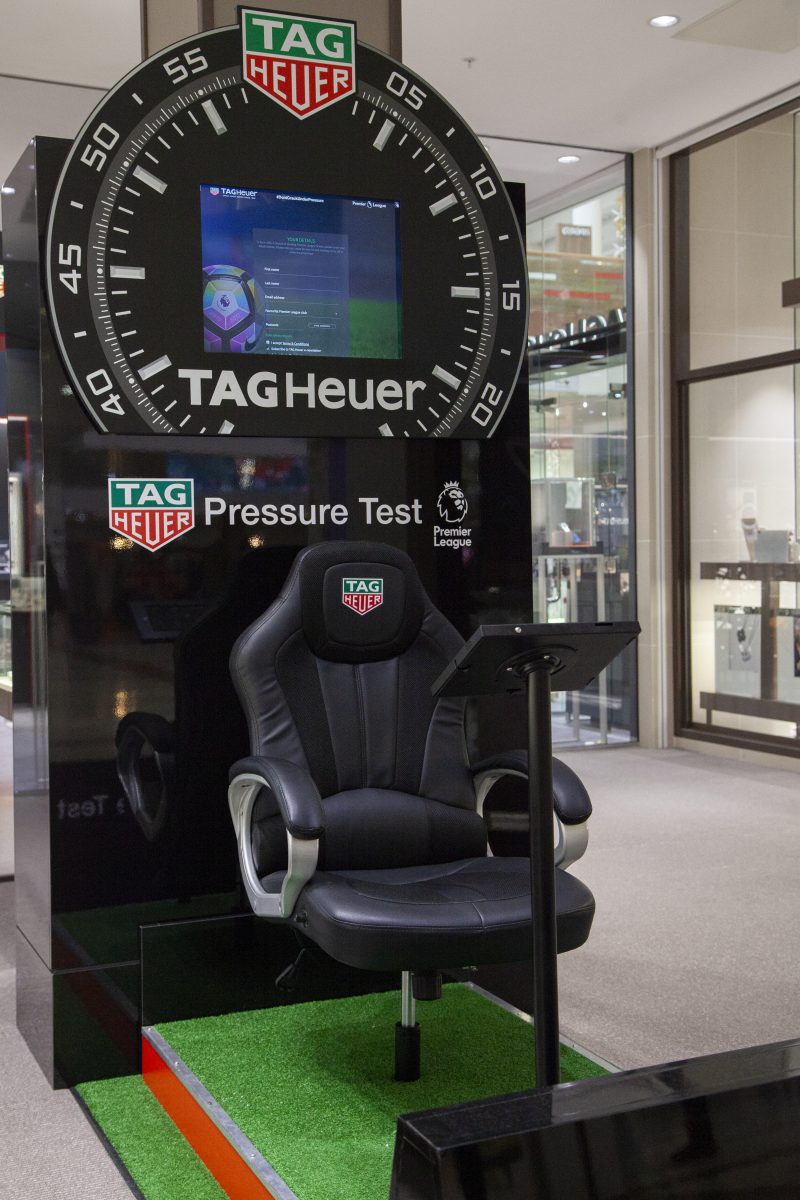 Insights + Strategy | Creative Concepting | Campaign Planning | Experience Design | IRL + URL Production | Social Content Creation | Talent Collaborations

Take A Time Out London!
Take A Time Out London!

Most Wanted Wines Summer of Festivals
Most Wanted Wines Summer of Festivals

Nakheel x Harrods Pop Up
Nakheel x Harrods Pop Up

Grey Goose Season Of Spritz
Grey Goose Season Of Spritz

17 Cosmetics Launch Campaign
17 Cosmetics Launch Campaign

Kylie Cosmetics Seasonal Launches
Kylie Cosmetics Seasonal Launches

Most Wanted Wines Cultural Impact
Most Wanted Wines Cultural Impact

Boots Gen Z Consumer Strategy
Boots Gen Z Consumer Strategy

Adidas Empower Station
Adidas Empower Station

Adidas Support Is Everything
Adidas Support Is Everything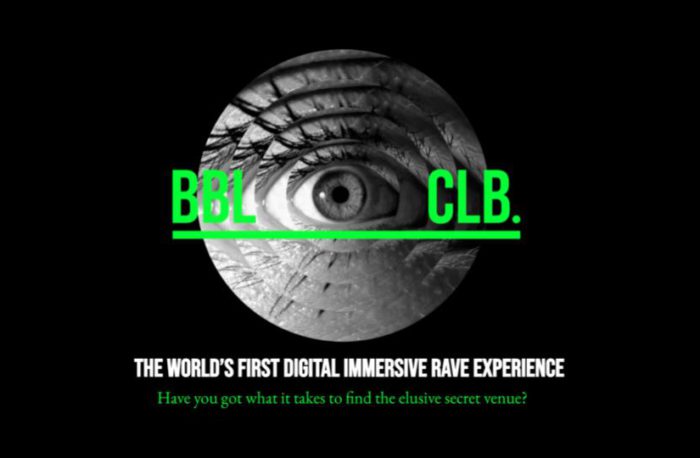 BBL CLB Interactive Rave
BBL CLB Interactive Rave

Weezy Expansion
Weezy Expansion

Vodafone Festival Of Speed
Vodafone Festival Of Speed

Adidas Superstar 50
Adidas Superstar 50

Reebok Zig Kinetica
Reebok Zig Kinetica

ASICS Win The Long Run
ASICS Win The Long Run

Hunter x Glastonbury
Hunter x Glastonbury

Blu Myblu Launch
Blu Myblu Launch

Beats By Dre x Anthony Joshua
Beats By Dre x Anthony Joshua

Maynard Bassetts Sweet Art Gallery
Maynard Bassetts Sweet Art Gallery

Carlsberg 'Off The Grid' Pub
Carlsberg 'Off The Grid' Pub