Vodafone
Festival Of Speed Vodafone
Festival Of Speed
A Partnership To Showcase The Speed Of 5G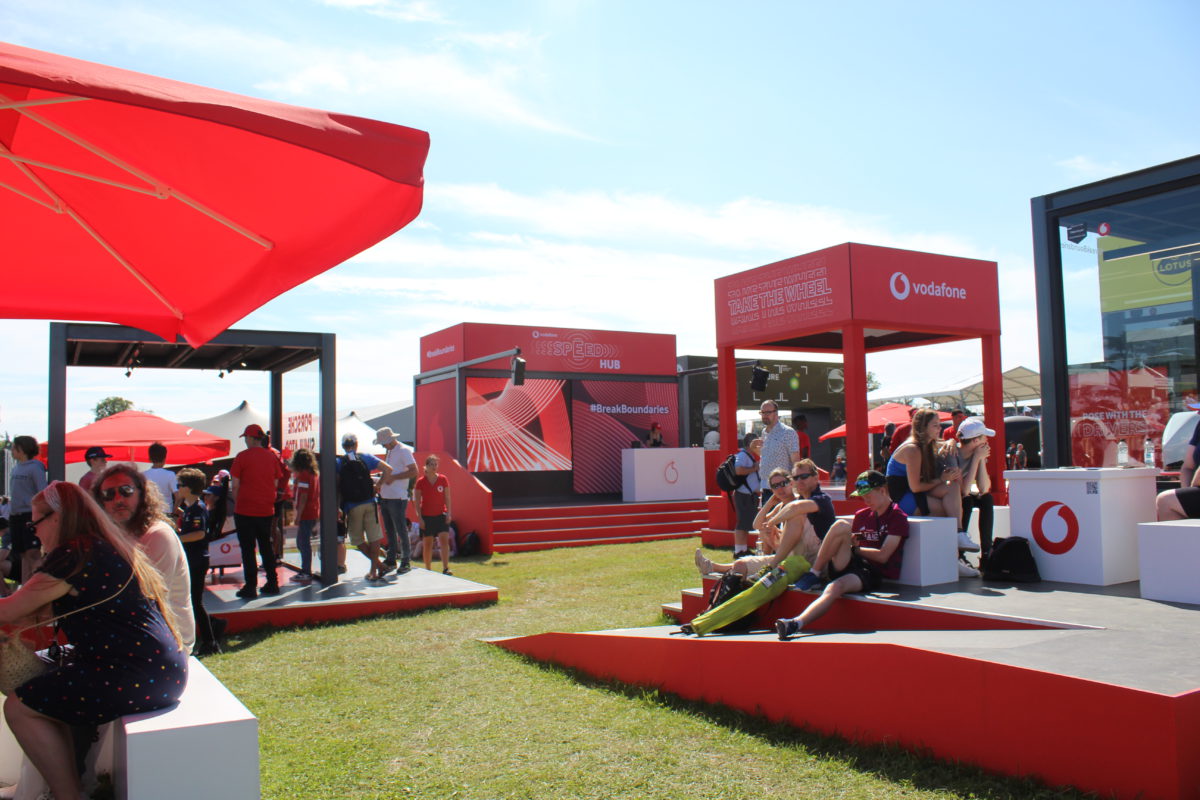 Objective
Demonstrate the power of Vodafone's superfast 5G to the Goodwood Festival of Speed audience.
Strategy
Vodafone's strategic partnership with the Porsche Formula E team gave us an authentic platform for connected creativity. Leveraging the partnership, we created a space that allowed for hyper-immersive brand and partner experiences.
Campaign
We created an open air activation space where visitors could get to grips with 5G. The centrepiece was the world's first multi-participation AR racing game, powered by Vodafone's connected technology. Fans could experience the speed of Formula E in a driving simulator, plus could have their photo taken with their favourite Formula E drivers, in virtual form.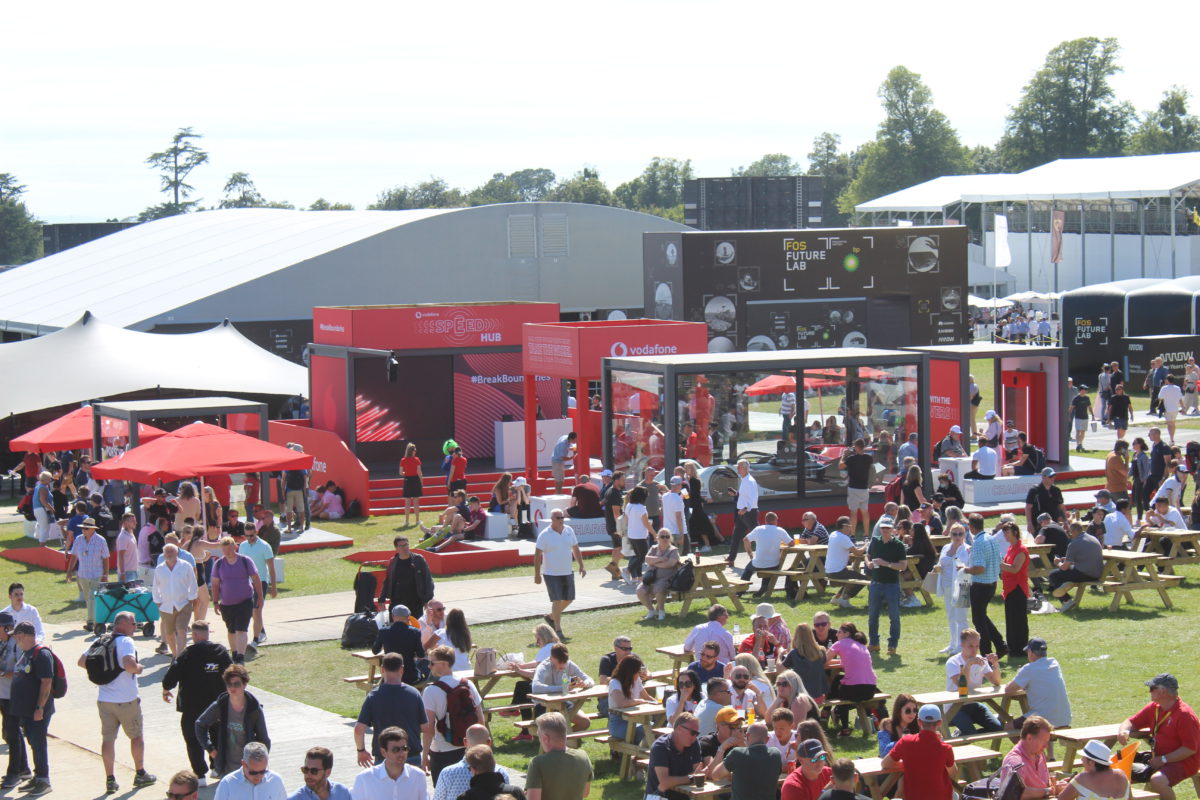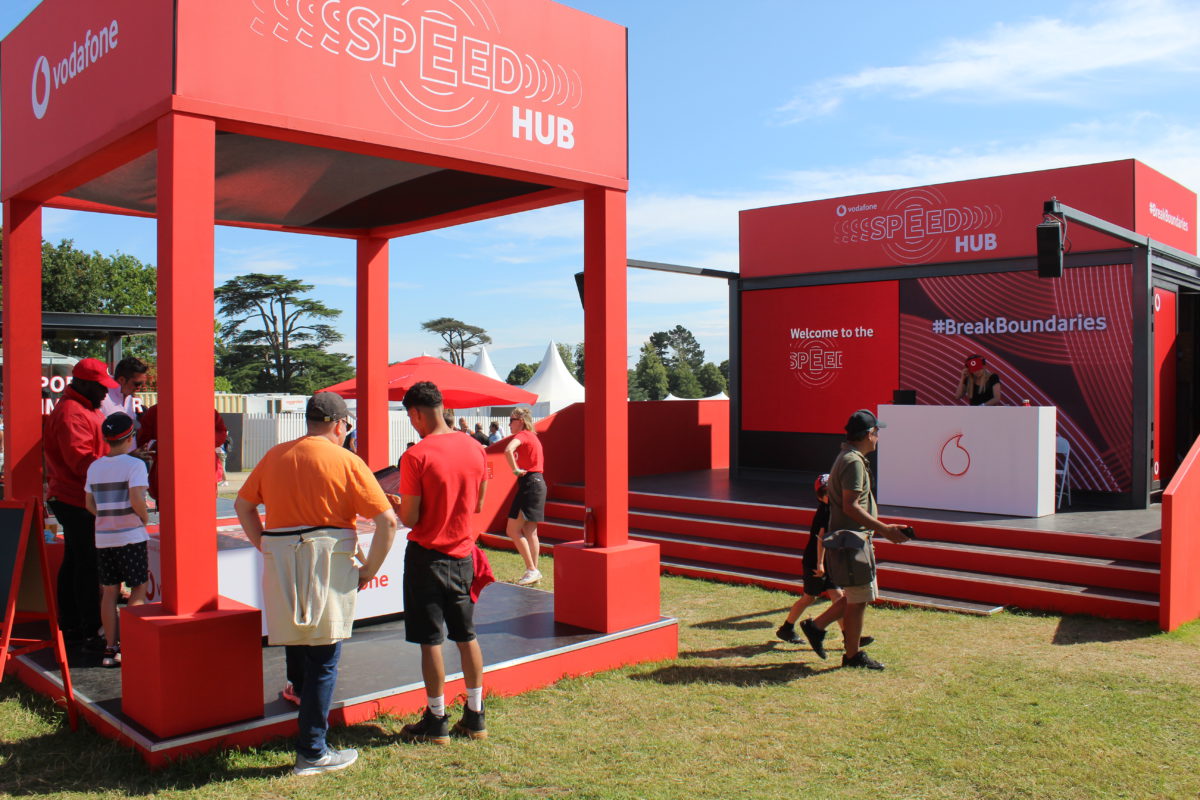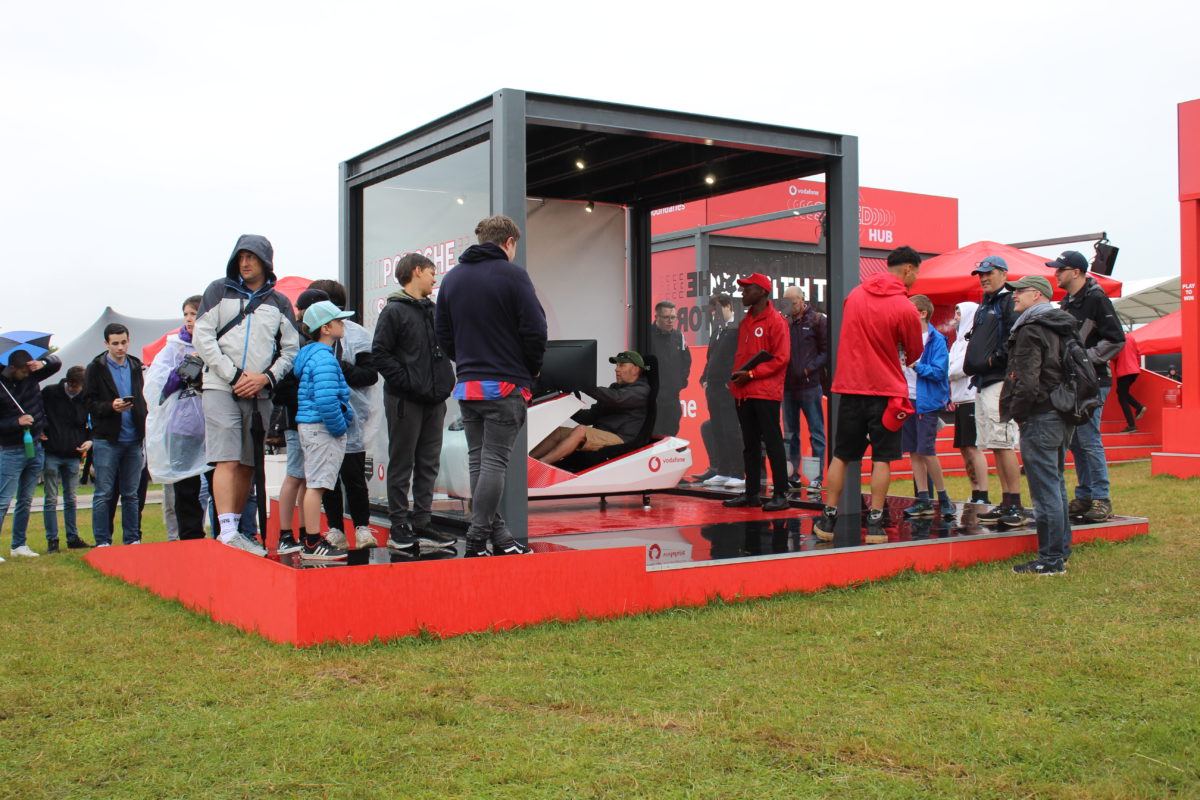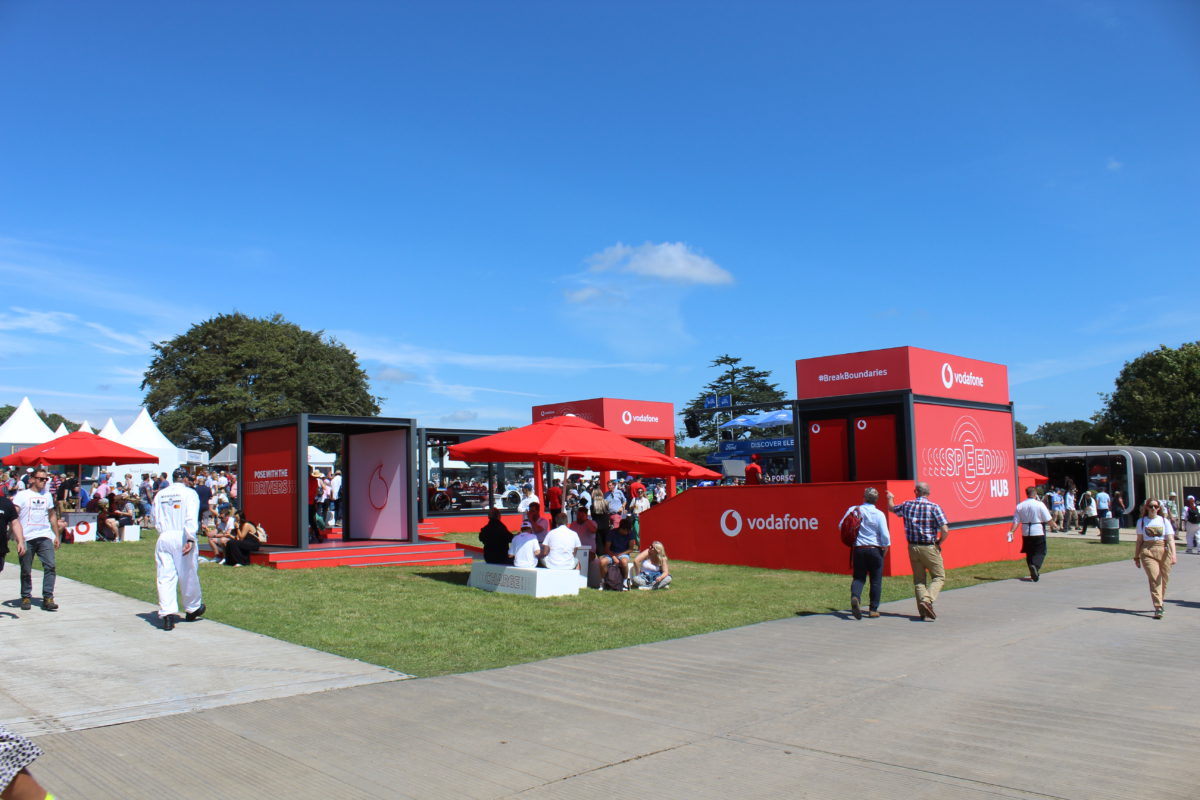 Insights + Strategy | Creative Concepting | Campaign Planning | Experience Design | Irl Production | Brand Partnerships

Take A Time Out London!
Take A Time Out London!

Most Wanted Wines Summer of Festivals
Most Wanted Wines Summer of Festivals

Grey Goose Season Of Spritz
Grey Goose Season Of Spritz

17 Cosmetics Launch Campaign
17 Cosmetics Launch Campaign

Kylie Cosmetics Seasonal Launches
Kylie Cosmetics Seasonal Launches

Most Wanted Wines Cultural Impact
Most Wanted Wines Cultural Impact

Boots Gen Z Consumer Strategy
Boots Gen Z Consumer Strategy

Adidas Empower Station
Adidas Empower Station

Adidas Support Is Everything
Adidas Support Is Everything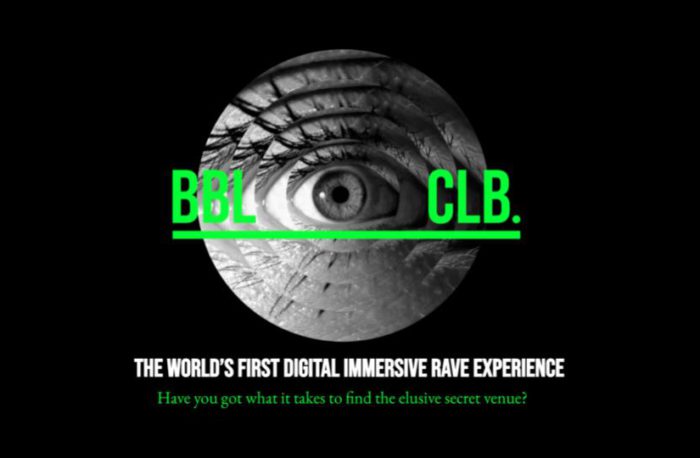 BBL CLB Interactive Rave
BBL CLB Interactive Rave

Weezy Expansion
Weezy Expansion

Adidas Superstar 50
Adidas Superstar 50

Reebok Zig Kinetica
Reebok Zig Kinetica

ASICS Win The Long Run
ASICS Win The Long Run

Hunter x Glastonbury
Hunter x Glastonbury

Blu Myblu Launch
Blu Myblu Launch

Beats By Dre x Anthony Joshua
Beats By Dre x Anthony Joshua

TAG Heuer x Premier League
TAG Heuer x Premier League

Maynard Bassetts Sweet Art Gallery
Maynard Bassetts Sweet Art Gallery

Carlsberg 'Off The Grid' Pub
Carlsberg 'Off The Grid' Pub