Weezy
Expansion Weezy
Expansion
A Consumer Centric + Hyperlocal Acquisition Campaign For A New Tech Brand
Objective
Help turbocharge Weezy's ambitious expansion plans at key new locations across the UK and make it the go-to speedy grocery brand of choice amongst next gen consumers in a fiercely competitive sector.
Strategy
Being seen as locally relevant was key to our engagement strategy so we wanted to connect with these hyperlocal audiences around cultural moments with playful activations that gave consumers something they wanted or needed, building brand equity and making people smile!
Campaign
A fast, reactive and engaging campaign targeting communities with an array of activations engineered to encourage app downloads. From delivering picnic essentials to local parks on hot summer days, ice creams to football fans pre-match, and protein bars to cyclists on their commute, every interaction was meaningful and relevant and played an important role in the brand's rapid expansion strategy.
32
Activations In Nine Weeks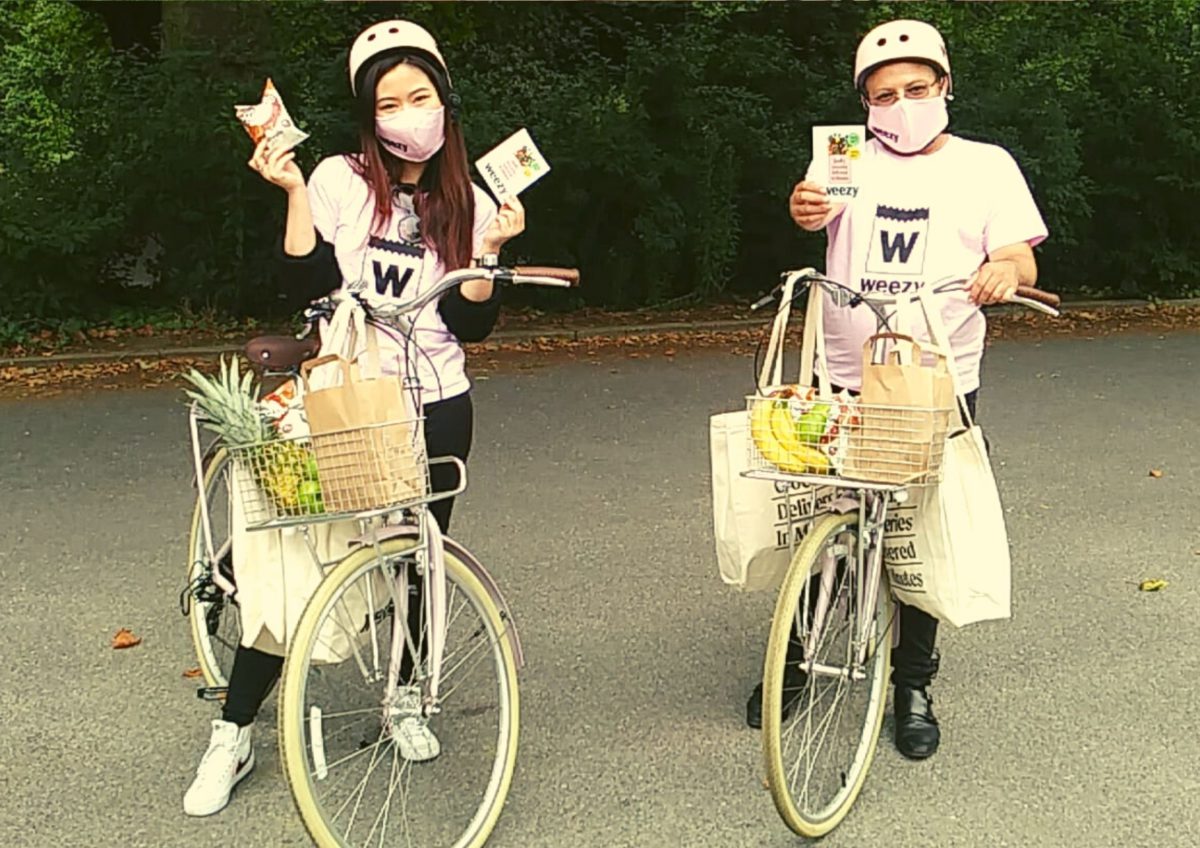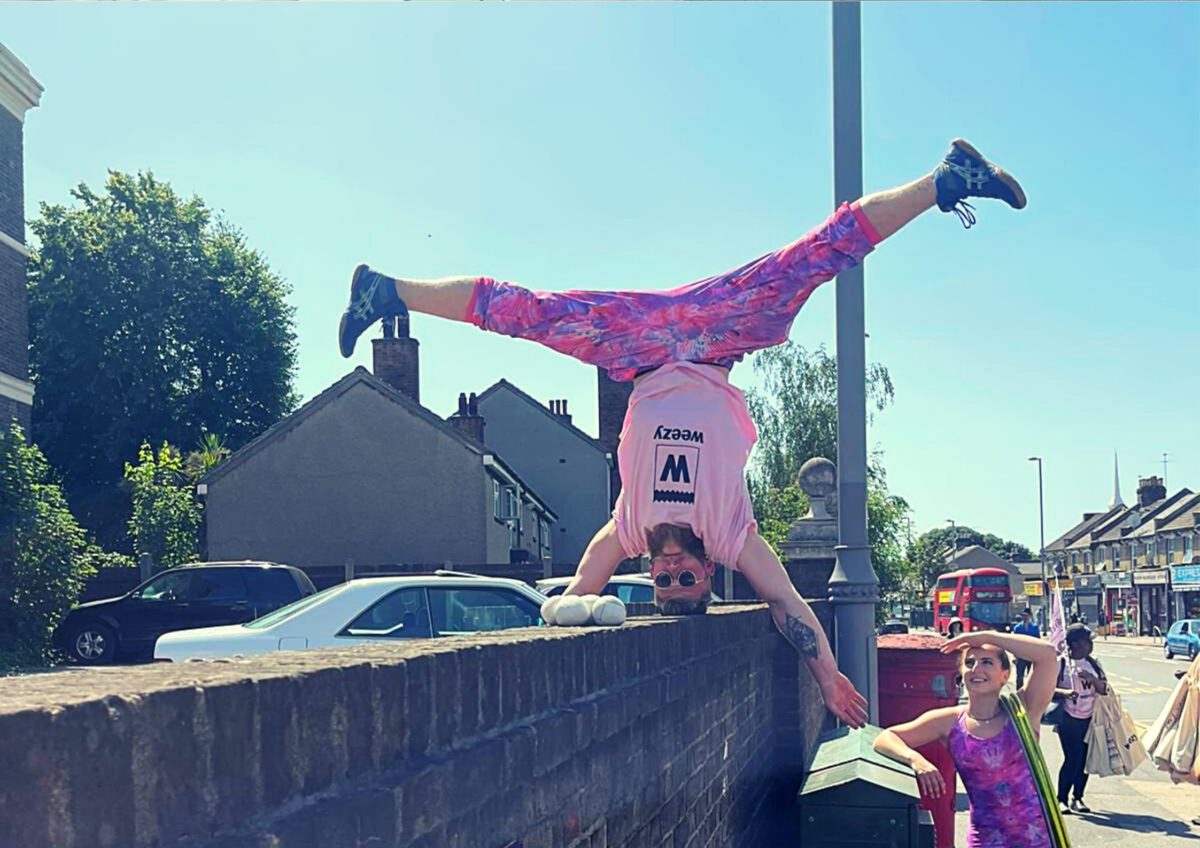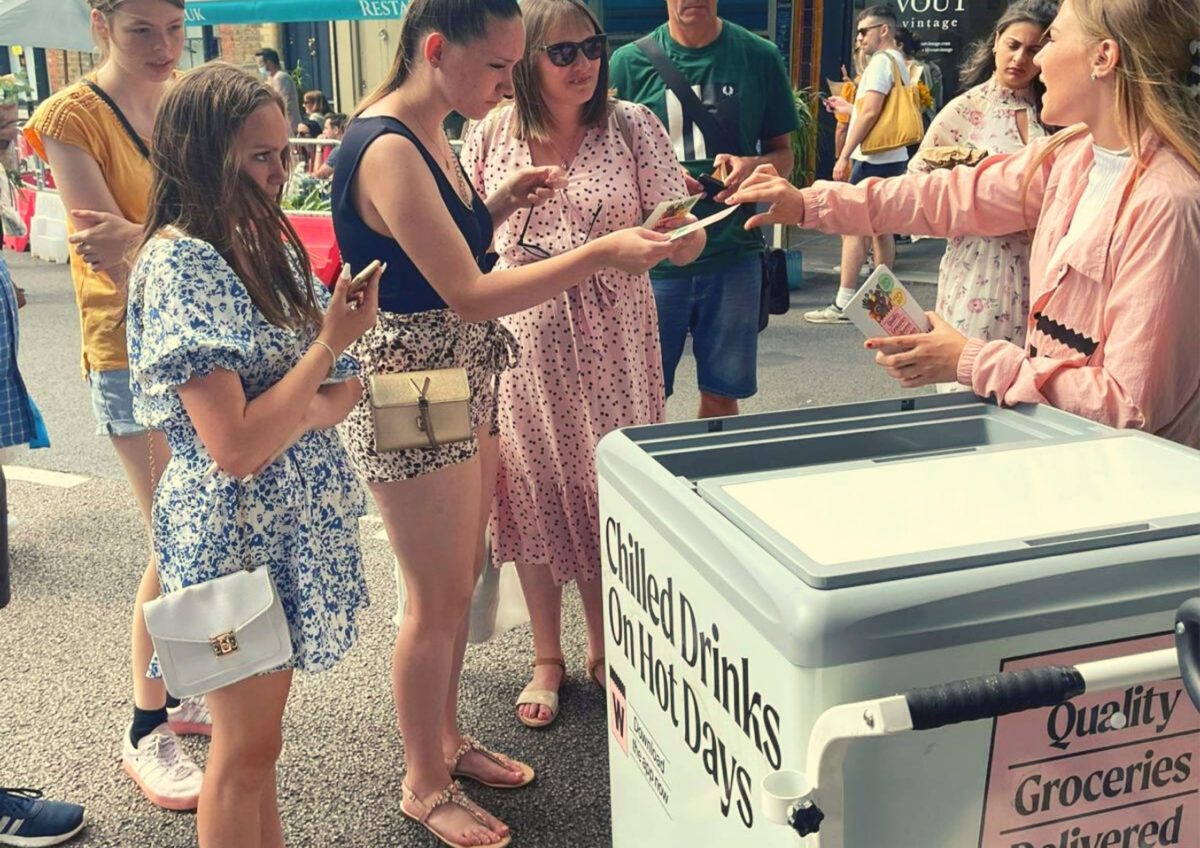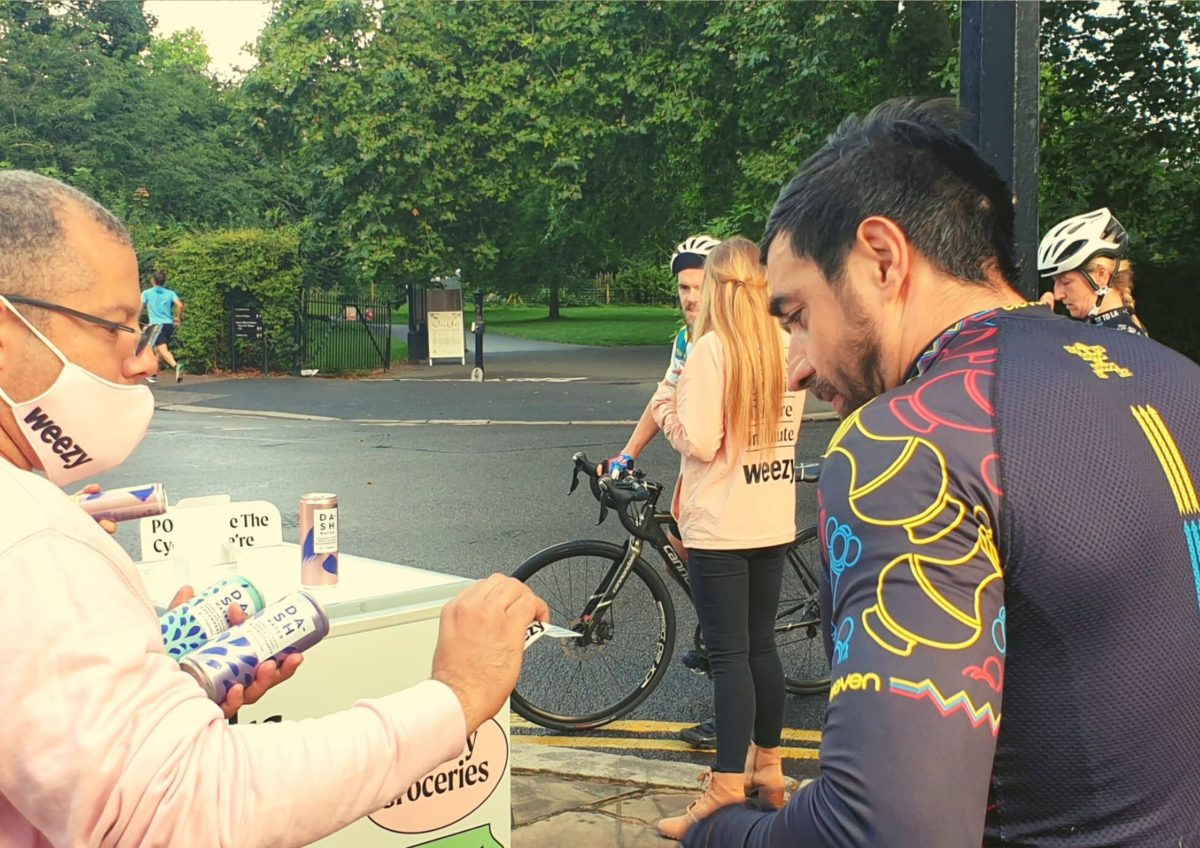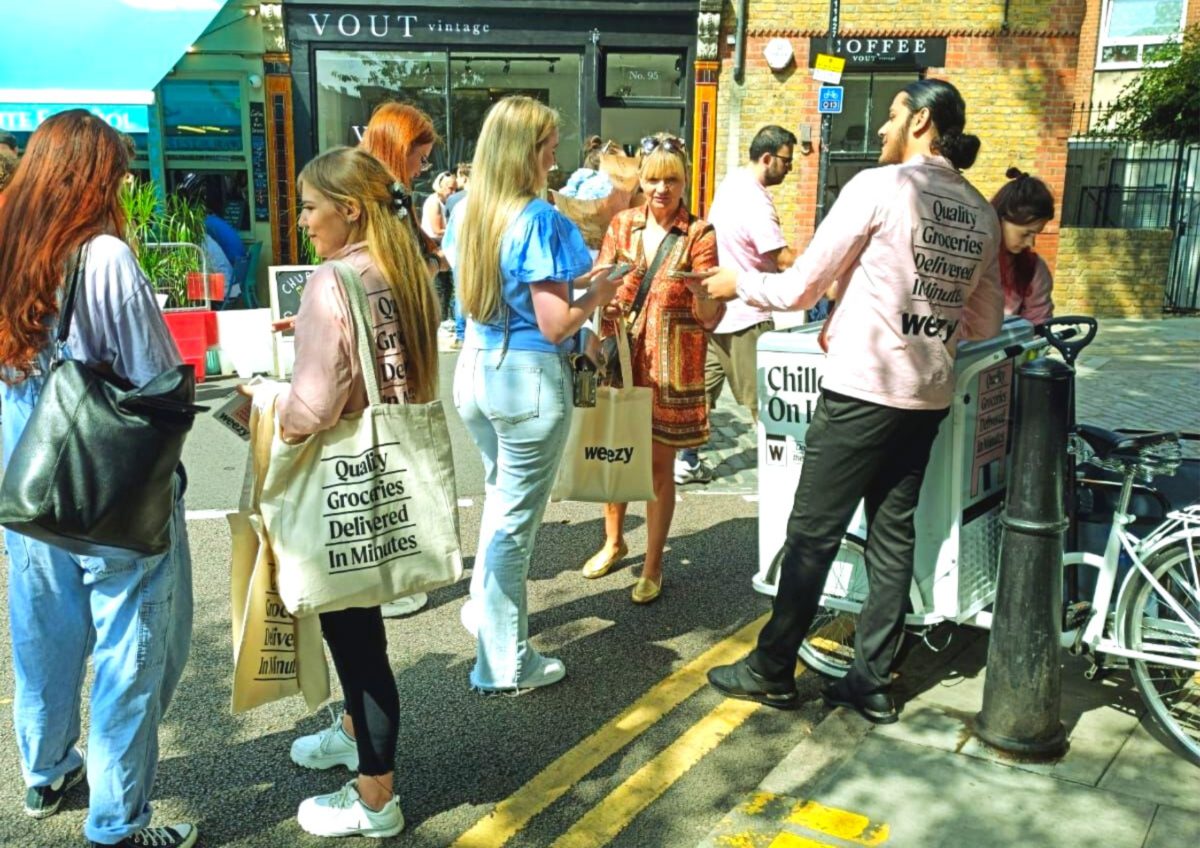 Insights + Strategy | Creative Concepting | Campaign Planning | Experience Design | Irl Production | Social Content Creation

Take A Time Out London!
Take A Time Out London!

Most Wanted Wines Summer of Festivals
Most Wanted Wines Summer of Festivals

Grey Goose Season Of Spritz
Grey Goose Season Of Spritz

17 Cosmetics Launch Campaign
17 Cosmetics Launch Campaign

Kylie Cosmetics Seasonal Launches
Kylie Cosmetics Seasonal Launches

Most Wanted Wines Cultural Impact
Most Wanted Wines Cultural Impact

Boots Gen Z Consumer Strategy
Boots Gen Z Consumer Strategy

Adidas Empower Station
Adidas Empower Station

Adidas Support Is Everything
Adidas Support Is Everything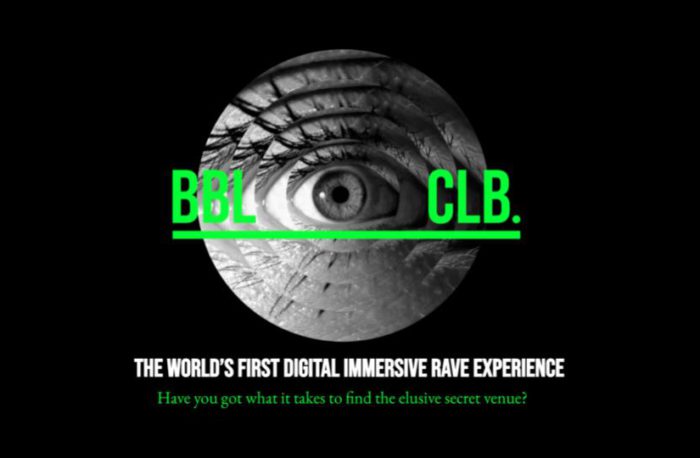 BBL CLB Interactive Rave
BBL CLB Interactive Rave

Vodafone Festival Of Speed
Vodafone Festival Of Speed

Adidas Superstar 50
Adidas Superstar 50

Reebok Zig Kinetica
Reebok Zig Kinetica

ASICS Win The Long Run
ASICS Win The Long Run

Hunter x Glastonbury
Hunter x Glastonbury

Blu Myblu Launch
Blu Myblu Launch

Beats By Dre x Anthony Joshua
Beats By Dre x Anthony Joshua

TAG Heuer x Premier League
TAG Heuer x Premier League

Maynard Bassetts Sweet Art Gallery
Maynard Bassetts Sweet Art Gallery

Carlsberg 'Off The Grid' Pub
Carlsberg 'Off The Grid' Pub