We are supremely proud and excited to announce a new venture at Hyperactive. As an agency whose ethos is centred around culture, we maintain an eye on new entertainment formats and consumer trends, which have informed the shape of the first in a series of Hyperactive owned IP concepts.
BBL CLB – pronounced 'Bubble Club' is an online and interactive immersive theatrical experience. It combined gaming, entertainment and live music in a unique format build for remote interaction. Set in the pandemic, during which venues and festivals have been forced to remain closed for the best part of a year, the BBL CLB is aimed at audiences who would ordinarily be hitting dancefloors and festival fields every weekend, while tapping into the renaissance of illegal or underground raves.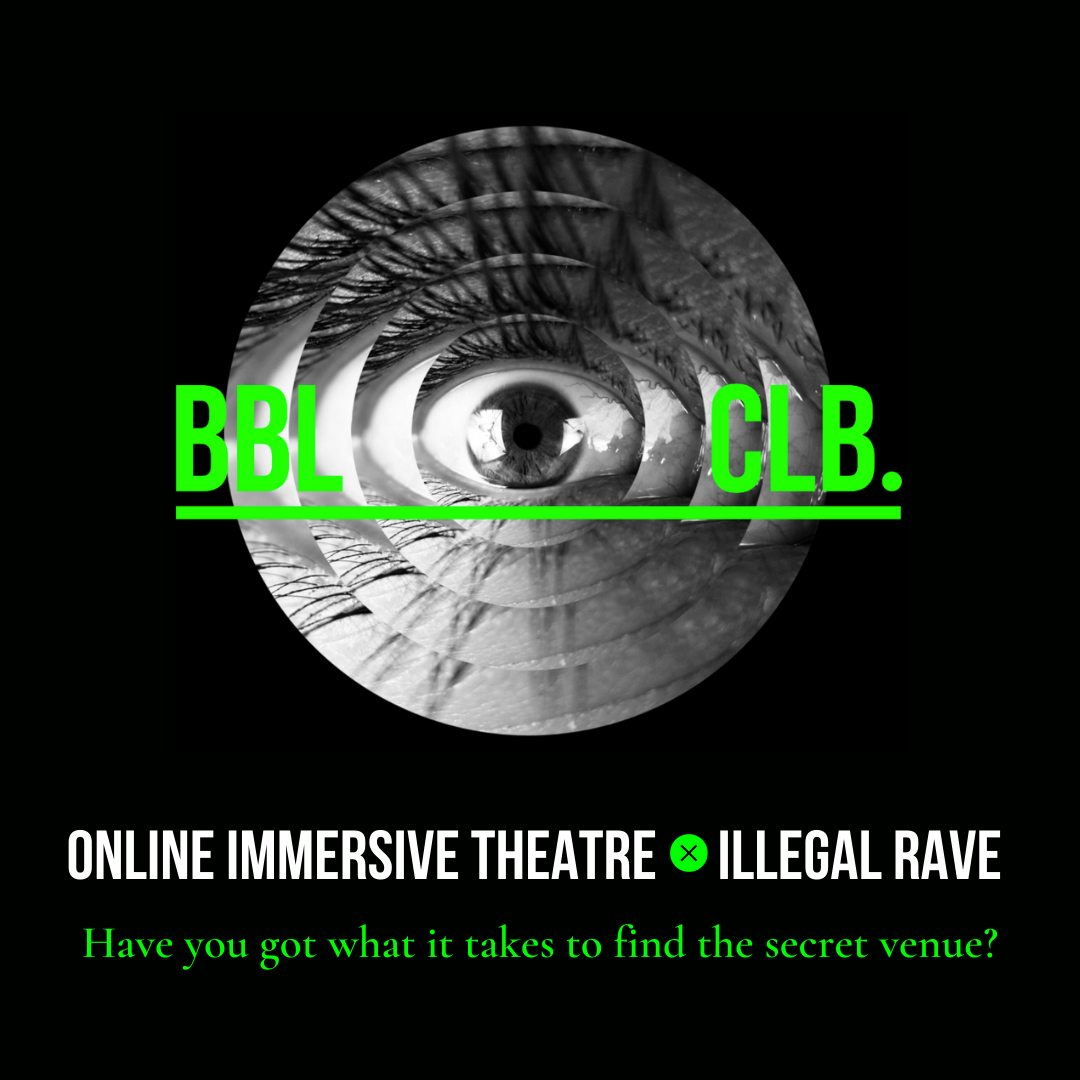 Embarking on an interactive mission to locate the secret venue, BBL CLB attendees are guided through a sequence of high octane situations by a cast who help or hinder their quest. With an array of parallel storylines associated with the underground rave scene, participants are encouraged to gather intelligence, finding Easter eggs across multiple platforms.  Once they find the location, their reward is a heavyweight DJ line up spanning House, Techno, Drum & Bass, UK Garage and Disco with headliners including, in alphabetical order;Alan Fitzpatrick. Altern-8. Âme.  Crazy P Soundsystem.  Eats Everything. Fat Tony.. Grafix. Halogenix. Heartless Crew. Inja. Kasra. Kings of the Rollers. Late Replies. Lens. MC Det. Metrik. Nu:Tone. Navigator. Particle. Ragga Twins. Ronnie Spiteri. Sasha. Sam Divine. Secretsundaze. Shabba D. The Menendez Brothers. Uncle Dugs presents RCFF. wAFF. Wookie. Yousef. 24 Hour Garage Girls.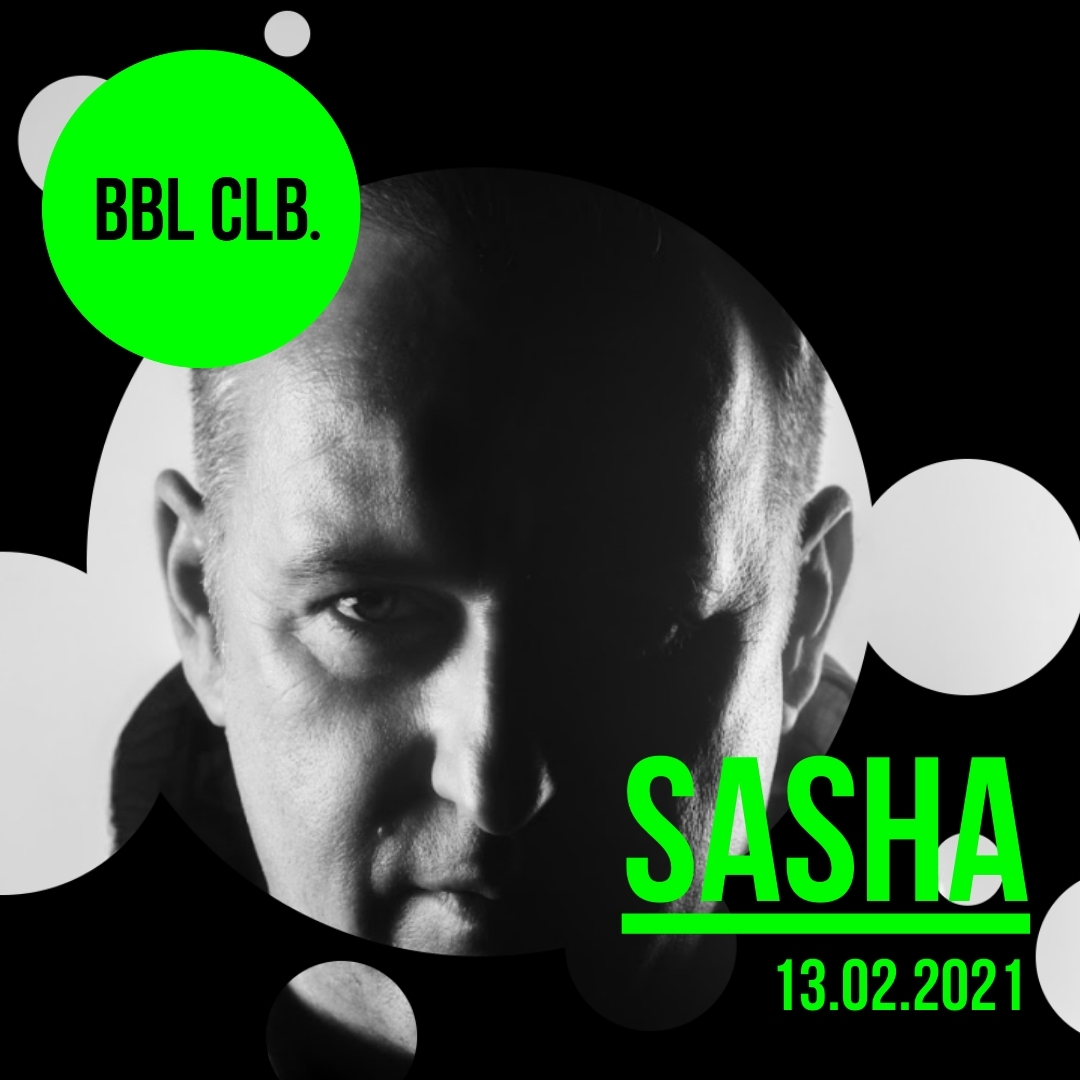 Much like a nightclub, the DJ sets are exclusively for attendees and will not be shared or archived on other platforms for public viewing.
Dance music fans are looking to online DJ sets and live streams more than ever to get their music fix. While these have undoubtedly hit the spot in 2020, the aim of BBL CLB is to take it to the next level – creating a digital experience that is as close to the real thing as it gets. Hyperactive believes that innovation in new entertainment formats emerging from the pandemic, will become the standard as the world evolves, with online live shows available exclusively to ticket buyers, much like a moment in time on a dance floor.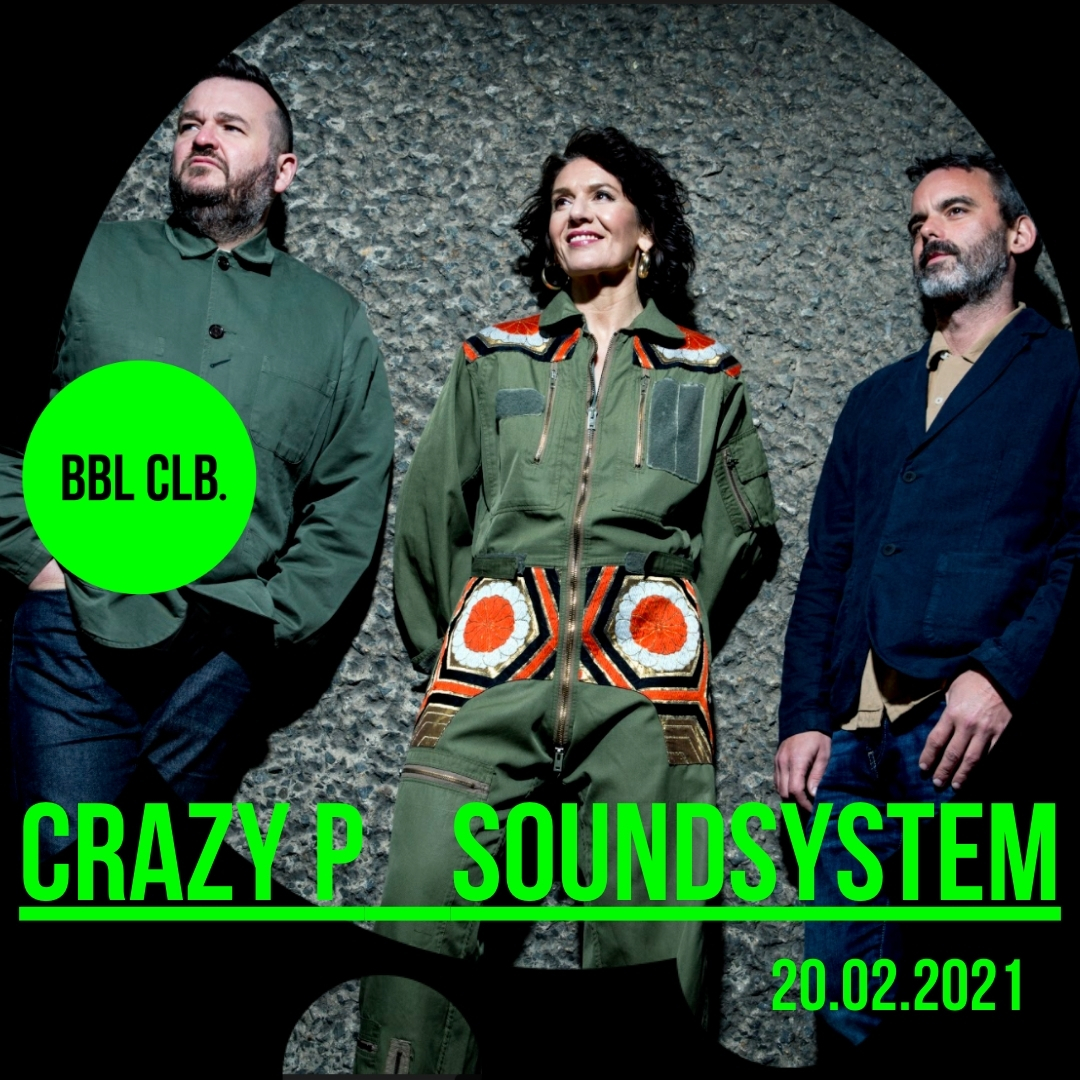 "We recently re-positioned Hyperactive to create 'unprecedented brand experiences for unprecedented times'. Our new division, Hyperlabs, is focused on developing our own culturally impactful concepts and where appropriate, partnering with relevant brands for authentic and experience enriching collaborations.  The BBL CLB sits somewhere between Bandersnatch and Boiler Room, Secret Cinema and Secretsundaze. It is designed to recreate the buzz of anticipation before a night out, the electricity and unity of the dancefloor, madcap moments with mates and of course the appreciation of dance music in all its guises. For me, BBL CLB is about togetherness when we're socially distanced and about supporting UK club culture , which is so important to so many people both socially and professionally. This is the very first entertainment concept of this nature and combines immersive theatre, gaming and raving into one experience for groups of friends to enjoy together remotely using cutting edge technology. It's the new shape of UK club culture, which continues to set the benchmark globally" — Andrew Casher, Hyperactive Founder & CEO
BBL CLB tickets are on sale directly to consumers, but are also available for corporate events, staff parties and client hospitality in larger groups as the unique proposition is unlike anything else in the market.  BBL CLB is also open to authentic brand collaborations to enhance the consumer experience.
For more information please contact hello@wearehyperactive.com