Festivals & Brand Activations. What's the benefit?
Festivals & Brand Activations. What's the benefit?
WITH A MULTITUDE OF FESTIVALS TARGETING DIVERSE AUDIENCES, NOW IS THE TIME TO CONSIDER YOUR BRAND'S SUMMER PLANS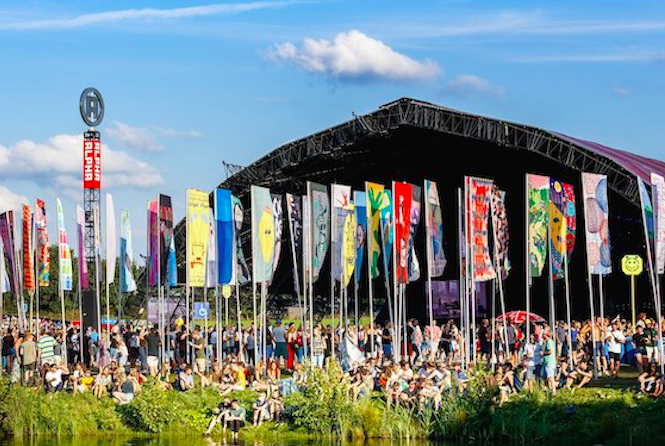 Spring is in the air which means festival season is just around the corner and Team Hyper are dusting off our Hunters ready for their first outing of the year. We've been activating brands at festivals since day dot, from Glastonbury to Latitude, Houghton to All Points East, Goodwood to Gottwood, for partners ranging from Vodafone to EE, Coca-Cola to Carlsberg. We've put together a reminder as to the many benefits of engaging audiences in the field. With a network of promoter partners we are well versed in identifying where your audience is, negotiating tailored rights packages on your behalf, and producing activation plans to make your brand stand out for all the right reasons, both in the field and amplified through social content, influencer collaborations and leveraging marketing rights packages. 
25% of festival attendees state that purchase is driven by cultural relevance*. As festivals attract a large number of attendees, often in the tens of thousands or more, by activating at a festival, brands can reach a wide and diverse audience, while sampling or interaction can lead to genuine commercial gain, with a further 80% stating that they are more likely to purchase brands that activate or associate with festivals.**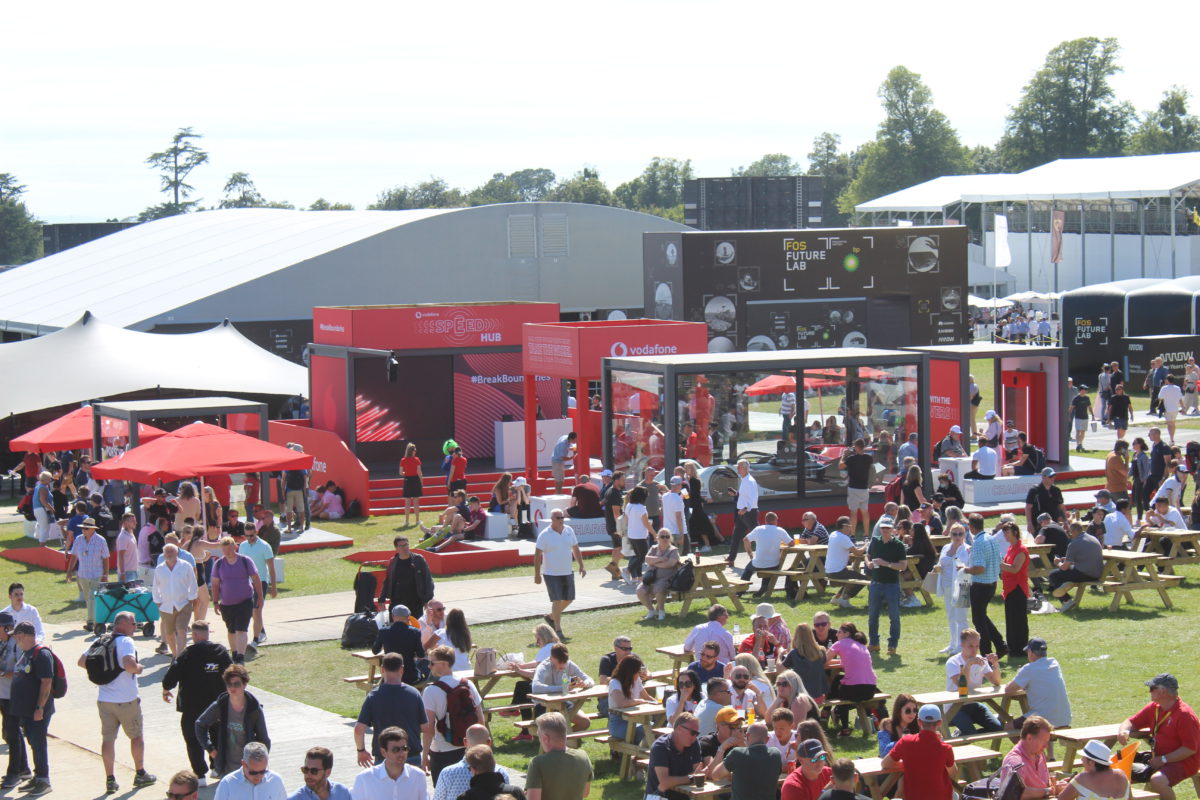 A further 72% claim that they are more likely to feel positive sentiment towards brands that create positive event experiences**, so tapping into the good vibes in the festival field will reinforce the reason to be present, engaging and ultimately, fun. By enhancing the festival experience, brands have the opportunity to create emotional connection and long lasting memories.
98% of consumers will create social content from event experiences**, so exposure is not limited to those within the festival perimeter fence. Brand stories can be amplified through user generated content and even further, with endorsement from influencers and the festival's social channels, increasing reach and impact of the brand's message.
If you would like to find out more about the possibilities for your brand, book in a session with the Hyperactive team by emailing george@wearehyperactive.com
Sources: * Meaningful Brands ** EventTrack