The Hype on Lockdown #001
The Hype on Lockdown #001
Welcome to The Hype on Lockdown. Our fortnightly agency drop has recalibrated to focus on CV-19 activations and initiatives worth checking out from the comfort of your own home. Hang in there, take care of yourselves and others, the live experiences will be back with a bang soon.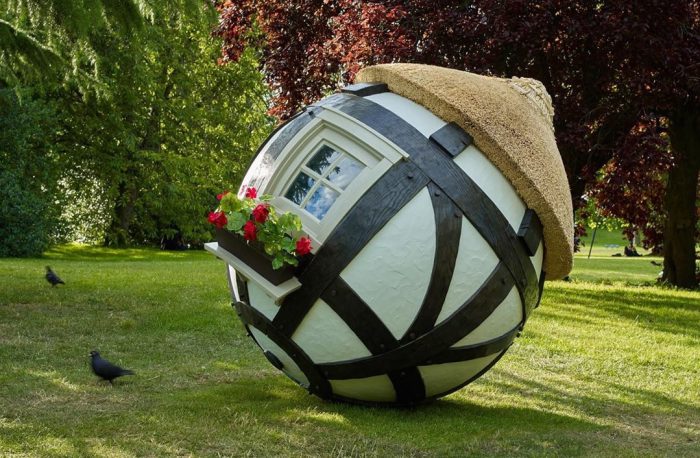 Relax. This is not an image of extra-terrestrials invading. This is one of a number of extraordinary sculptures that are currently being exhibited in Regents Park as part of the Frieze Sculpture Garden. Definitely worth checking out as its running all summer.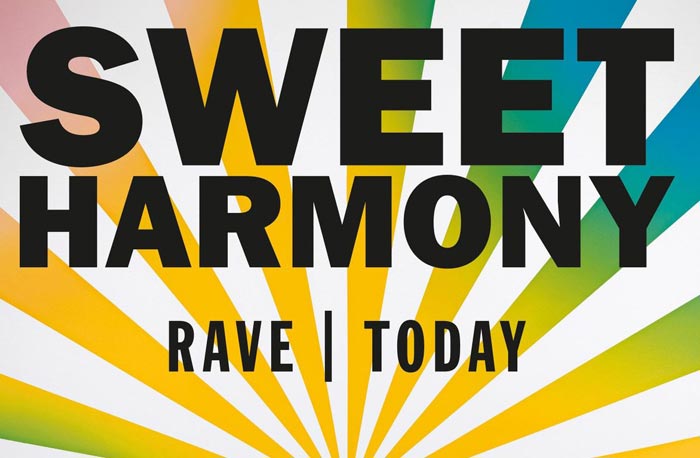 Hold tight the rave crew. The Saatchi Gallery is hosting 'Sweet Harmony' – an immersive exhibition of the history of UK club culture, curated by those who experienced it and are lucky enough to remember it.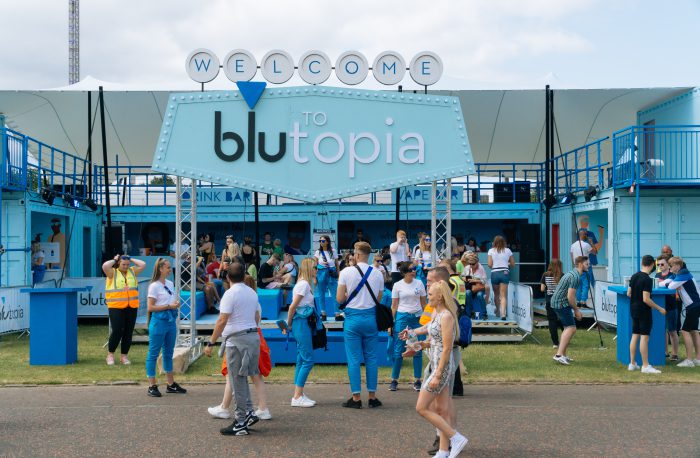 With festival season is in full swing, if you happened to be at Lovebox, TRNSMT or Kendall Calling, you'll have noticed Blutopia, an oasis of flavour for vapers. Inspired by a low-rise Cali motel, each of the rooms is designed as an intense flavour experience. Produced by Team Hyperactive.
Check out some of our latest work here