The Hype #002
The Hype #002
Welcome to The Hype. Our fortnightly drop of culture from Hyperactive HQ. Bringing you our top selects from the worlds of brand experience, marketing, entertainment and technology.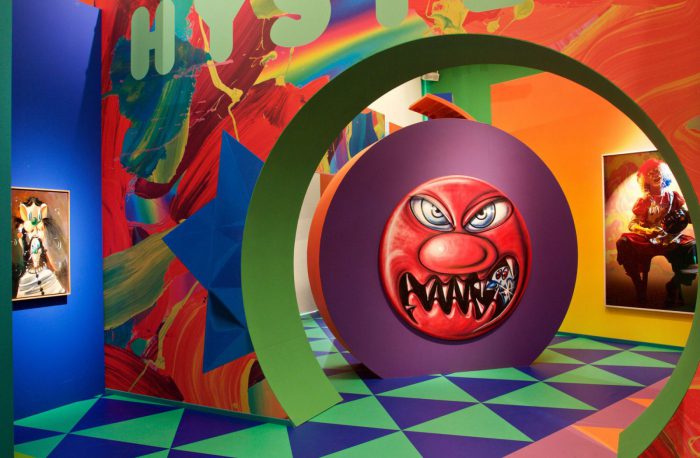 Gary Card, one of London's best known set designers and illustrators, will be taking over Phillips' London Gallery with a private selling exhibition titled "HYSTERICAL."– the theme is clearly "glorious acid trip", and we're loving it.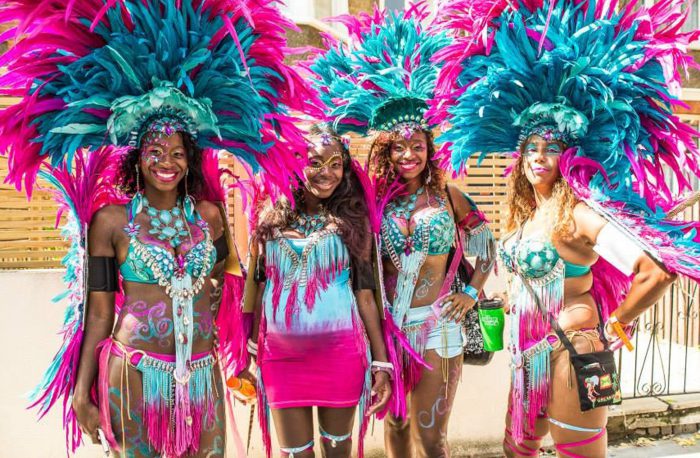 The annual Red Bull Music Festival is assembling 100 of the hottest underground artists and taking over 16 events across four weeks. The brand continue to embed themselves firmly in youth and sub culture. One of the highlights will undoubtedly be their Sound System at Notting Hill Carnival.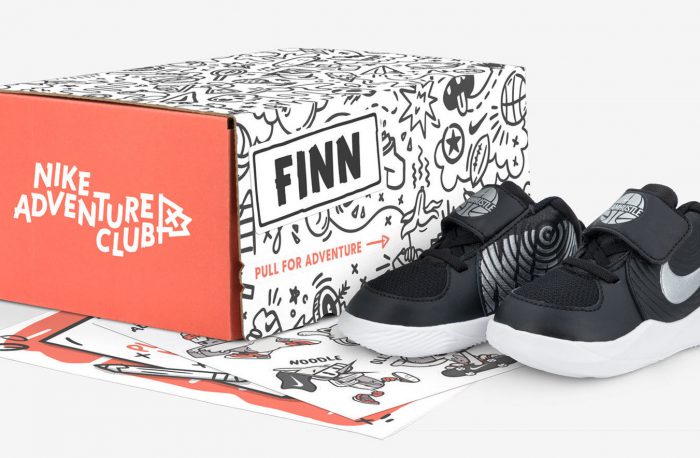 This week Nike launches a new subscription service for sneakers. Is the ever pioneering brand about to completely flip the consumer model in Spotify/Netflix style? Time will tell as the service is currently only in US and for kids.
Check out some of our latest work here