The Hype #016
The Hype #016
Welcome to The Hype. Our fortnightly drop of culture from Hyperactive HQ. Bringing you our top selects from the worlds of brand experience, marketing, entertainment and technology.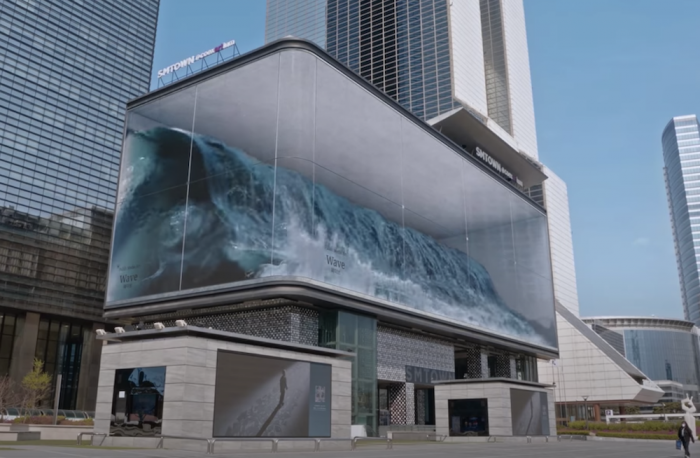 Next time you happen to be passing K-Pop Square in downtown Seoul, 'The Hype' challenges you not get utterly mesmerised by this next level anamorphic digital installation. The stunning 3-dimensional graphics are looped on an 80m x 20m billboard which is roughly the size of 3 basketball courts. Epic.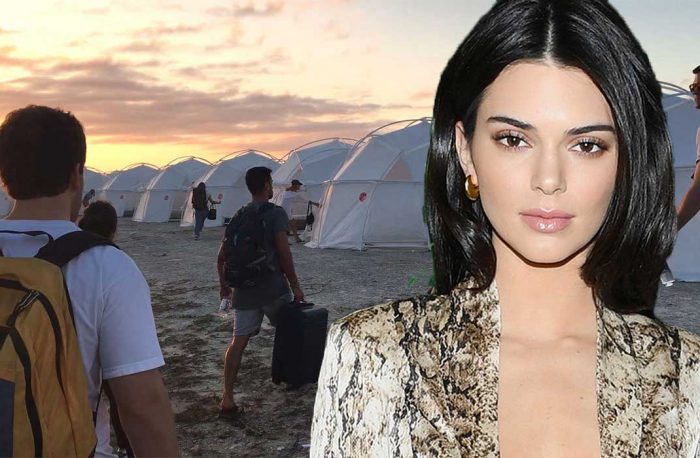 The legacy of the Fyre Festival debacle continues. This week model Kendall Jenna agreed to pay a $90k settlement after being sued for her involvement in promoting the fraudulent event. Meanwhile promoter Billy McFarland is "self isolating" as he serves a 6 year jail sentence.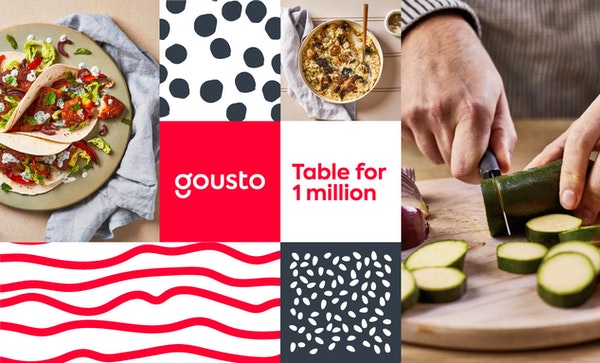 If by some chance Paloma Faith, Nick Grimshaw and Katherine Ryan on your all your ultimate dinner party list, then you're very much in luck. Gousto are holding the UK's biggest ever virtual dinner party; Grimmy is the host and Paloma and Katherine will be keeping us entertained. Brush up your small talk as you'll be rubbing shoulders with 999,999 others at the virtual guests, everyone eating Gousto recipes while supporting food banks in the Trussell Trust network.
Check out some of our latest work here