The Hype #025
The Hype #025
Welcome to The Hype. Our fortnightly drop of culture from Hyperactive HQ. Bringing you our top selects from the worlds of brand experience, marketing, entertainment and technology.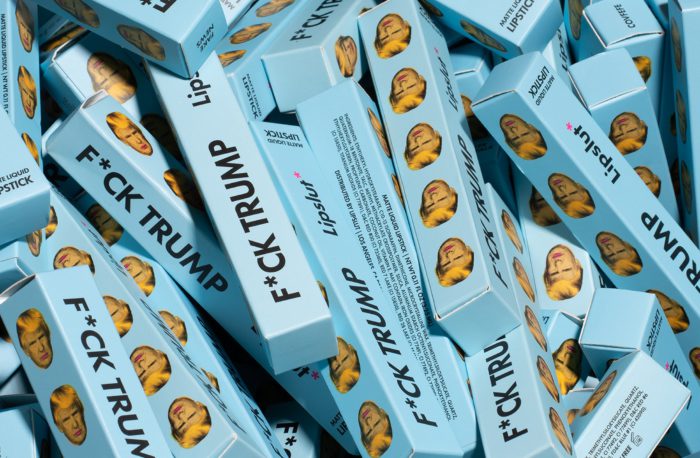 As counting continues, Lipslut's unique fundraiser is raising cash and awareness for voters' rights with an apt new product…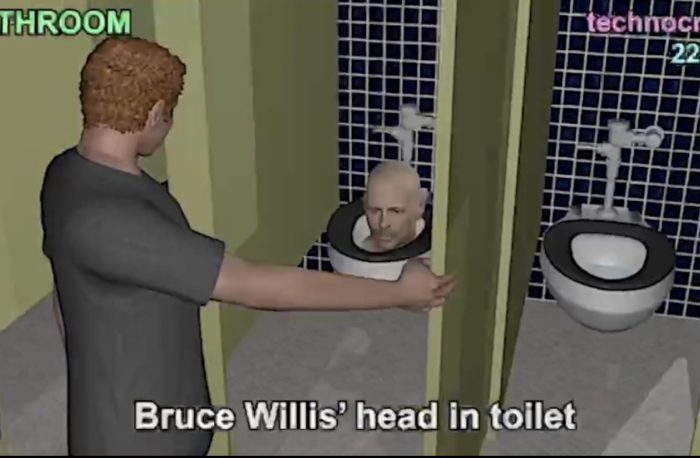 Strap in and hold on for this crazy trip. Duck Sauce's new video features cameo's from Daniel Craig, Bruce Willis and Morgan Freedman. Off the scale!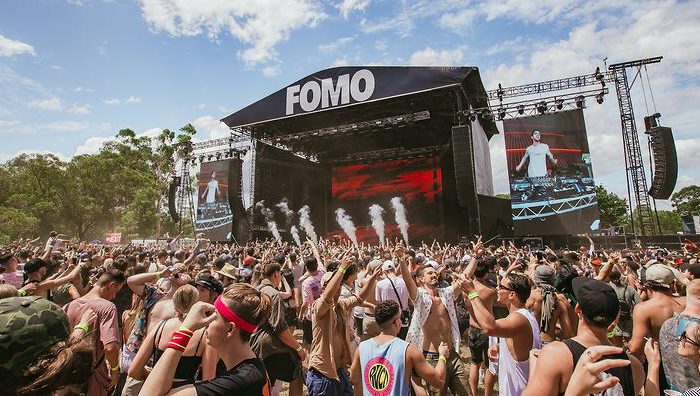 As the UK enters Lockdown 2.0 there's a glimmer of hope from our Aussie counterparts. New South Wales has announced that from January 5000 capacity country fairs can take place, paving the way for a return to large scale music events.
Check out some of our latest work here