The Hype #047
The Hype #047
Welcome to The Hype. Our fortnightly drop of culture from Hyperactive HQ. Bringing you our top selects from the worlds of brand experience, marketing, entertainment and technology.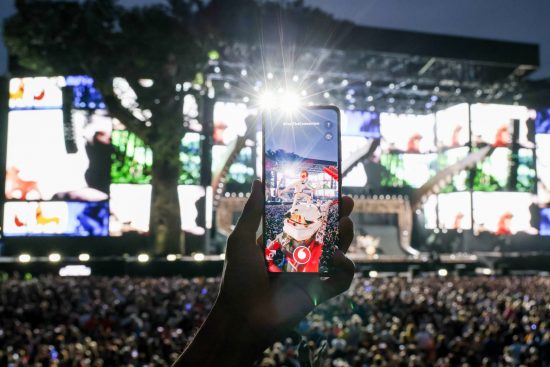 To pay tribute to the incredible efforts of the NHS and frontline workers during the pandemic, Vodafone and Elton John delivered a unique augmented reality show at BST Hyde Park.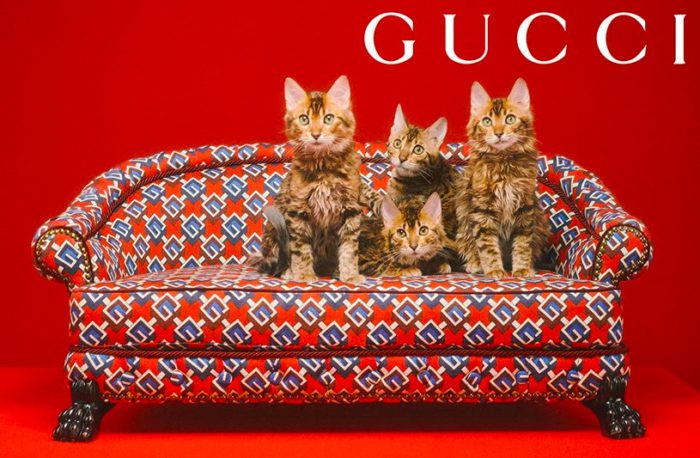 Italian fashion giant, Gucci, has unveiled a new collection of clothes and accessories for our favourite four-legged friends. You can grab your cat or dog a 'Geometric G pet bed' for a measly £5,710 now!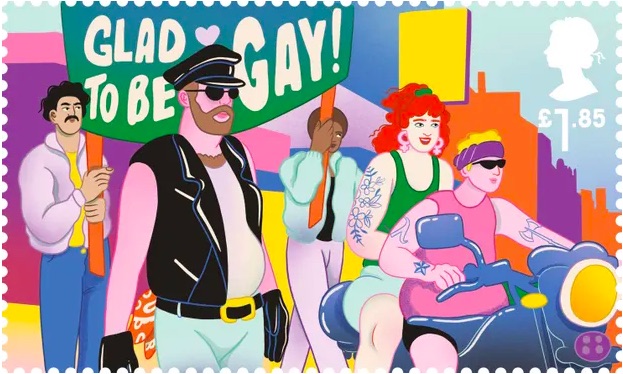 To mark 50 years of UK Pride, Royal Mail has launched a series of eight colourful stamps that depict the first ever 'Gay Pride' march through the streets of London in 1972.
Check out some of our latest work here