The Hype #054
The Hype #054
Welcome to The Hype. Our fortnightly drop of culture from Hyperactive HQ. Bringing you our top selects from the worlds of brand experience, marketing, entertainment and technology.
Andrew, founder of Hyperactive, wrote a piece for the lovely folk at Creative Brief about what marketers and brands should be optimistic about in 2023 despite the backdrop of economic and political meltdown. It ain't all bad…promise!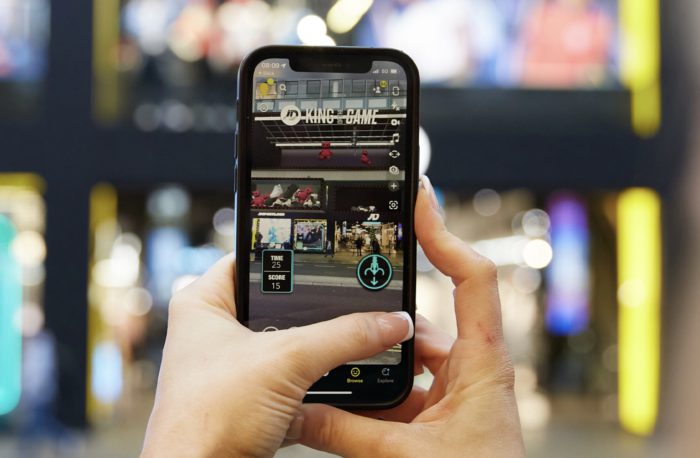 JD made their 'King of the Game' Christmas ad reality at their Oxford Street store last week through an immersive AR Snapchat lens which transformed consumers' surroundings into a gamified grabber machine where they could compete to top the leaderboard.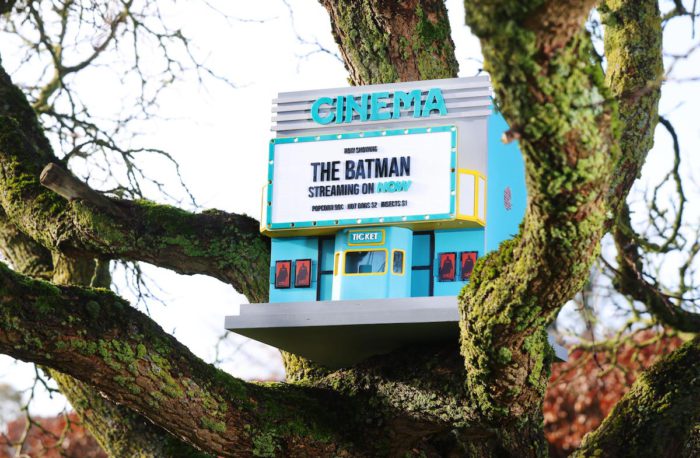 Bats can 'hang out' warm and safe this winter in limited-edition mini cinema bat boxes launched by NOW TV in partnership with the Bat Conservation Trust to mark the release of The Batman on the TV streaming platform and to combat the UK's diminishing bat population.
Check out some of our latest work here