The Hype #071
The Hype #071
Welcome to The Hype. Our fortnightly drop of culture from Hyperactive HQ. Bringing you our top selects from the worlds of brand experience, marketing, entertainment and technology.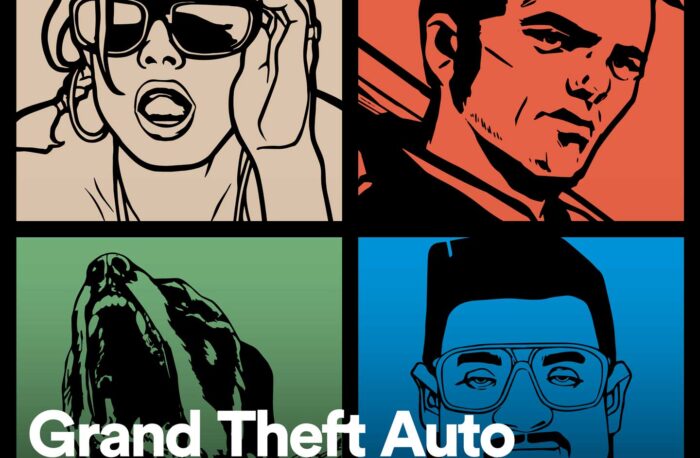 Following the announcement of a trailer for the 6th instalment of Grand Theft Auto, Rockstar Games are inviting people to explore Grand Theft Auto Radio, an exclusive playlist tailored specifically for each listener customised based on their own Spotify listening preferences.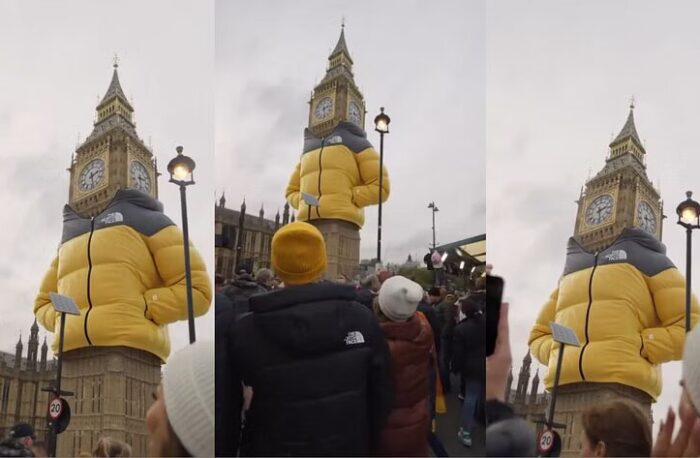 JD had the public doing double takes with their latest social media stunt which saw Big Ben as their muse for the 1996 Nuptse down puffer. Flocking straight to their TikTok comment section, viewers were quick to make jokes about Big Ben adopting the 'Top Boy' style attire.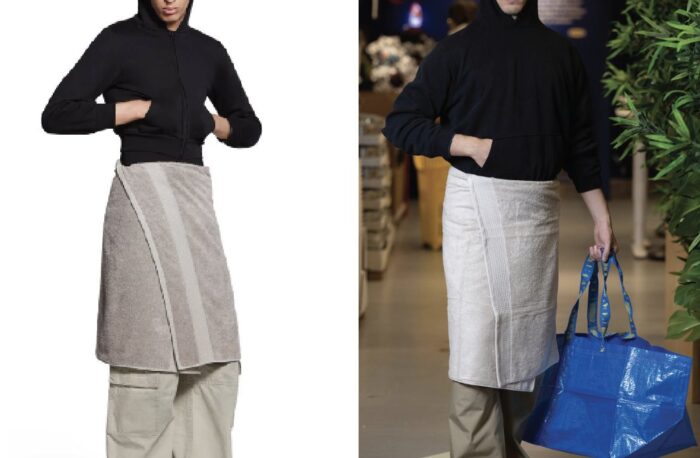 Less than 24 hours after the controversial designer fashion house debuted its £600 Towel Skirt, IKEA took a jab at Balenciaga by releasing a cheaper dupe and made for a hilarious discourse on social media with people calling the brand a social experiment.
Check out some of our latest work here