The Hype #056
The Hype #056
Welcome to The Hype. Our fortnightly drop of culture from Hyperactive HQ. Bringing you our top selects from the worlds of brand experience, marketing, entertainment and technology.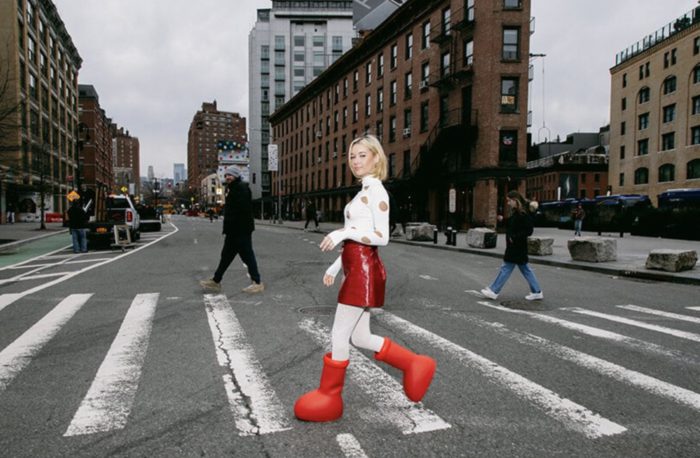 Disruptive sneaker/art brand, MSCHF, are living up to their name with their soon-to-be latest drop, BRB, otherwise known as Big Red Boots. Are Astro Boy's boots really the next big thing?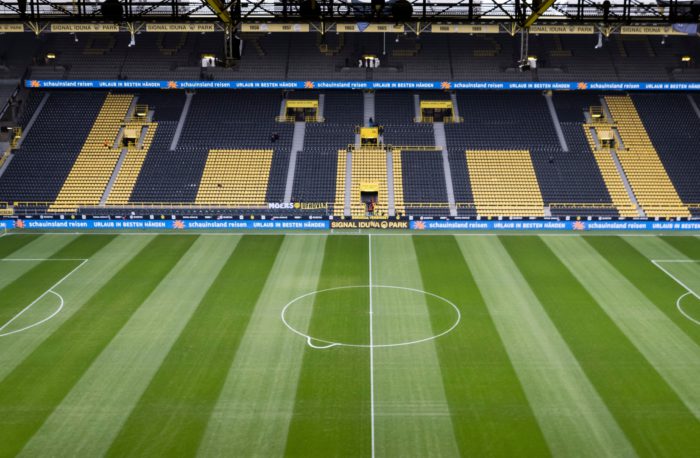 A bulge symbolising a testicular tumour was added to Borussia Dortmund's centre circle to mark World Cancer Day. It was almost written in the script when Sebastien Haller scored after winning his personal battle with the disease.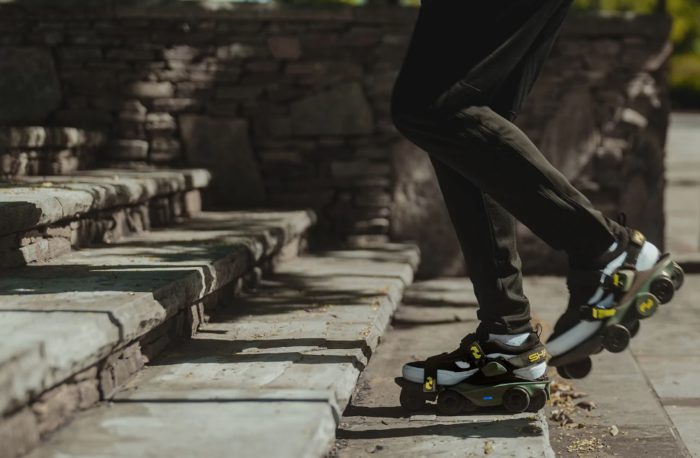 Imagine if you could walk but at the speed of a run without changing a thing… New Moonwalkers by Shift Robotics can quite literally make that possible using AI technology you strap to your shoes.
Check out some of our latest work here