The Hype #065
The Hype #065
Welcome to The Hype. Our fortnightly drop of culture from Hyperactive HQ. Bringing you our top selects from the worlds of brand experience, marketing, entertainment and technology.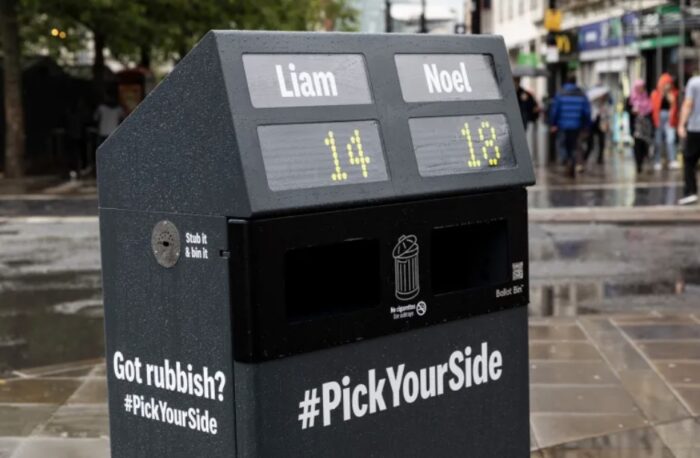 In a bid to alleviate litter problems in Manchester, bins have been dotted around the city centre that allow people to vote on contentious subjects using their rubbish.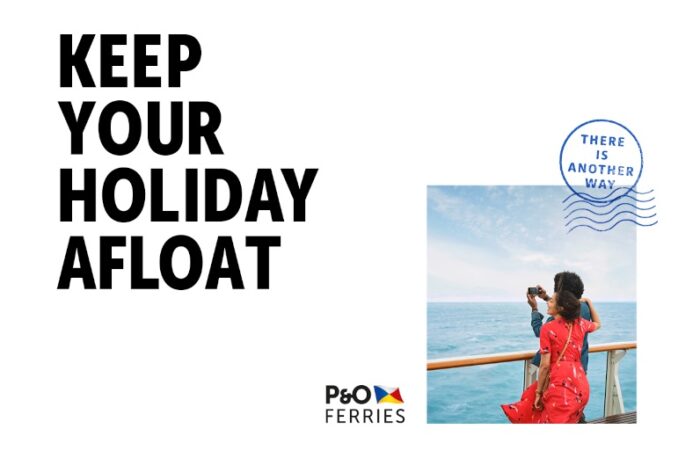 Cancelled flight? No problem. P&O ferries are giving a 20% discount on all Dover to Calais routes to ensure that they still get you to your final destination. Just use your flight number as the discount code…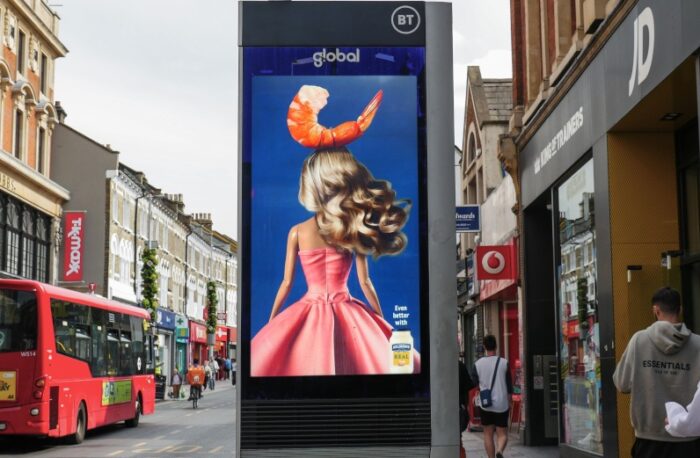 Hellmann's have jumped on the bandwagon and placed a prawn on a doll's head to remind consumers that their mayo is the primary condiment for any barbecues this summer.
Check out some of our latest work here