The Hype on Lockdown #023
The Hype on Lockdown #023
Welcome to The Hype on Lockdown. Our fortnightly agency drop has recalibrated to focus on CV-19 activations and initiatives worth checking out from the comfort of your own home. Hang in there, take care of yourselves and others, the live experiences will be back with a bang soon.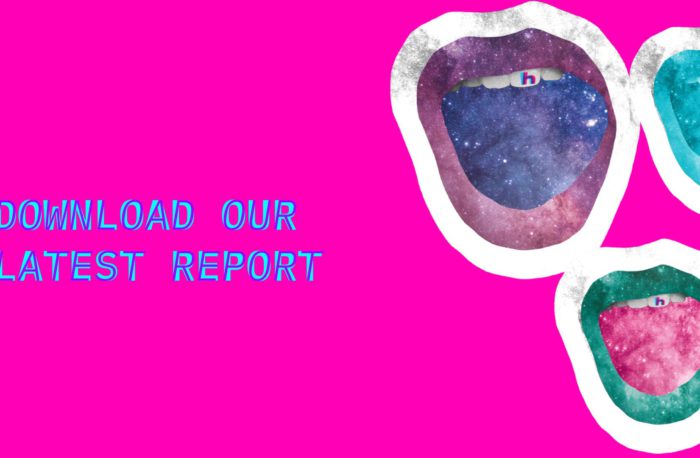 As brand experiences are redefined, out latest report explores how brands can maintain emotional connections with the restrictions of social distancing. Available for download now.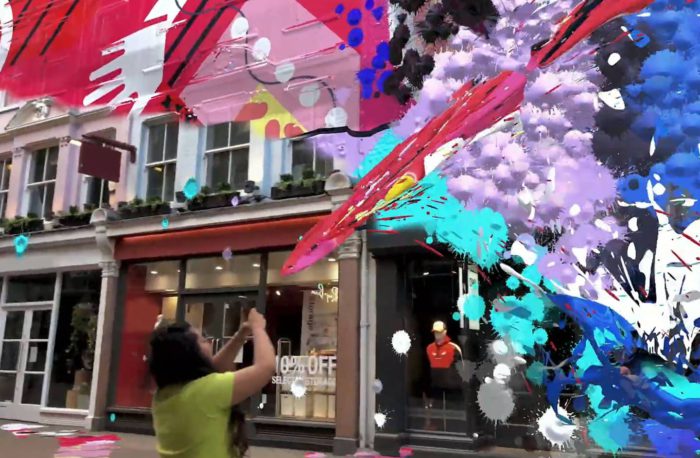 While Snap's stock has fallen, their tech is on the rise. The new 'Local Lens' currently being trialled in Carnaby Street, allows collaborative AR creation at scale. Perfect for contactless interaction.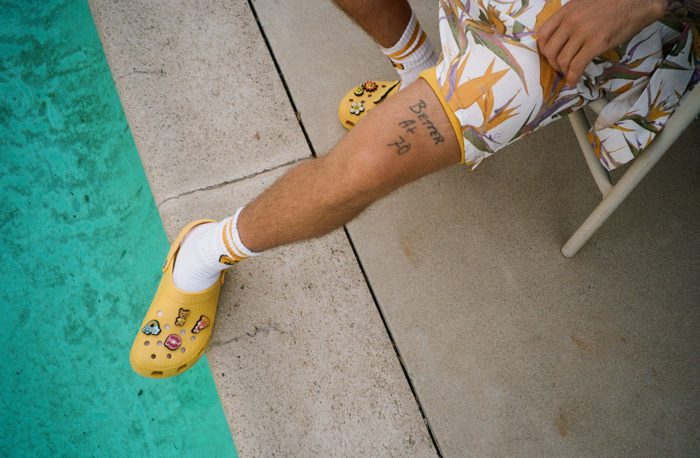 Can it be done? Can the power of Bieber make Crocs cool with their latest and highest profile influencer partnership? Hmmm. The jury's out on this one.
Check out some of our latest work here