The Hype #040
The Hype #040
Welcome to The Hype. Our fortnightly drop of culture from Hyperactive HQ. Bringing you our top selects from the worlds of brand experience, marketing, entertainment and technology.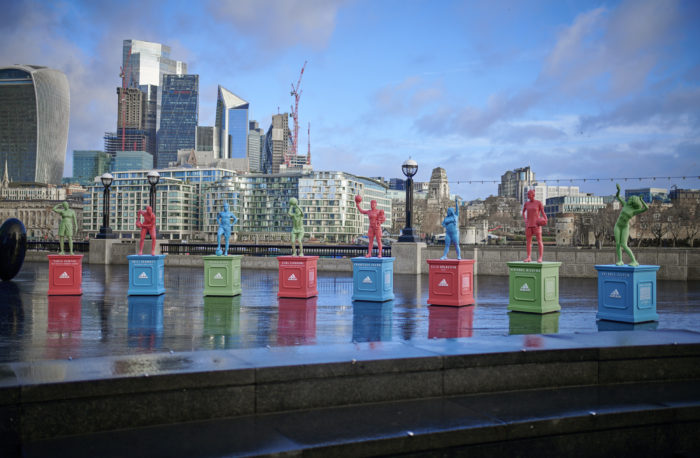 Did you know that there are twice as many statues of animals than women in London? Our campaign to launch adidas' most inclusive collection of sports bras addresses the imbalance by immortalising a group of trailblazing women.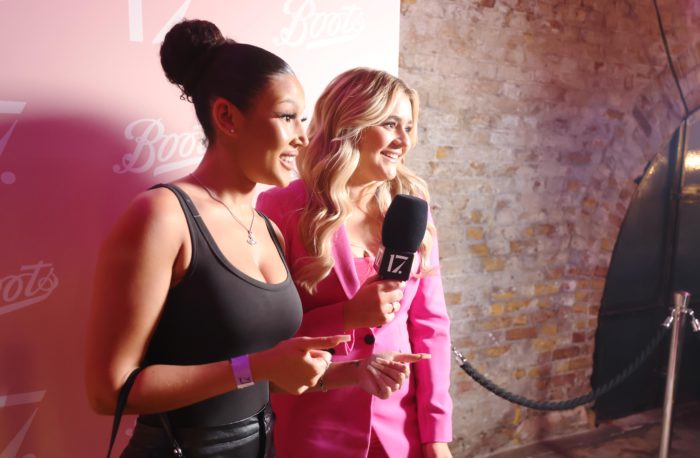 Last week Hyperactive produced a (re)launch event for 17, Boots' Gen-Z make-up brand, which featured a TikTok live stream from Tilly Ramsay and a star-studded guest list parading on the pink carpet.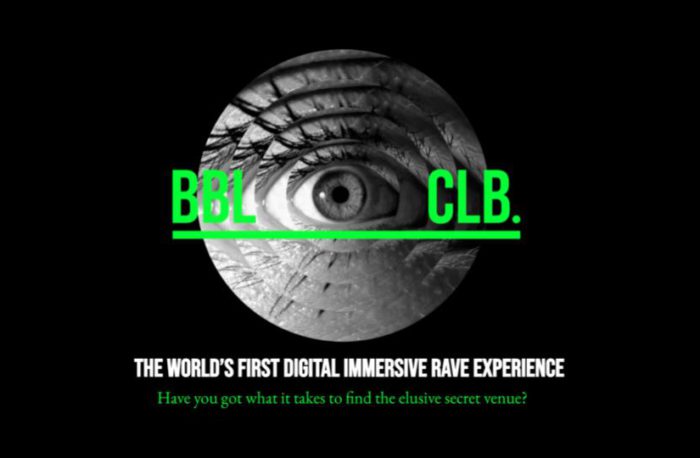 We are buzzing that Bubble Club, the immersive digital rave experience slash our pandemic pivot, has been shortlisted for a whopping FOUR Campaign Experience Awards, including Outstanding Creative Idea, Digital Experience, Virtual Experience B2C and Debut Event.
Check out some of our latest work here